The Melon Pack!
A pack with 0 melons in it.
MAPY6 - Skeletal Sands Zone
Race by and through the bones of colossal beasts in this arid canyon! (3 Laps)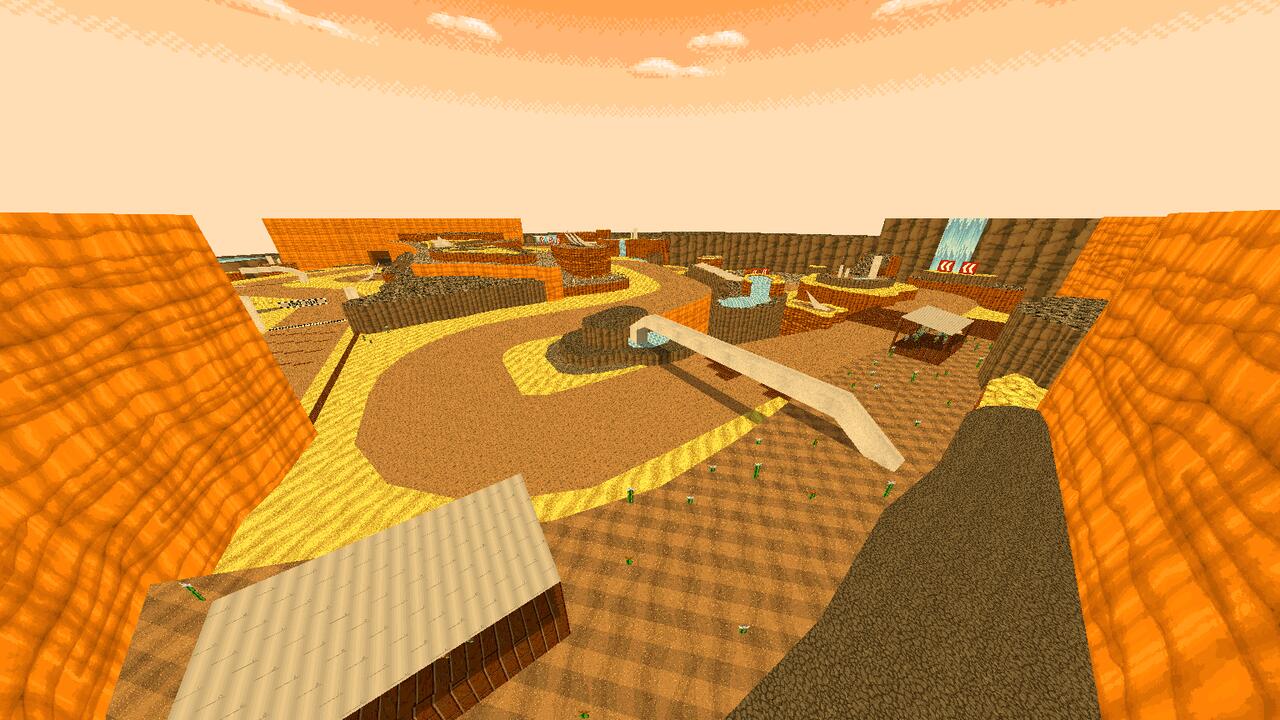 MAPY7 - Thunder Circuit Zone
Drift through and water skip on this small circuit in a raging thunderstorm! (7 Laps)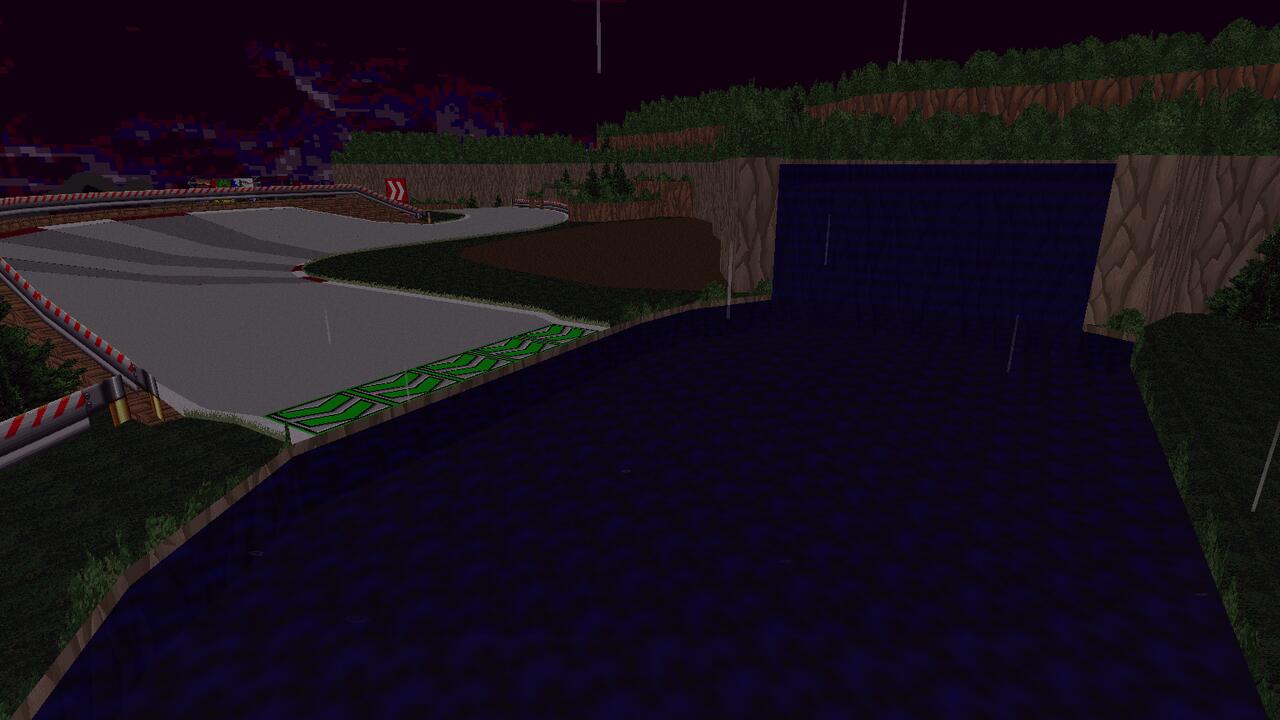 MAPY8 - Killer Skies Zone
Try not to fall off of this Killer Instinct inspired course! (4 Laps)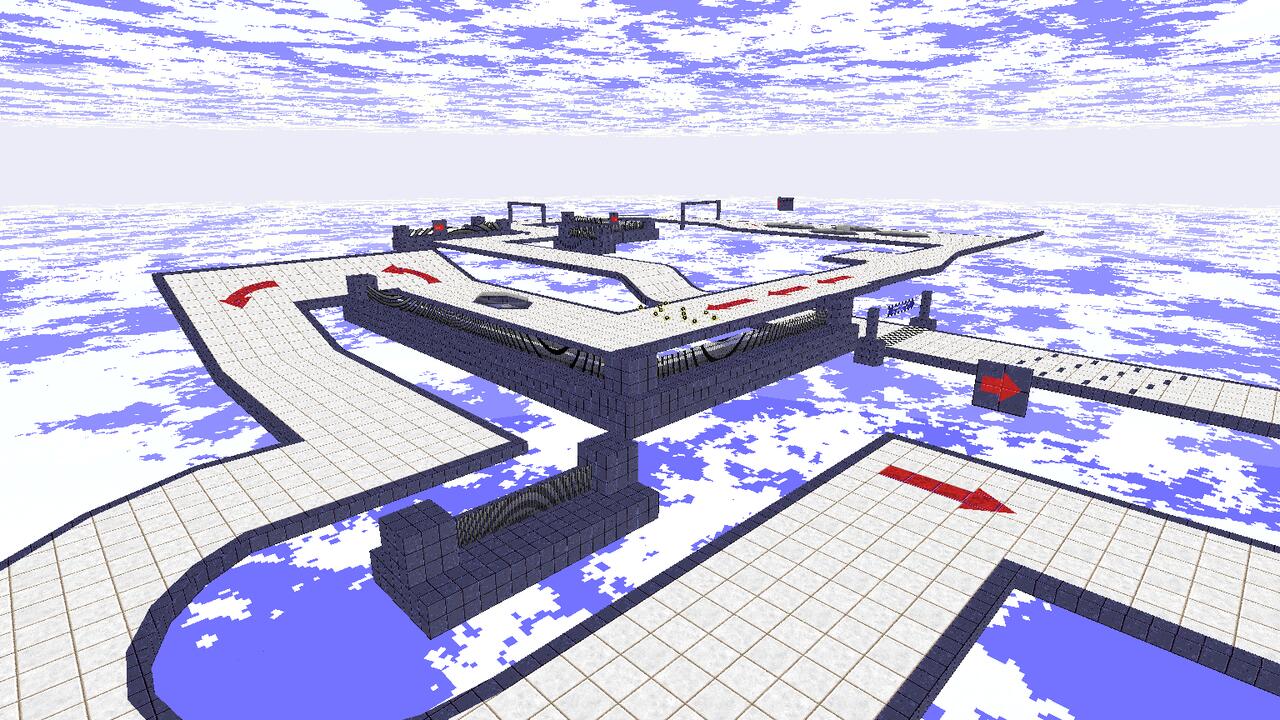 MAPY9 - Diamond Dust Zone
Slip and slide in this classic zone from Sonic 3D Blast! (4 Laps)

MAPYY - VB Raceway Zone
Race through this "ultimate classic system" inspired map! (5 Laps)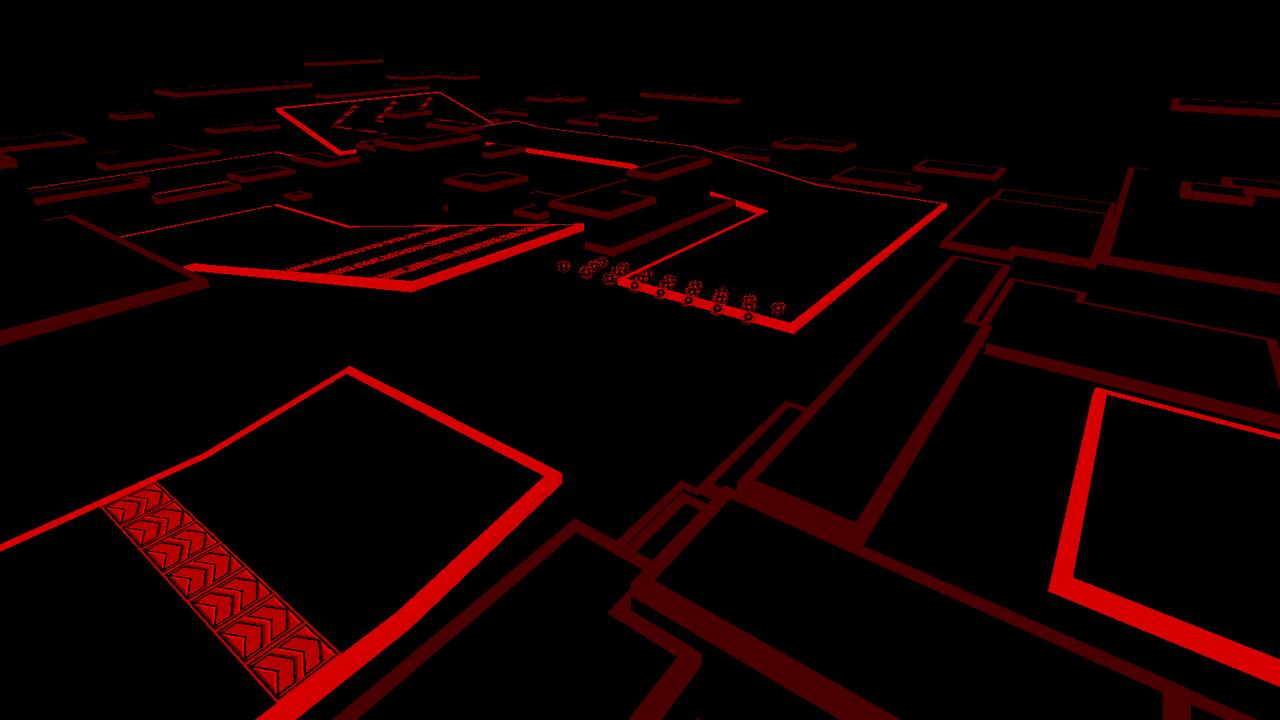 Some players may find the visuals of this map disorienting so I have included an extra download that features palettes that change the look of the map.
(Grey, blue, green, and no palette) These palettes are also included in the base pk3 for server hosts
.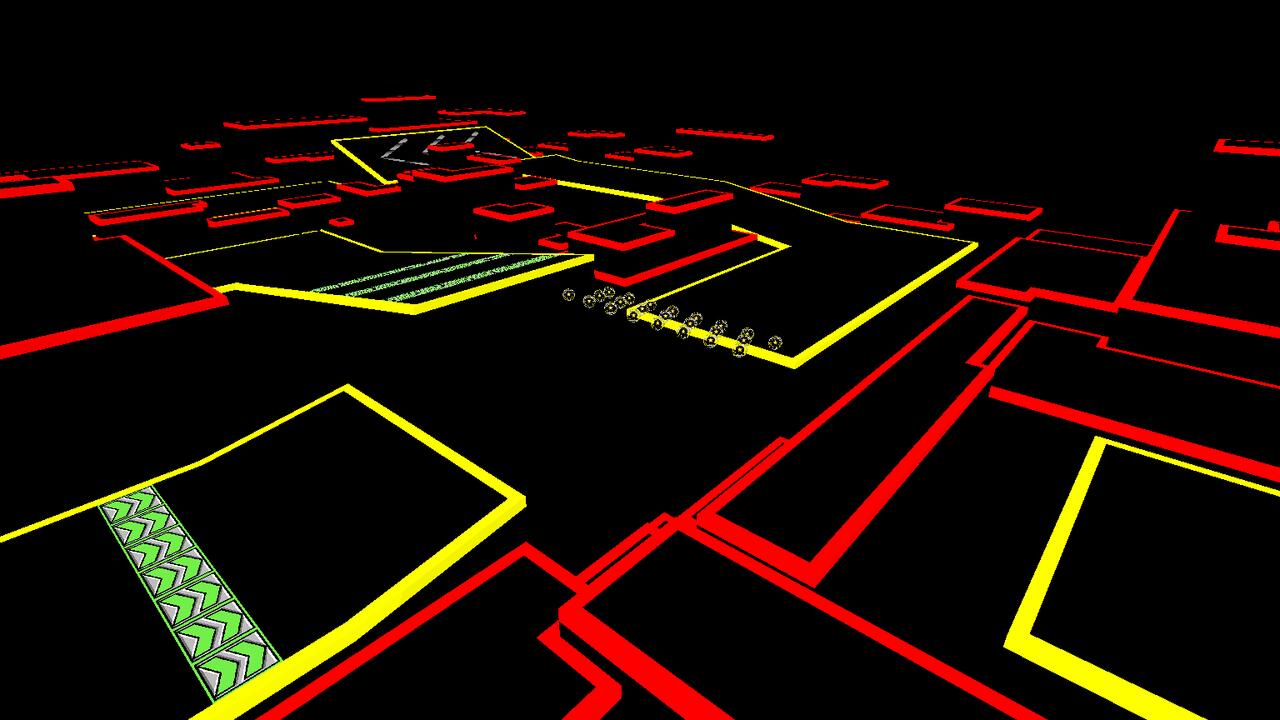 MAPYZ - Hyrule Forest Zone
Duke it out in this Zelda 2 based map!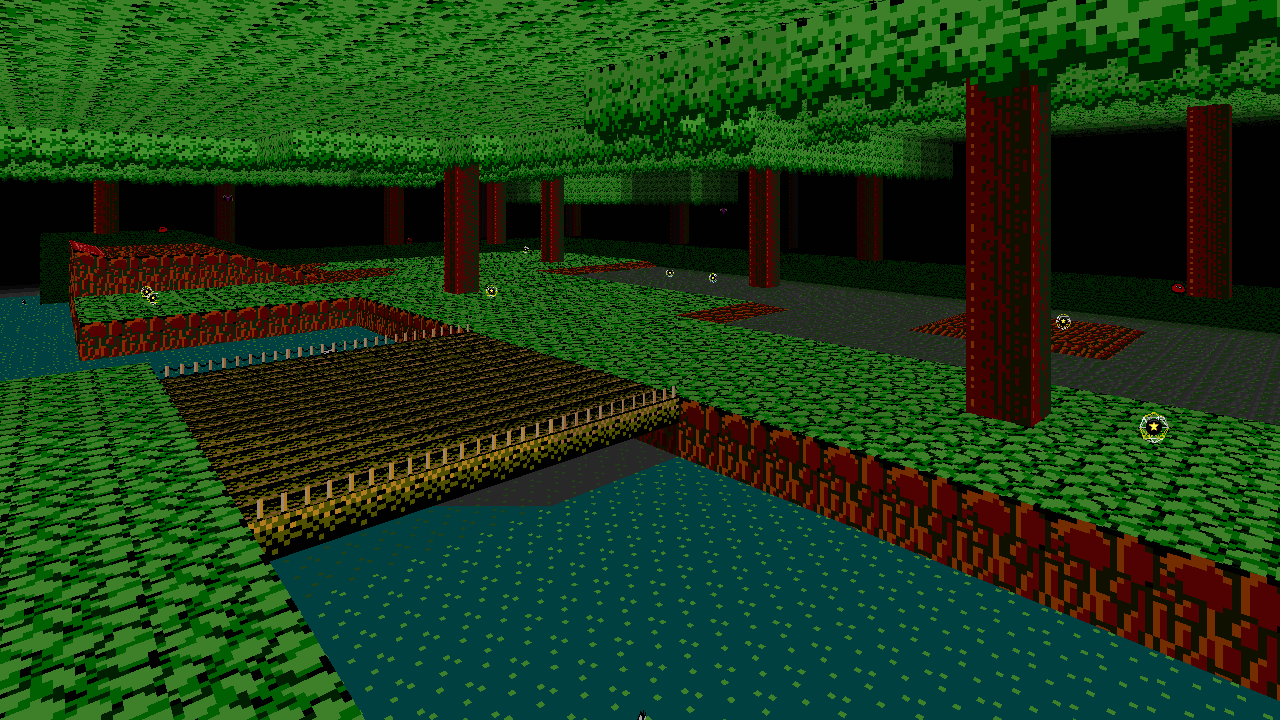 MAPZT - Pool Party Zone
It's the 8 ball kind, not the swimming kind.

MAPZX - Wind Fish Egg
Get scrambled in the final dungeon from Link's Awakening!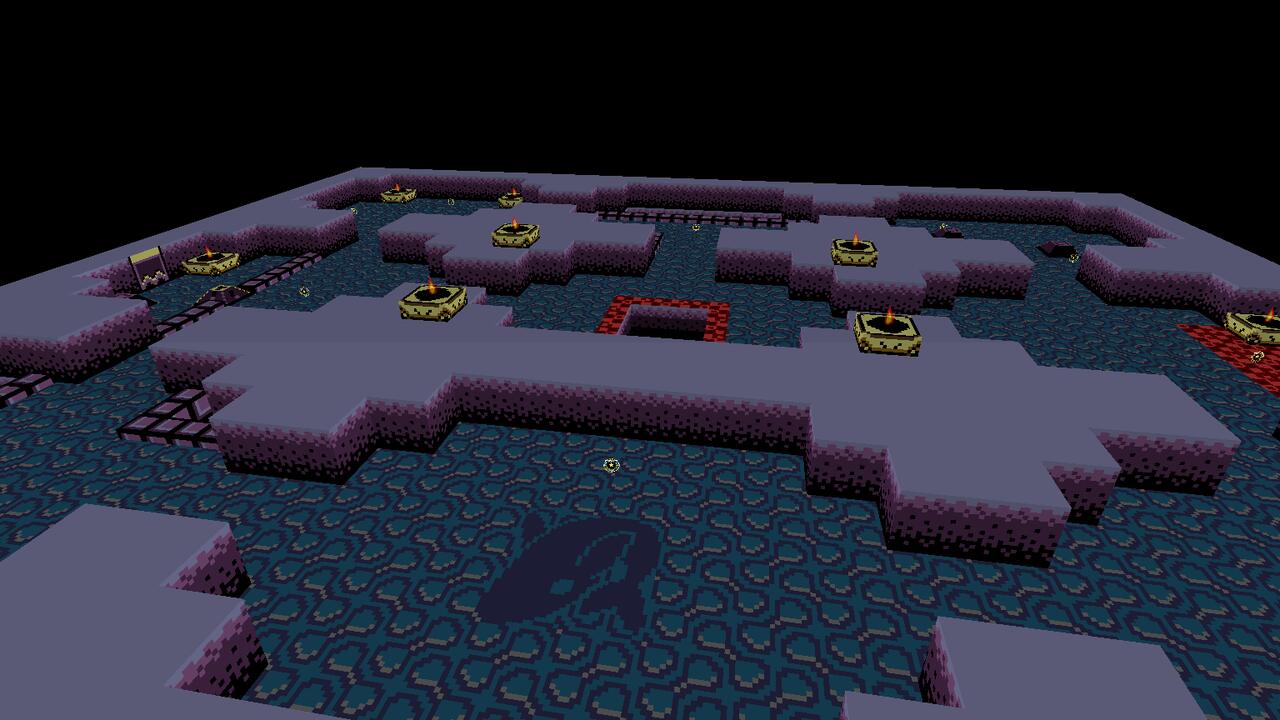 Version 6.1

Thunder Circuit
-Removed fence trap

Version 6

General
- Changed custom data to customtracks.dat
- Added Pool Party Zone

VB Raceway
- Fixed a major skip

Version 5.1

VB Raceway
- Added some visual changes
- Map is now mobjscaled

Version 5

General
- This pack now uses custom game data because of Lua
- Added Hyrule Forest and Wind Fish Egg

Version 4.1

VB Raceway
- Changed name from Virtual Raceway to VB Raceway
- Added an invisible wall to prevent players from jumping to an earlier part of the map

Version 4

Virtual Raceway
- First release!

Version 3

Skeletal Sands
- Now uses a custom palette
- New encore and encore music
- Minimap is now aligned correctly

Thunder Circuit
- Now uses a custom palette
- New skybox

Killer Skies
- Now uses a custom palette

Diamond Dust Zone
- First release!

Version 2.1

Skeletal Sands
- Added correct credit for music

Version 2

General
- Added Killer Skies, a brand new map!
- Added encore support to Skeletal Sands and Thunder Circuit, all maps in this pack support encore now
- Fixed an SOC error that prevented the pack from being used in Record Attack (Thanks Superstarxalien!)
- Added a custom banner

Skeletal Sands
- Major visual update
- Removed the "haunted house turn" at the spiral
- Added a ramp on the straightaway before the spiral
- Added pity boosters below the final jump
- Moved first item set to the entrance of the first cavern
- Changed music

Thunder Circuit
- Adjusted the length of the second water skip
- Removed the weather change

Killer Skies
- First Release!

Version 1.1

Skeletal Sands
- Reduced the amount of offroad in the ending cavern section
- Added more signs at the spiral
- Fixed sneaker panel alignment

Thunder Circuit
- Added some walls to prevent players from getting stuck behind a fence
- Removed the floating trees (rip)
- Added leniency ramps in the rivers so players cant bonk the walls on the rivers and die
- Added more item boxes (missing the only set in the level felt bad)
- Added a weather and lighting change that takes place partway through lap 4
- Fixed some non-solid midtextures
Last edited: