"
Ahem...
Fellow badniks, I have been working on a project while you were out to hunt down Sonic."
- Eggman started.
- "Much like Metal Sonic, it is designed to copy Sonic. But not
only
Sonic.
It is designed to copy everything and everyone he sees.
Feast your eyes upon:
[highlight]The Portable Egg-o-Hologram 3.0[/highlight]
, also known as..."
The Clone Fighter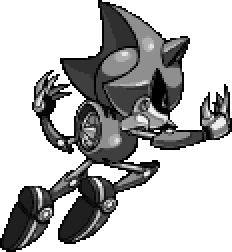 That's right, a pretty obscure but noticeable appearance from Sonic The Fighters, Clone Fighter joins the crew!
[highlight]ABILITY:[/highlight] Shape Shift Clone Fighter doesn't have any unique sprites. Instead, he can shapeshift into other characters!
Press Custom Action 1 to Shape Shift into the previous character, or Custom Action 2 to Shape Shift into the next!
Even supports modded characters... partially.
Th- That's it.
He can shapeshift.
[HIGHLIGHT]

BUT THAT'S NOT ALL!

[/HIGHLIGHT]

That's right, you can also team up with Metal Sonic as C.F.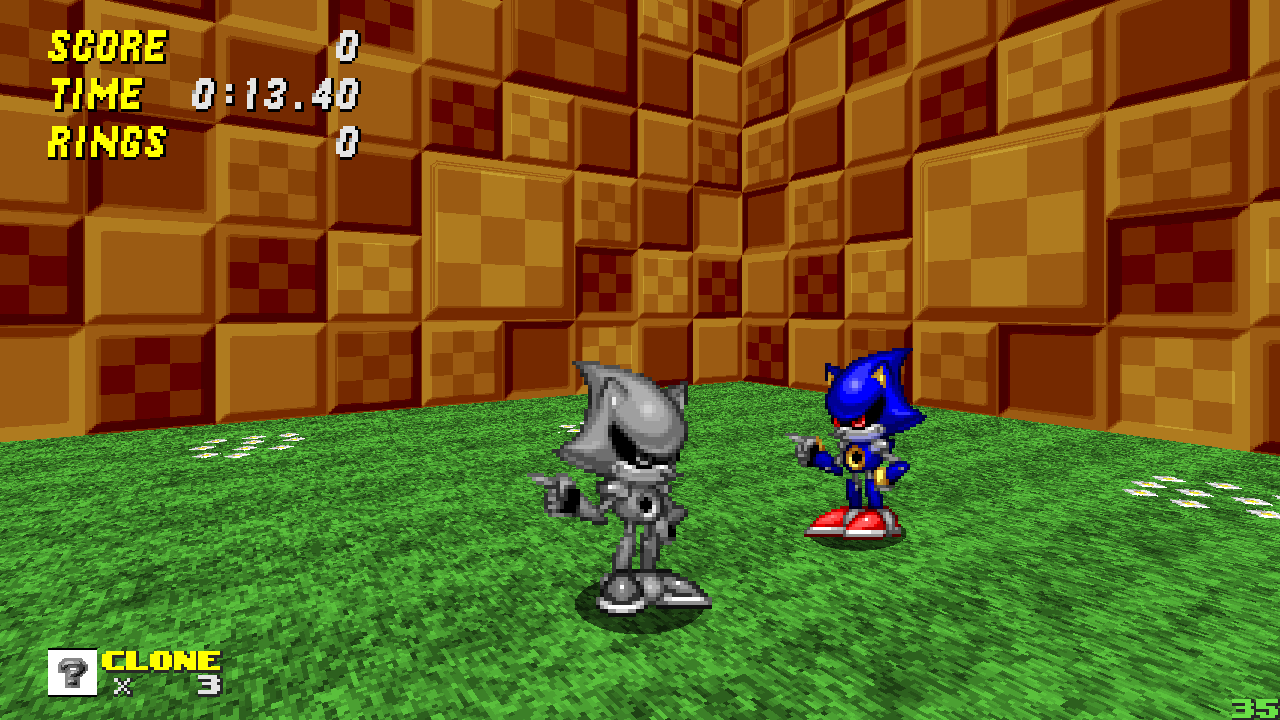 Mix and match your strategies with the two robots! Okay, now that's it.
Special thanks to
Rapidgame7
, without his help I couldn't have created this addon.
I hope you enjoy playing as Clone Fighter as much as I did making it!
​
V1.0.1
Initial release
Fixed C.F. appearing invisible in Multiplayer if you select him
Improved the cl_enable command a bit
Changed the default value of cl_reminder to 1
(NEW hotfix) Undid the improvements to cl_enable
(NEW hotfix) Replaced local variables for the skins with player_t veriables
V1
Initial build
A stat backtrack error suddenly appears sometimes when you switch between characters, causing you to not be able to switch between Sonic and the last character loaded (or Metal if in vanilla)
On Mac OS, the game crashes when you begin charging a Spin Dash. Somehow.
Supporters / CoAuthors
Last edited by a moderator: