The Idea:
Welcome to my first set of maps that I started on a whim about 3 months ago. I had decided on
5
maps total so lets see if I can stick true to that. I'm
very
new to Slade & ZoneBuilder but wanted to give map creation a try especially since me and a friend have been playing Chaos mode quite a lot recently.
Warning! - I haven't figured out the minimap part of Chaos yet so be aware it is unreliable rn
, also many things could end up changing or not at all.
Anyways here's what I have going so far: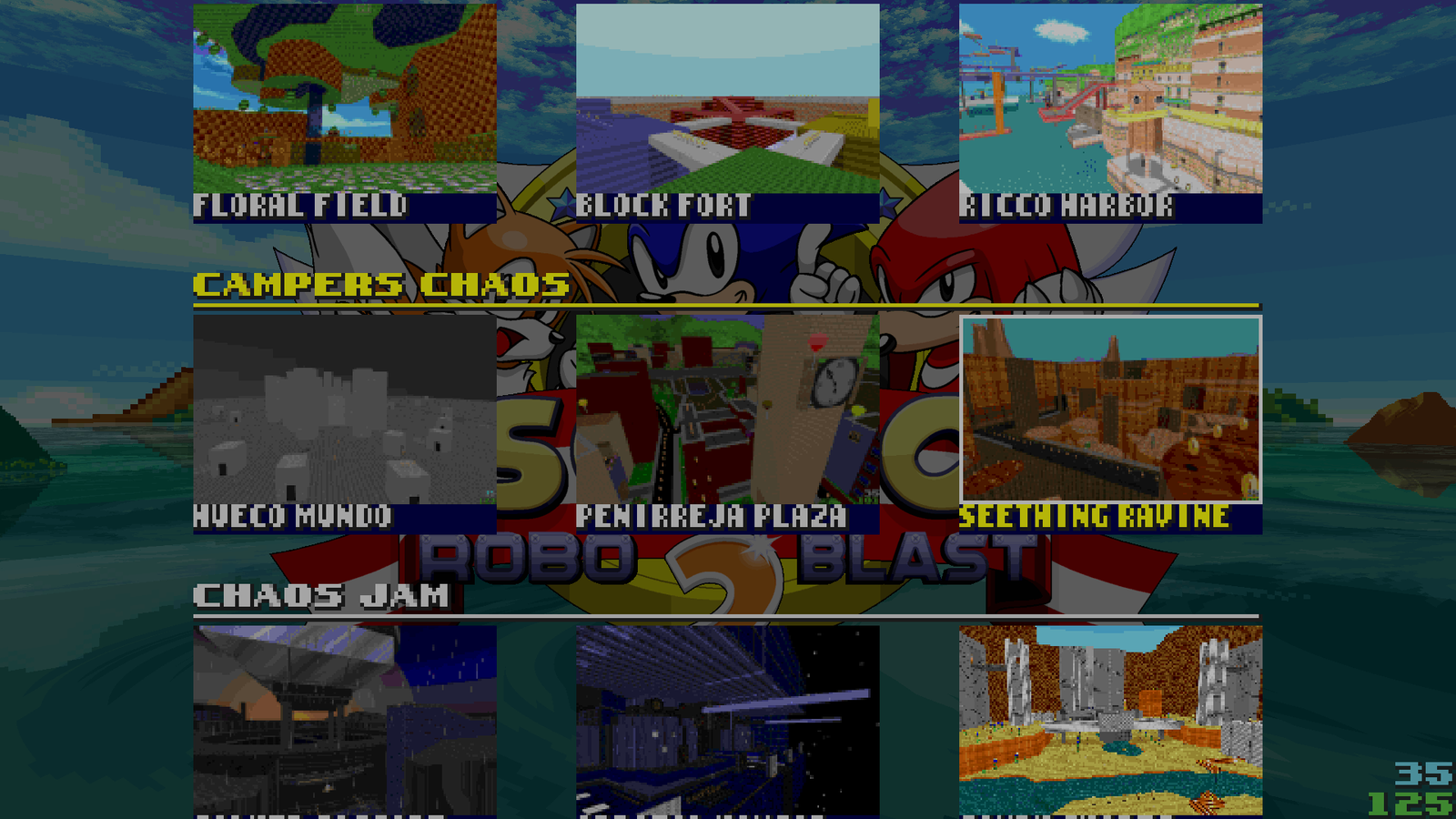 ---
Seething Ravine -
(My first map!)
An abandoned construction site located somewhere in Arid Canyon. (Includes minecart ride)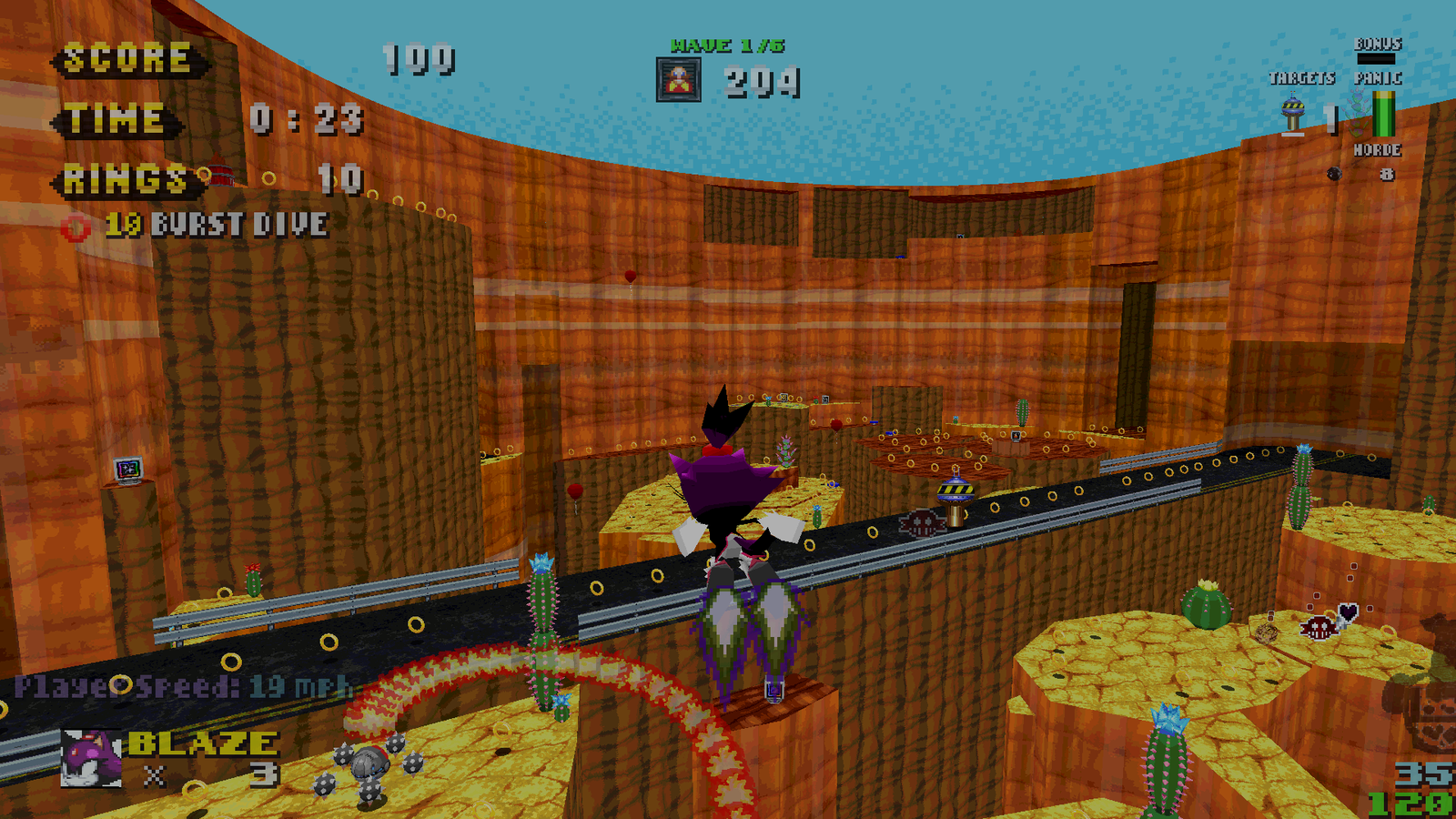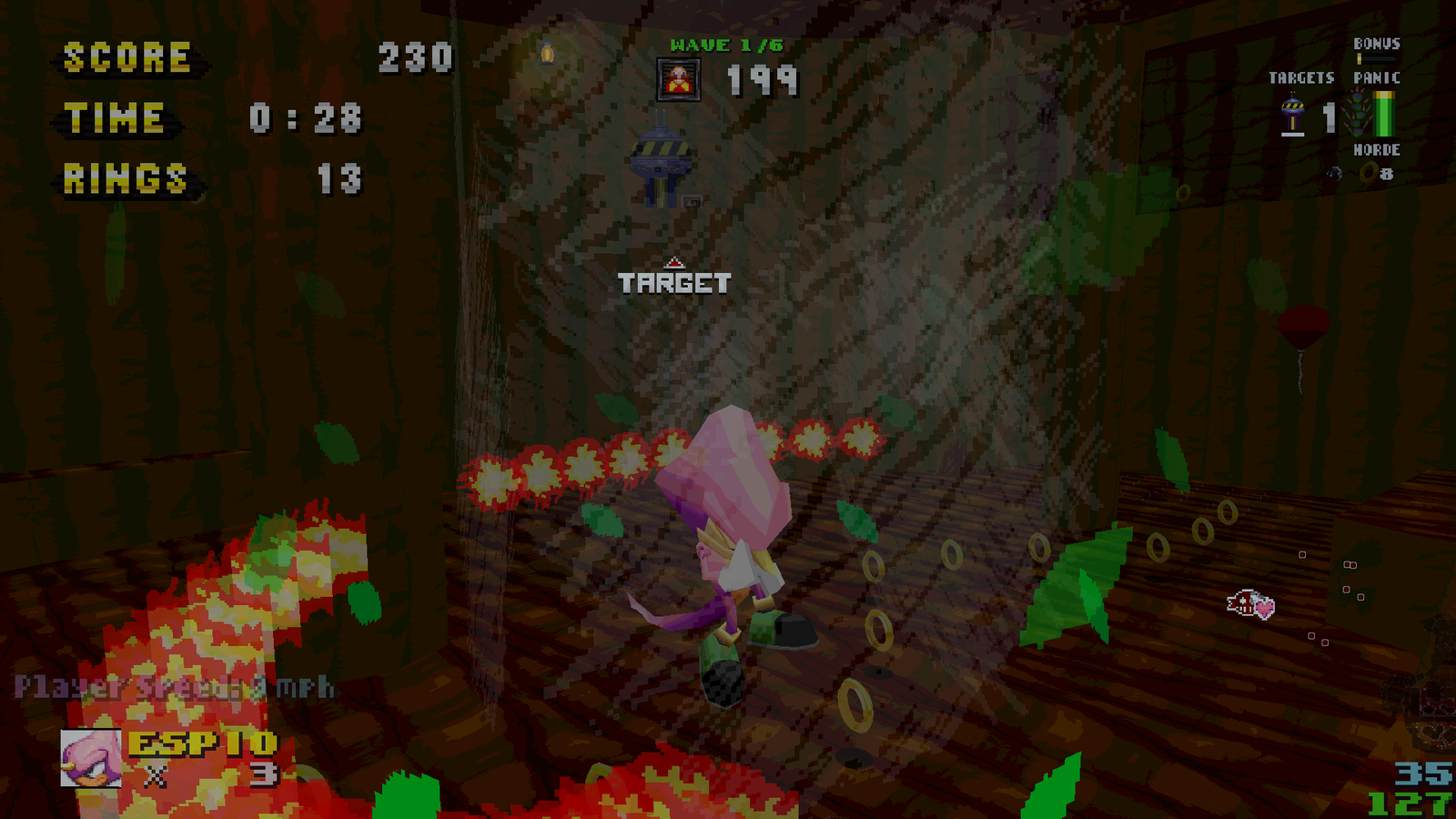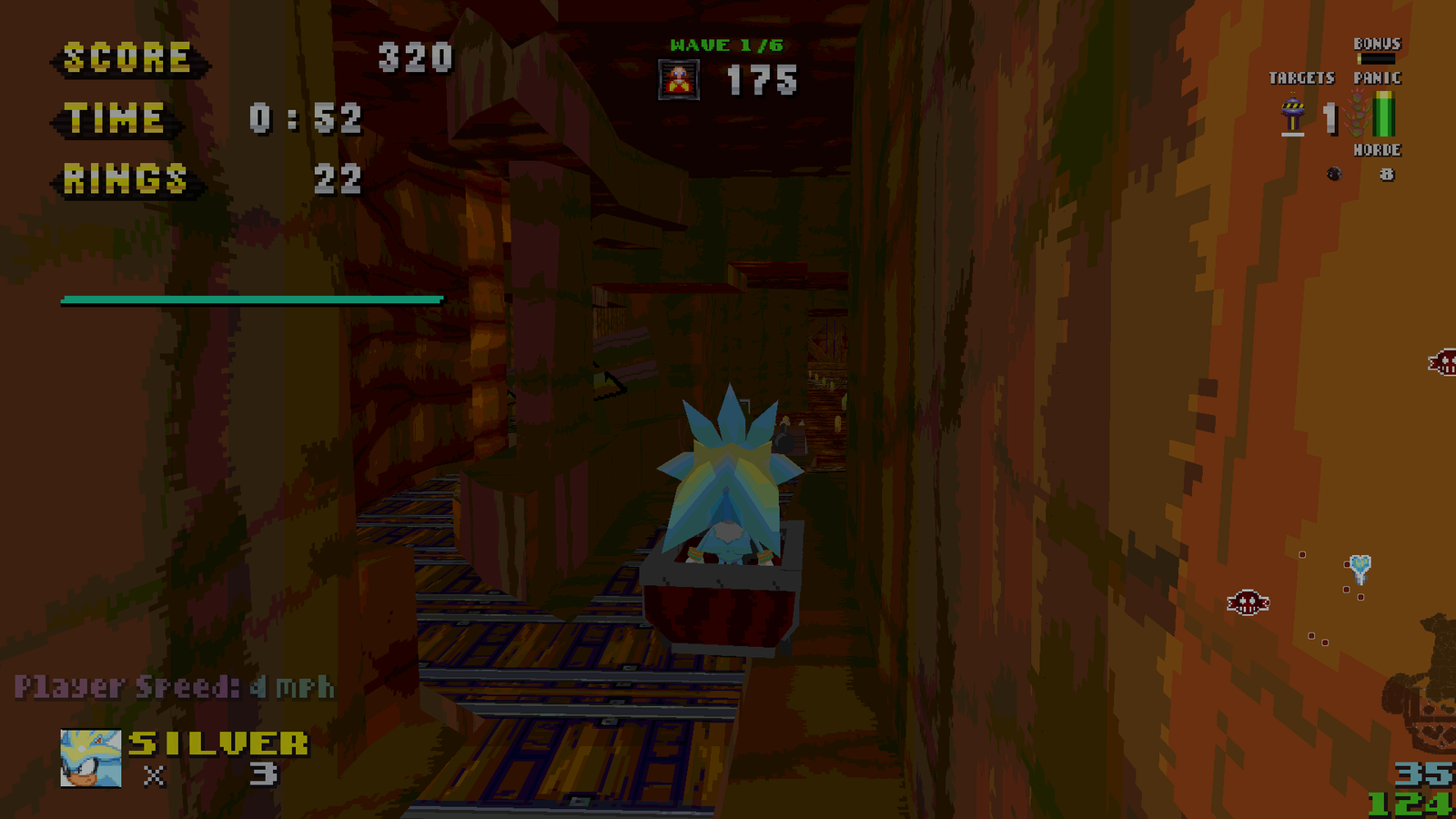 ---
Penirreja Plaza -
A small plaza lying in Castigona City celebrating their annual anniversary before Dr. Robotnik and his goons arrived! (loosely inspired by Spagonia, includes Sonic X music, and secrets)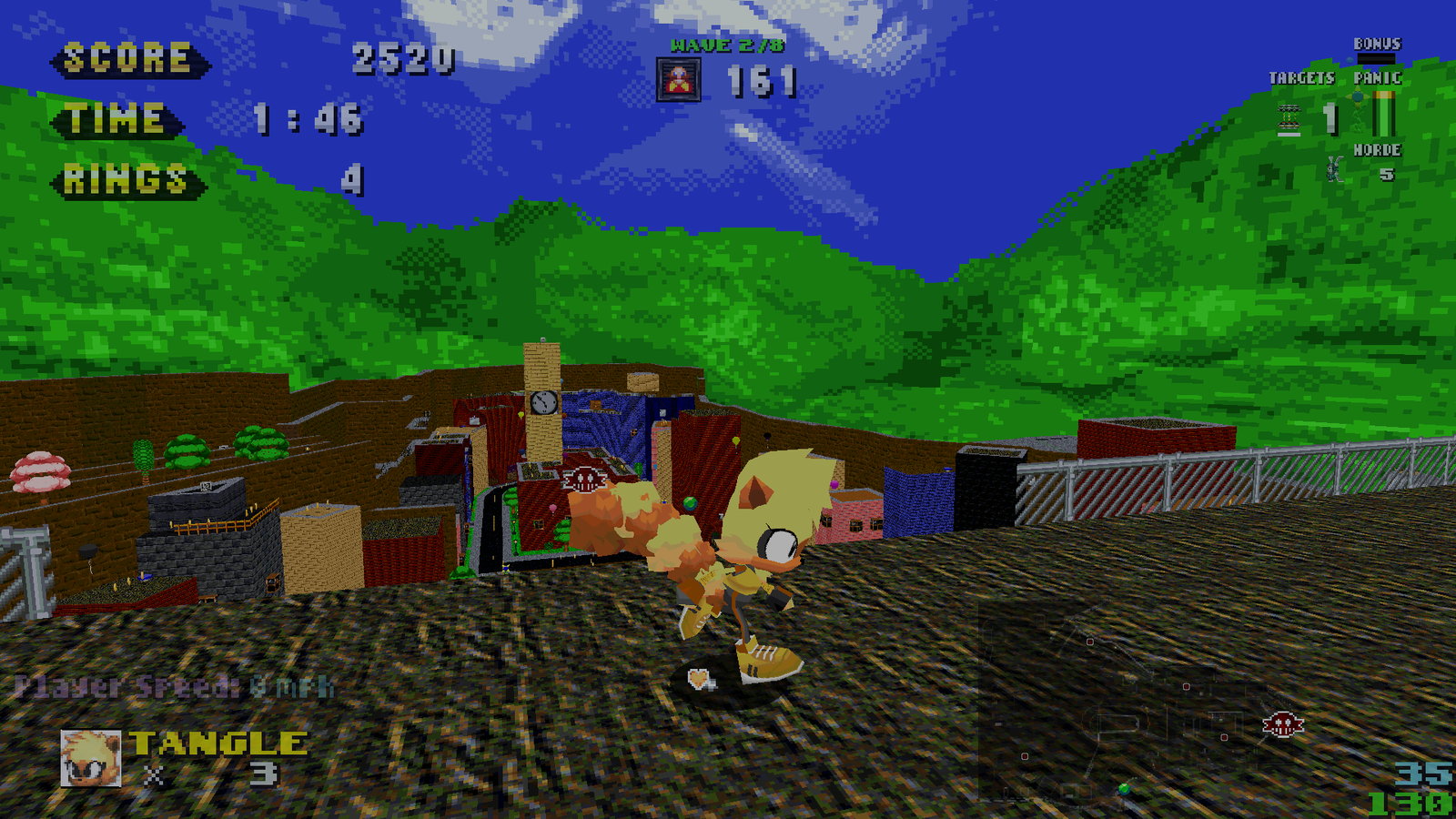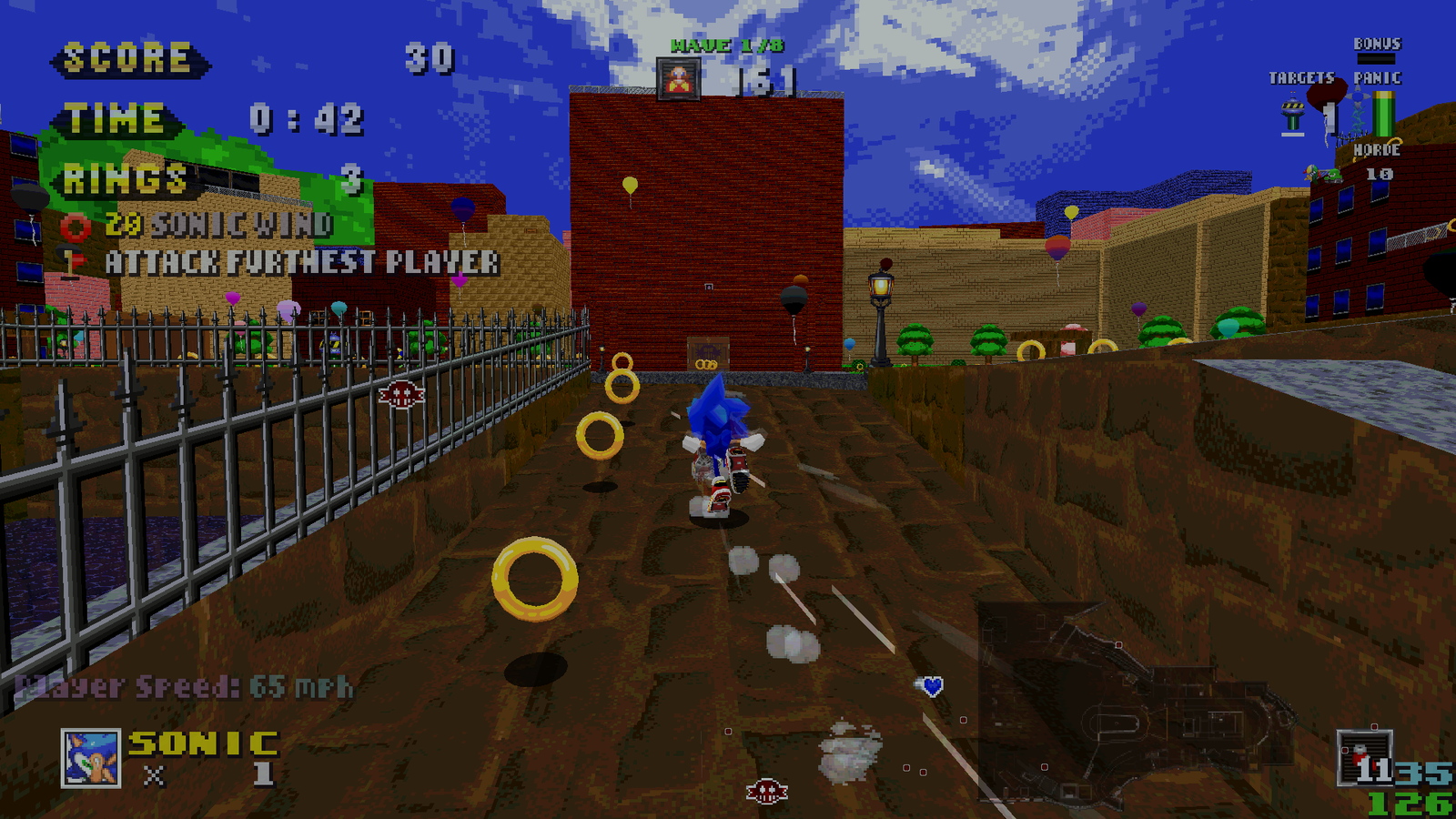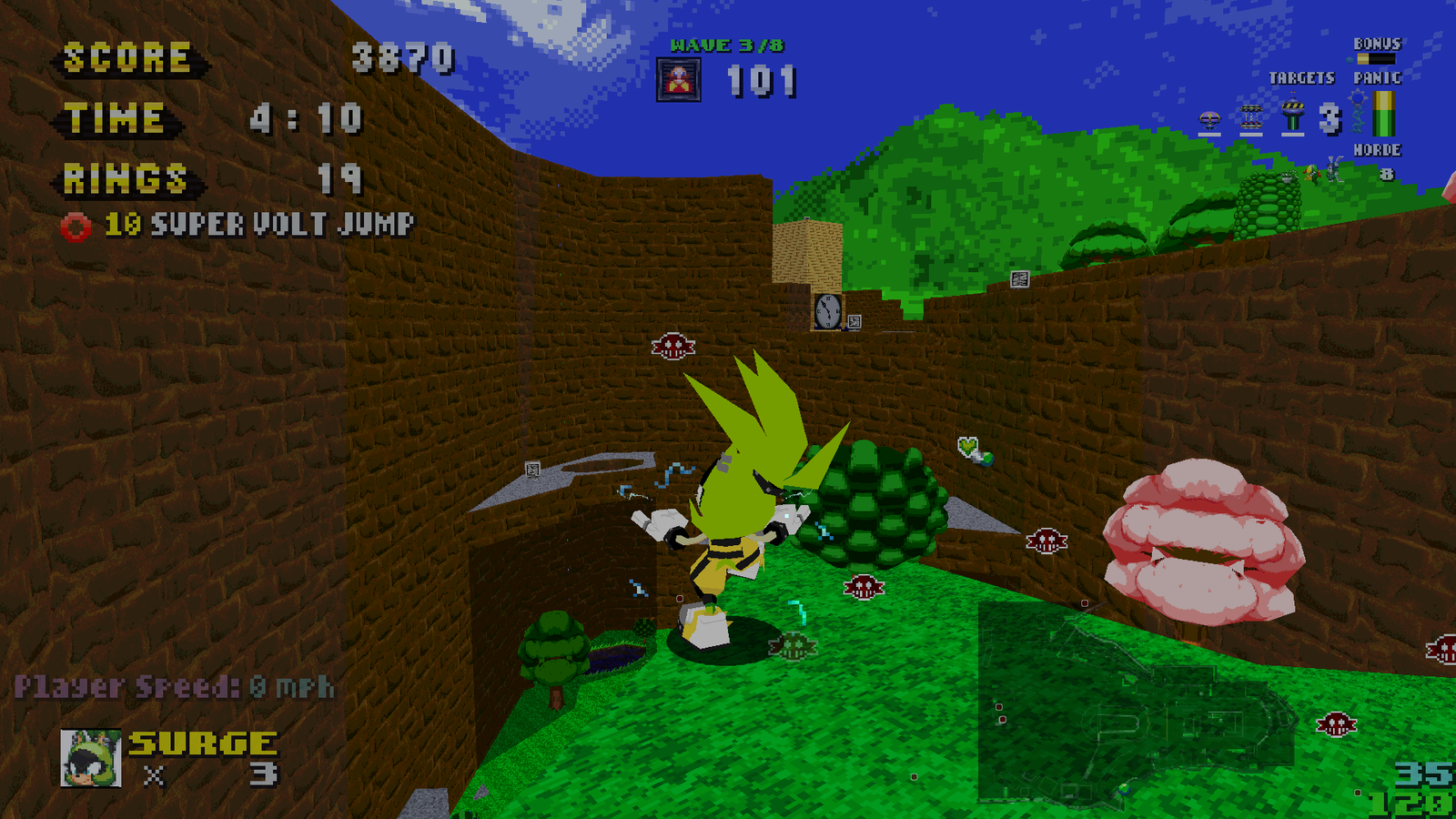 ---
Hueco Mundo
- Based off the anime
Bleach
, this map is a rough idea of what I think the desert world of Hueco Mundo would look like in SRB2. This map is the first that I experimented with custom textures, sky, and maybe more in the future. (Includes
Bleach
music, edited textures, and secrets)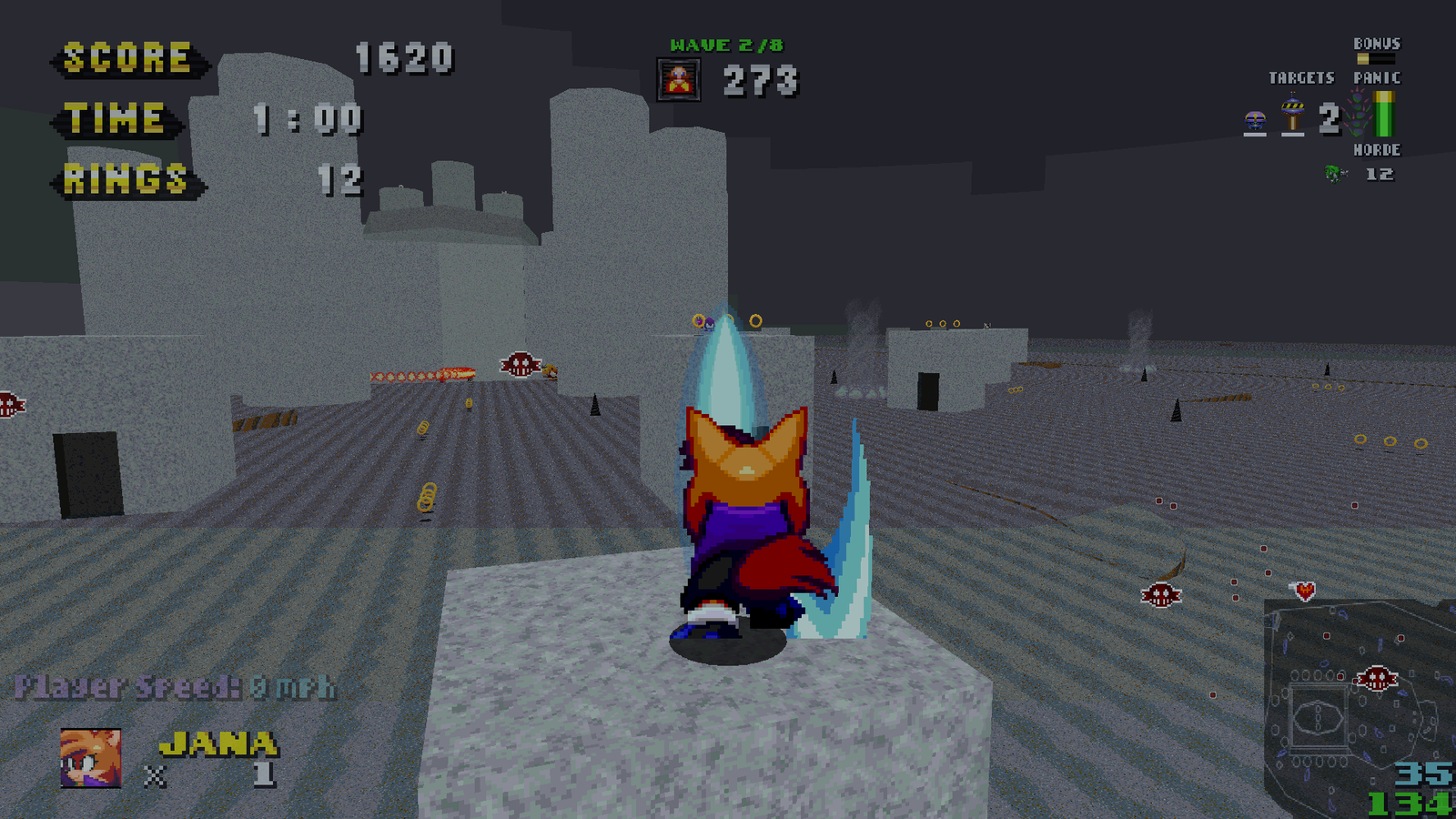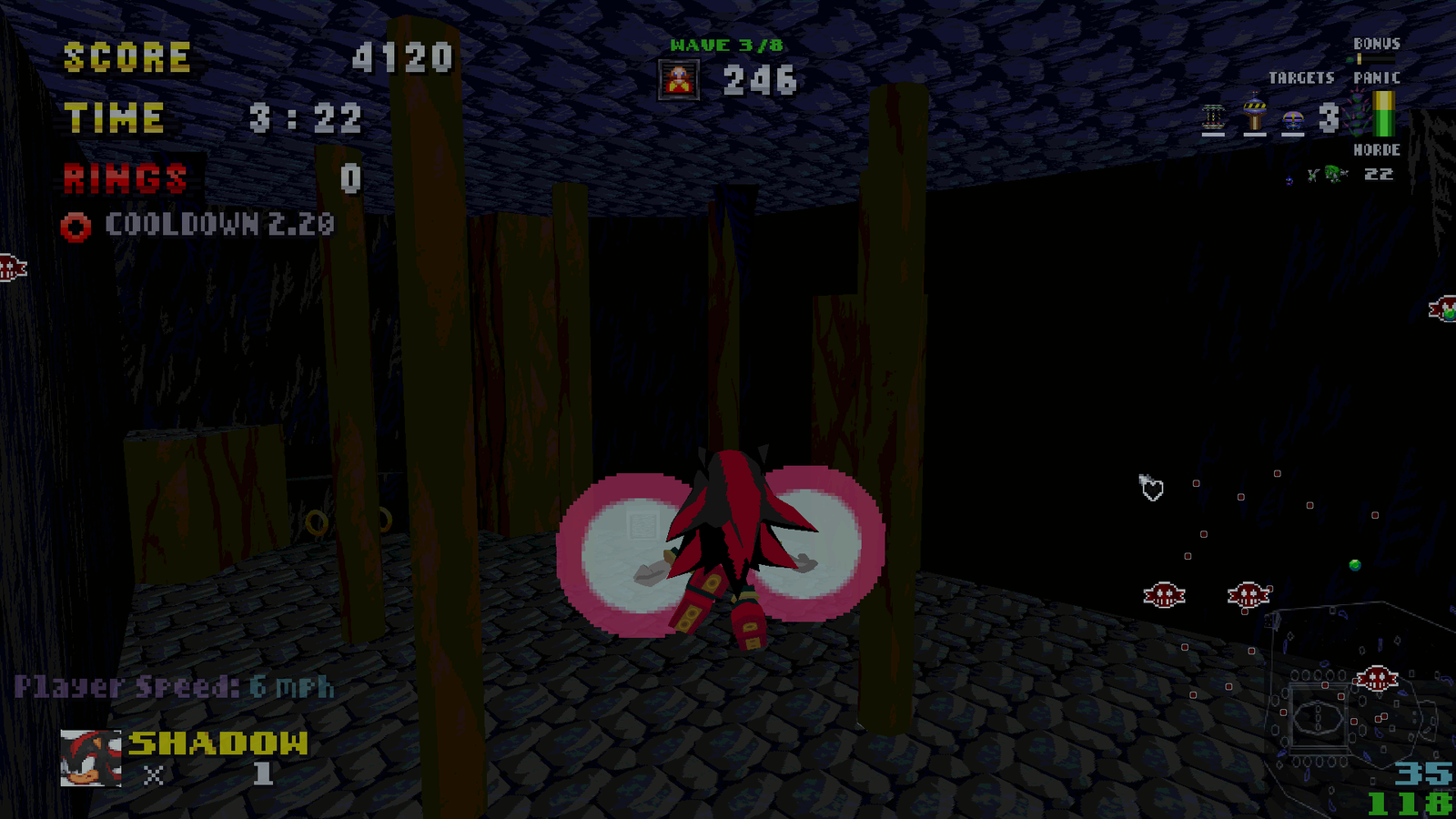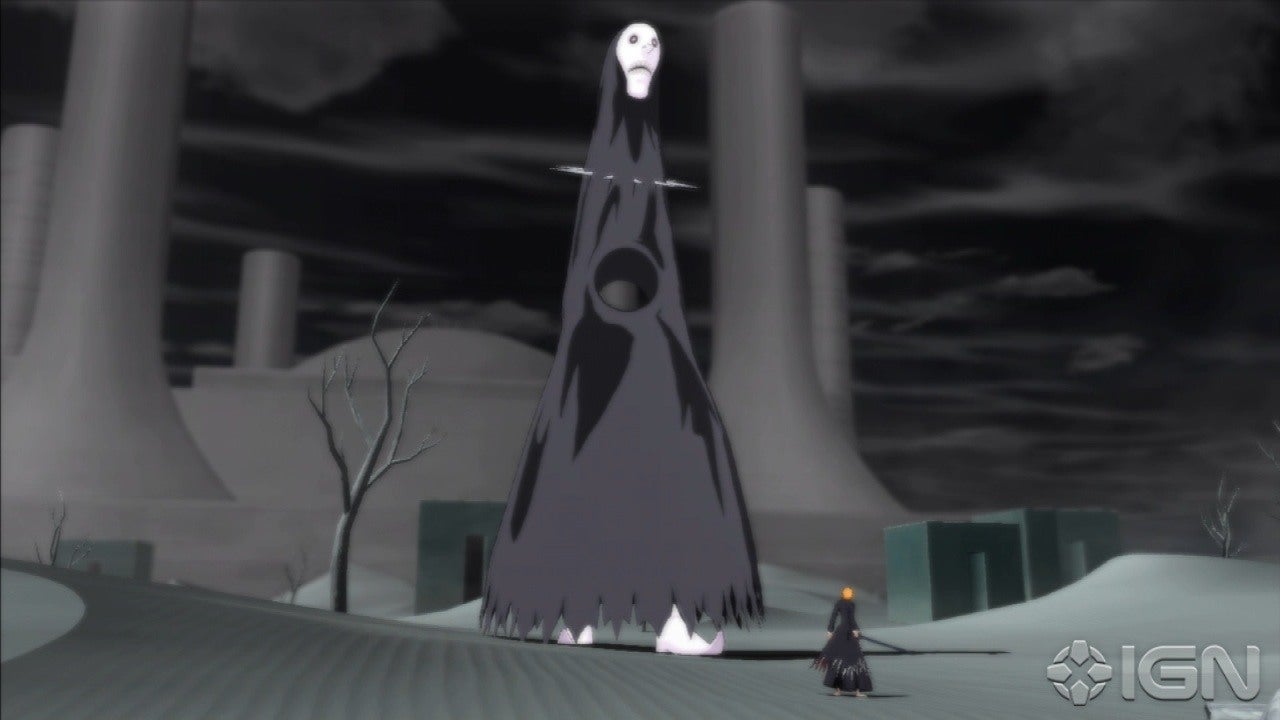 This is what I've been using as reference for the map, if anyone has tips/tutorials for custom enemies and textures i'm looking to make a menos grande (this tall creature) enemy, dead trees and maybe more.
---
Training Facility
- Locked in a facility made to test your resilience in several biomes! (In early development, includes Sonic X music)
---
IDK YET
- Maybe a map within the dragonball or naruto universe? or i might just do a Srb2 based one i'm not sure yet.
---
I personally like to use battle (for the special moves), enemy multihit, and enemy variation to spice up Chaos mode so keep in mind my maps are somewhat built around these addons as well. I wouldn't expect these maps to get updated very often unless I have free time from work, school, and other things in life. Hope you enjoy and thoughts are welcomed!
Post automatically merged: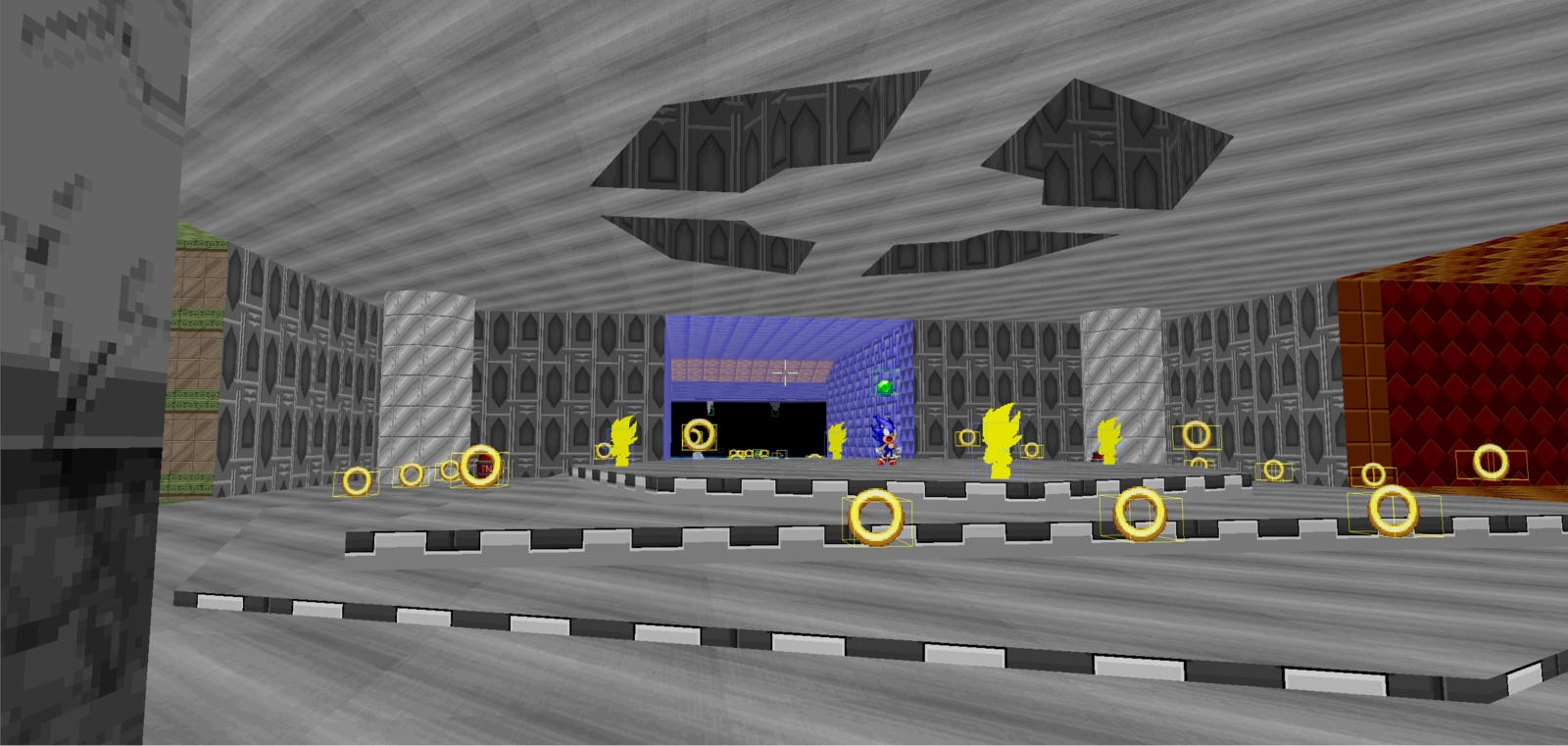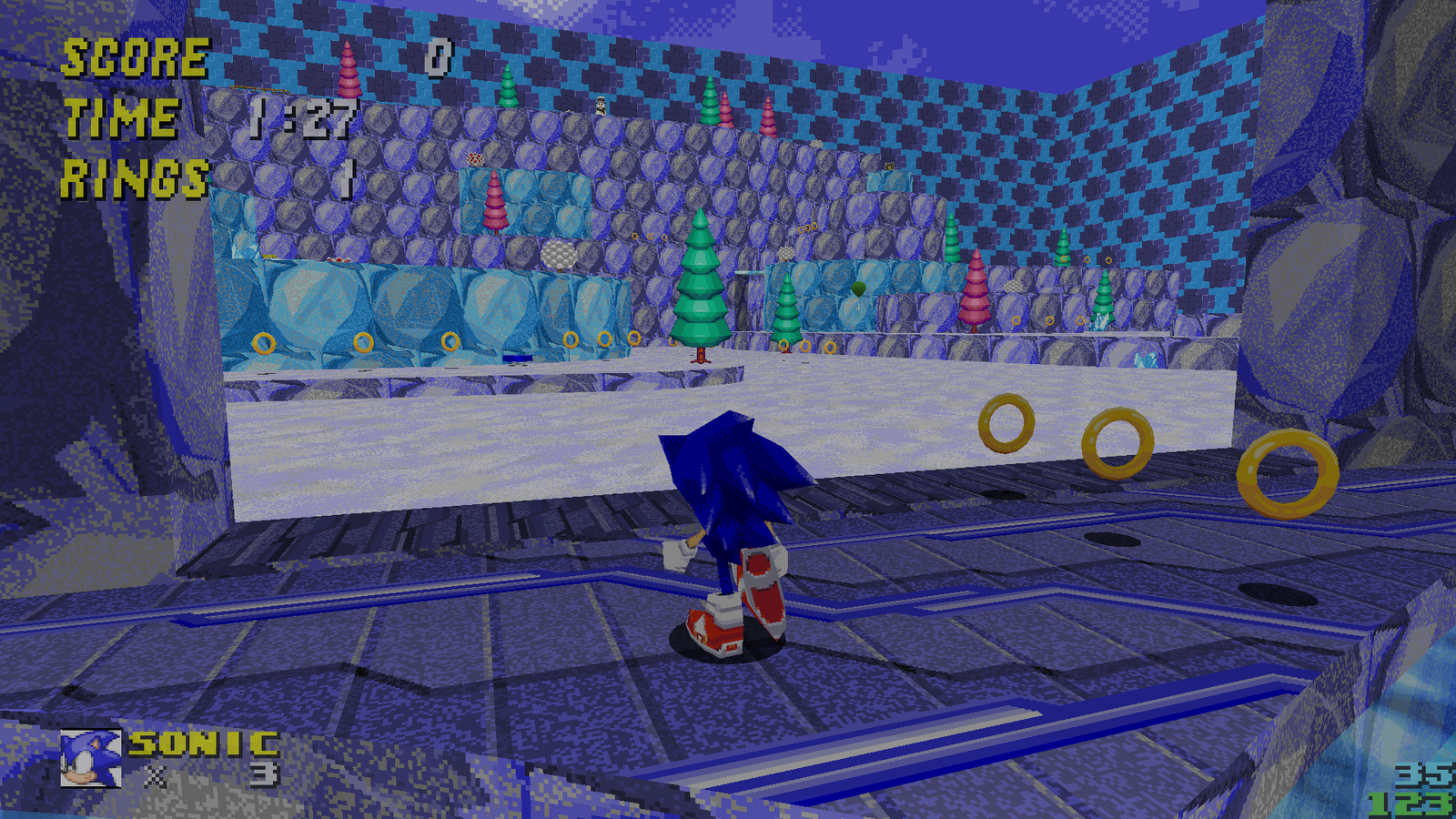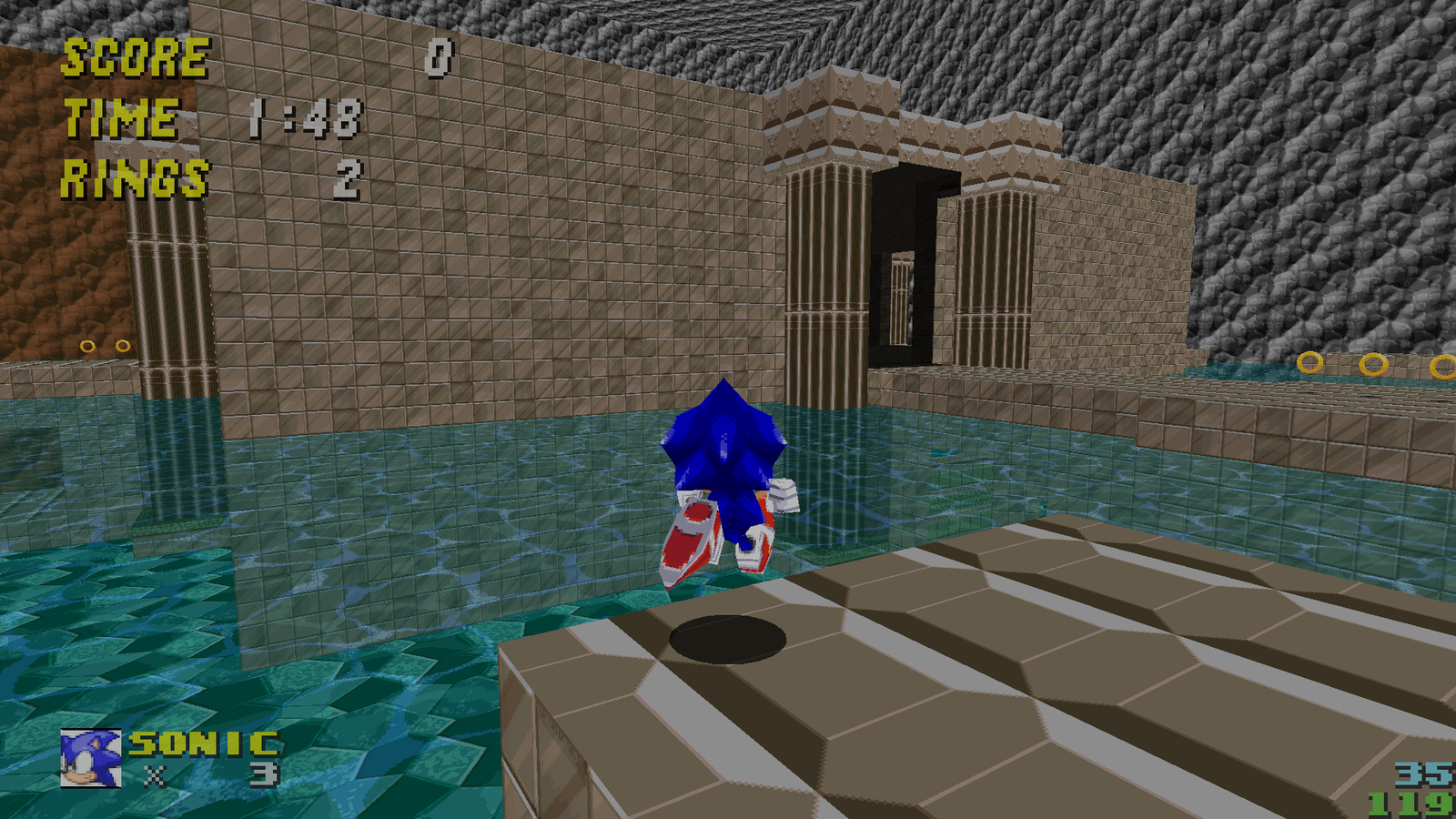 ---
Also here's the "testable" maps
Last edited: