Sonic CD US Soundtrack Connoisseur
Judge
New update to Version 1.1.
- You can now enter a number after the
delbot
command to delete a specific bot.
- Characters with CA_MELEE will no longer try to give you a shield if they don't have the ability to.
- Bots can now be killed via crush damage.
- Bots are now able to cling to you under certain circumstances.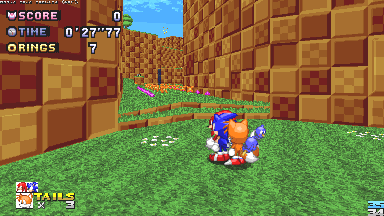 Also, super forms for the bots are unlikely due to how SRB2 handles the sprites for them. Sorry about that.