v2.1 Community Contributions and more SEGA!
Just as with Kart's official download, KDLC is now all in md3 model formatting. With this change, most racers have gotten a 10% size increase
As of 06/11/19
: we now have a substantial amount of contributions from community members including a large amount of new ones!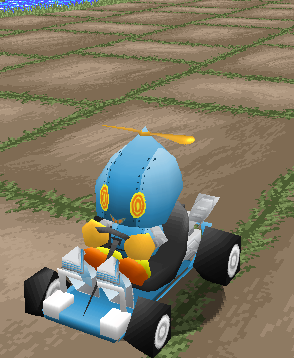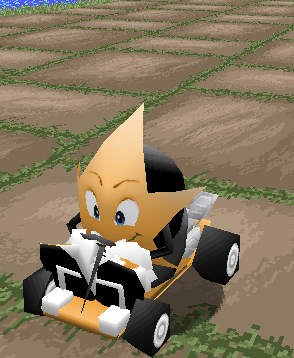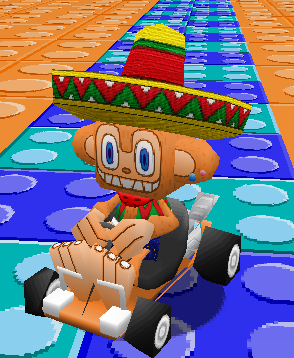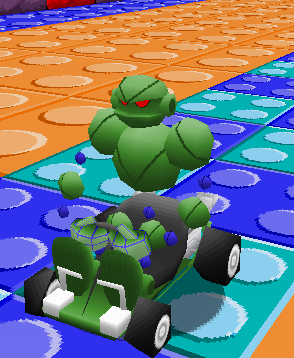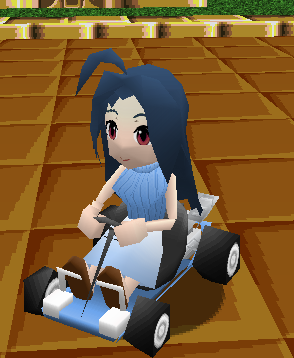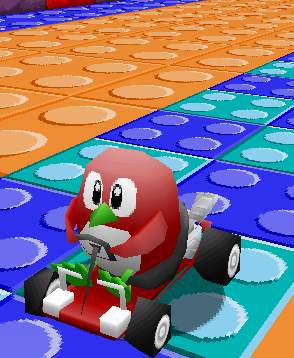 These and more shown in the below attached images below can be found in both the Full and Patch download. Since this is such a large update I couldn't keep track of 3 downloads anymore, forgive me. <3
Who made what?
KDLC mdls.dat entries
How can I contribute?
WORDS
Since SRB2Kart's release, I'm sure some of you have noticed that my models were included with the base game, however, tons of character wads have already been created and released, and so you may ask, "Where do I find models for characters not included in the base game, or bonuschars. The answer, right here!
The characters shown above have character WAD files, which need to be added to the game for the corresponding model to appear. So, for example, you would need to download and add "KC_Tikal.wad" to the game, then the model you download here would replace her sprites.
Now that SRB2Kart v1.1 is out, and Bonuschars will not be getting any updates for a while now, I can more frequently update this thread with new models as I make/acquire them.
SRB2Kart Main Roster
These models are included with the Main SRB2Kart download, but also here.
SRB2Kart's Bonuschars.kart Roster
These models are
also
included with the Main SRB2Kart download, but also here.
Unused/No WAD as of 01/19/2019
Some characters I have included have Kart character wads as of now to my knowledge, however, as soon as they would get made you would already have the model ready to go from this download.
So for example, when a KC_Bark.wad would get released somewhere, adding it would make this Bark model appear.
I HIGHLY RECOMMEND SETTING YOUR TEXTURE RENDERING BITS to 32-BITS IN OPENGL OPTIONS.
Let's talk 2nd color
I have decided to, for the time being, kill support for 2nd color wads. Pointy Sonic will retain his, however the updated Mario and New Luigi will not. I plan to address this later with an updated that add support for more of the Mario Cast.
DOWNLOADS
Below you will find 2 downloads, "FULL" and "KDLC PATCH."
FULL contains all models included in the base game, plus all of the DLC models seen here, all wrapped up together for you to just place in your Root SRB2 Folder.
KDLC PATCH includes just the models not in the SRB2 Kart released download, as well as the updated mdls.dat to accommodate them.
Future Plans
I have more WIP characters that I'll continue to pump out, characters receiving proper MB WAD releases will take priority. I plan to continue supporting wads that find releases here on the MB, even more "Anime" characters.
As of right now, I have not completed any fan characters for Kart, and am hesitant to do so, as I fear the floodgate of request, for now, please don't ask.
Installation
(Extra)Credits