Oh, THAT guy...
Sonic Team Junior
Kart Krew™️
v2.1 Community Contributions and more SEGA!​
Just as with Kart's official download, KDLC is now all in md3 model formatting. With this change, most racers have gotten a 10% size increase​
As of 06/11/19
: we now have a substantial amount of contributions from community members including a large amount of new ones!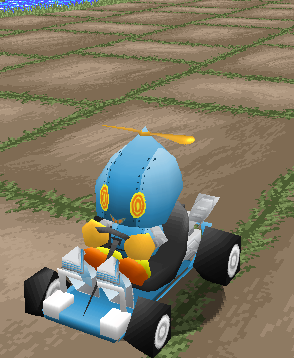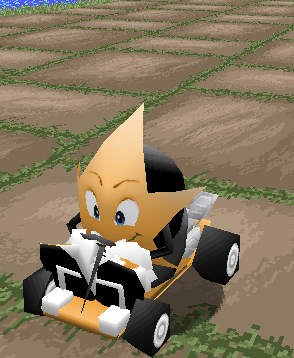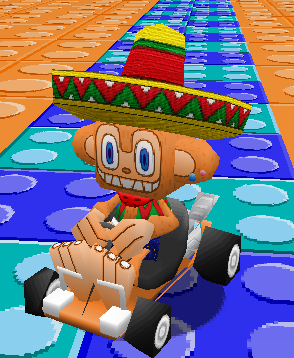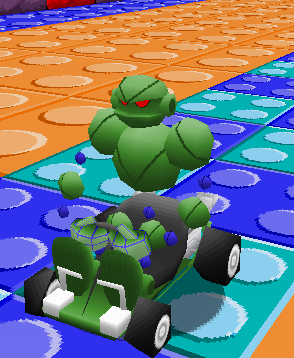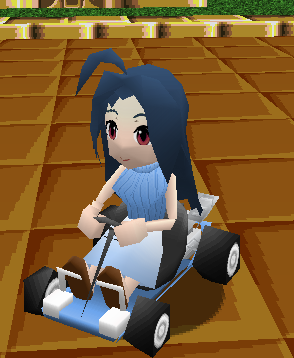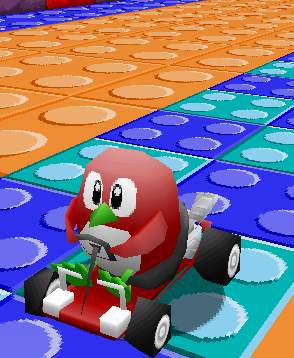 These and more shown in the below attached images below can be found in both the Full and Patch download. Since this is such a large update I couldn't keep track of 3 downloads anymore, forgive me. <3
Who made what?​
Pictures of each character are named based on who contributed the most to each model.
JJ - Myself, Jeck Jims
LJ - LJSTAR
TT - Tiniest Turtles
ZC- Chengi
A special shoutout to Mr. Screwup for ripping NiGHTS' models, and for model creation and animation work for Vectorman.
How can I contribute?​
9 out of 10 times if I like your content I will approach you and ask/suggest combining forces, though I am not 100% opposed to being approached with content publicly on discord. I am not going to lie, I am picky about the content I include, so don't be surprised/upset if I say no. Also, anything I include I request that I am giving the ability to edit/adjust things as I see fit.