I give permission for this addon to be reused, modified, or ported by anyone

Yes
I understand my submission will be rejected if it does not follow forum rules, Submissions guidelines, and/or file name conventions

Yes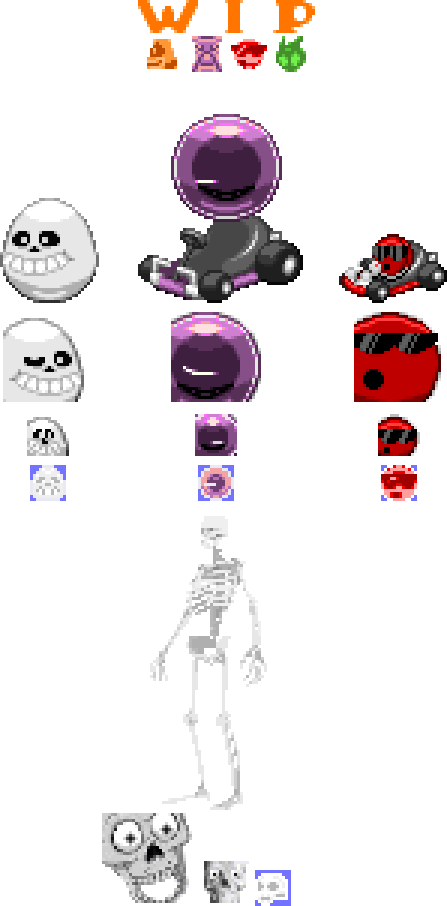 WoodpackDX!
​
This pack contains characters I have made, but do NOT OWN.

Mr. Skeleton is intentionally not very good mostly due to the fact that he is a shitpost character
Characters:
Cool Spot
Stats: 2 speed, 1 weight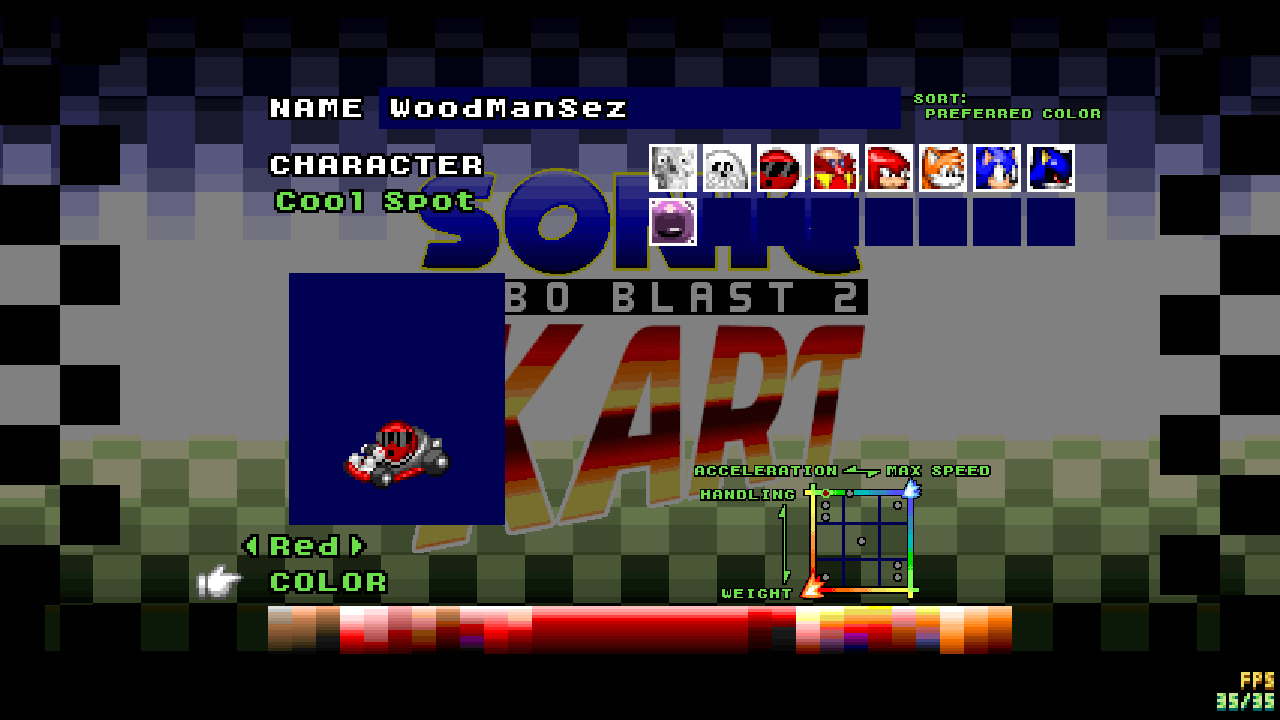 Originally the mascot for 7-up soda, Cool Spot has retired from his job and found a new passion in the form of go-kart racing.
Sans Undercooked
Stats: 2 speed, 3 weight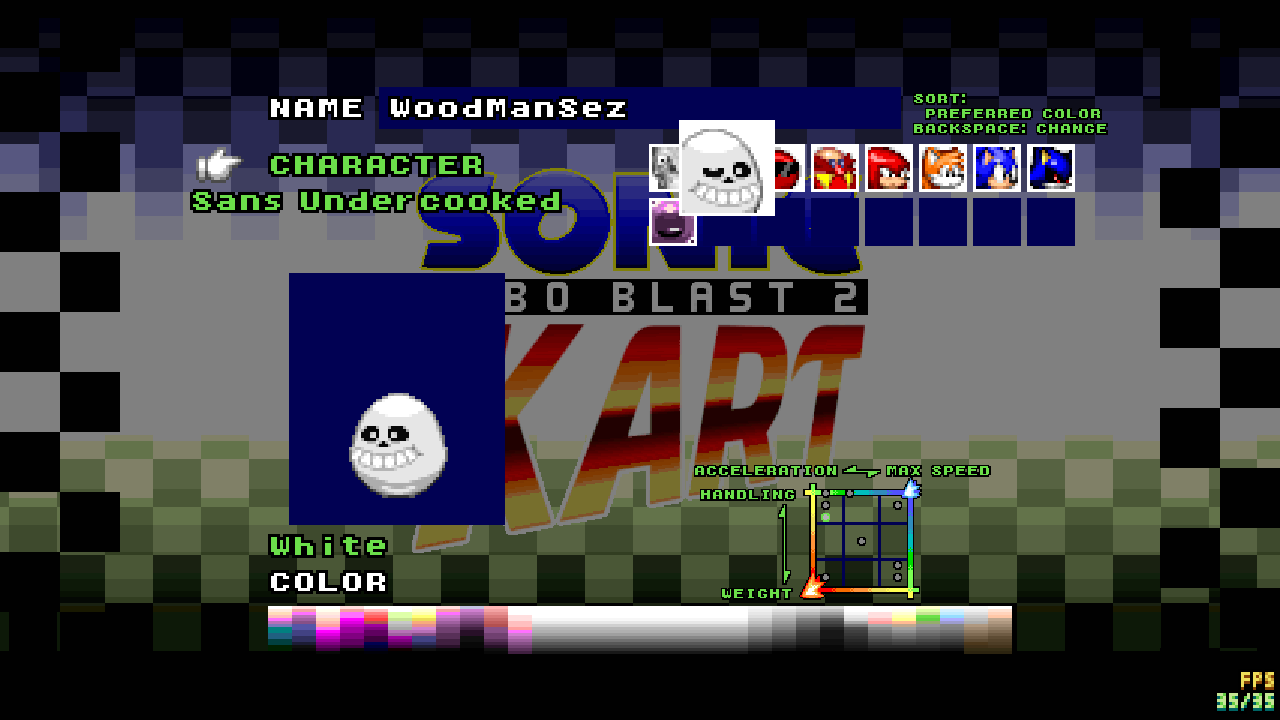 Hailing from the back of my fridge, Sans Undercooked joins the race, somehow!
(much to my dismay, I was gonna make some cheesy pretzels)
Orby
Stats: 4 speed, 1 weight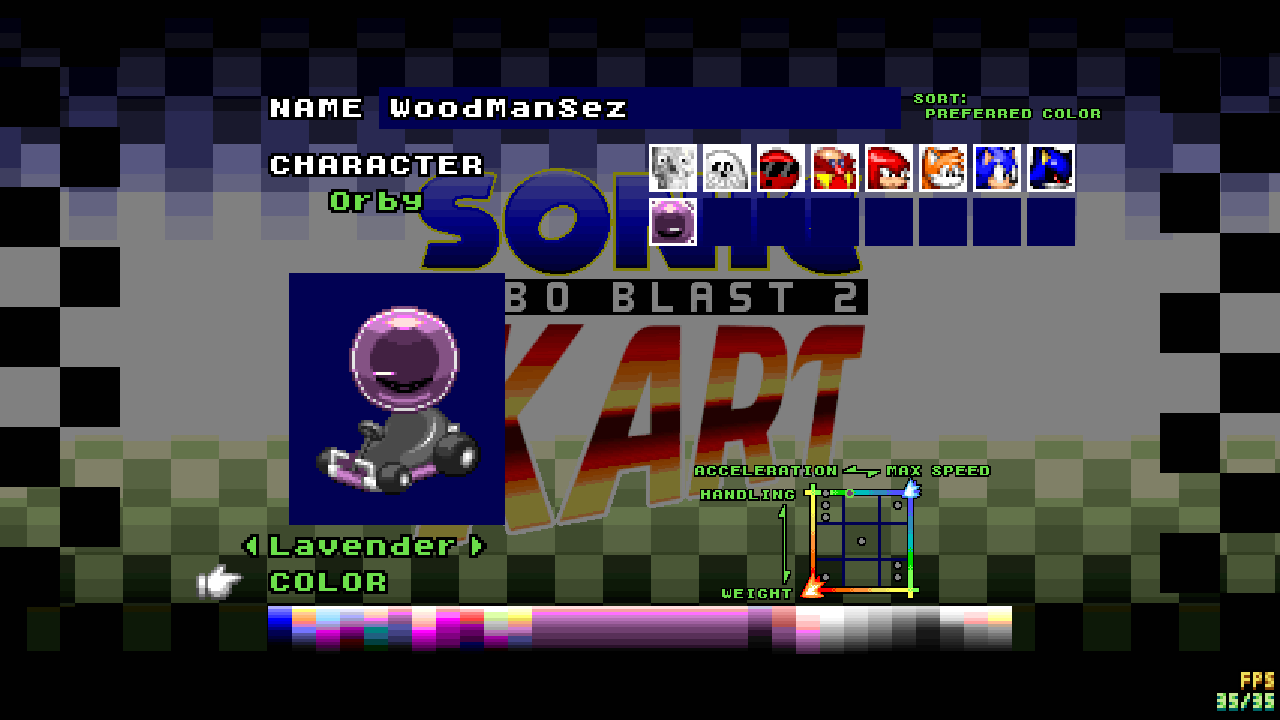 Having seemingly been summoned by an unkown force, Orby has decided to "teach" the other racers on how it's done.
Bonus Characters:
Mr. Skeleton
Stats: 8 speed, 7 weight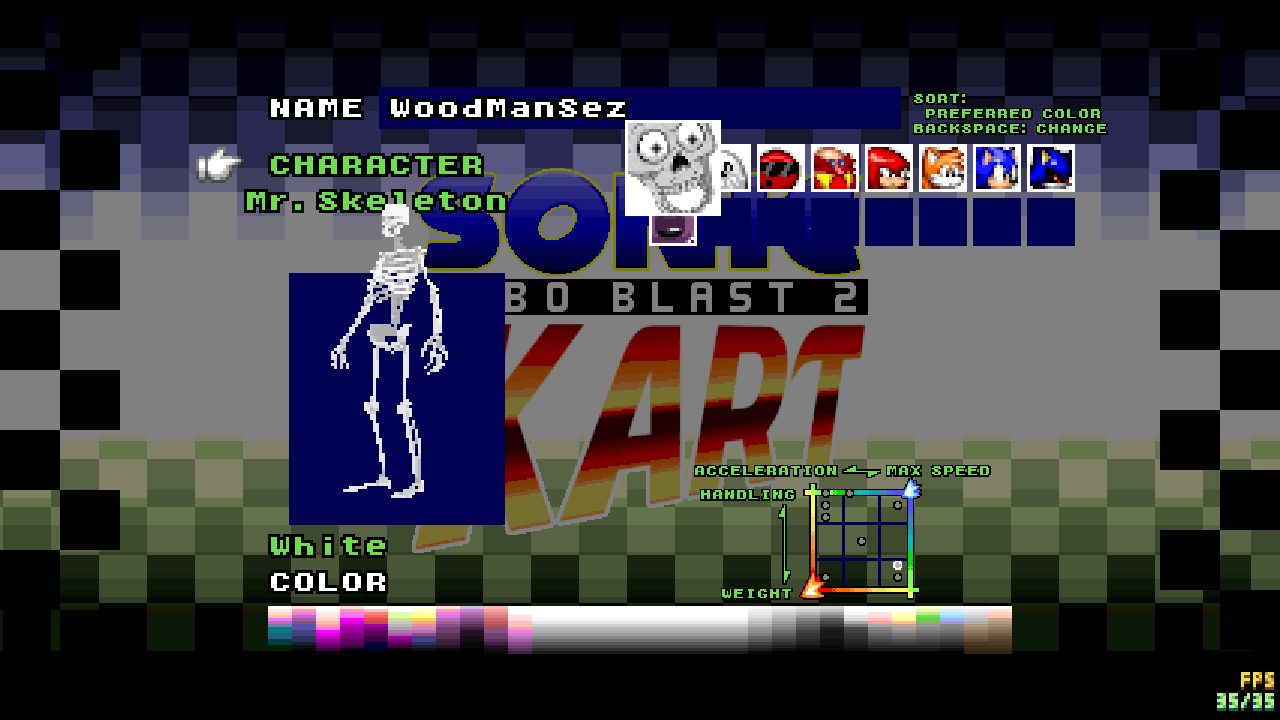 Haha boner.
Changelog:
V1: WoodPack released
VDX: DX chars released, Cool Spot's remake isn't finished as of yet but his sound effects have been fixed.