I give permission for this addon to be reused, modified, or ported by anyone

Yes
I understand my submission will be rejected if it does not follow forum rules, Submissions guidelines, and/or file name conventions

Yes
* Welcome to the Voices *
* The addon allows you to start the character voices *
* Press Custom 1 + Custom 2 and FireNormal to start there voice lines to make them talk *
The only voices that are used are:
Sonic, Tails, and Knuckles Amy Rose, Metal Sonic, and Silver + Eggman and Shadow and Junio Sonic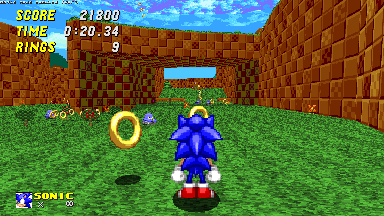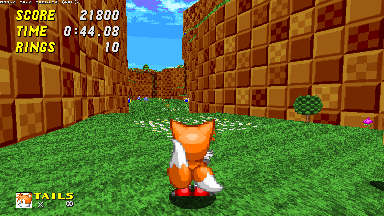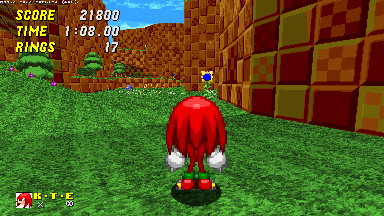 Sorry if i don't have 6 other new ones with the gif
This can be used for fun when playing as a character, I will someday added custom characters to voice. Some not
Anyways, Enjoy this mod for fun. (I also had to reupload it 2nd time)
* Creator: Sls64LGamingBro *
* Credit to Inazuma and Lach for this SafeFreeSlot function (permission obtained):
SafeFreeslot is actually written by Lach to combat duplicate freeslots. You are perfectly fine to use it but please make sure to credit Lach!
https://mb.srb2.org/addons/shadow-the-hedgehog.517/
*