I give permission for this addon to be reused, modified, or ported by anyone

No
(if you wish to reuse this in any way shape or form, you're gonna have to ask for permission first, you can do this my pm-ing me on the mb or dm-ing me on discord (Twins'R'Okay#5238))
My first lua script lmao.
This script replaces the three shield abilities I personally find the least useful in the vanilla game with something cooler.
Force Shield Ability:
Force Switch
Press the button to reverse your current falling speed, gives you a little extra height on top of it.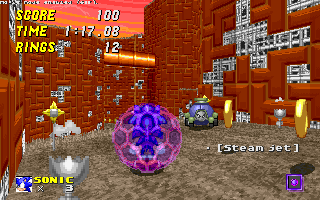 Armageddon Shield Ability:
Burst Thok
Hold the button down to build up energy, and let go of it to release a powerful thok. The longer you hold it, the further you fly.
Hold it down for too long, and the shield explodes! Destroying every badnik around it, as well as
yeeting
you in the process.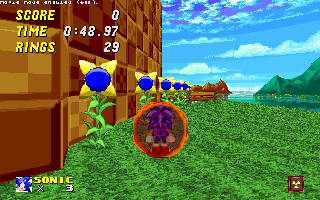 Elemental Shield Ability:
Dash Bounce
Press the button to yeet yourself to the floor, with the resulting bounce giving you some decent height.