I give permission for this addon to be reused, modified, or ported by anyone

No
I understand my submission will be rejected if it does not follow forum rules, Submissions guidelines, and/or file name conventions

Yes

What is the Jam Jar?
The Jam Jar is filled with maps that were part of a Mapping Jam hosted by Mariko and Mr.Logan under the Kart Community Server (KCS). Members within the server had 2 months to finish and submit a map for the Jam Jar, and everyone within the server (New Mappers, Experienced Mappers and even Kart Krew Devs) were encouraged to participate. We have plans to update the pack whenever a new jam finishes so the rest of the community can enjoy the maps that we have made together!
Now with that out of the way:
HERE IS ARE THE NEW MAPS!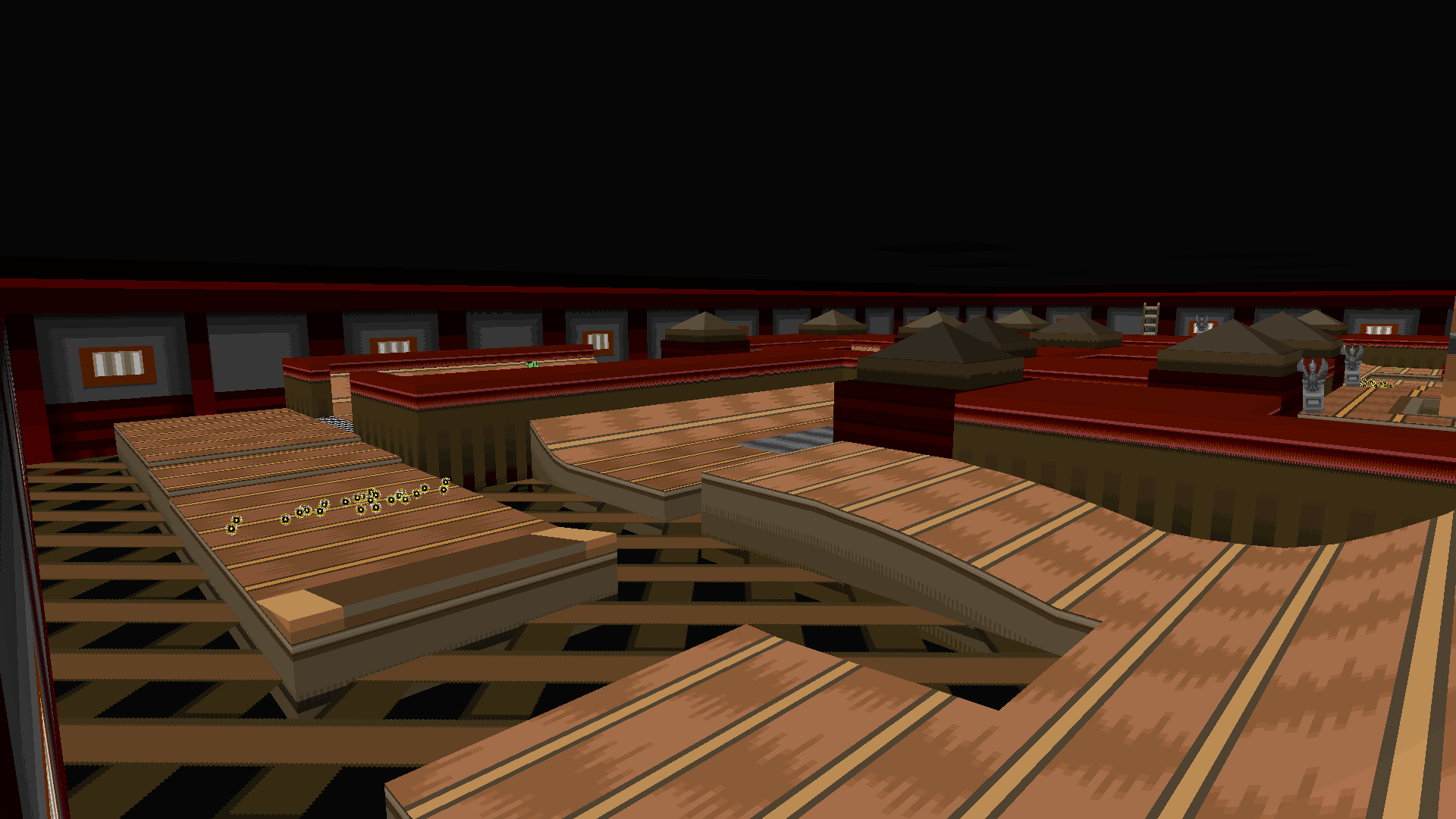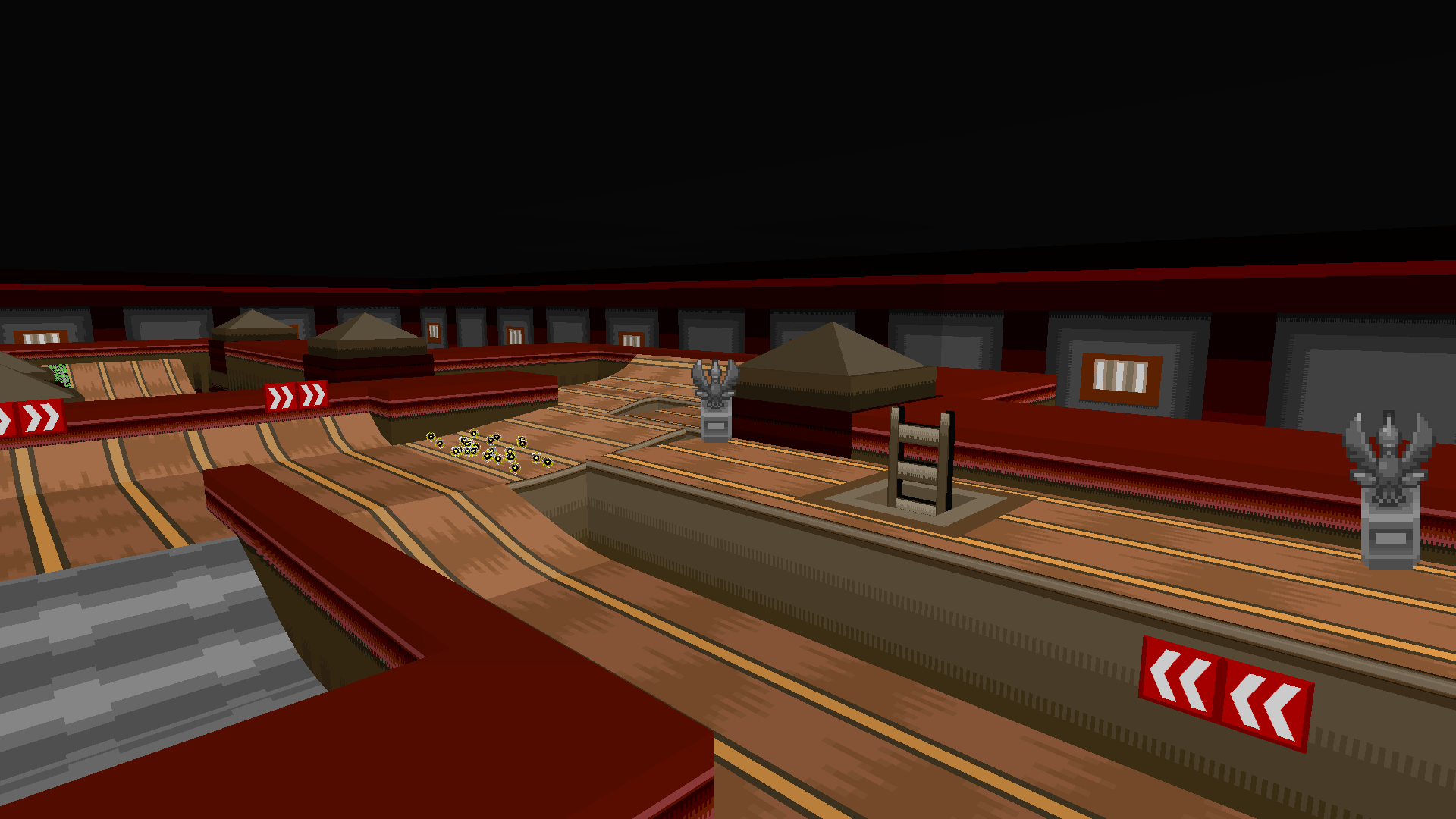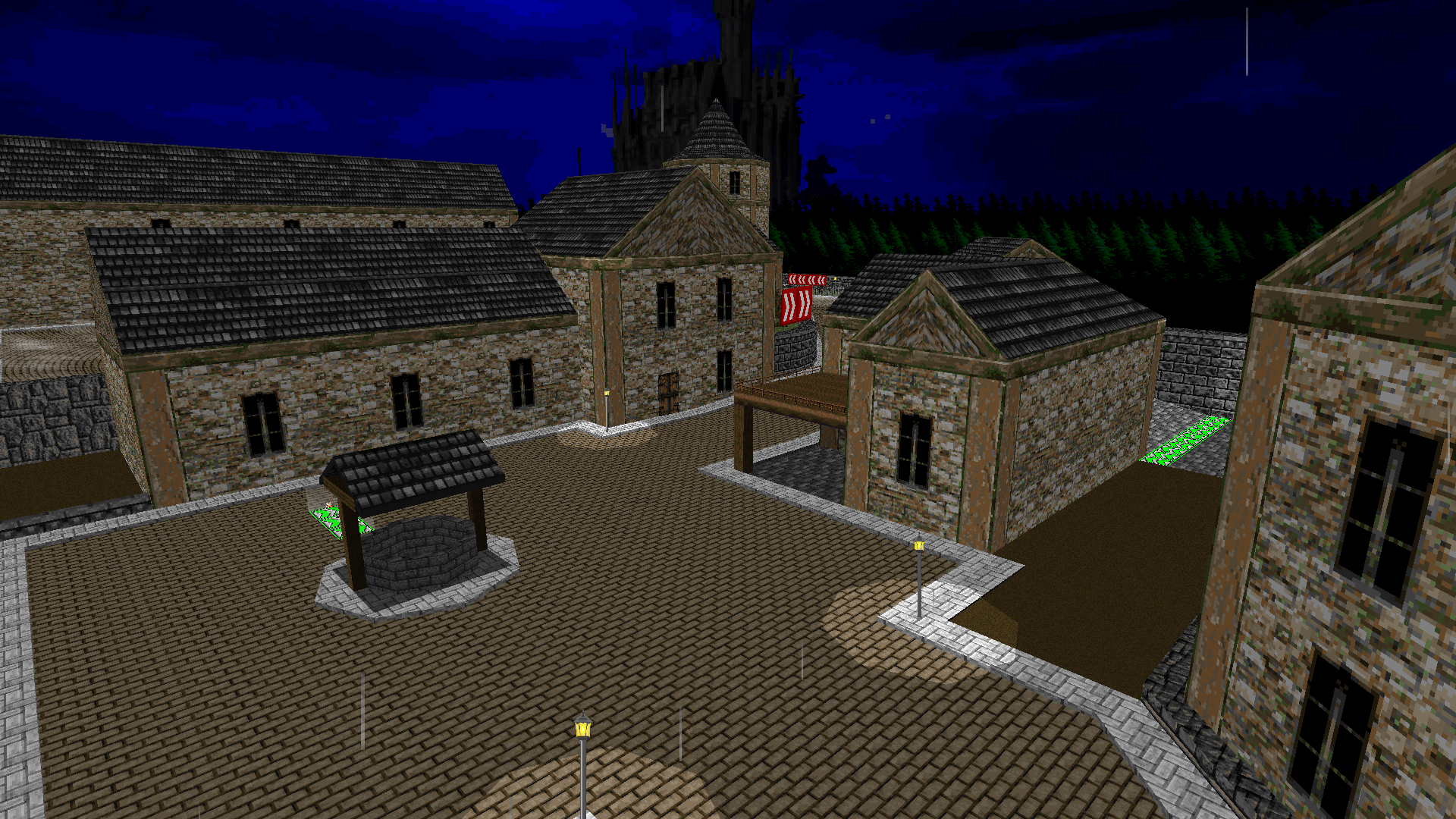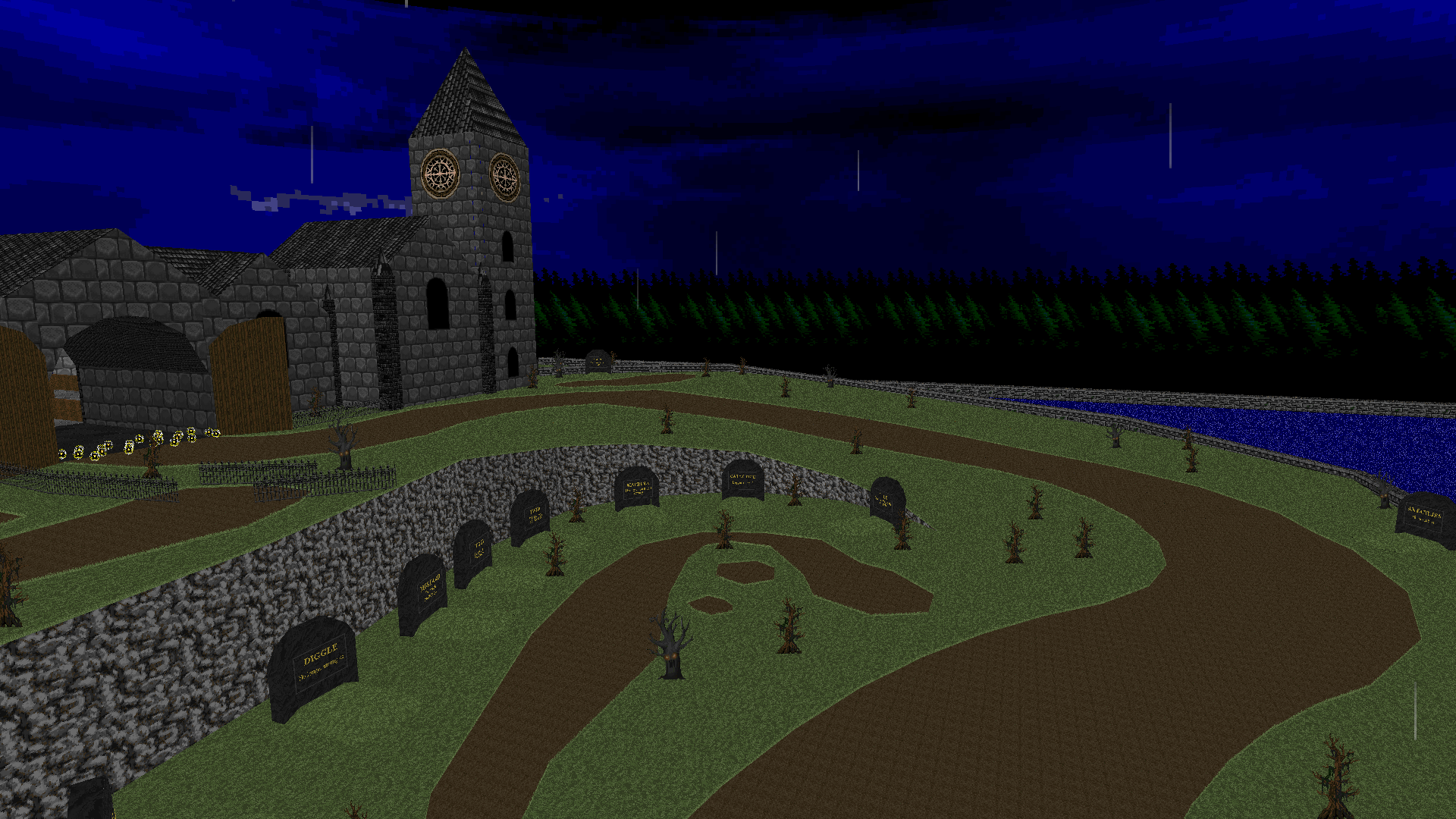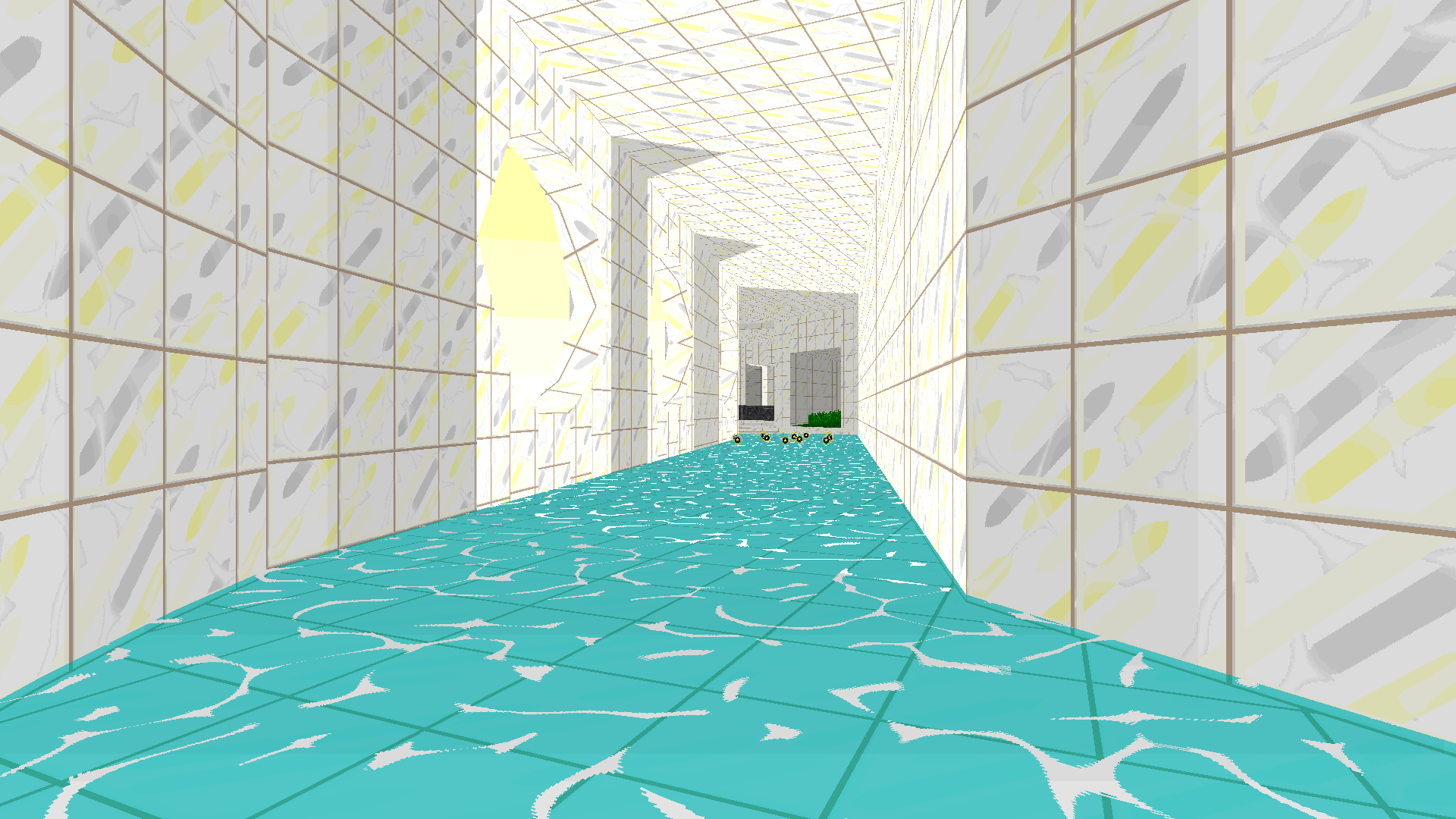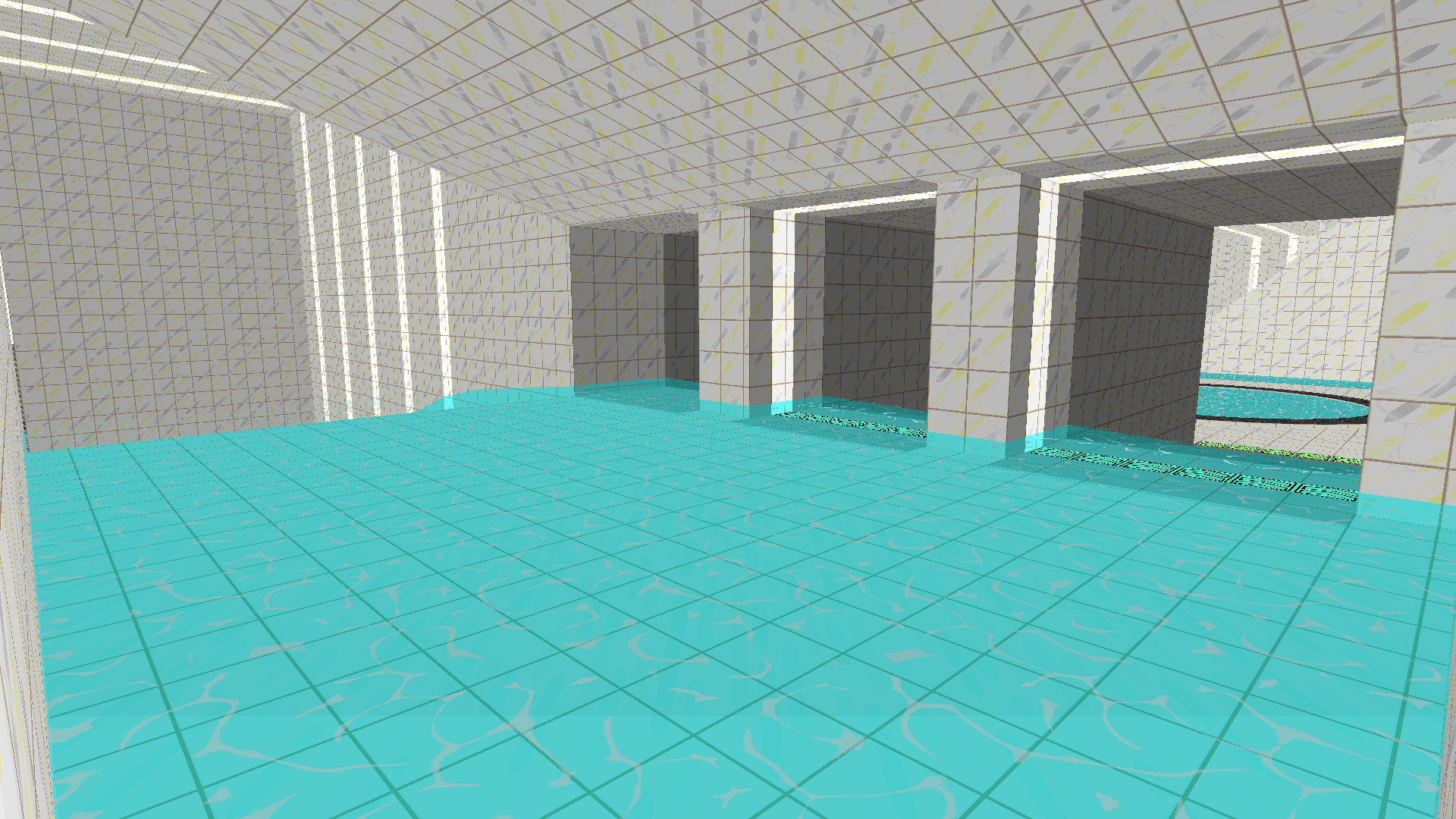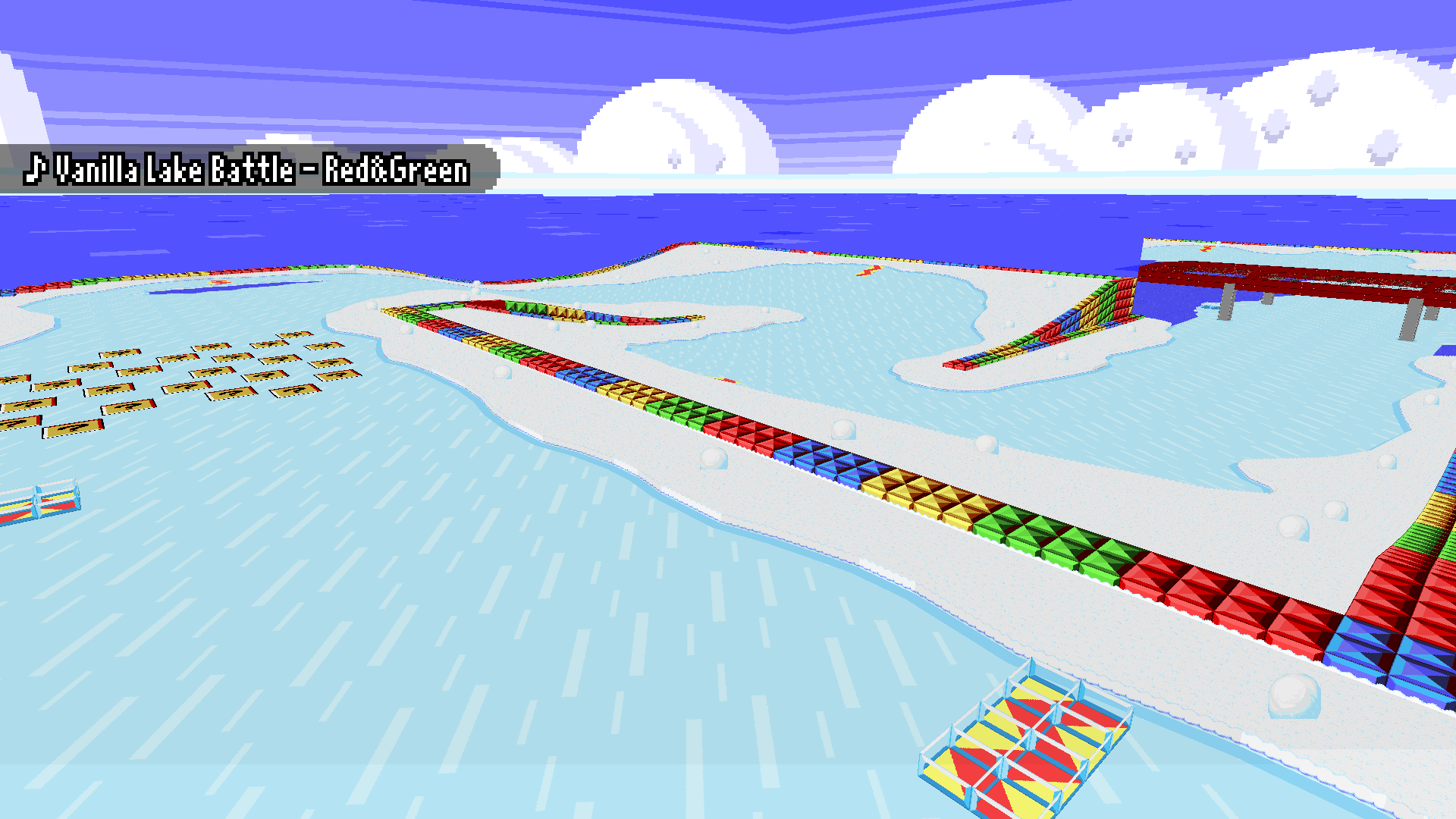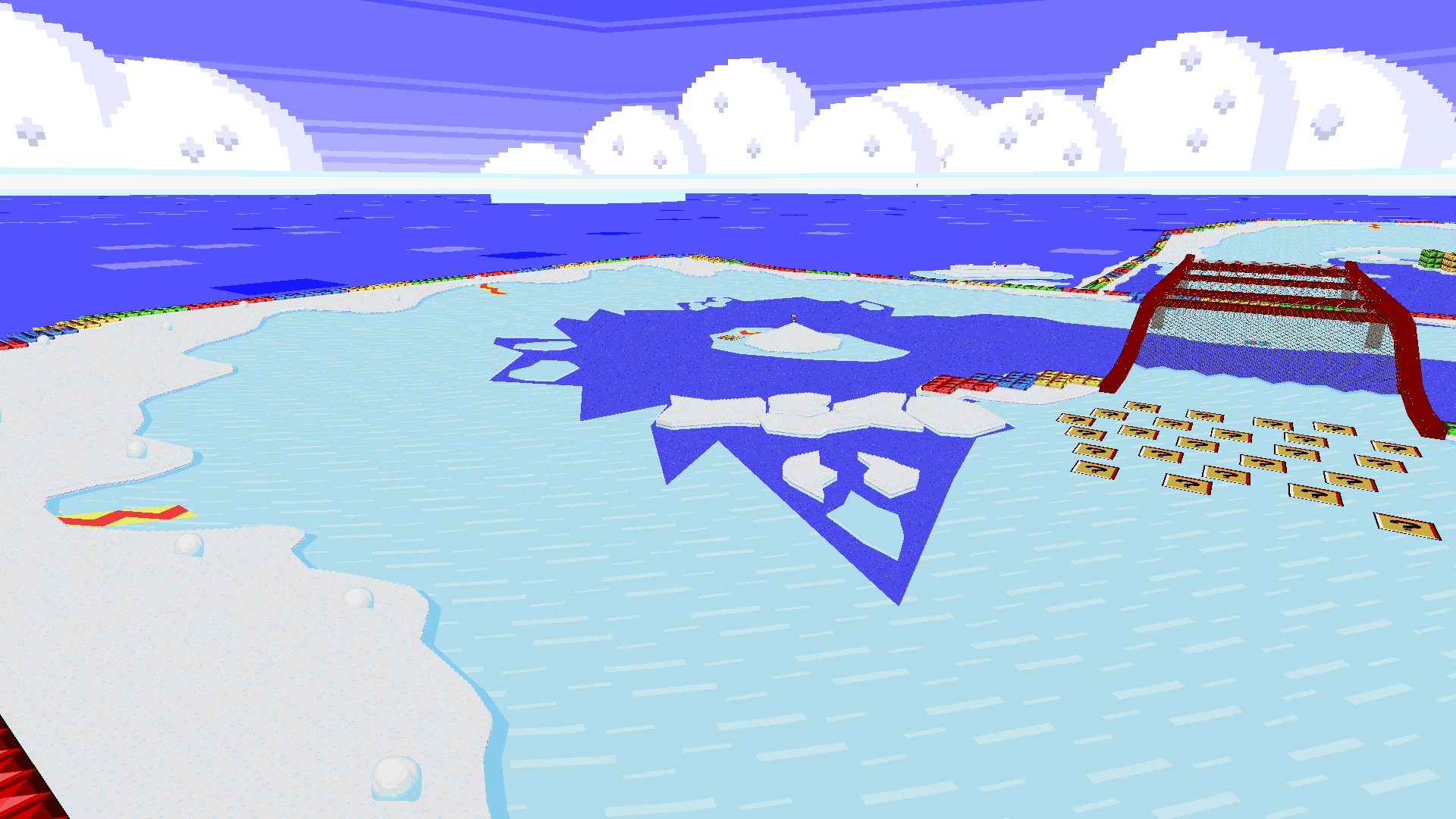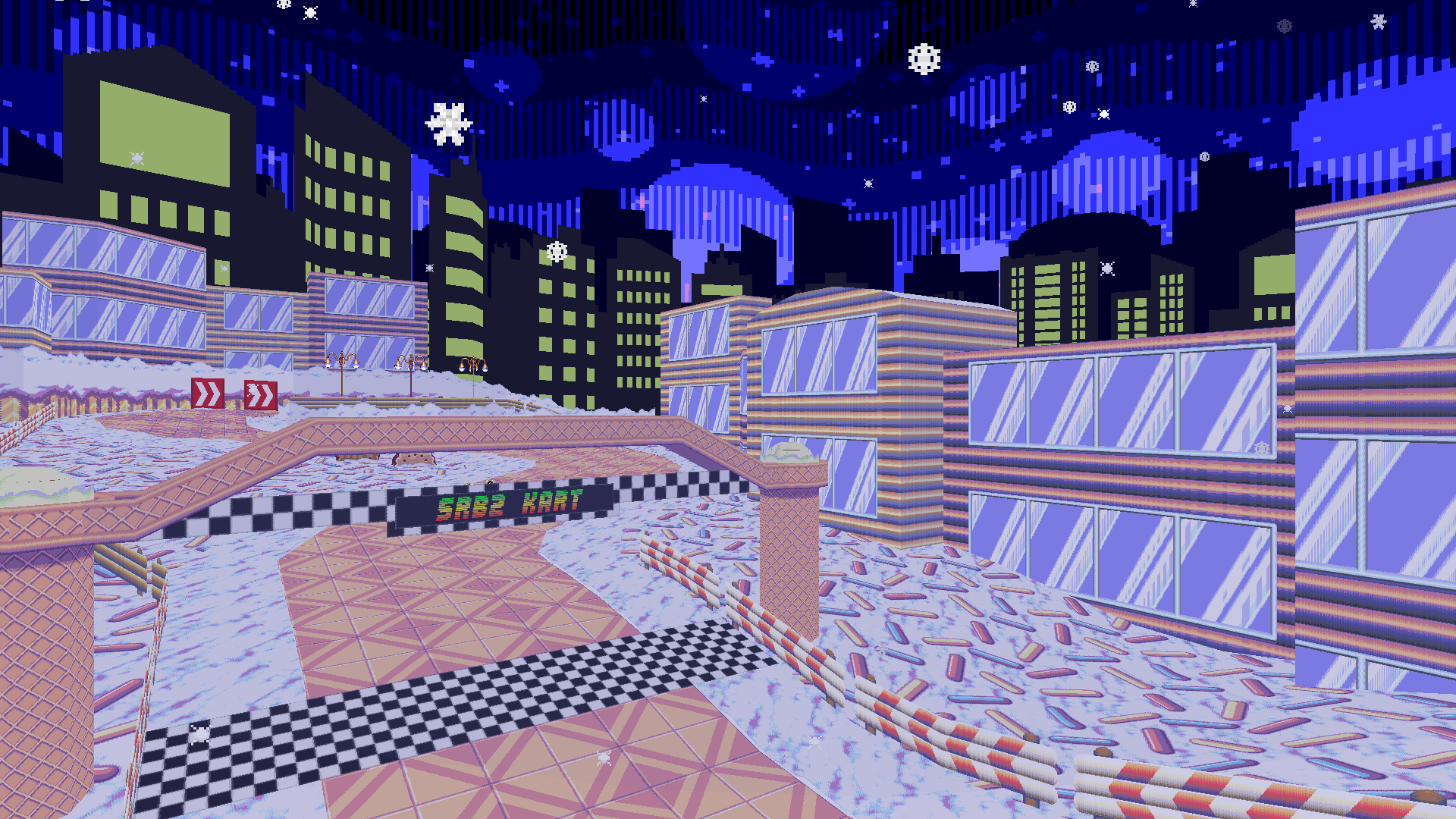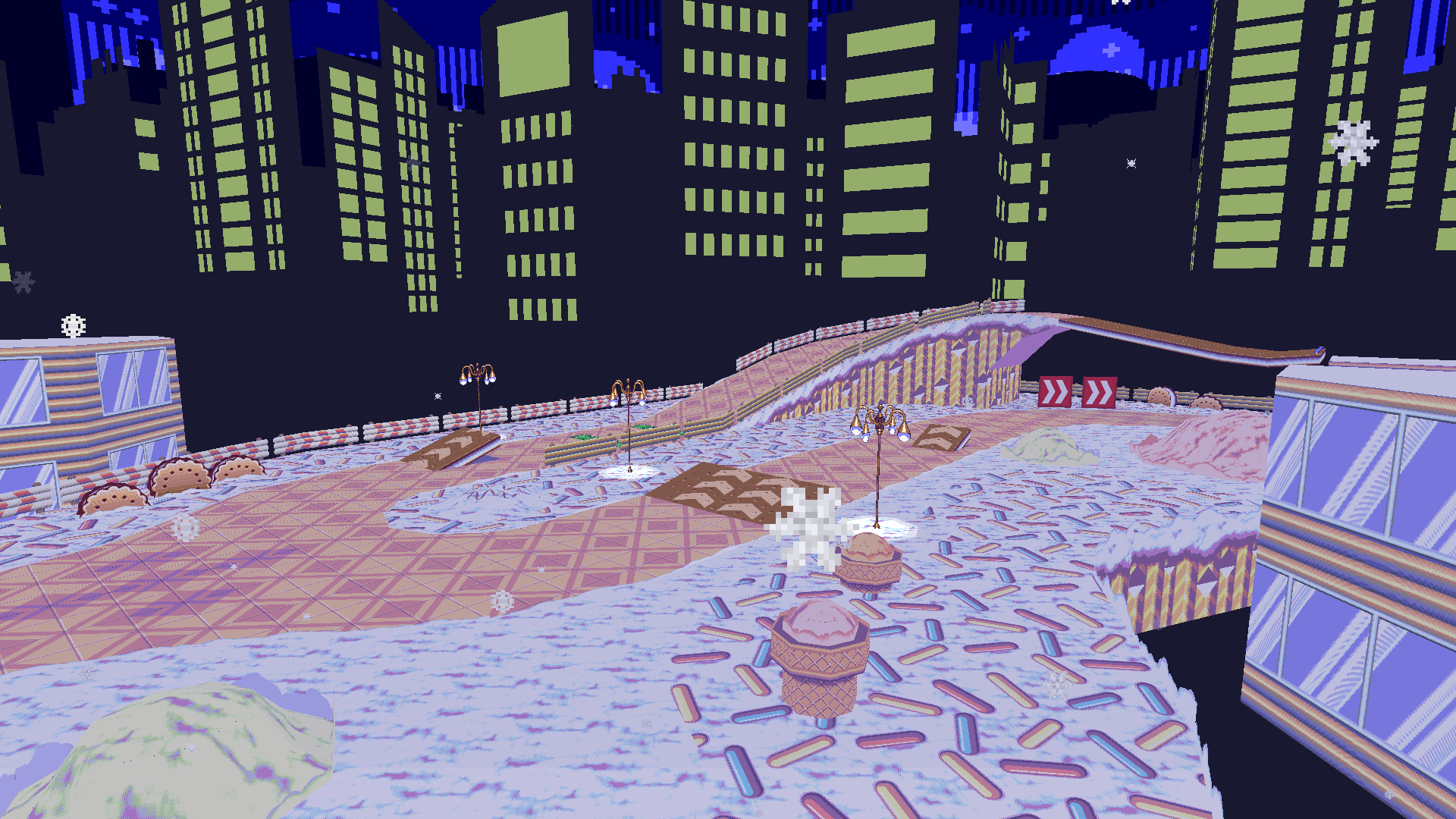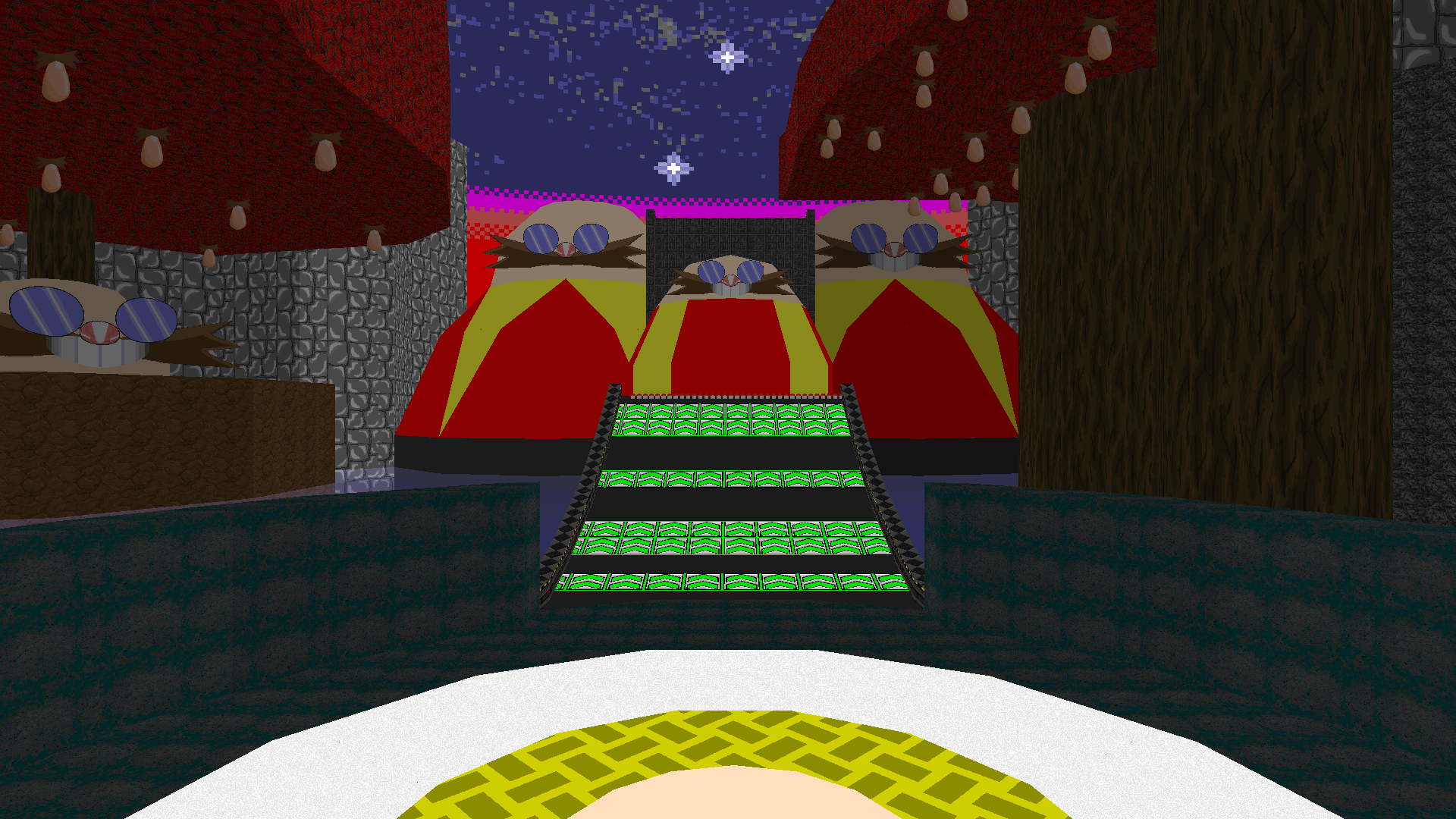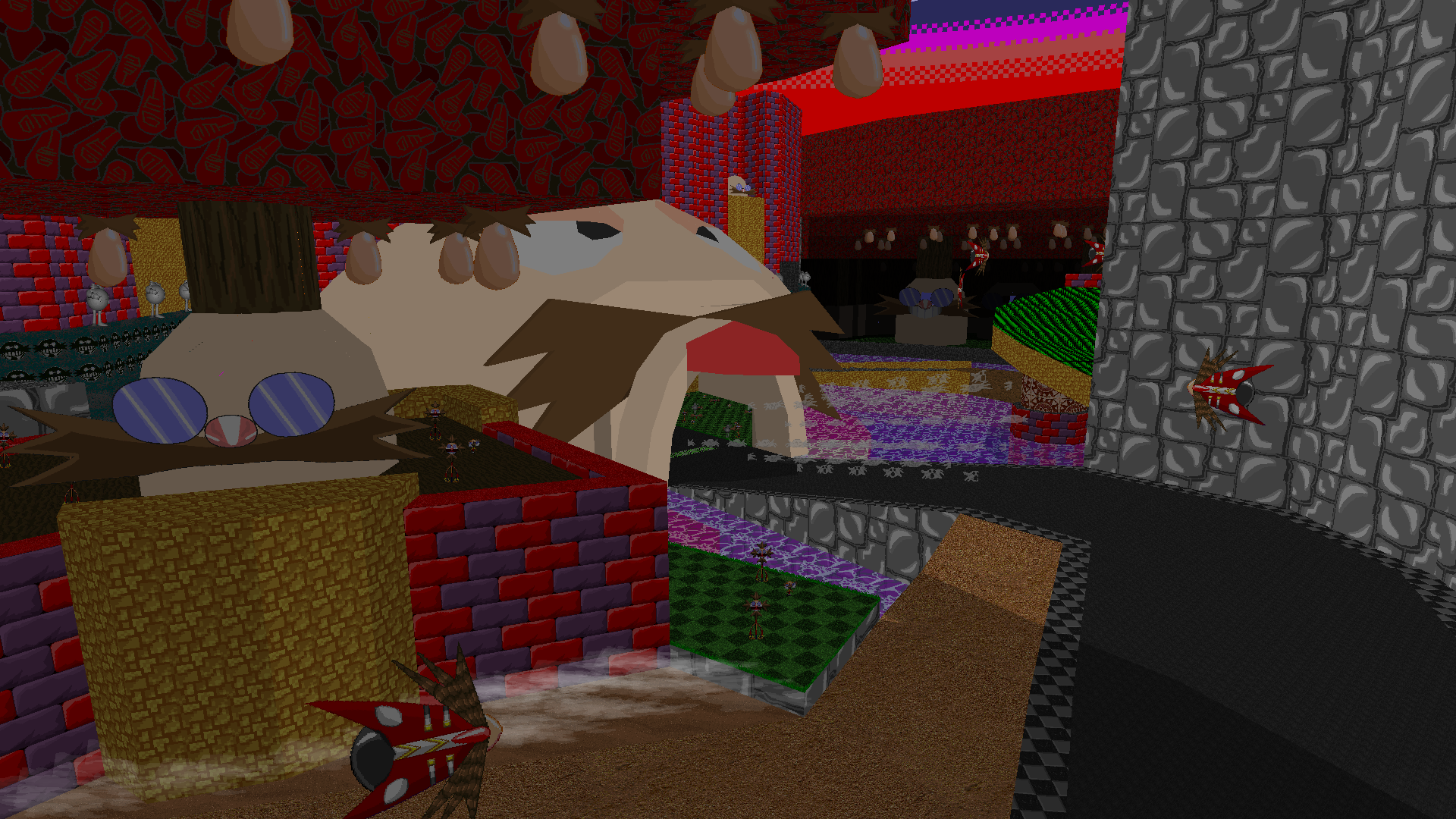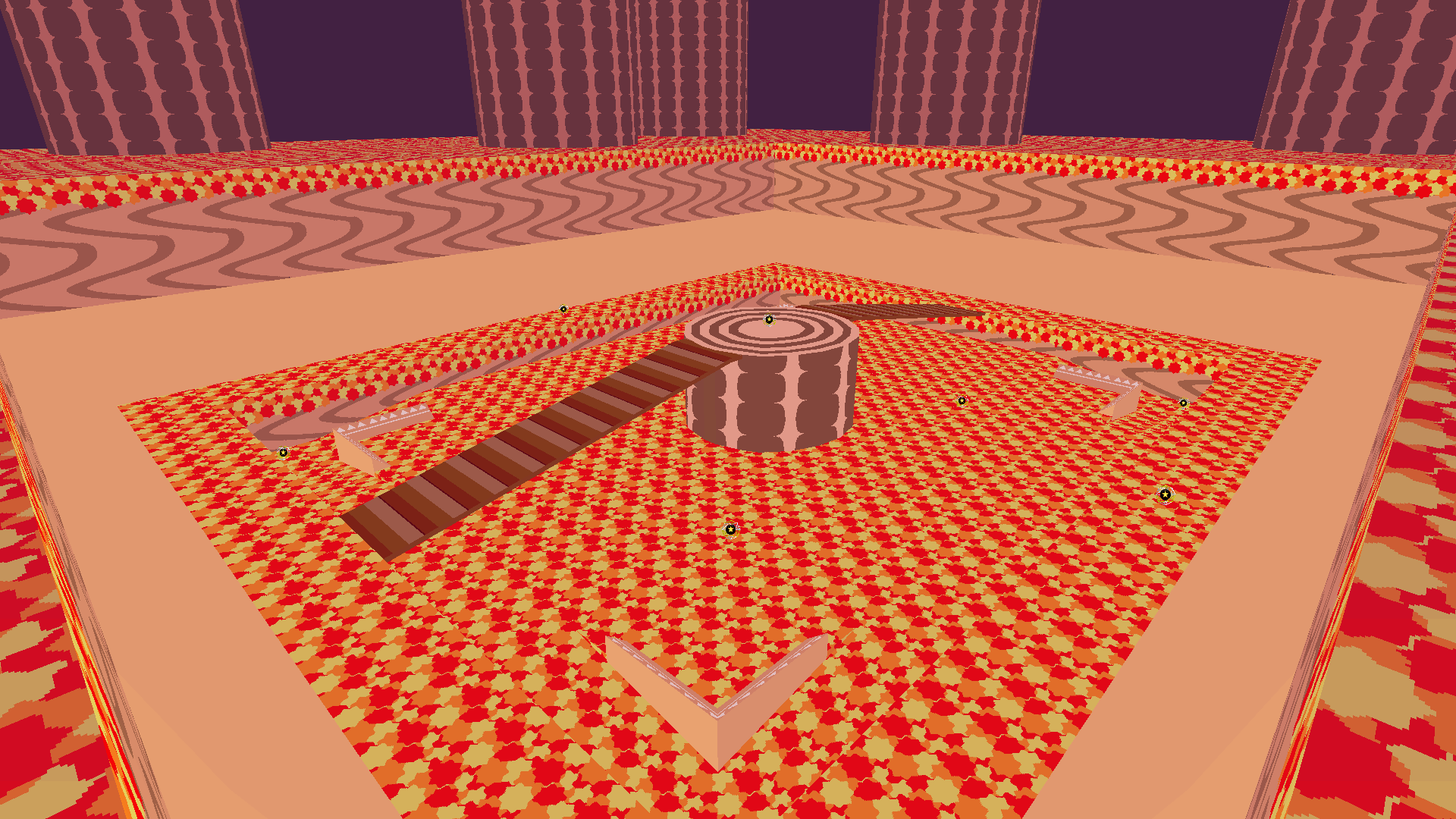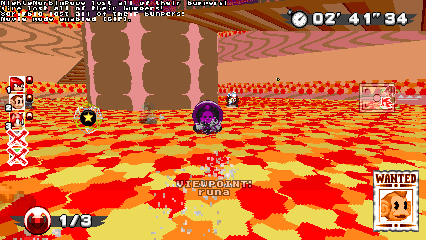 CREDITS: (everyone will be linked to their mb profiles once the mb stops being slow)
Hosts:
- Mr.Logan
- Mariko
Mappers:
- Gunla
- Diggle
- SeasideDoe
- jelly
- Chengi
- Chaobrother
- Runa
-Big thank you to everyone in the KCS that helped test these maps, and a big thanks to everyone who decides to host and play these maps!