I give permission for this addon to be reused, modified, or ported by anyone

No
I understand my submission will be rejected if it does not follow forum rules, Submissions guidelines, and/or file name conventions

Yes
Hello! Another mod, i hope it`s a good one. It`s basically TF2 Engineer but adapted to SRB2. I do think i posted this too early for some reason. Anyway the abilities and cool stuff.
Fly Dash:
Press and hold jump to fly for a very limited time. (if you just press it will not be that high)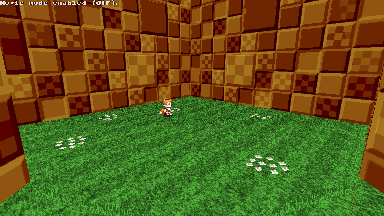 Spindash:
Press Spin to spindash. It`s your
almost
normal spindash. When you hit an enemy you get stunned. And you don`t get too much speed.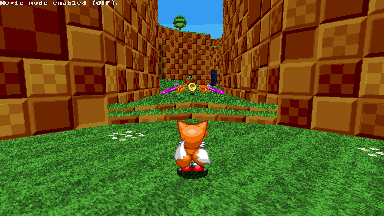 Dash/Dodge:
Press Custom 1 to dash or dodge depending on your controls.
If you move and press C1 you dash in the direction you are moving and get Invulnerability frames.
If you DONT move and press C1 you dodge and you get more I-Frames than by dashing.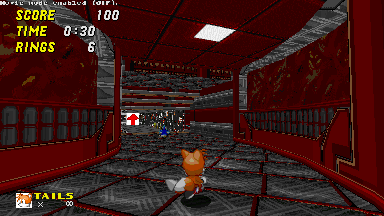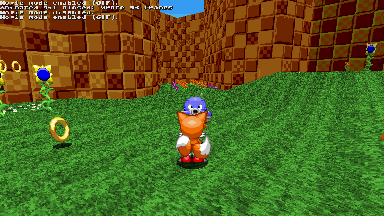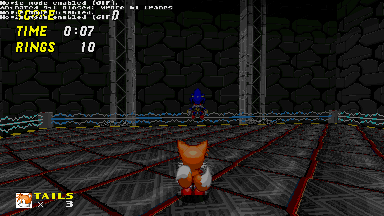 Now for the most interesting part...
BUILDINGS!
Press C2 to open your PDA and choose a building. To switch building you chose press C2 again while the PDA is open.
WARNING: Every building can explode and if anything stands near it then it would get hit!
Sentry:
It flies around you and shoots homing missiles every second.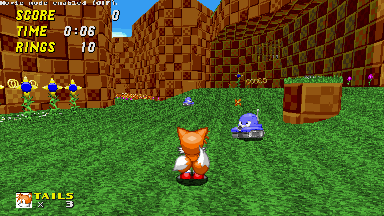 Dispenser:
It stays there where you place it and it never moves. Dispenses 25 Rings for 1 Minute.
When the time runs out it explodes like the sentry. if it has rings it will drop them.
When it runs out of rings it also explodes but slower.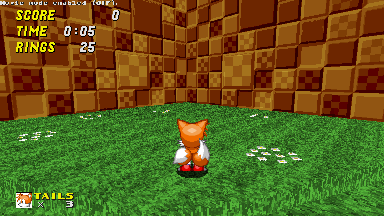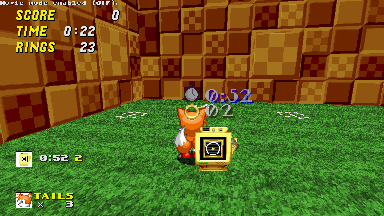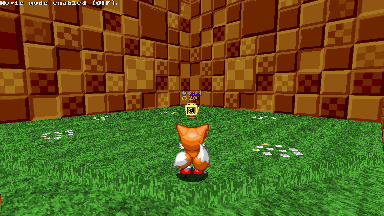 Teleporter:
No you can`t teleport bread sadly... It is only available in Co-op after finishing the level for balance purposes. (No GIF sorry, try it out yourself)
That`s basically all. But there`s one more thing.
it works with ringslinger.(kinda)
-Anyone can get rings from your dispenser
-Sentries target enemies
-uhhh... thats all?
-Teleporter exit spins on the same speed even after teleporting.