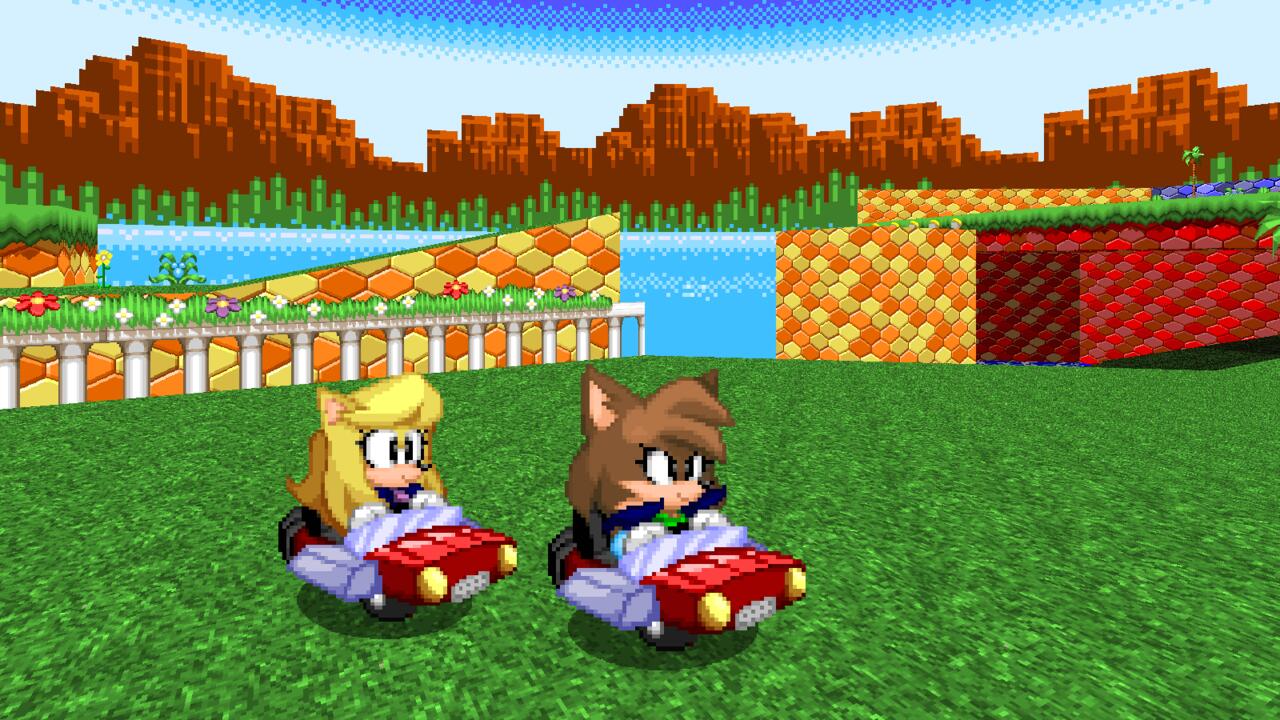 I've been playing Kart for a good time now and making new characters is suuper simple and comfortable to work on, so imma update this thread to include all my future characters.
Introducing StephChars!
[Kart Edition]
With his trusty Extreme Gear, Skip joins Kart!
It's been a while since I've done any mod work so I figured, why not take my OC out for a race?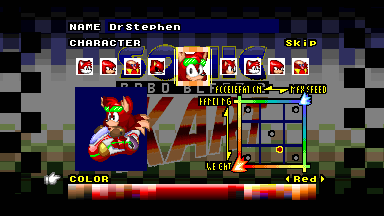 Skip's stats are
Speed 6
,
Weight 7
. That bike's massive, but carries a lot of its own weight! Said bike is also colorable! Stand out with your uniquely colored Extreme Gear!
The voices used are Axl, from MegaMan X8.
Where did you get that?
Hops The Coyote Bumps In!
In his endless chase to keep up with Skip and challenge him at every turn,
Hops
jumped into his
totally, legally obtained Cop Speeder
to give the fox a run for his money!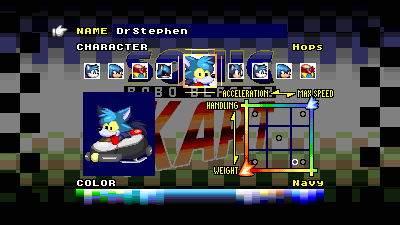 Hops' stats are
Speed 7
,
Weight 8
. That Cop Speeder is quite bumpy, but it can reach higher speeds than his rival's bike! Careful to not accidentally bump someone forwards and give them a boost!
The voices used are Ripper Roo's, from Crash Bandicoot.
Jana and Annie Swap In!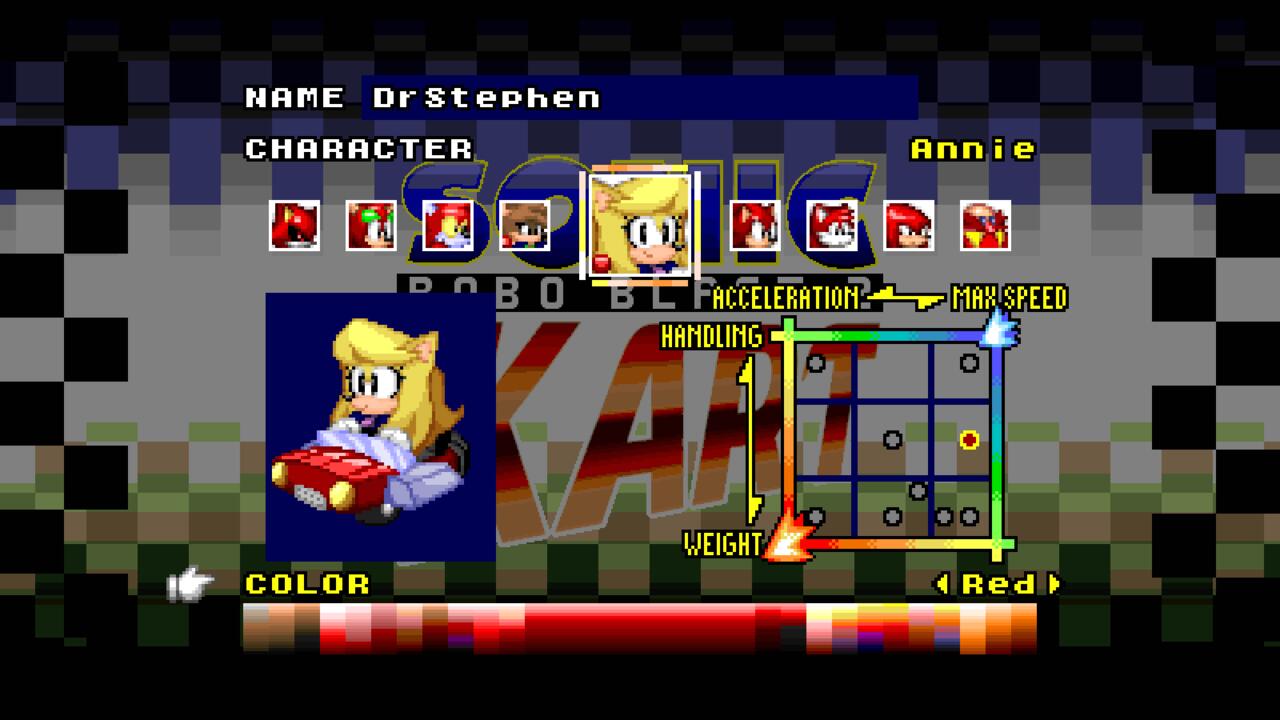 The odd pair of a fox and a cat join the race after Skip built them a car with his spare scraps.
These two are inseparable
, letting you switch between them on the fly with the press of
Custom 1
! They have opposite stats: Jana being
Speed 5
,
Weight 8
; and Annie being
Speed 8
and
Weight 5
. Choose when to swap between the two for a perfect lap!
Jana
's voiced by Chie Satonaka, from Persona 4 Arena Ultimax
Annie
's voiced by Yukiko Amagi, from Persona 4 Arena Ultimax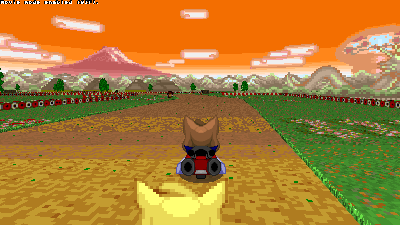 In case you rather have the two as separate characters, load the lua-less version of StephChars!
This was a very fun little project to work on, and I couldn't have done it without the help from my friends! More specifically:
SMS Alfredo - For the original Red Rock prerender sprites, so I could then clean them up. Thank you so so much!
Frostiikin - Thank you so much for coding Jana and Annie's tag team! It's super fun and i feel its really unique. Also, thanks for hosting so we could test my characters out! It's always hella fun.
Emi, Logan8r, Artbunny, Frostiikin, SMS Alfredo, LonelyFoxz, CrystelleCore, Bendy, Lach and Inazuma - For joining the fun and testing out StephChars. Thank you so much for your feedback!
And finally, the SRB2 Discord for both helping out with a new KartMaker template and overall hype for my OCs. Hope you enjoy playing with 'em as much as I do!