What permissions do you give others to modify and/or maintain your submission?

Modify: YES - Maintain: YES - I give permission for my entire submission to be modified by others or used in their own work. I give permission for my entire submission to be maintained by others as well.
Snick the Porcupine, It's him, he's here in SRB2 because...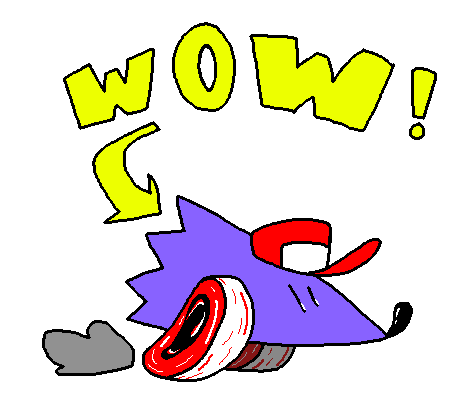 This is a very simple vanilla mod due to a lack of coding knowledge on my behalf. Even then I hope this mode has a lot to enjoy about it and can provide a unique experience regardless.
Snick is a momentum-focused character, trying to keep as much speed as possible. Using his unique attributes to help maintain flow. Let's go over them:
Fast Boy%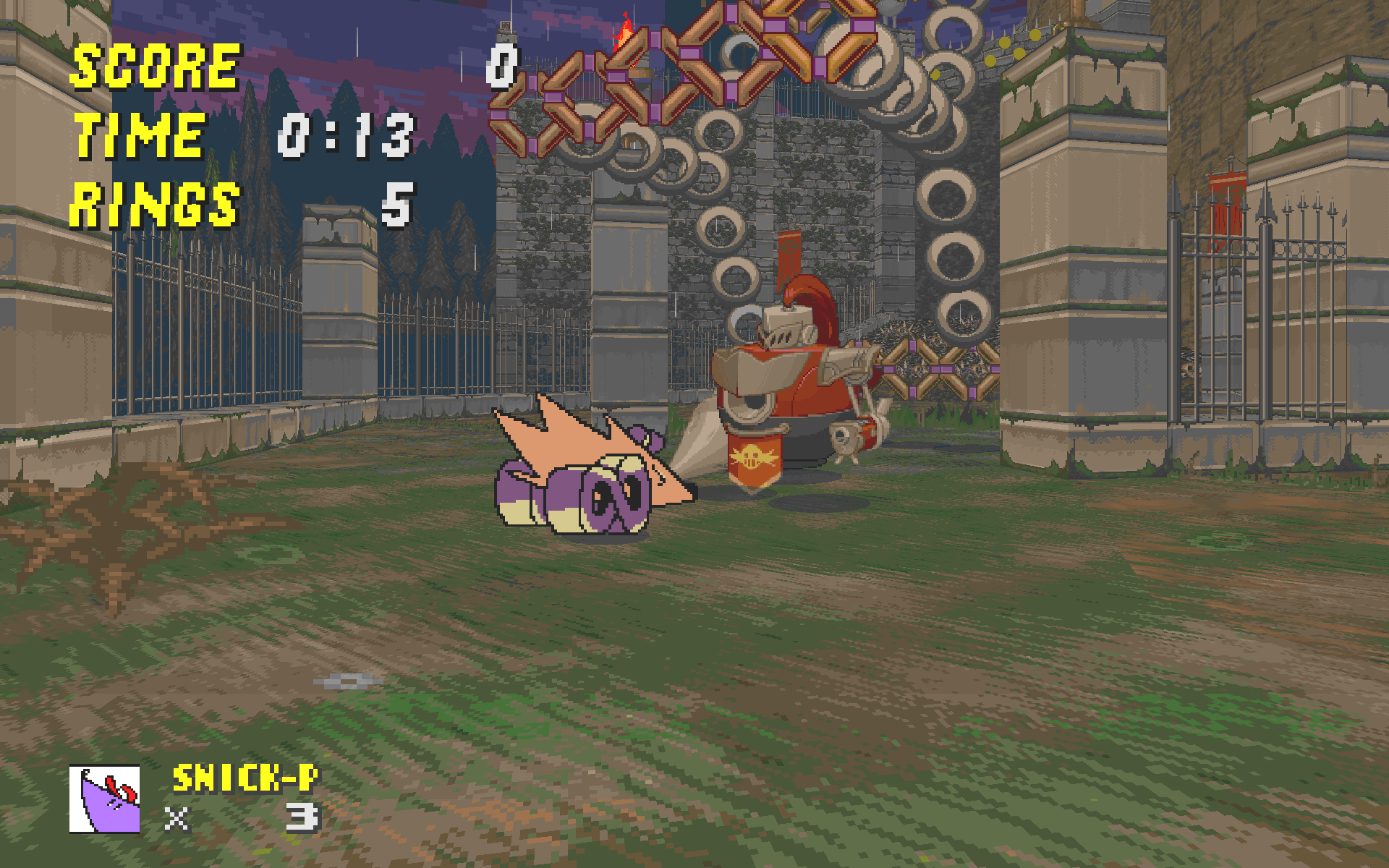 Snick is very fast, having boost mode and higher acceleration plus top speed can make him a wild beast to control at high speeds. However, due to that acceleration, he can take slightly sharper turns and keep his speed going.
Low Profile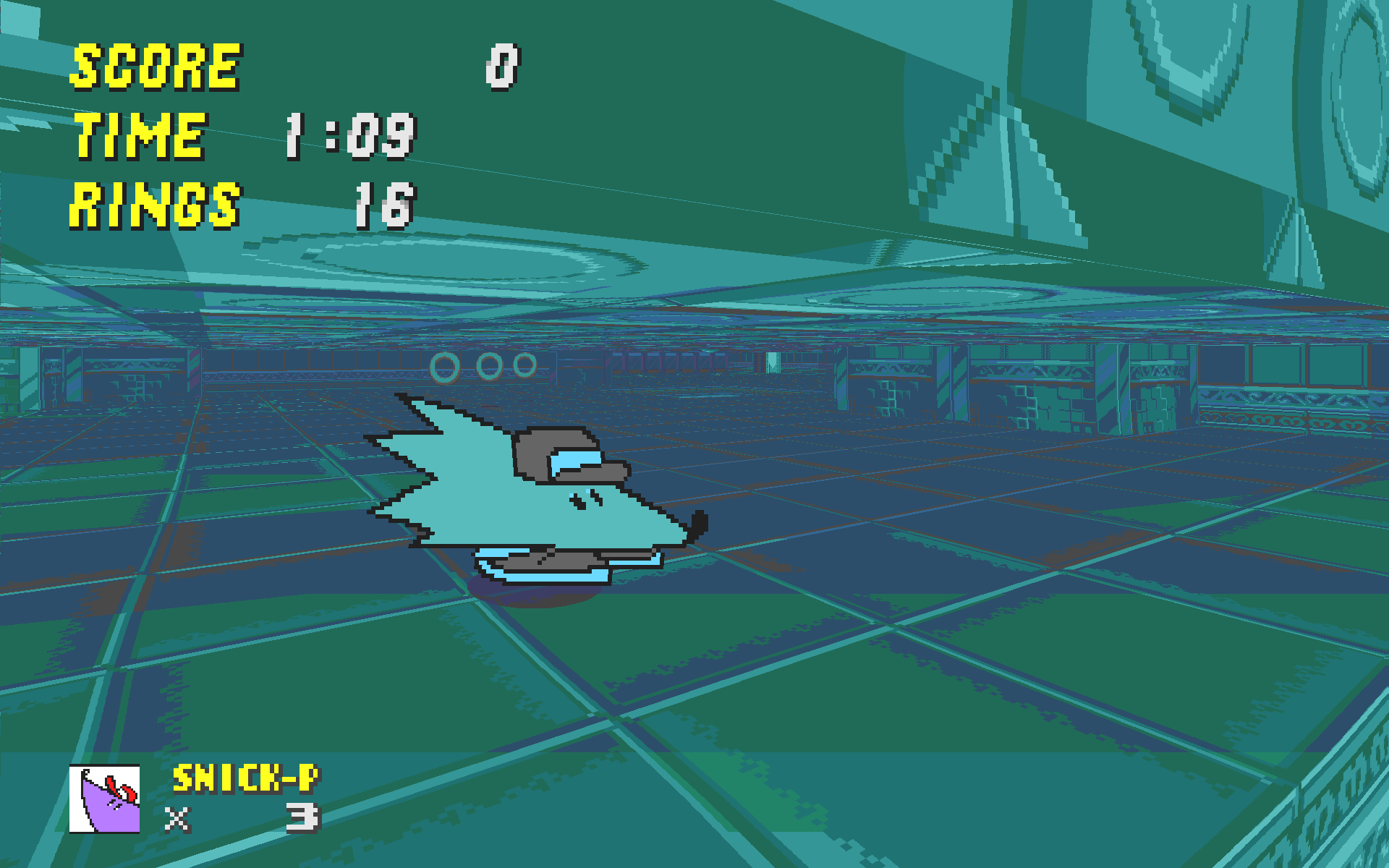 Due to his stature, Snick can squeeze by many obstacles, taking new shortcuts and even avoiding hazards. However, this can cause him to struggle with some normal tasks that others don't have a problem with. (Cough tall stairs Cough)
Hops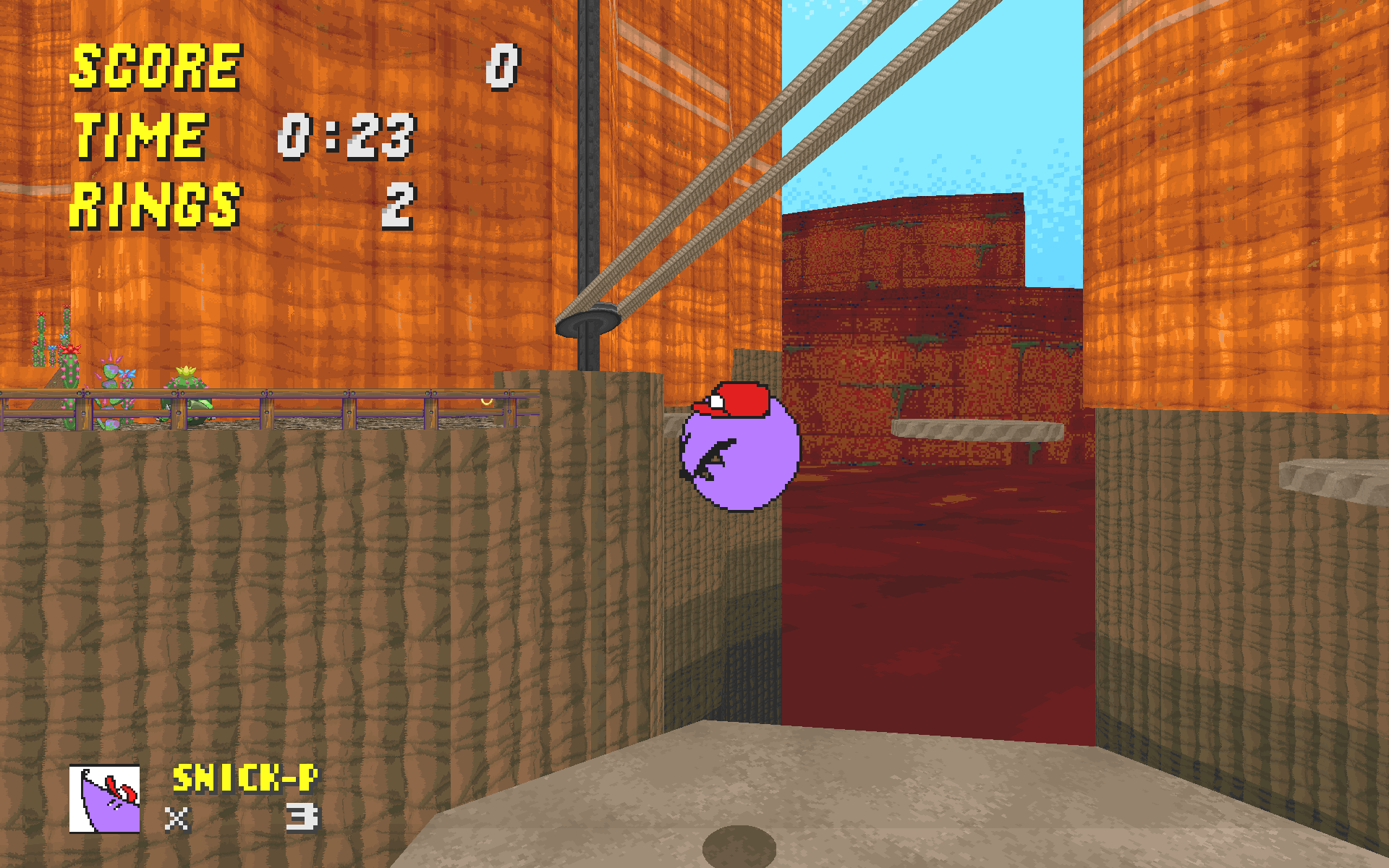 Unlike another speedy critter, Snick's Thok sends him up. allowing him to take new routes some wouldn't have the means of taking. It also keeps most if not all of your momentum so don't forget to use it to take some tight turns.