Had the idea to try making SRB2 palettes out of some retro consoles/hardware to see how it'd turn out, and some of these worked surprisingly well. All of these are made exclusively of colors the original hardware that they're based off of could display, though the NES one has far more colors on screen at one time then the NES could handle.
Here's a couple gifs of the different palettes:
NES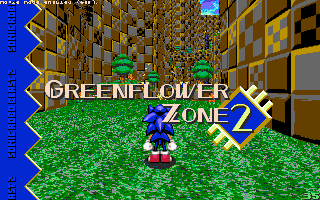 Probably the least accurate of the bunch, entirely due to the fact that the NES has very strict limitiatons on how many colors could be displayed on a single sprite. Still, the palette is made entirely of the 56 colors the NES was capable of displaying.
Gameboy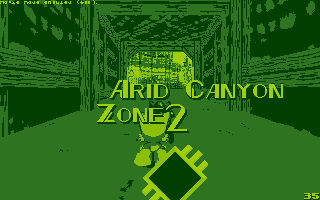 This one needs no introduction. Possibly the most recognizable palette out there.
CGA 4-Color Palettes
There's three of these, since there were 3 main palettes that CGA could use in 4-color mode. Each individual palette had a high and low intensity version on original hardware, though srb2 is a fairly bright game so all of these simply use the high versions. You'll probably never want to use any of these as they're all absolutely hideous.
Mode 4-Pal1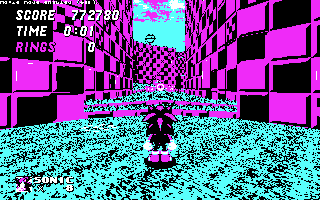 Mode 4-Pal2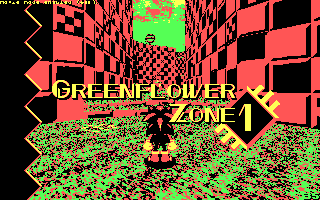 Mode5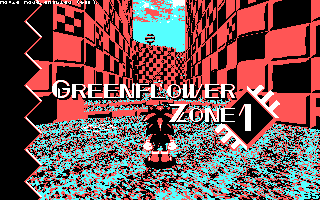 And last but not least, a generic 1-bit palette. Not based off of any specific hardware, though many early computers & consoles used this. You can download it
here
since the mb has a limit of 5 attachments.