What permissions do you give others to modify and/or maintain your submission?

Modify: YES - Maintain: YES - I give permission for my entire submission to be modified by others or used in their own work. I give permission for my entire submission to be maintained by others as well.
I made sure my file(s) follow the Submissions Guidelines

Yes
I named my file(s) correctly (see Filename Conventions)

Yes
This can allow server and admins to make the skin only there selfs


Meaning you can modified the character however you want, which makes it easier.


You could copy and add a character to it, which is amazing.


You could make them have theses characters and not have the server and admin but that would suck (But I don't care what you do, have fun with it lol.)
​
---
FOOTAGE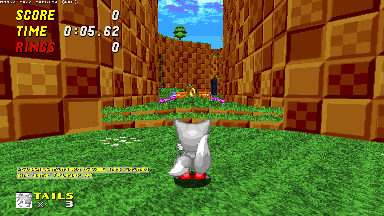 ​
---

The file also has fang and amy as a example and messages for it to make it easier.


For the command, if on. The players who aren't server and admin can access it, if off. The players can't be able to access at all, which that's really it.
​
---

Welp, that's all for this addon. It's also open assets, meaning you're able to use this whatever you want.


Anyway, hopefully I'll see someone use this.


See ya later, am outta here.​