I give permission for this addon to be reused, modified, or ported by anyone

Yes
I understand my submission will be rejected if it does not follow forum rules, Submissions guidelines, and/or file name conventions

Yes
Funny 3D model. Yep. That's it.
My models has around 900-1200 triangles (kart included), which are a litle more than the main cast. So it's possible that you can get minor fram drop if your computer can't handle that. (mainly if one of them use star/grow)
The two exception are Sylveon (2000 tri) and Vaporeon (1800Tri)
Original KC file :
- Vulpix, Espeon, Glaceon, Sylveon, Vaporeon, Flareon, Umbreon, Jolteon, Leafeon, Absol, MafiaRocket :
https://mb.srb2.org/addons/patafoins-character-pack-_-new-character-espeon-and-mee.2500/
By me
- Latios, Latias :
https://mb.srb2.org/addons/jewels-character-pack-v3.1919/
By Jewel
- Victini & Furret :
https://mb.srb2.org/addons/mindacos-pokenchao-pack.2153/
By Mindacos
- Eevee by :
https://mb.srb2.org/addons/joker-chars-pack-v6-1-plus-pikachu.1974/
​
---
Glaceon. It's him.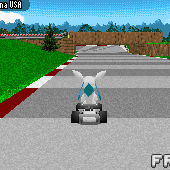 ---
Espeon. It used phychic to drive.
The texture aren't perfect yet. Might do an update in the future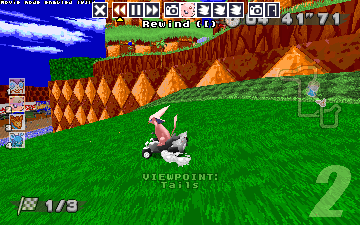 ​
---
Sylveon. Was kinda hard to make actualy.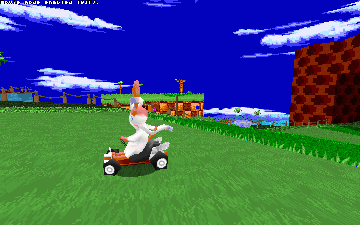 ​
---
Latios and Latias. Jet plane!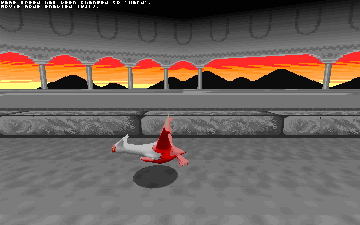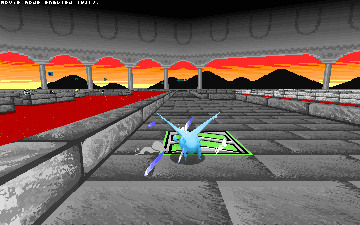 ---
Vulpix. The ugly one.
It was my first 3D model made 1 year ago, the tool at this time wasn't great yet so it is very rough.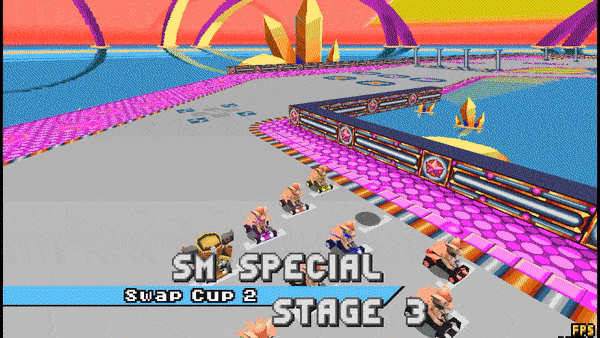 ​
---
---
Eevee, a small boi.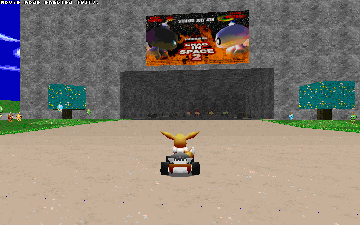 ​
---
Vaporeon. Did you know? His french name is Aquali?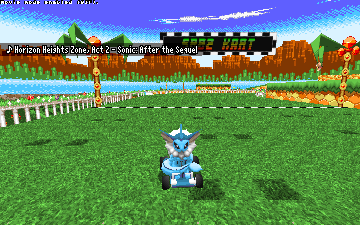 ---
---
Umbreon, He drive with On paw! What?!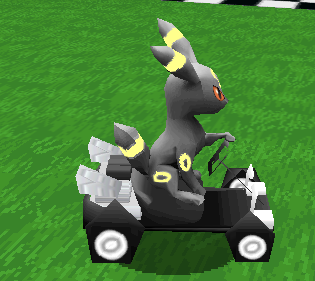 ---
Jolteon Drive with his jaw? That's dangerous! He might fall off.
(make sure to add both jolteon model)
​
---
---
---
---
---
Wario Striker is here to goal the race!
Move this finger! MOVE IT!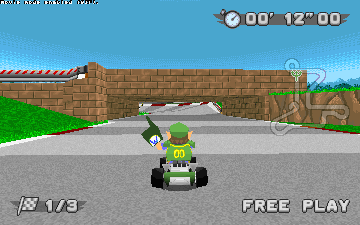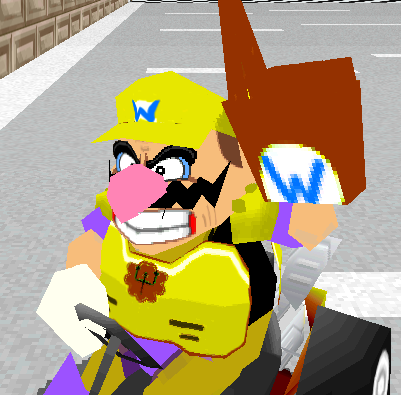 ---
Dr_Fetus. But he is censored censored because he has a very big finger.​
---
GMAX EEVEE! SO BIG!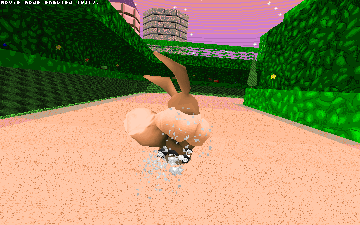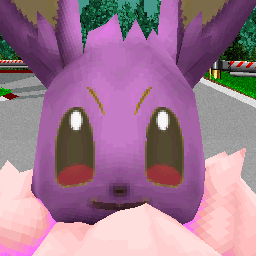 ---
---
Vulpix, but white.
​
---
Pirate Cinderace.