I made sure my file(s) follow the Submissions Guidelines

Yes
This is my model pack where I make models and then I see people use them and then make more models and then see people use them and then make more models-
Here's some footage of King doing Kingery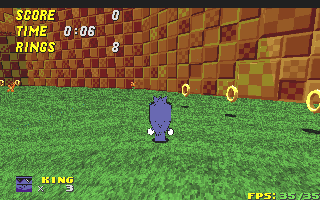 Also for some reason [Reusable] isnt showing up on this immedeatley, but ye you can use these freely, though i'd still be glad if you gave credit.
So like really small FAQ before people even ask the questions
This model won't work anymore!
Update your stuff, please. Though i forgot to make a snowboard mesh so now im stuck with only having a king model,
Where's the models.dat line already?
SUNKY Neon/Sunky/SUNKY.md3 3.0 0.0
KING Neon/King/KING.md3 3.0 0.0
BRUH Neon/King/BRUH.md3 3.0 0.0
It's in the readme, but some people really know what they're doing and just need to know the size or name. And if you don't, I suggest you go read that instead, or better yet, have someone help you.