I made sure my file(s) follow the Submissions Guidelines

Yes
Here's a holiday sampler: 3 N64 characters right from the promotional magazines you've come to know and love (or not, we can't blame you). They're here--customized karts and all--to race for first in the world of SRB2Kart! So get your Nintendo 64 controllers ready for some classic N64 fun!
Character roll call:
The well-known Jumpman himself, Mario!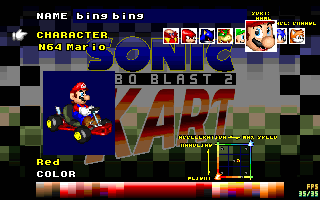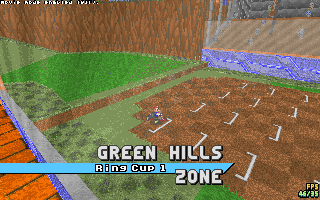 The cautious, but loyal brother, Luigi!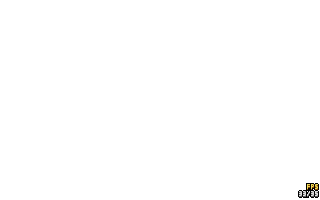 The king of the koopas and arch nemesis to Mario, Bowser!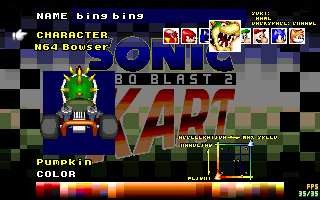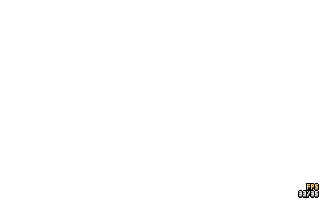 These characters are tailor-made using advanced computer modeling on personal Microsoft Windows computers to bring you the best racing experience, complete with 8-directional turning!
See your character steer their kart from all angles!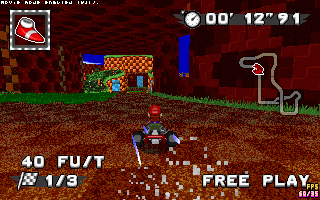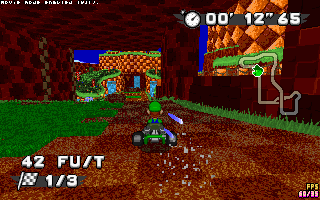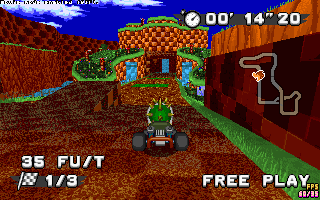 Rueven - Director, materials, rigging, main spriter
Cherry - Audio, cleanup
Cookie
- Modeled the mesh and original materials for Mario, Luigi, and Bowser
FZNMeatPopsicle
- Kart model
Nintendo - Audio source from SM64, MK64, MP3-MP5, Mario Golf 64, SSBM, MK8, and Mario Tennis 64