I give permission for this addon to be reused, modified, or ported by anyone

Yes
I made sure this follows Submissions guidelines

Yes, and I understand my content will be rejected if it does not follow the guidelines.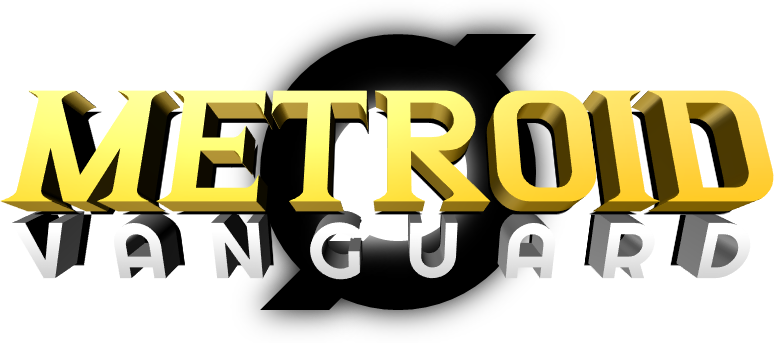 Metroid Vanguard
is the story campaign's name for
Samus Aran
, a character mod originating from much excitement upon seeing Metroid Dreadnought!
Whether you play Samus' story which comes with unique dialogue, stages, events and bosses...or play Hunters to fight other players, looking for powerups and aiming for 100% item rate is always the name of the game! You can customize the game with the Gunship's menus, so if you really want to play 3rd person, suck at aiming, etc, you'll be covered with the Lock-On and other accessibility options.
New 2.2 Features:
Up to 99 save files that are even cross-compatible with online play or levelpacks.
New story, events, dialogue, and DSZ4+ACZ4! Features new secrets, bosses and enemies.
3 new optional bonus items, new hidden techniques, and a Lock-On for people playing third-person, are bad at aiming, stuck in a laggy net-game, etc!
Hunters gamemode! Specialized version of Match just for Samus with optimized settings. Crossplay with Sonic characters and mods like Duke is still possible!
New options, first-play menu, and (highly recommended)auto-add feature for SamusMusic.pk3.
BurningFox - Upgrading the player sprites from the original Dreadnought ones, and making the Power Suit variants!
Lightdasher - Making the sprites for Arid Canyon 4's custom boss!
Giancarlo1987 - The Metroid Vanguard logo you see in the thread!
DrStephen - 100% ending firework sprites
SMS Alfredo, Bloops, Tatsuru, Amperbee, Flame - Giving me Lua tips when I got stuck
Hero 3.0 TSB - Adding an extra frame to Samus' jump animation.
Nev3r - Letting me edit assets from his canceled Samus to make the new visor-edges.
Rumia1 - Getting placeholder MIDIs for those unable/unwilling to get SamusMusic.pk3
Motdspork - Being a big inspiration with his Duke Nukem release!

And from beyond the SRB2 community
Spore Spawn - Allowing me to use and edit his reticule for the scan visor, and also the item capsule for the 3 new bonus items!
TerminalEst123 and the Metroid Dreadnought Team - Main inspiration. Some of og base assets. Generally being awesome.
Ramagno - For the side view of the Omega Metroid sprite, originally seen in AM2R. I based the design and other angles of his sprite!
Music Composers - I've included a tracklist with credits alongside the SamusMusic pk3! Hope I did okay by you all the way I mixed it in. Special thanks to MetalWario64 for remastering some tracks exclusively for Metroid Vanguard!
Samus teaches you how to play as you go and unlock upgrades one at a time, so you should be able to ease yourself into it even if you've never played Metroid games. Your ship unlocks advanced info, so stop back often if you like knowing all the intricacies!
--Challenger Mode (Match/Hunters) may sometimes not actually award medals.
--Rare crash upon booting save menu. About 0.1% to 5% chance depending on how laggy your device is. Thankfully....your game saves, so nothing is lost.
--Sending big enemies rolling with the Spazer Charge/Force Crasher/Hyper beam can lag in 2.2.8. This is an issue with SRB2 2.2.8 itself and was fixed in 2.2.9, so I've left this rolling feature in.
--Not every mod of all time is fully compatible. Sorry!
CONTENT WARNING:
There's a gorey scene in ACZ4. While somewhat obscured by darkness, the details are intense. It is a cross-reference to EMW5, Super Metroid and DOOM, but in a future update I'll put a warning in the stage itself with the option to remove it before you see it. Hope that'll be enough for everyone! Until then,
beware of the blue!