Sonic finds himself in a strange land.

Is it a special stage? Or is it something more devious?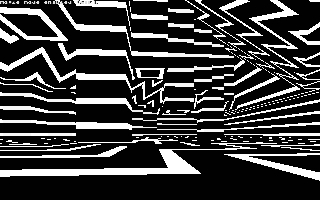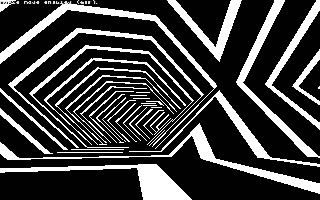 Whatever the case, he has to escape quickly, before the mysterious patterns turn his brain into mush.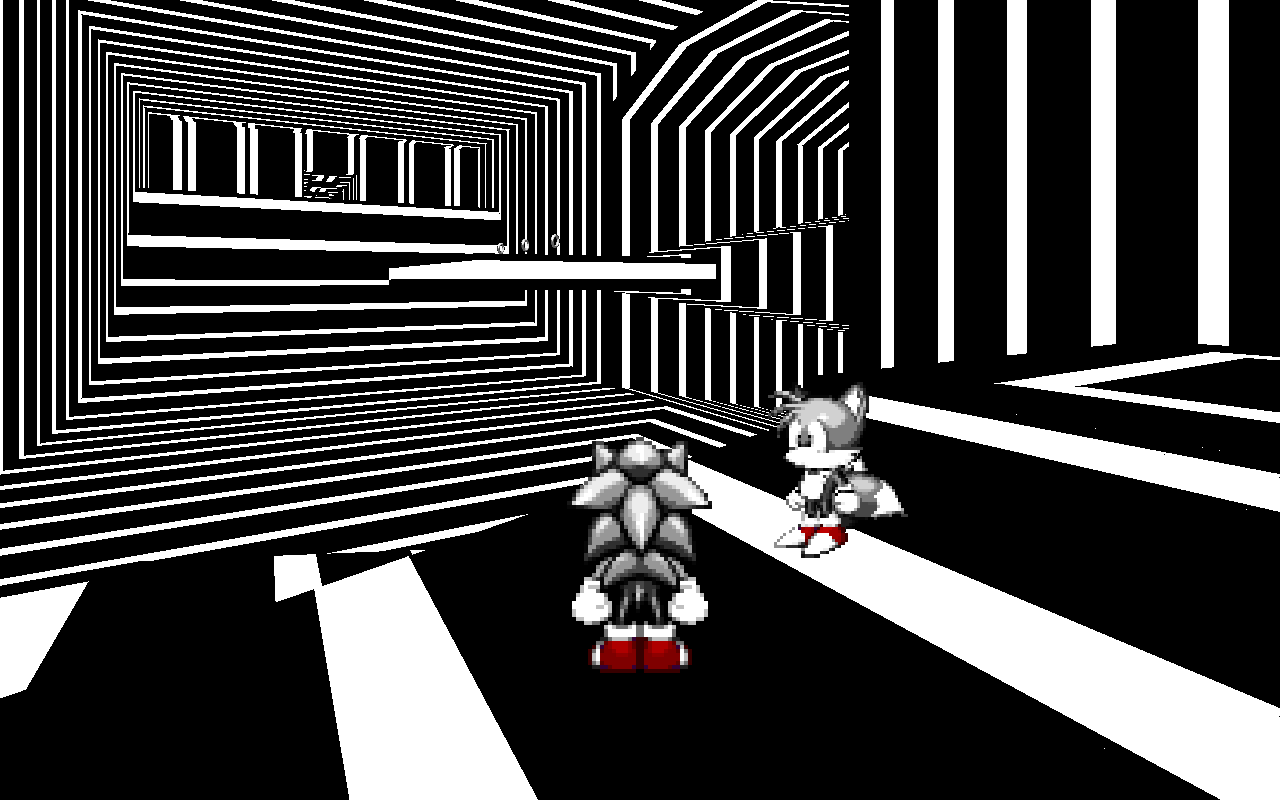 Returning from SUGOI 1, now with new colour effects and less filesize. This map is sort of an art project in terms of playing with dynamic slopes and seeing how spatial awareness can be played with within the SRB2 engine.
​
Music is
overscan
by Andreas Bilke. Map number is MAPKV.
Art by festiveBeanie: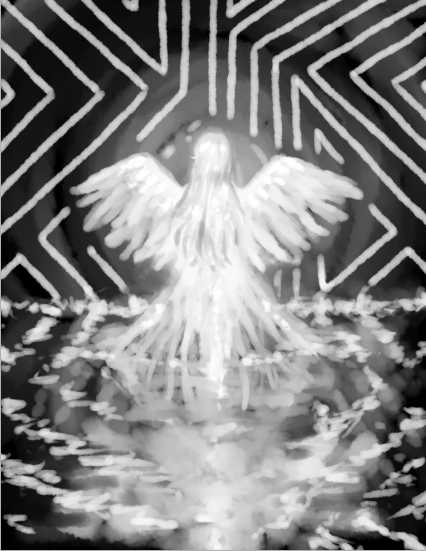 Changelog:
v2
- Updated to version 2.2.
- New COLORMAP lump and palette, replacing the old method of using in-map colormaps.
v3
- Renamed because oops this map has no lua.