I give permission for this addon to be reused, modified, or ported by anyone

No
I understand my submission will be rejected if it does not follow forum rules, Submissions guidelines, and/or file name conventions

Yes
hi I noticed a lot of chaos maps are just edited match/battle maps so I decided to do the same with some battle maps I made.
Only has two maps as of this post Ancient Fort Zone and Strange Plains Zone.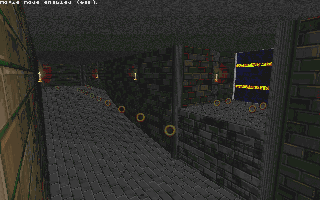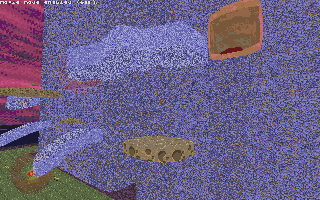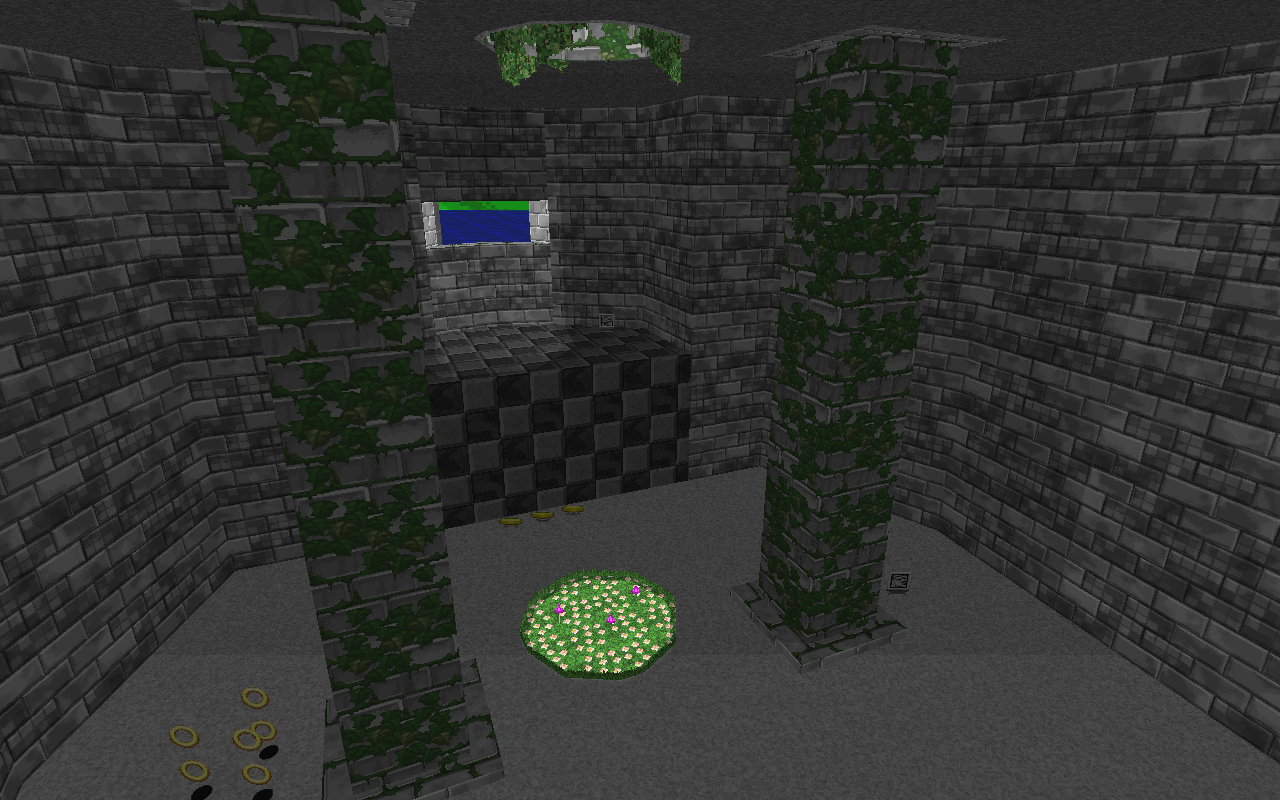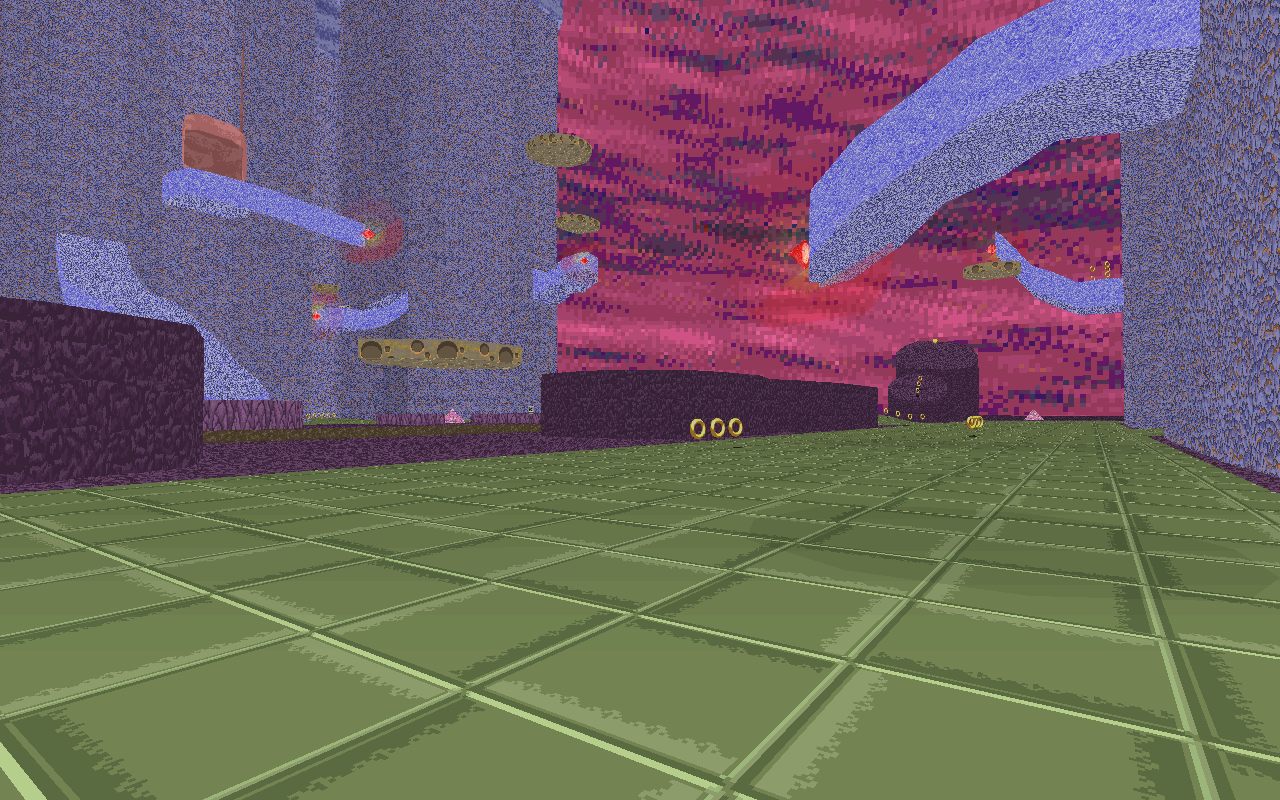 The chaos pack also includes some custom enemies I made/edited, 2 basic enemies, 1 mini boss, and 1 Eggman boss.
TurboBuzz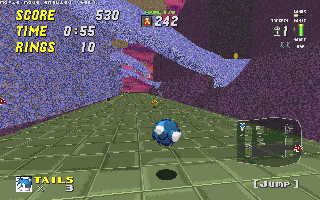 JettySynRunner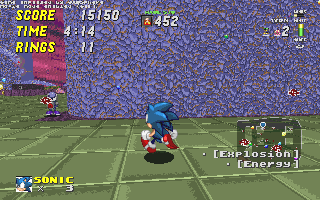 Invader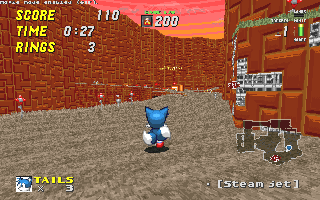 EggBeater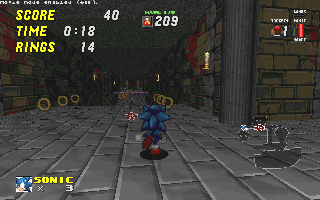 I recommend playing in OpeanGL
hope you enjoy!