I made sure my file(s) follow the Submissions Guidelines

Yes
Thank you for viewing my page!
Quite the few models for quite the few characters. That's kinda it.
CHANGELOG:
2.5:
Added a new and improved Junio model!
Removed Neo's outline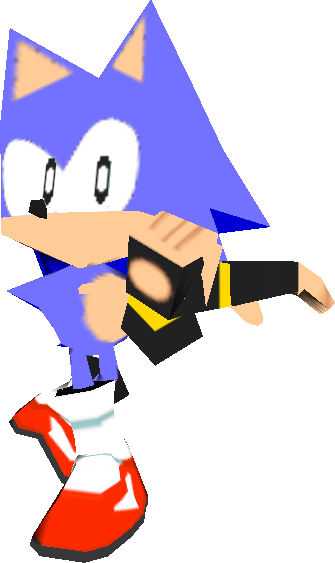 2.4.3:
Greeneyes
Some tweaks to Sonic, Modern, and Adventure. Pretty cool, huh?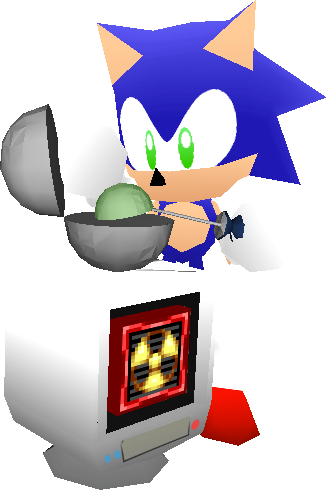 2.4: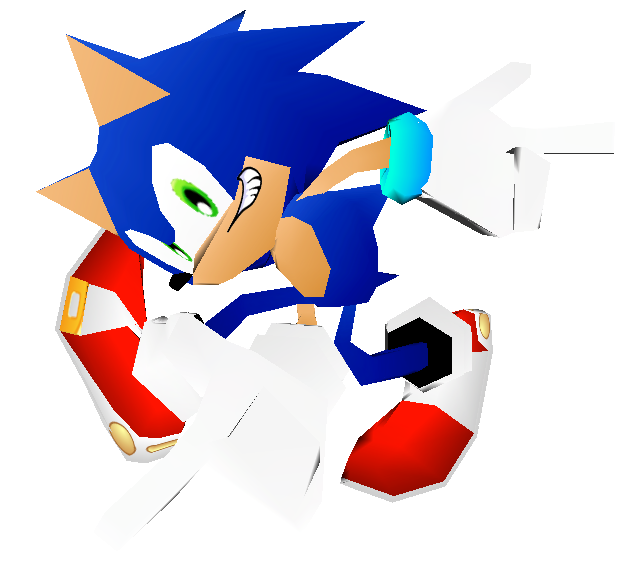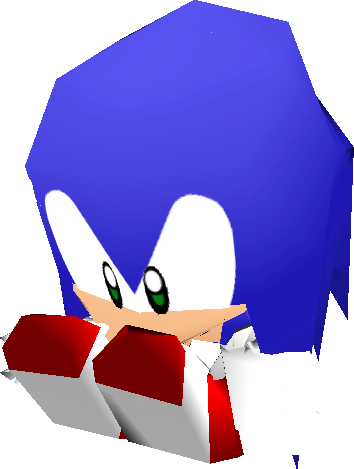 2.3: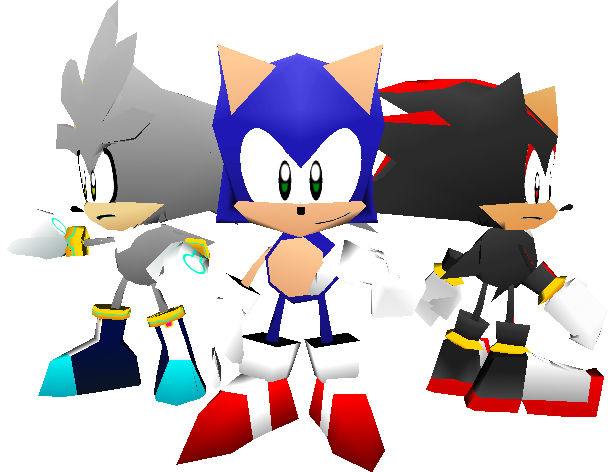 2.2:
Maimy's here now
Gradient Alt has a few changes to the UV mapping
Silver's Walk Cycle has been changed a lil bit.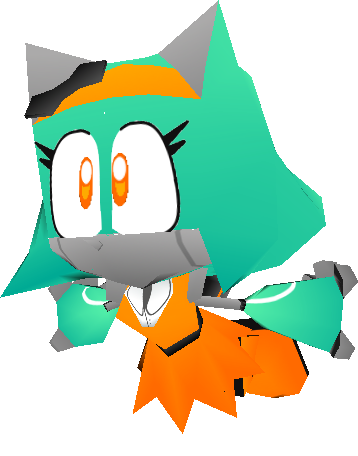 2.1:
Player Models have been resized and have had their textures touched up. Mostly just tweaks to UV mapping and _blend.
Alt Sonic's had his shoes enlarged on the running animation
Added

Almost Super Sonic / A.S.S. (It's the Goku one)
FlyingSonic
Modern Sonic
Silver

Some basic skins have been added, if that's something you're into

Blue Shoe Tails (something I should have included in 2.0 tbh)
VanillaSonic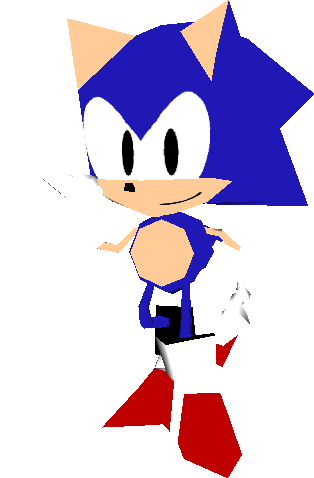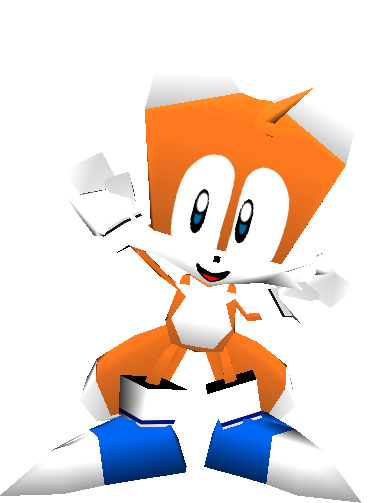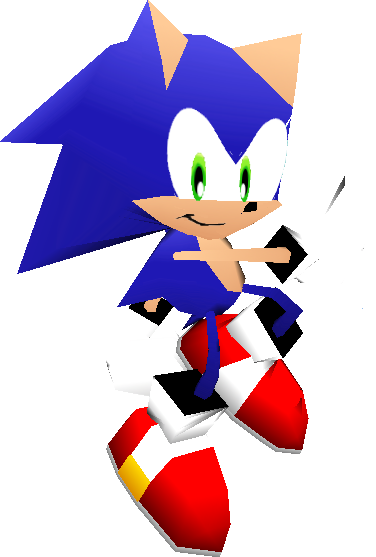 2.0:
Updated models for the following:

Sonic
Knuckles
Amy
Altsonic, who has a gradient alt if you don't like the shading he has.

Removed the following:

Maimy
Earless
Junio
Feels

Added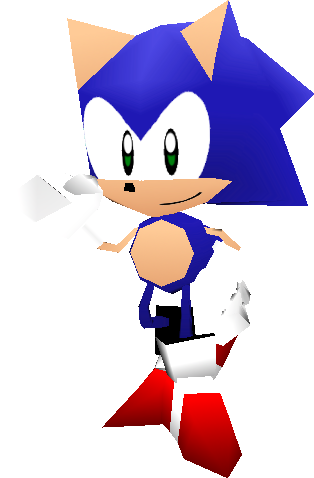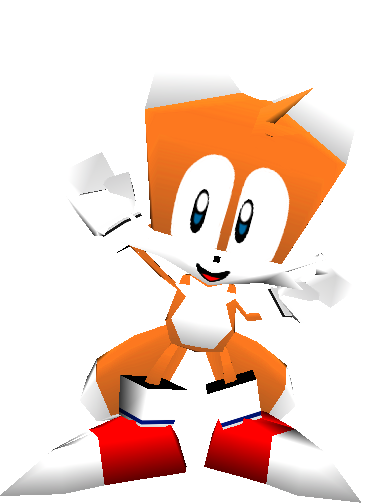 1.9
Added Monitors, so now people have SPR2_LIFE
Brand new Neo Sonic Model
Tweaked models for the following characters

Sonic
Alt. Sonic (Now with fresh new kicks)
Amy (I used my own design, also she has Milne support now
Maimy has slightly modified shading, also you should be able to see her nose now

Added something for Earlesss Reredo
The .zip has been moved to a download button, isn't that cool?
1.3.5
Added Maimy
The models are now all in a folder inside the .zip. Hopefully that makes things easier
1.3&K
1.3
Cman, but for real
Microwave
Springs (Red, Blue, Yellow)
Junio Sonic
Amy
1.2
1.1
Base Sonic has a Spindash Animation

The Crewmate and Impostor from DeuxYoshi's Crewmate mod.​