Demonstration video:
Screenshots: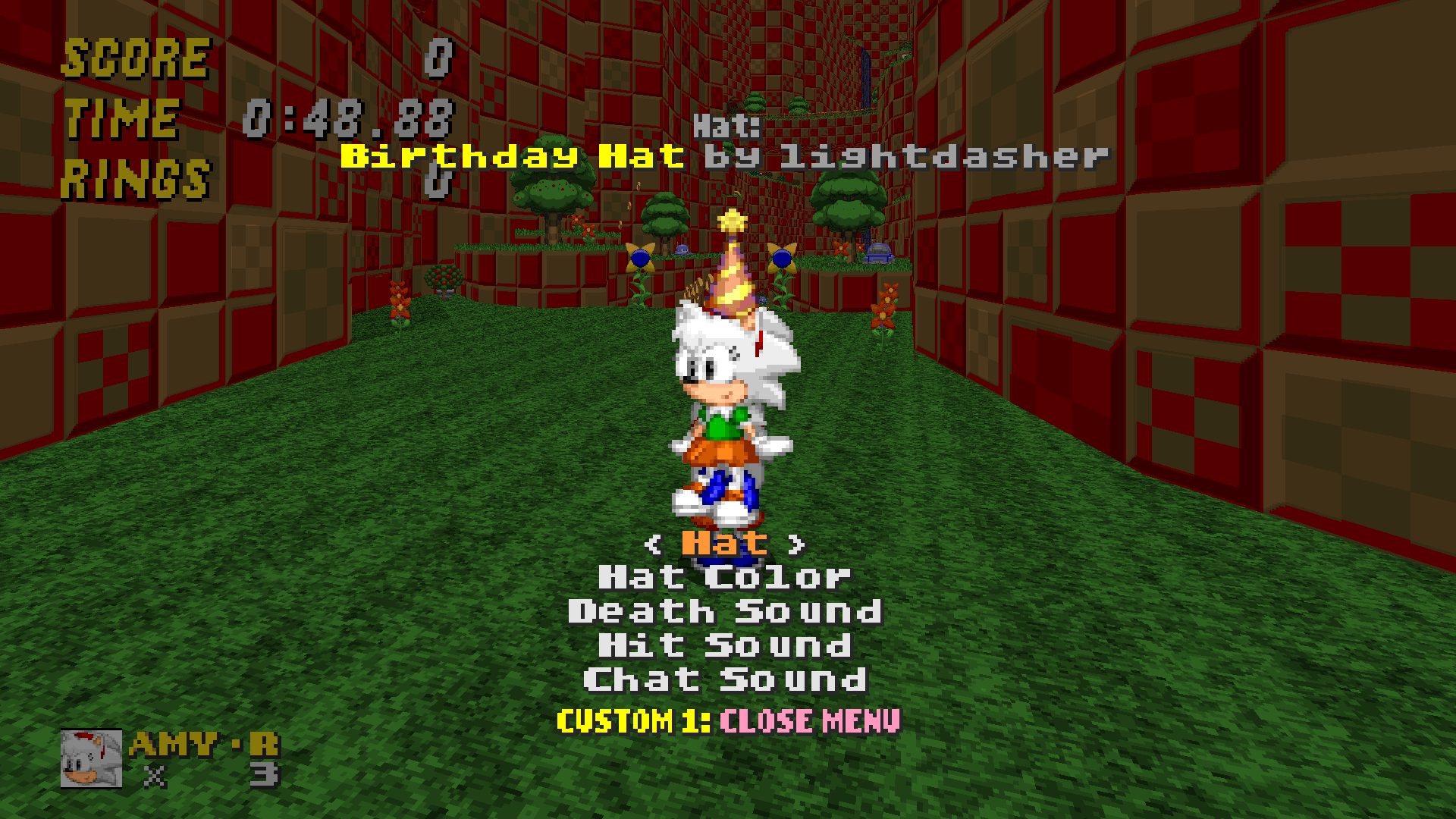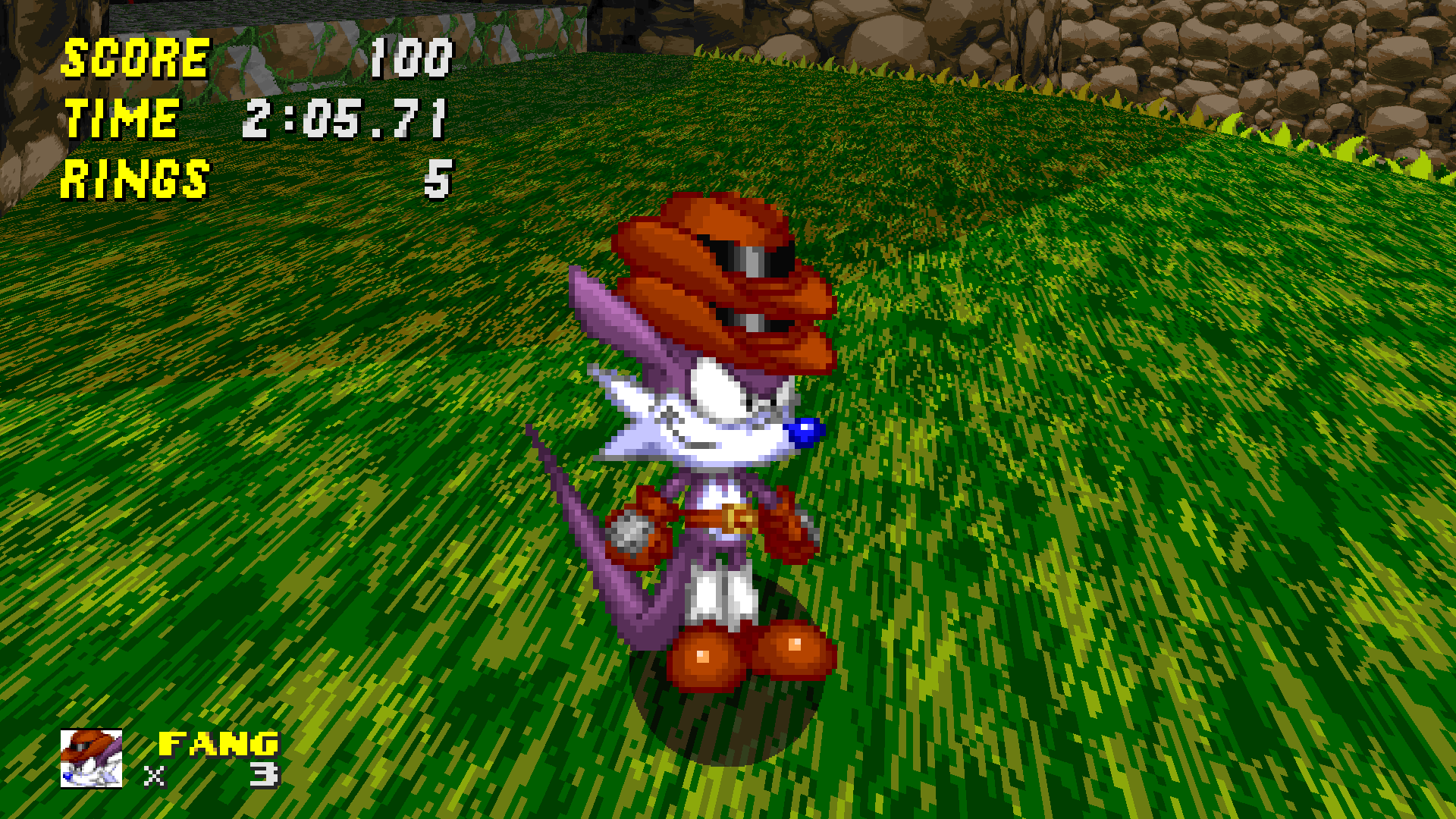 ---
Cosmetics adds 18 stylish hats and a variety of custom sound effects to the game!
Customize your look, play funny sound effects when you get killed, or enable helpful hitsounds for PVP modes like Match and BattleMod. Not only that, but modders can easily add additional hats and sound effects!
Press
Custom 1
to open the cosmetics menu. This can be done at any time in coop and race modes. In other modes, the cosmetics menu is only available to spectators and dead players. Your settings will be saved and loaded automatically!
- Hat sprites created by Inazuma, Chuckles Troll, PeneBoi, lightdasher, and Ice Face. Huge thanks to these contributors for helping make Cosmetics a reality, and for allowing me to release it as a reusable addon.
- If you're hosting with this addon and BattleMod, it's recommended (but not required) to add this file before BattleMod.
- This mod may work awkwardly with custom characters that need the Custom 1 button. Sorry about that.
---
Modder's guide
New content can be added using functions stored in the Cosmetics global variable. Use
if Cosmetics
to check for the mod's existence, similarly to how one would check for the existence of BattleMod using
if CBW_Battle
. The Lua/Content folder of the Cosmetics addon should provide a decent blueprint to learn how adding new content works, but here's some more detailed documentation:
Cosmetics.AddHat(name, artist, hudsprite, state, ismask, thinker)
Adds a new hat to the cosmetics menu.
name
(string): The name of the hat
artist
(string): The name of the sprite artist that created the hat
hudsprite
(string): Sprite that will be displayed on the hat selection menu. Keep it consistent with the others by using an A2 or A0 angled sprite.
state
(enum S_*): State that the hat will use
ismask
(boolean): Is this hat a mask? If true, the hat will float slightly in front of the wearer's face.
thinker
(function): Function that is run by the hat every tic. Takes mo as an argument.
Cosmetics.AddDeathsound(name, sound)
,
Cosmetics.AddHitsound(name, sound)
,
Cosmetics.AddChatsound(name, sound)
Adds a new sound effect to the cosmetics menu.
name
(string): The name of the sound
sound
(enum sfx_*): The sound effect that will be played (make sure to freeslot it first!)