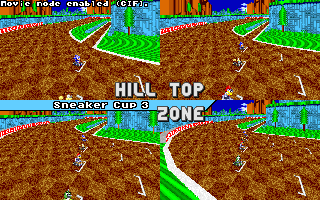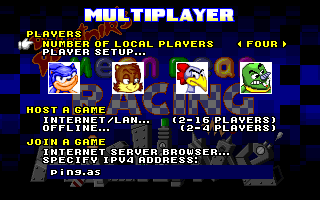 It's here at last! The main cast from the Adventures of Sonic the Hedgehog cartoon have assembled for your Saturday morning racing needs. Every character shares a stat slot with one of the vanilla characters for perfect balance with vanilla gameplay.
This pack contains the following characters: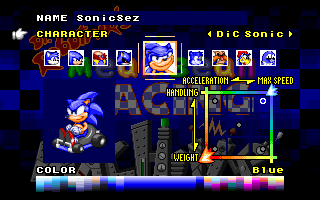 DiC Sonic v1.5 by KamiJoJo_, CommandoEclipse, and SanicTheSanic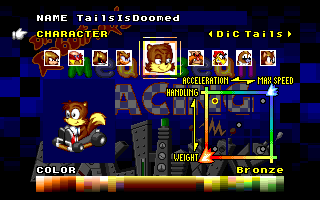 DiC Tails v1 by Mr. McScrewup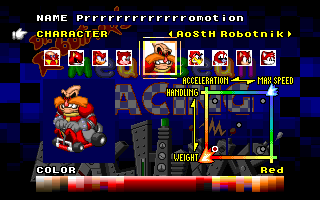 AoStH Robotnik v1.2 by Emilianomario
Scratch v1 by Strife
Grounder v1 by BryantRod
I've received approval from each author to host the characters in this pack. Menu screenshots are using the
Mean Bean Theme
.
Changelog:
v1.6
- Grounder updated to v1.5.

v1.5
- DiC Sonic updated to v1.5.

v1
- Initial release