Quality-of-life improvements to the aerial controls, backported from the Sonic Adventure games.
No more "roll jump"! Jumping out of a roll results in a regular jump, enabling tight turns.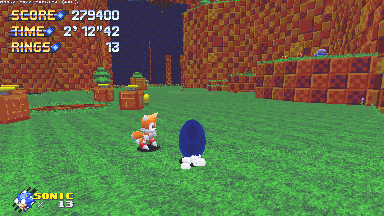 Rolling off a ledge or ramp also puts you in the jump state, meaning tighter turns
and access to jump abilities!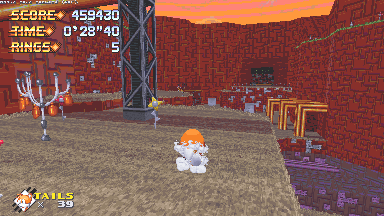 Non-spinning characters don't need to jump to use their abilities. They can use them off ledges, ramps or springs!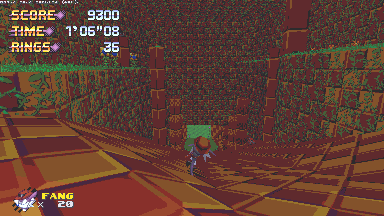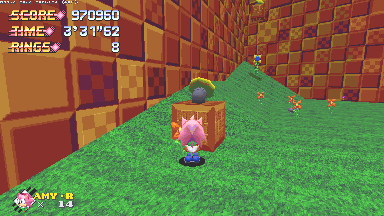 No more air walk. The falling animation should help convey the new movement logic, especially for non-spinning characters.
Compatible with
Jump Leniency
by TehRealSalt!
During coyote time, jumping takes precedence over ability.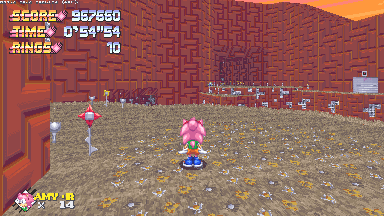 If using both mods, load Jump Leniency first.
Spin abilities are also disabled during coyote time. You'll have to fall for a split second before using them. Due to the way ability flags are set up, this can't be fixed as far as I know. Certain modded characters might work differently, though.
Have fun with unchained aerial movement!
"Knuckles! You've been elected governor!"
"All in a day's work!"