I made sure my file(s) follow the Submissions Guidelines

Yes
Have you ever wanted to go back in time, yet want to save space for 2.2? Alternatively, do you wanna experience the previous version without having to put up with having to use the keyboard if you primarily use a controller? All without having to rely on a portleg? Well, here's the most high effort port yet(until The Past comes out)! Sonic's previous adventure, all in (almost)pristine condition! A lot of what's seen here would please the eye of the most longtime fan of SRB2, with the levels themselves being as unmodified as possible to allow newer players the chance to experience this the way they were supposed to. With a lack of slopes and various other bits, come experience these staircased levels with that slight tinge of lingering nostalgia..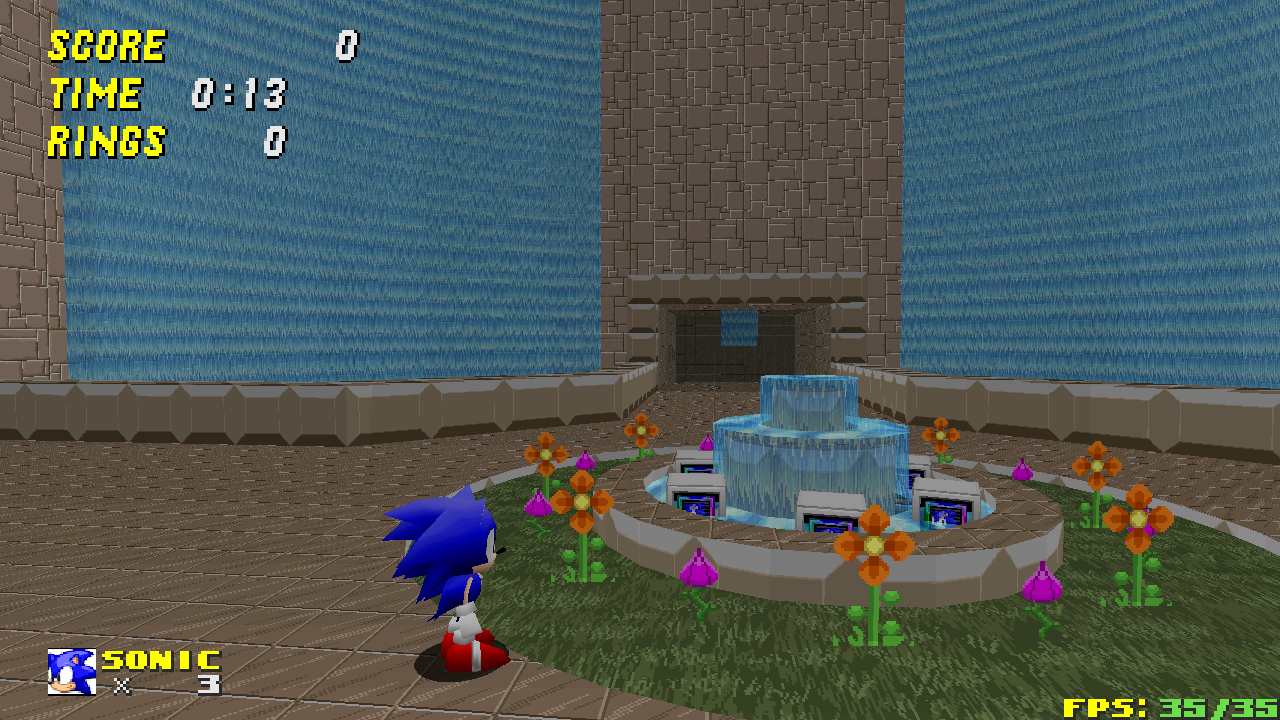 -CREDITS-
Glaber(Ported the enemies into the current version. Without him, I don't even think I would've taken this on!):
https://mb.srb2.org/addons/badnik-pack-dx.63/
MIDIMan(Porting over 2.1's bosses and arenas. Another dude whose work made all of this possible!):
https://mb.srb2.org/addons/retro-bosses-maces-and-chains.2517/
Kriby(Taught me how to do various things in Zone Builder, helping correct poly objects, alongside helping me out when I was having trouble doing something. Half of this wouldn't be possible without him!)
Elyos03(Original author of not just SSNSonic, but the overhauled legacy trio.):
https://mb.srb2.org/members/elyos03.5622/#recent-content
Chuckles troll(Person who originally ported over SSNTails.):
https://mb.srb2.org/members/chuckles-troll.7270/
And finally..
Sonic Team Jr., for making not just 2.1, but for working on SRB2 for as long as they have!