Welcome to the Turbo Pack Mega (or TPM for short). This pack has currently 8 maps in it:
MAP82 Frozen Lake Zone
A snowy circuit where contestant must carelessly drive on thin ice and hazardous caves. Don't fall down in the water!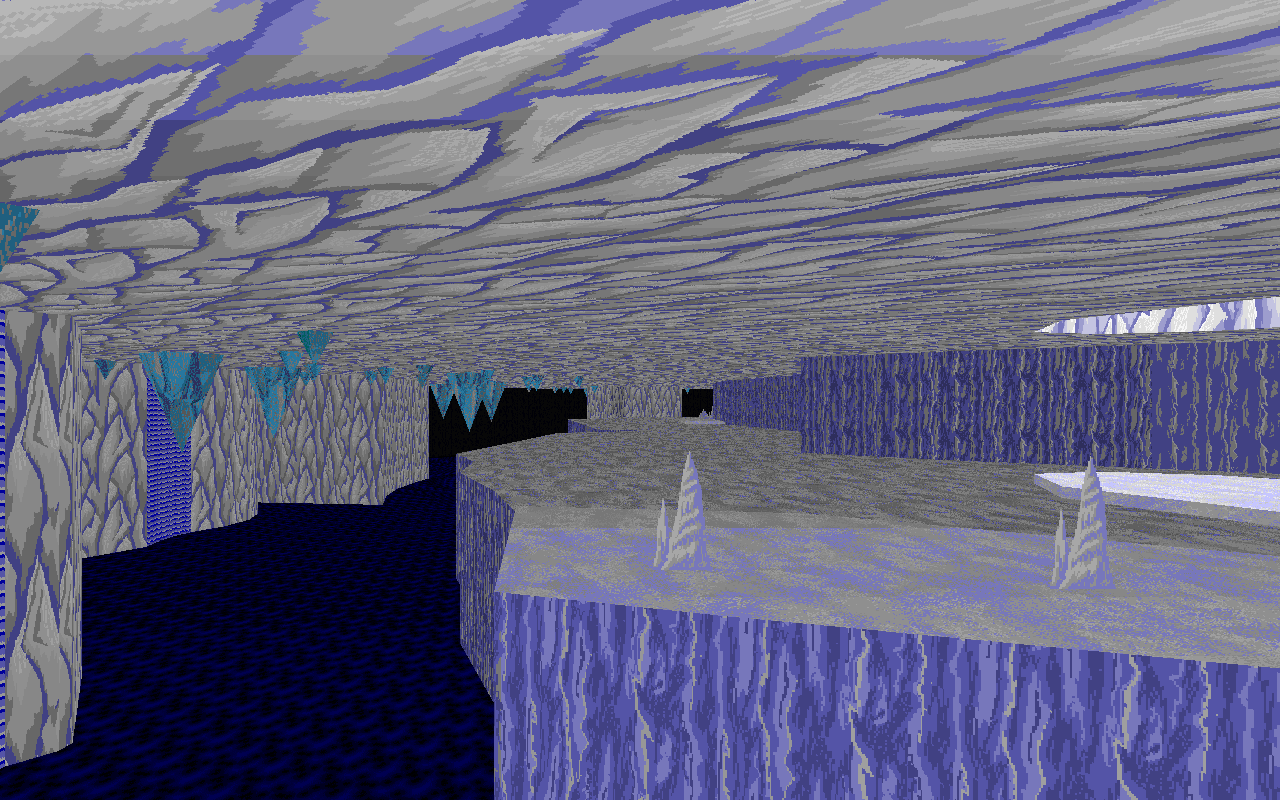 MAP83 UAC Racing Facility
IT'S HELL ON EARTH! WHY DON'T WE ORGANISE A KART RACE? Map based on the original Doom game. UPDATE From version 1.4, this map is in map hell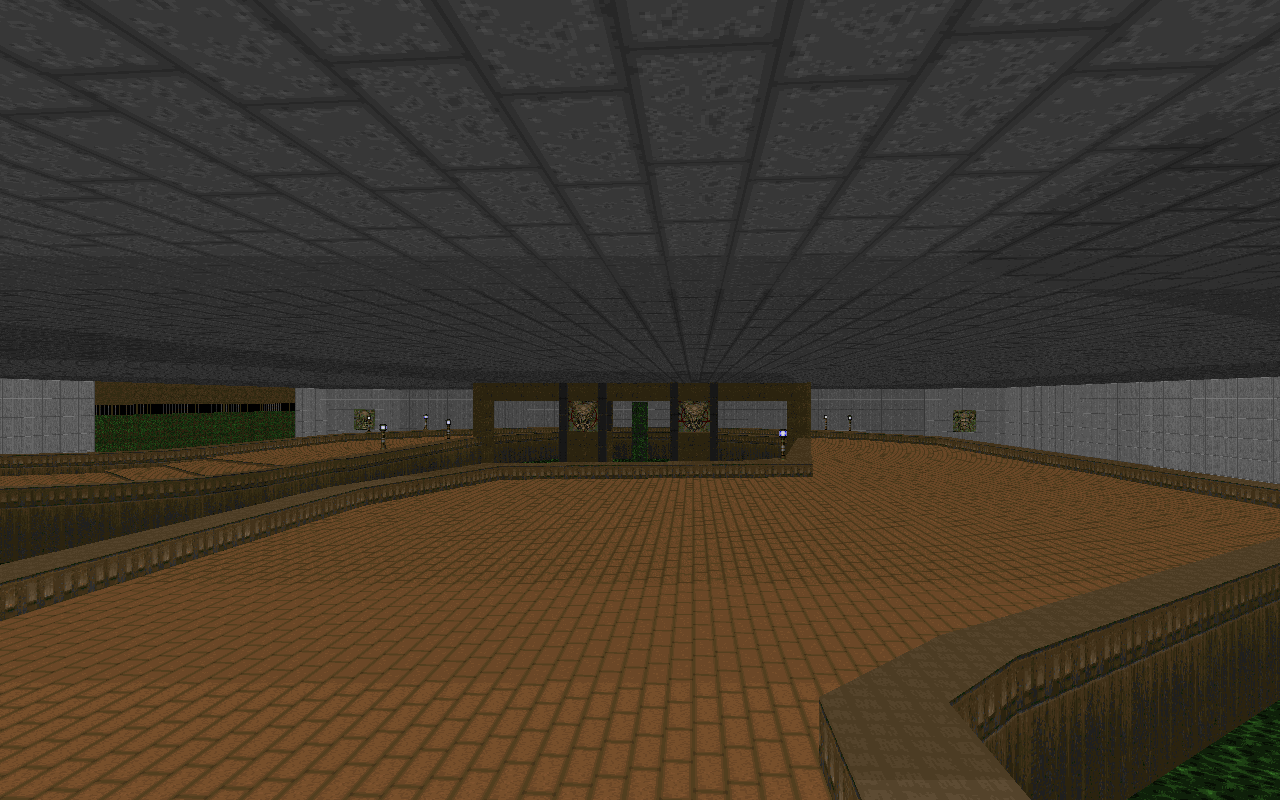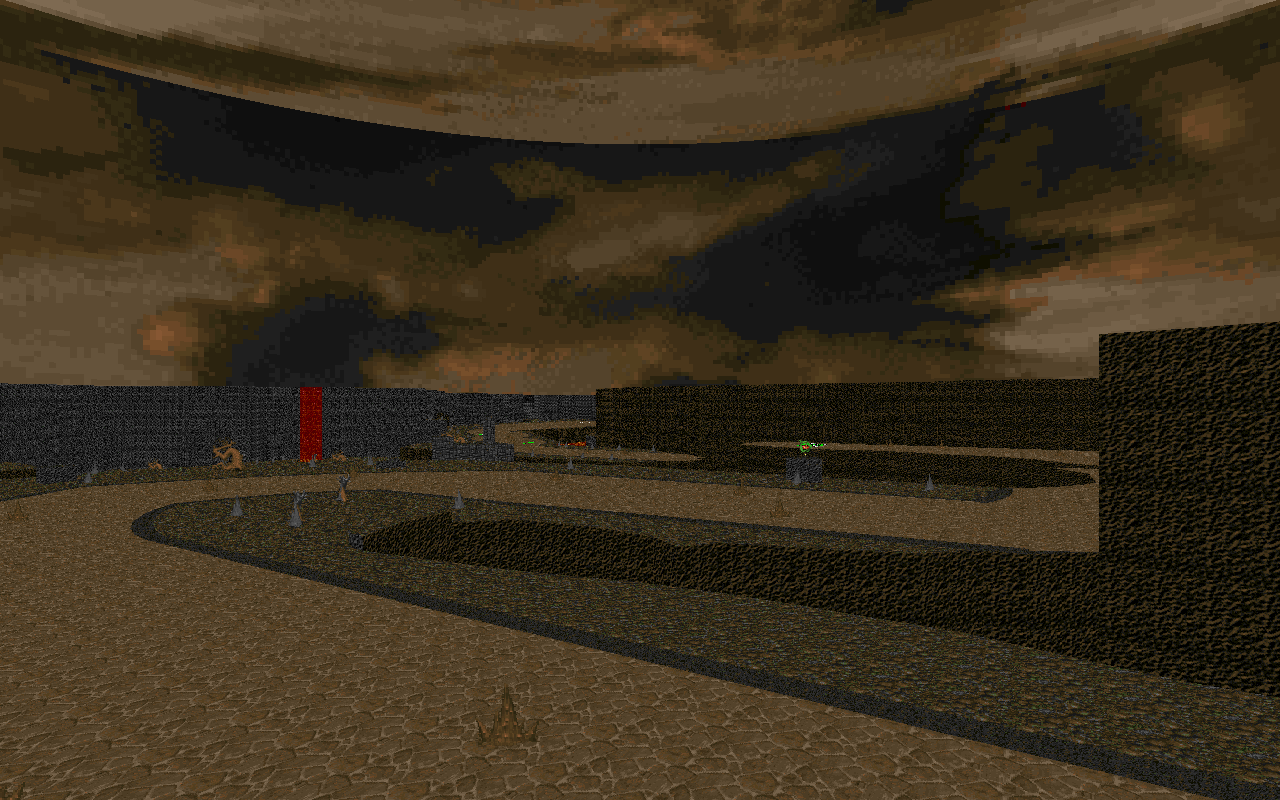 MAP84 Windy Hilltop Zone
A really high place, with a lot of currents that propel karts upward! Physicist hate this trick!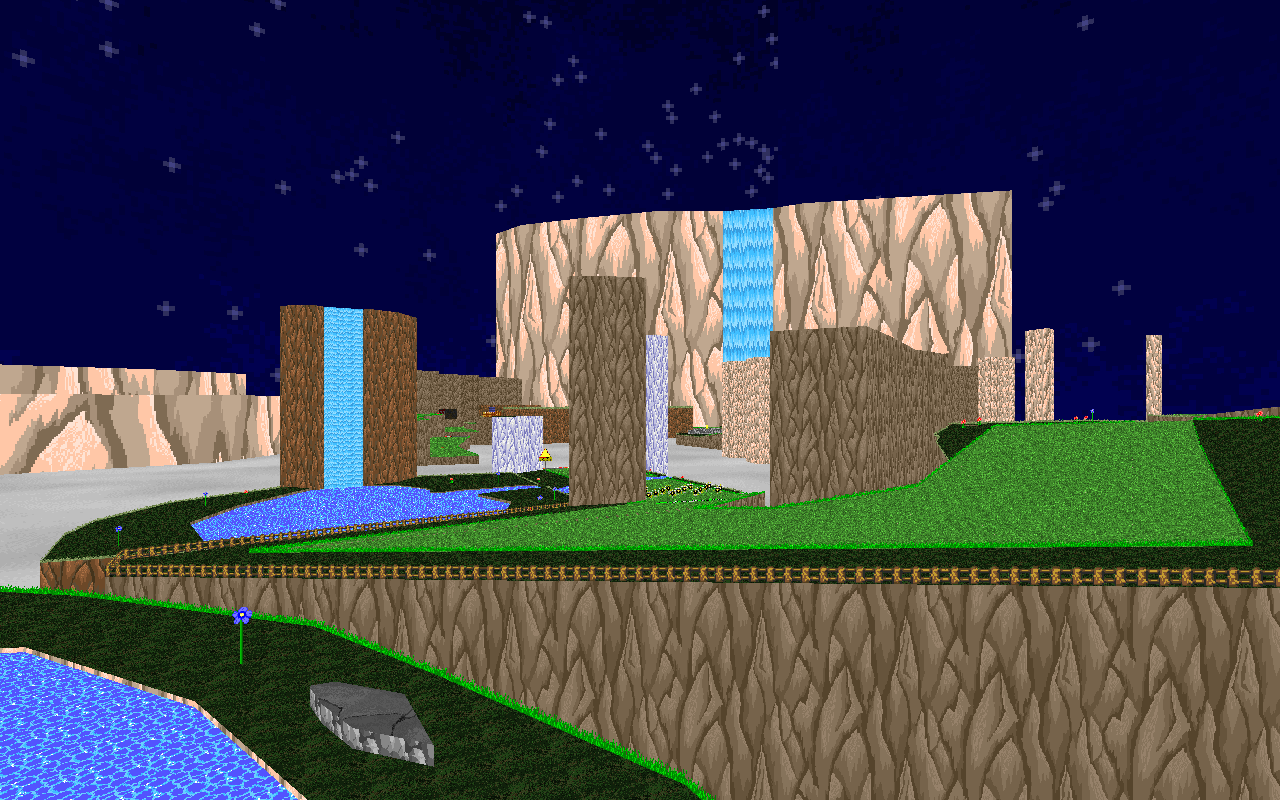 MAP85 Crash Course Zone
Did someone forget to install Counter Strike: Source? Try to reboot.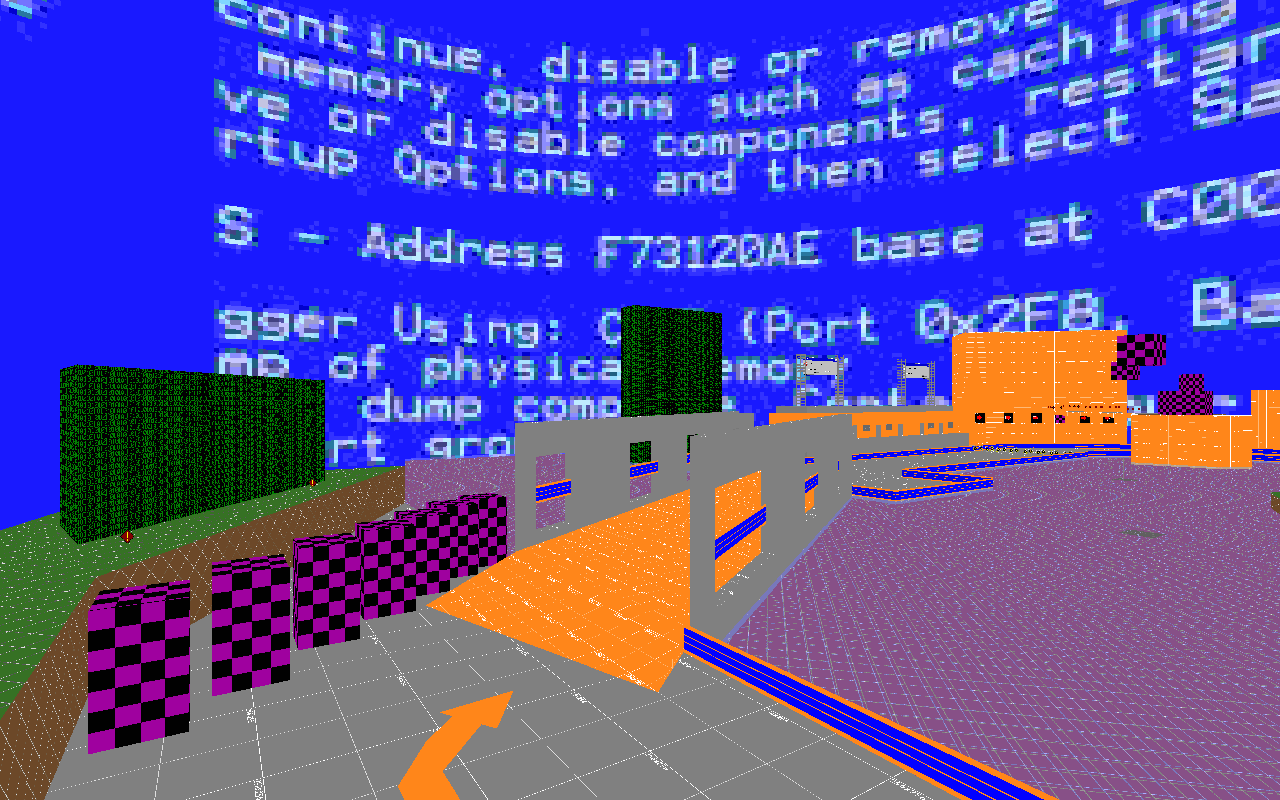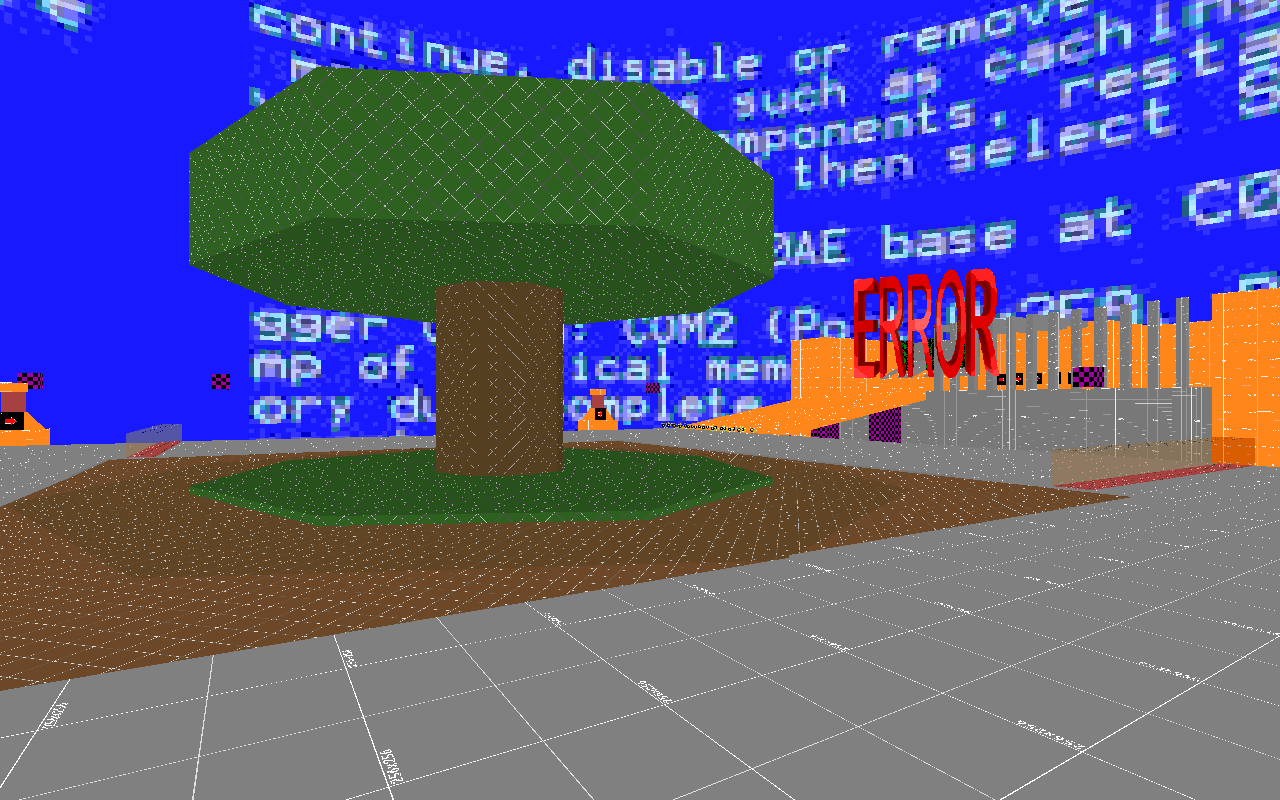 MAP87 Salt Factory Zone
Directly from the mines, the salt here is crushed and sent to the world.
The only problem, there is no warehouse!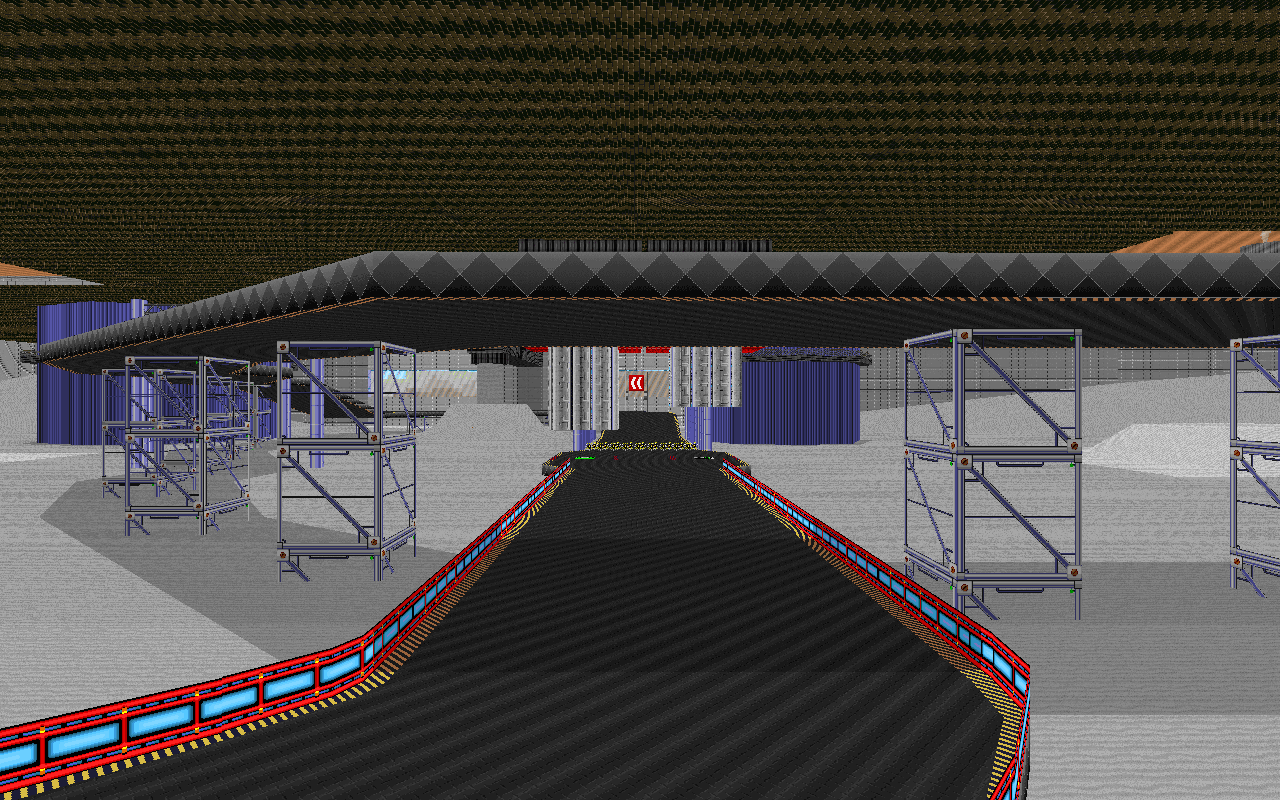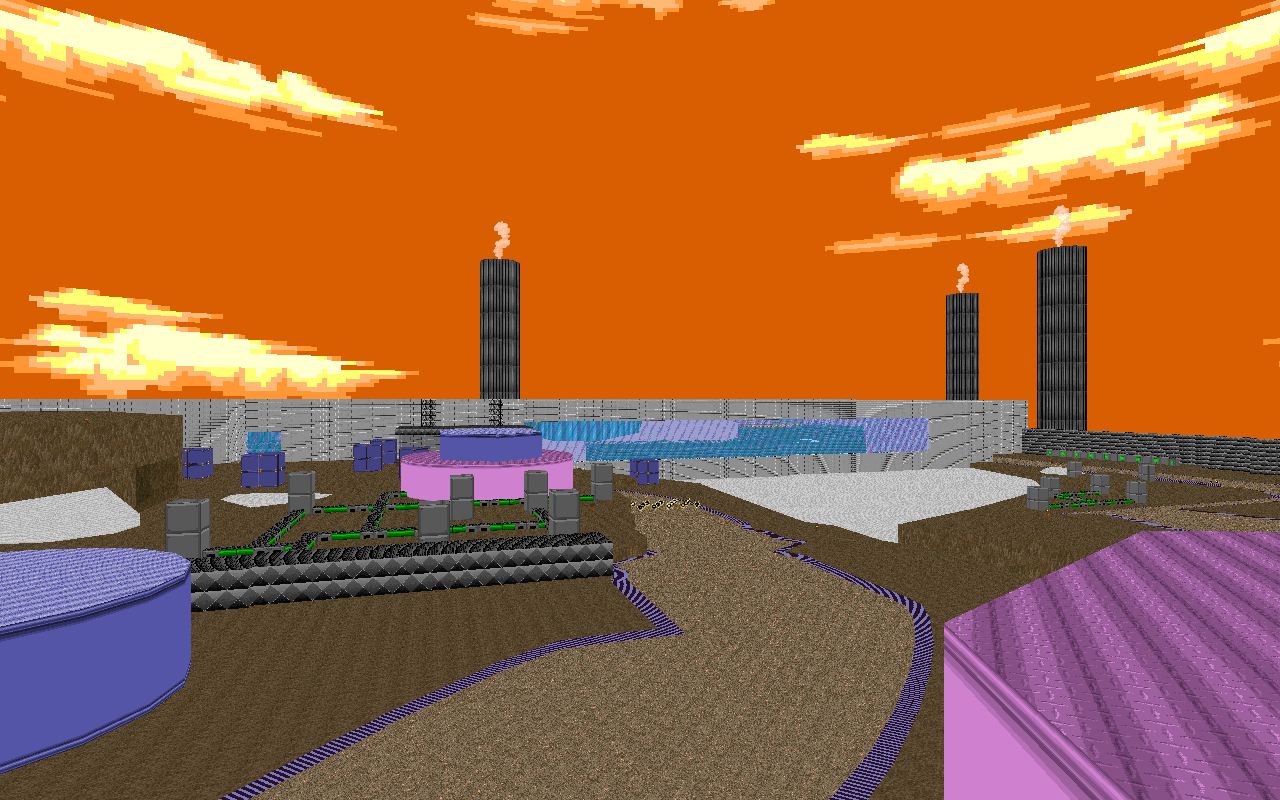 MAP88 Tux Raceway
For once, a track that is an actual race circuit! A short 5 lap track.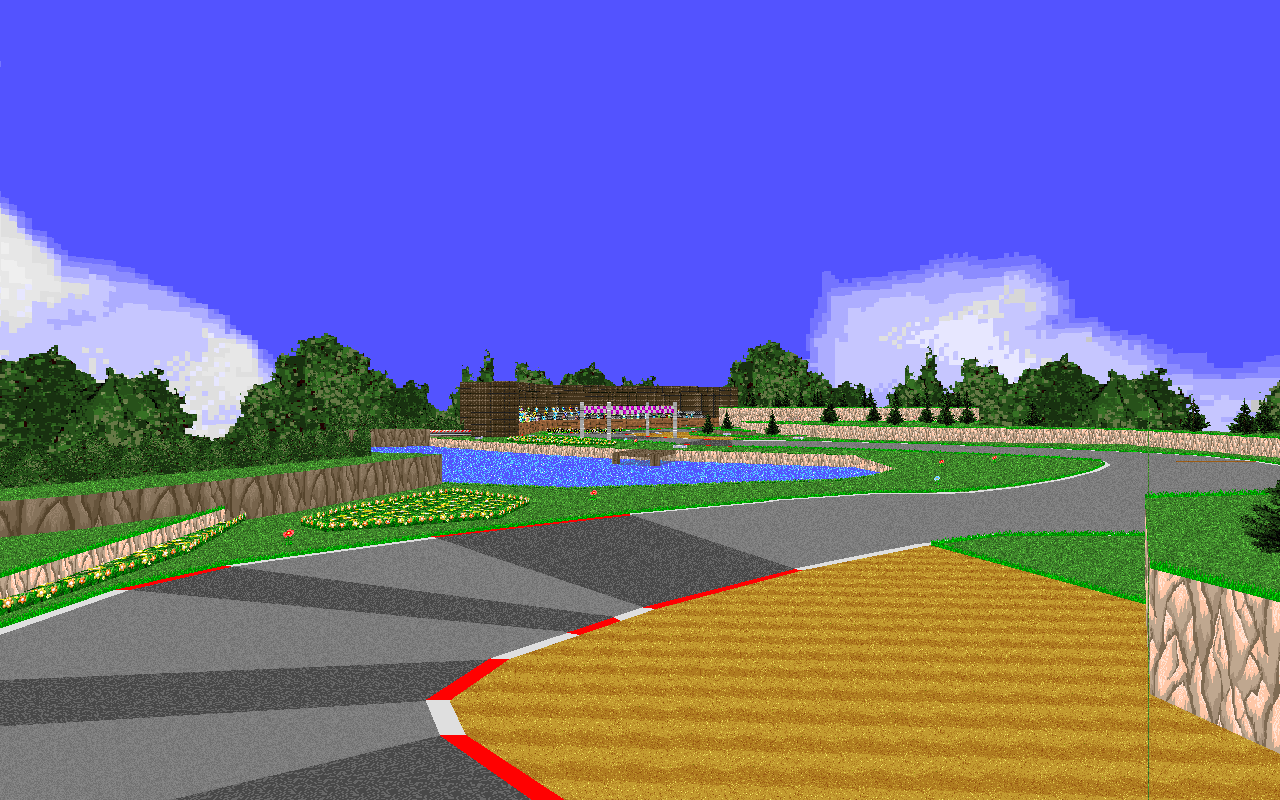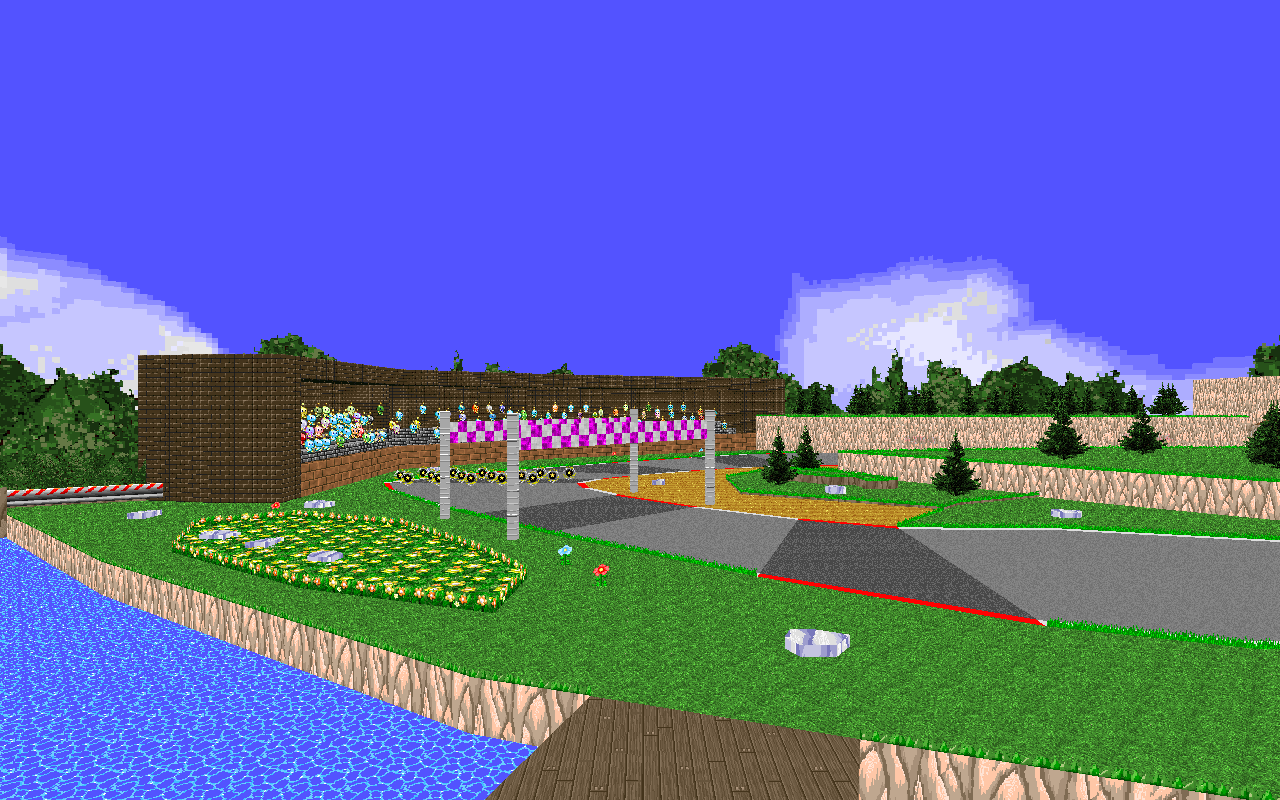 MAP89 Shinigami Valley Zone
You are dead! The god of death is watching now the race, maybe if you win he will let you return to the world of the living?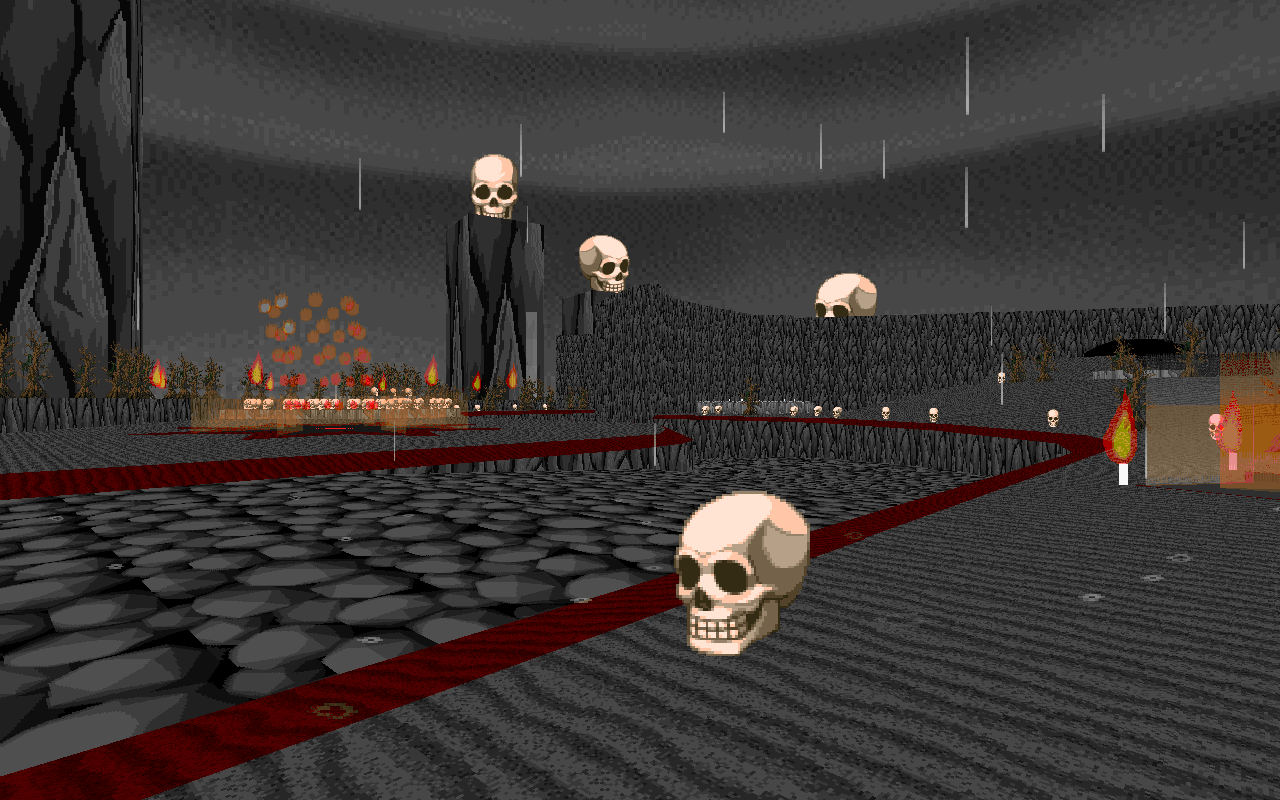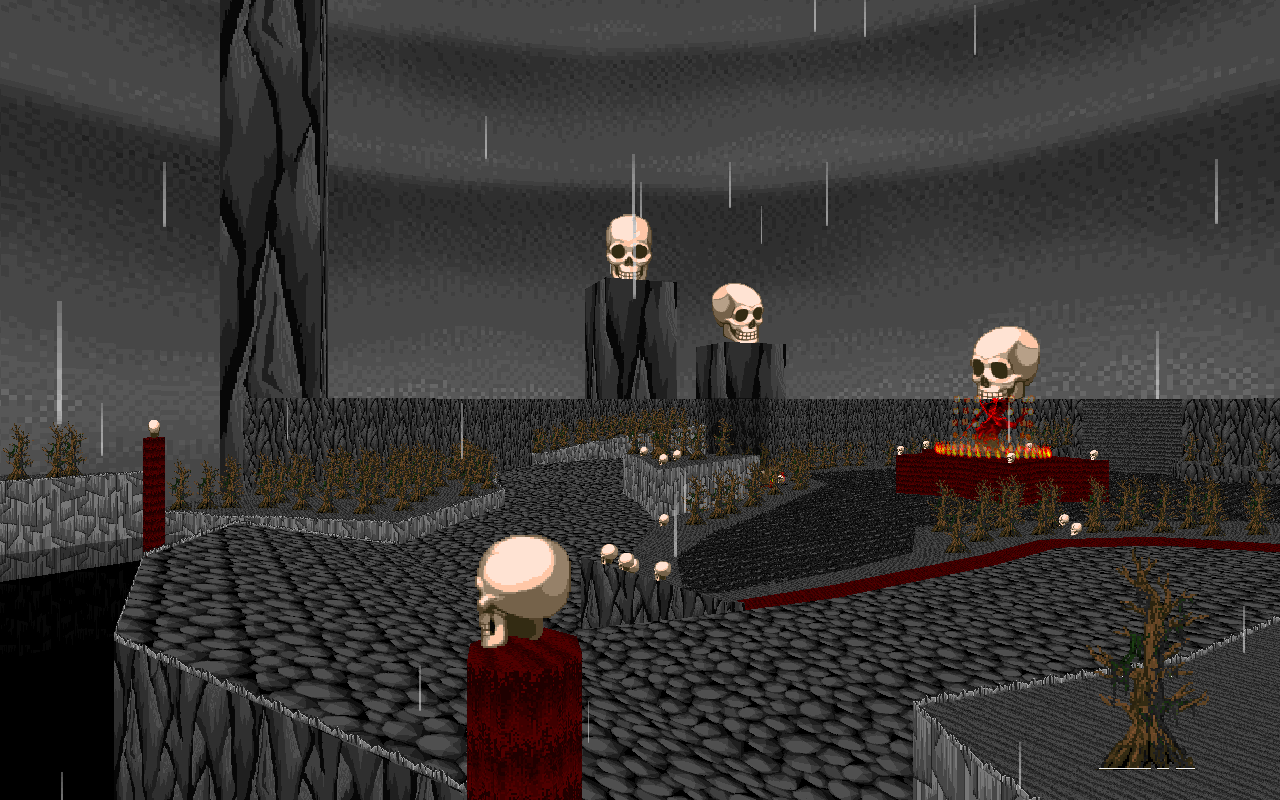 MAPS8 Horrible Roundabout
Hidden map. First experiment with the editor. Put in just for fun.
Changenote:
V1.0
Initial release

V1.0.1
General
Shifted map numbers to avoid conflicts with monochrome rift
Frozen Lake Zone
Fixed some track breaking shortcuts
Added missing waypoints

V1.1
General
Scaled all the tracks, thanks to Ashnal for the command suggestion
Added encore palettes
Frozen Lake Zone
Minor changes to the layout
UAC Racing Facility
More decorations
Added blood pools that stun the player.

V1.1.1
Fixed some conflitcting textures.

V1.2
New track: Windy Hilltop Zone (MAP84)

V1.2.1
Windy Hilltop Zone
Fixed a crash issue with wrong nextlevel command
Enlarged springs sector and finish line to avoid problems with grow powerup


V1.3
New track: Crash Course Zone (MAP85)
UAC Racing Facility
Changed last turn to make it more noticeable and less punish overshoting
Minor change to the first corridor to hopefully cause less bumping during first lap


V1.4
2 New tracks: Salt Factory Zone (MAP87) and Tux Raceway (MAP88)
Fixed another texture conflict. Hopefully, this was the last one.

UAC Racing Facility
Moved to map hell.
Frozen Lake Zone
Removed an offroad section in one of the finals U-turn
More decorations.
Windy Hilltop Zone
Added a safe current to the second jump to make the jump possible even at lower speeds
Modified the top route of the second jump with a section of offroad, in order to require at least a sneaker to not lose time in the area and setting the lower area as the main road.
Crash Course Zone
Added more arrows to the square area for better directioning


V1.5
New Track: Shinigami Valley Zone (MAP89)
Frozen Lake Zone
Modified the last U-turn with a wall of breakable ice blocks.
Added a U-turn sign.
Windy Hilltop Zone
Modified the road near the springs, now the jumps should be less punishing in easy and normal difficulties.
Salt Factory Zone
Modified some sign for better navigation.
Tux Raceway
Changed the music with the remastered version of the same track (Thanks to Oravell for the file)

V1.5.1
Windy Hilltop Zone
Fixed a bugged vertex


V1.5.2
General
Redone all course selection thumbnails for higher quality pictures
Windy Hilltop Zone
Added a kill floor to an outside area where it's potentially possible to get stuck
Crash Course Zone
Modified the entrance of the second bridge to avoid being stuck on it
Added guardrails on the square part
Salt Factory Zone
More signs
Changed wall texture in outside area to avoid confusion with the offroad parts
Added a guardrail in the second outside turn
Added a speedpad on the L turn at the factory entrance to avoid a full stop on the wall
Changed the last part to remove a weird turn, now it's a straight with an optional booster-piston on the right
Shinigami valley Zone
Changed some texture and added more red lines
Tux Raceway
Corrected the song credits
Fixed an issue with the music

V1.5.3
Salt Factory Zone
Fixed an unintentional shortcut (thanks to JugadorXEI)
Last edited: