THIS MOD IS SEVERELY OUTDATED, PLEASE DOWNLOAD THE NEW VERSION IN THE COMET CHARS PACK
THERE IS EVEN A STANDALONE LINK IF YOU WANT BUT PLEASE STOP DOWNLOADING THIS VERSION.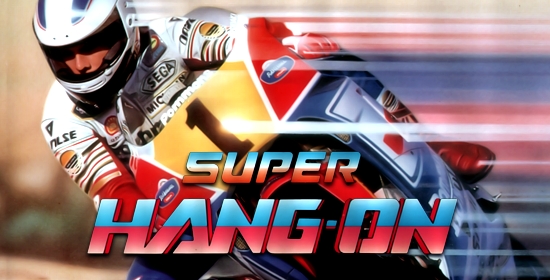 Yep, Super Hang-On!
The motorcycle from the classic SEGA Arcade/Genesis racing game now joins the Kart! But it is not just a direct sprite port, there is new (maybe ugly if up close...) rotation sprites to accompany the original ones, since there were none to work with.
His Voice Clips were taken directly from Super Monaco GP Arcade (with the exception of one of his boosts).
Since it is a damn motorcycle, it's a heavy character. Enjoy.
Cool Facts:
-
In the ending of the arcade version, the rider is revealed to be a old man while on the Genesis version it is a woman. The old man also appears at the genesis version to cheer up the player in the endings. They are both represented at the signpost.
-
The Super Hang-On motorcycle is a secret character in Super Monaco GP 2.
_________________________________________________________________
Special Thanks
Tiniest Turtles:
For providing me the Super Hang-On sound effects. <3
Suzuka 8 Hours:
For the original rotation sprites.
Last edited: