Release 2.0! Now with Kart compatibility!!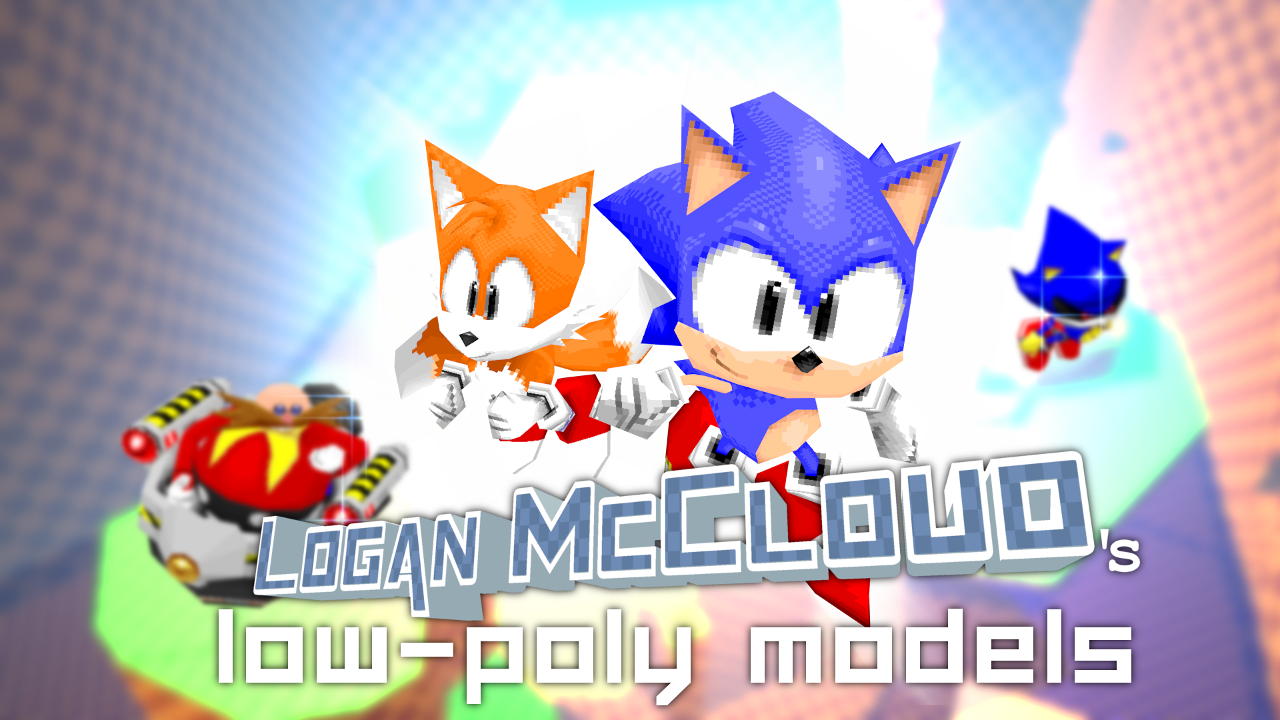 Watch the Animated Trailer Here!
​
My original mission statement for making this pack was "What if SRB2 was made in Quake instead of Doom?" and enforced strict polygon and palette limits taking art influence from a lot of PS1 and Saturn era games.

I took advantage of how SRB2 handles textures and used the included wad file to help optimize polygons, create texture animation, and some other bonuses!

Here's some of the changes you get if you use the wad!​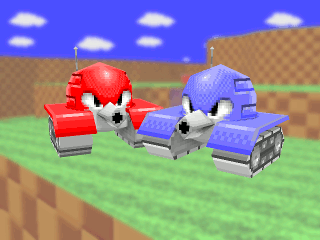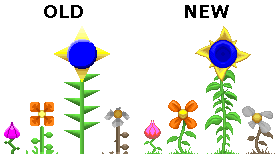 I've also included a reference file so you can more easily swap stuff in and out without having to track down this forum post. Make sure to use it as it tells you whether or not a model needs the wad. Some stuff (like Christmas assets) are disabled by default so as to reduce conflict with other mods.
Be sure to load "logans_md2_textures.wad" last to avoid conflicts with the textures.
Having weird issues with the pack? Crawlas and Checkpoints look weird? Follow this tutorial: Click Here
Currently supported characters/mods:
So I hope you enjoy it! Feel free to leave me questions, feedback, and feature requests (like characters!) as I want to make this pack the absolute best it can be.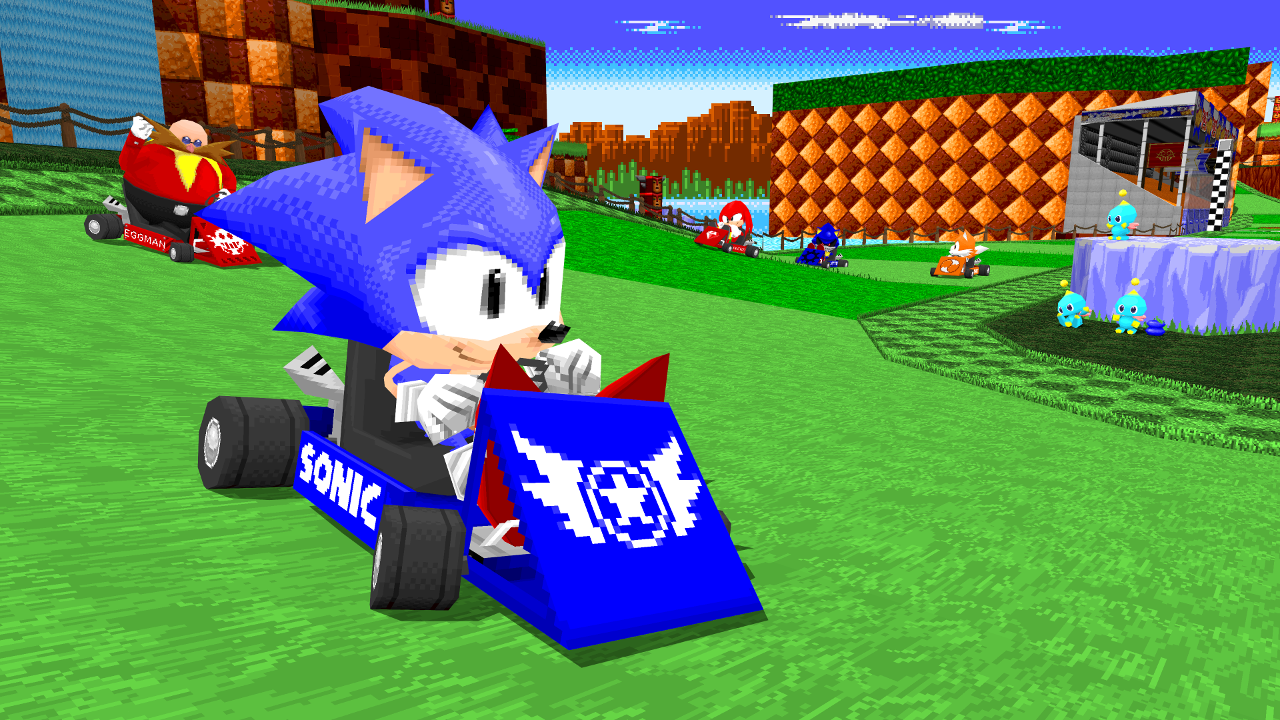 Update Log (1-15-2019)
1-15-2019:
Added:
Kart compatibility, including a TON of characters and items
Tails CD
UglyKnux
REAL knux
Castle Eggman Shield Enemy
Some KIMOKAWAIII compatibility
LOTS of wadless support, hopefully that makes things easier for people.
Split the download 3 ways for easy organization

11-20-2018:
First release
Last edited: