The Eon Duo Join The Race!
My first addons, featuring Latias and Latios of the Pokemon series! In a pack, because they must always come together.
These two are my most favourite Pokemon, and I figured I would post what I've done out of leisure. I might just make more characters for Kart in the future, but I can't promise it!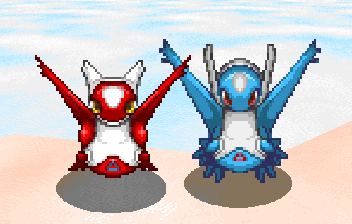 They're not in need of karts (nor do they have the legs to use one) and instead race through flight! Despite this, they'll still slow down off-road. Probably to play fair.

Being quick in the air is their specialty, so stat-wise, they're both high up on their Max Speed. However Latias has the better handling whereas Latios has more weight.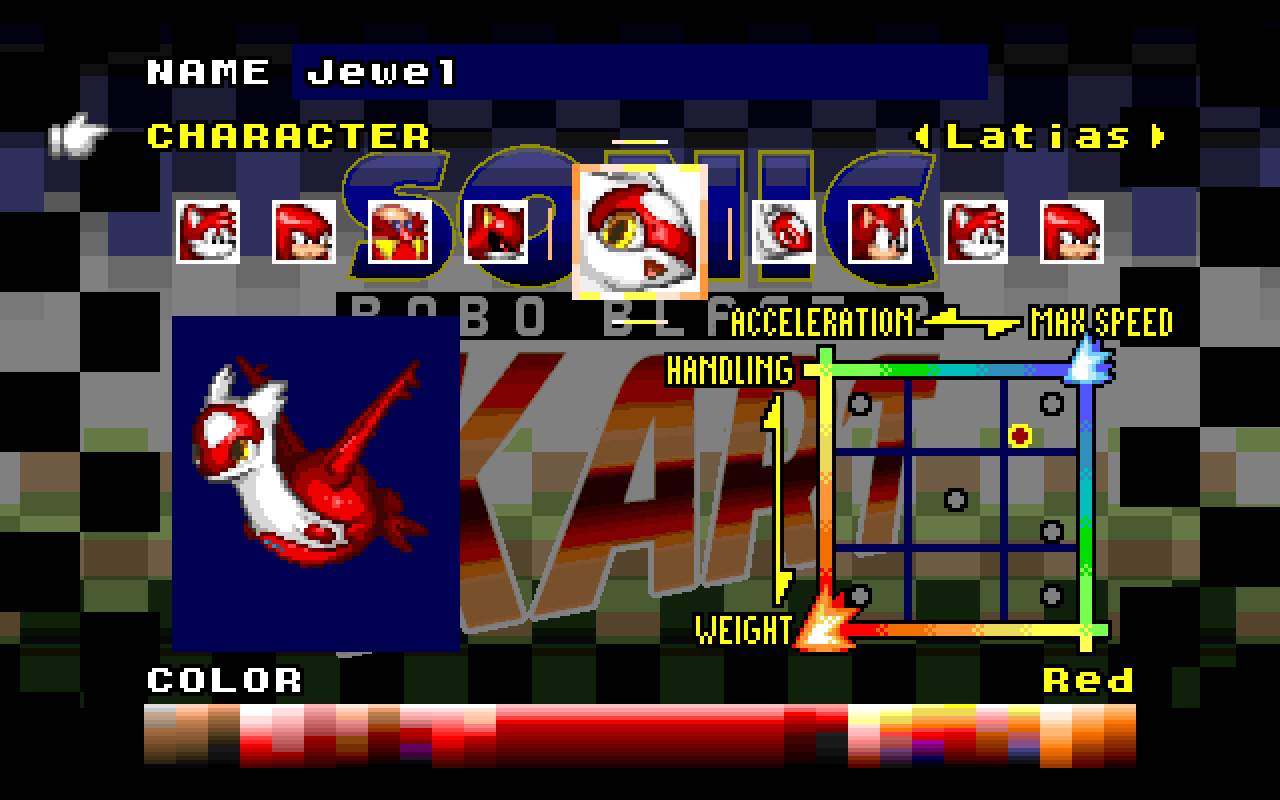 LATIAS: Prefix LIAS - Stats: 7,3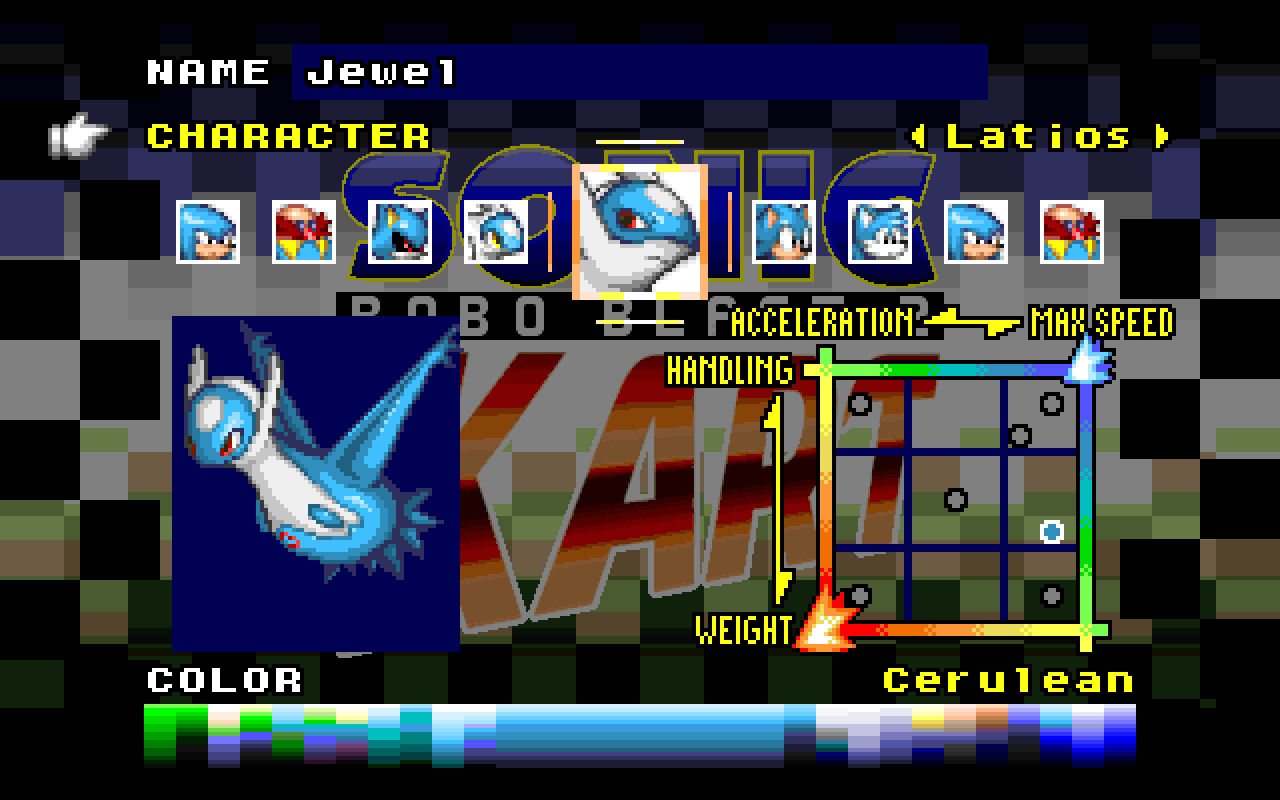 LATIOS: Prefix LIOS - Stats: 8,6
SFX are their voices pulled from Pokemon Heroes, Super Smash Bros. and Pokepark Wii.
Special thanks to my friends who helped me bring these two into the game. I now have a better understanding of the process of creating gif thumbnails and putting together a file for the characters due to it. You know who you are, thank you! <3​
Changelog:
V1:
8/6/20 - Initial release.
10/6/20 - Changed filename from 'KC_LatiPack' to 'KC_LatiDuo_Pack' to avoid confusion.

V1.1:
12/6/20 - Updated 'gloat' SFX for both characters.

V2:
26/7/20 - SFX has been overhauled. All SFX from Pokemon R/S/E and X/Y has been replaced by sounds from Pokemon Heroes and Pokepark Wii.

V2.1:
22/9/20 - Minimap sprites updated and other minor sprite updates.
Last edited: