LEGACY MOD
This will no longer be supported,
the mod has branched into a new pack which can be found here.
https://mb.srb2.org/showthread.php?t=48035

Efini (Mazda) Rx7
A retro Japanese Sports Car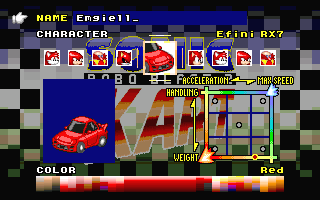 7 Speed
9 Weight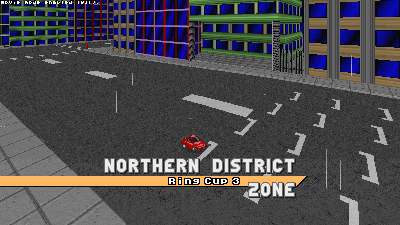 ​
​
Custom sprites made for kart, a smaller design still keeps its iconic shape.
​

​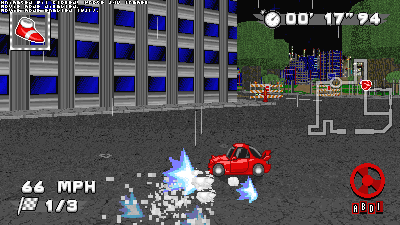 Its maximum weight allows for pure drifting fun.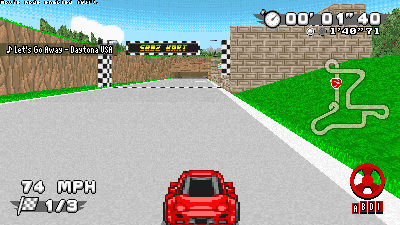 The iconic head lights were not forgotten, it pops up when drifting.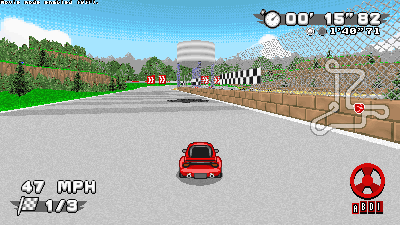 Sounds used from: Trackmania United and Granturismo 2.
​
Last edited: