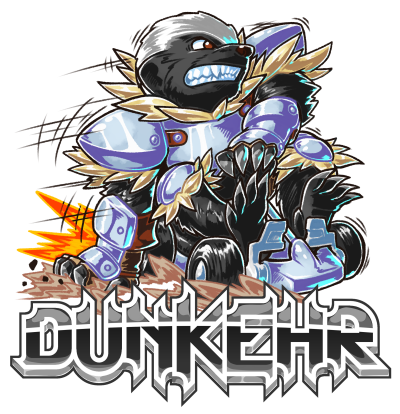 Anyone wondering where this guy's from, he's the main character from the game I'm currently working on
(link in my signature)
.
[Mod Edit: Signatures don't show up on release posts, so I'll throw the link here - https://www.patreon.com/fontes - Check it out!]
His stats are
Speed 1, Weight 9
. He's a heavy boy. Must be the armor.
Also thanks to the community on Discord for being super helpful, some technical aspects like how palettes work are a bit fuzzy to look up on one's own.
Speaking of which, I went through the trouble of converting the game's palette to a .act file so I could use it with my pixel art software, so anyone that might need that, I'm uploading that too. Because I dont want anyone else going through that crap. :P
And that'll be it, hope you dig this guy!
Last edited by a moderator: