Dig Pack!
'Cause it's Diggle's Pack!
Welcome to Dig Pack! It's a collection of all the maps I've made.
Shovel Cup:
Plains of Passage
(from Shovel Knight)
(MAPDA)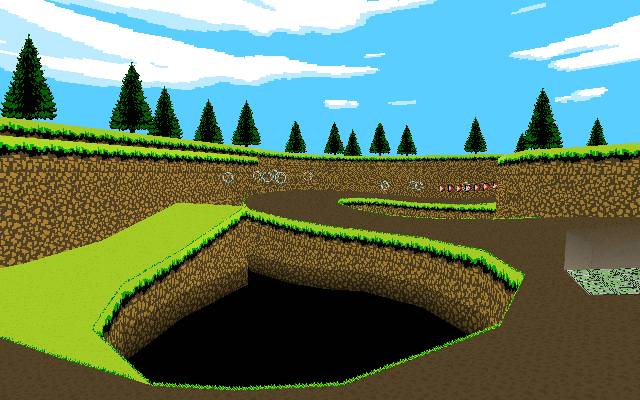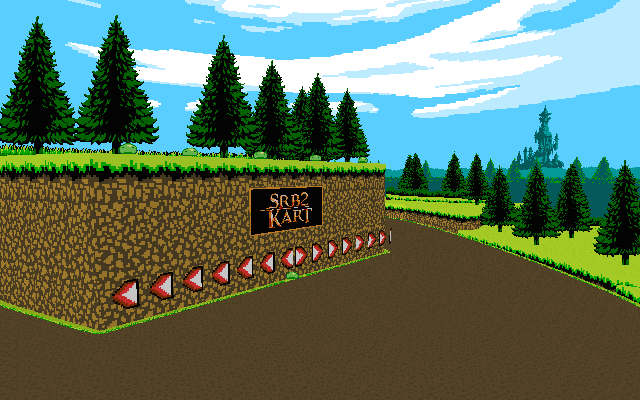 This is where great heroes start their adventure!
Bounce on bubbles as you race through these green hills.
Pridemoor Keep
(from Shovel Knight)
(MAPDB)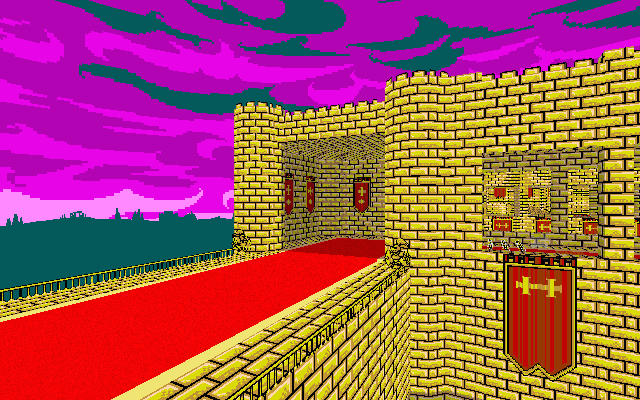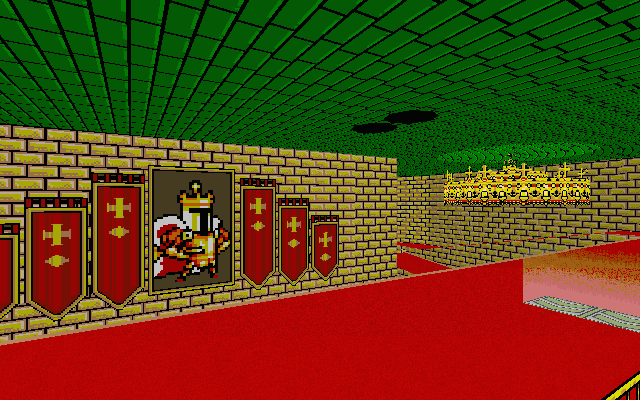 Where the usurper King Knight rules over flying rats, wizards, and gryphons!
Race through the keep itself and across its walls, dodging lava and rodents along the way.
Lich Yard
(from Shovel Knight)
(MAPDC)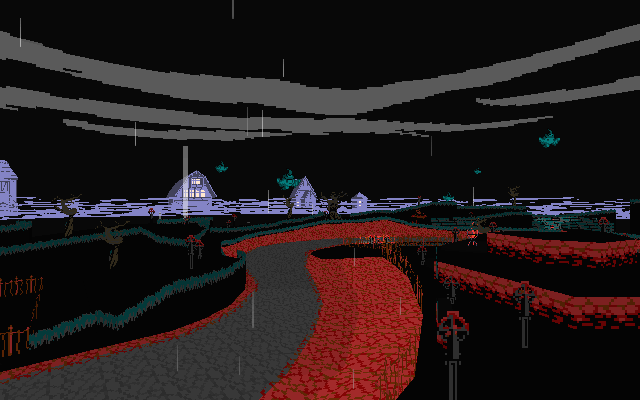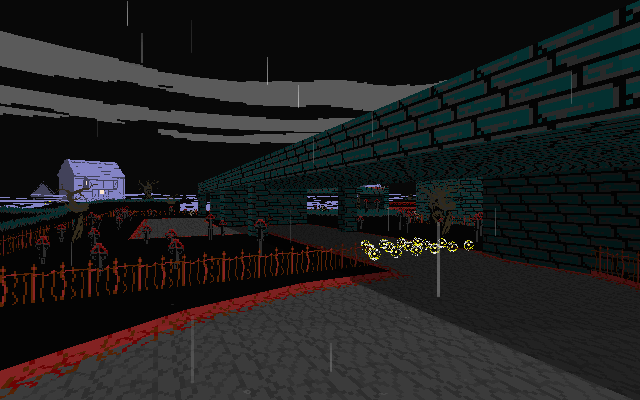 In this huge graveyard, the dead have sprung to life and are now under the command of Specter Knight.
Drive through the graveyards and a large tomb, all filled with skeletons and ghosts! Very spooky indeed.
One-offs:
Burning Bone Zone
(MAPDZ)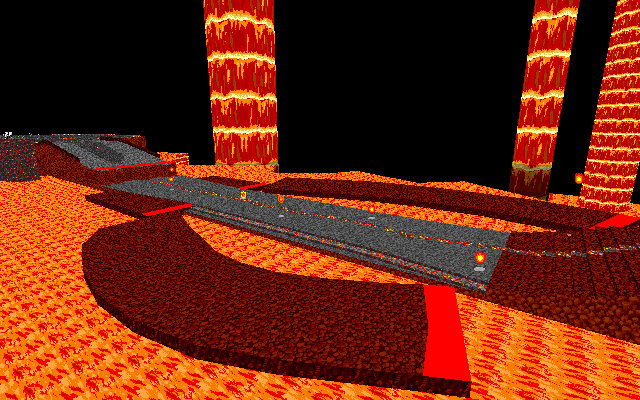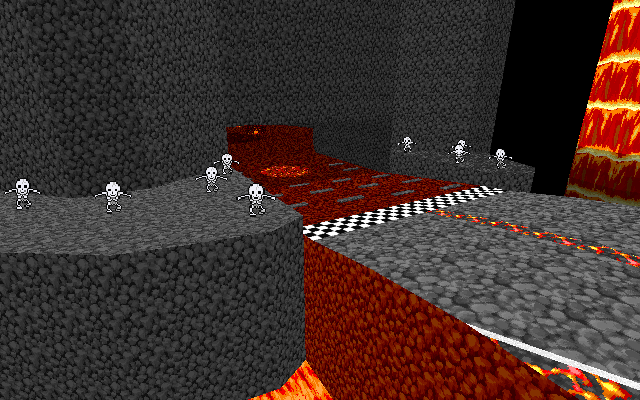 lol get spooked
HELL:
???
(MAPDY)
This map was made as a commission.
This track is sure to strike fear into the hearts of any who are familiar with MKW custom tracks.
Including such classics as blind drops, horrible jank, and no signage.
Have fun.
Changelog



v4.3.1
Plains of Passage
-Blue springs are BACK baby

Lich Yard
-Fixed a checkpoint issue

v4.3
Plains of Passage
-Made some conveyance changes and made a mowable cut unmowable (hopefully)
-Slimes have a new thingnum to hopefully prevent conflicts for real this time

Pridemoor Keep, Lich Yard
-Both maps have received some significant layout changes.
-Staff ghosts on Lich Yard are dead, may be reintroduced soon
-Probably other stuff I forgot about

v4.2.1
??? - MAPDY
-Missed some boosters and other stuff. Fixed.

v4.2
??? - MAPDY
-Something horrible this way comes.

Plains of Passage
-Sprites for the slimes have been renamed to avoid a conflict. Hopefully this resolves it.

v4.1
All tracks
-Map slots have been changed to DA, DB, DC, and DZ to avoid a conflict with another level pack.

v4.0
Plains of Passage
-New track!

Pridemoor Keep & Lich Yard
-Now has a fancy sign over the finish, and a neat starting sound.

Burning Bone Zone
-Some layout changes to make things more readable.
-Warning indicators for crumbling parts of the stage have been added.

v3.0.1
Pridemoor Keep
-Window cut is now real (?)

v3.0
Burning Bone Zone
-New track! It's also kinda spooky, but this one's on fire as well.

Pridemoor Keep & Lich Yard
-Both have gotten some love in various places. I honestly forgot to keep track of specifics so I'll leave it at that!

v2.2
Pridemoor Keep
-I accidentally made a shortcut into a solid wall in the last version. Whoops. Fixed that. Sorry if I made you come in last.

v2.1
Pridemoor Keep
-Some layout changes to the inside section.
-Marked shortcuts with sneaker signs.
-Rats are now docile and will not go after players. (They'll still hurt.)

Lich Yard
-Tried making it more clear where you have to go in certain areas.
-Notorious time trial-killing slope at the start has been made slightly less slopey.

v2.0
Lich Yard
-It's a new track! And it's a spooky one. OooOooOooOooO

Pridemoor Keep
-Adjusted some spots that were iffy with hard sneakers.

v1.2
Pridemoor Keep
-Made some map layout changes to make the track more friendly for hard speed.
-Removed offroad on the high part at the end of the indoors section.

v1.1
Pridemoor Keep
-Fixed some checkpoint issues.
-Shortened the offroad on the first major shortcut.
-Made a small overhang for people taking the jump after the first corner in the inside section.

v1.0
-Release!
​
CONTRIBUTORS:
JugadorXEI - Helped getting the bubbles on Plains of Passage to work, and saved staff ghosts from damnation. Thank you!
Last edited: