Proud Rapa-Nui Friends Fan
After a long while, my first Lua Script mod!
Crash Team Racing Masks!
Nitro Fueled Edition! Beta!
Features:
A mask power up depending on the character morality.
Lua with a list that is able to be edited by the user so they can set which mask protects which characters!
Hero Characters are protected by Aku-Aku​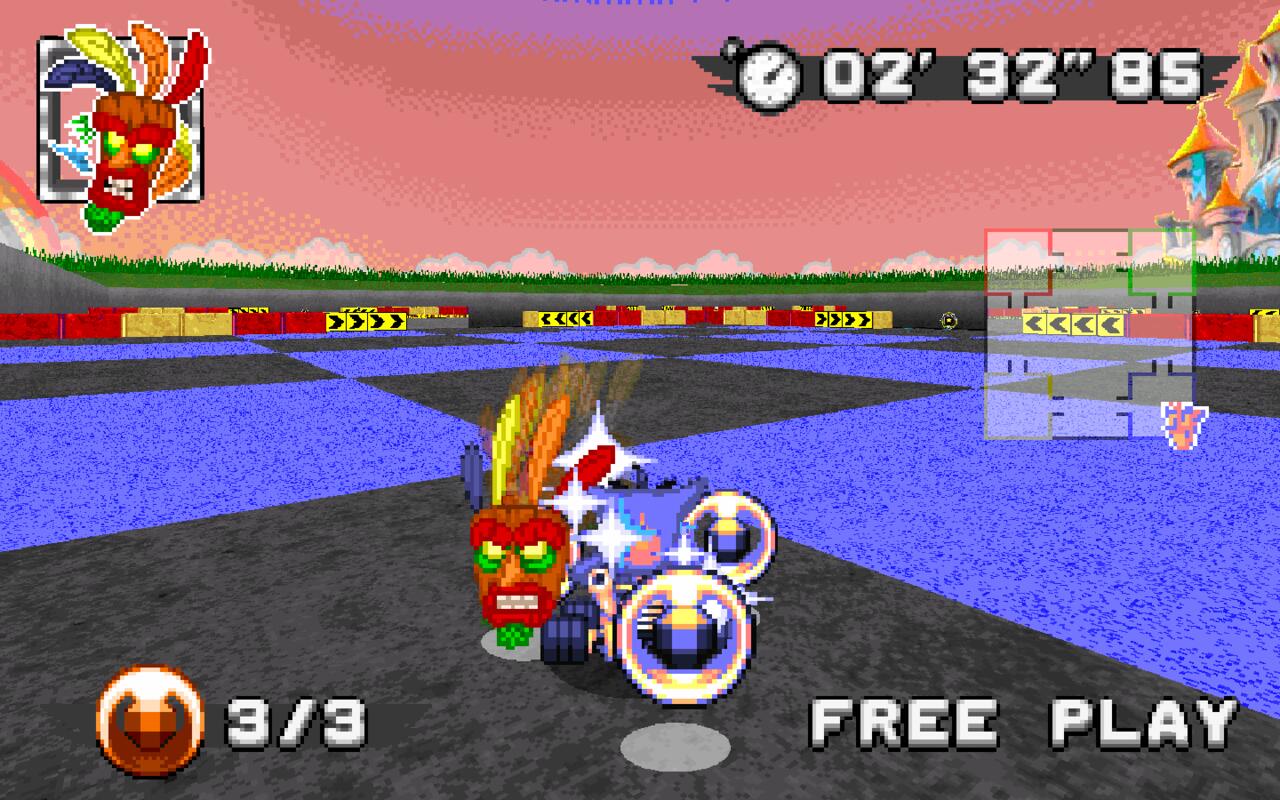 Villain Characters are protected by Uka-Uka

​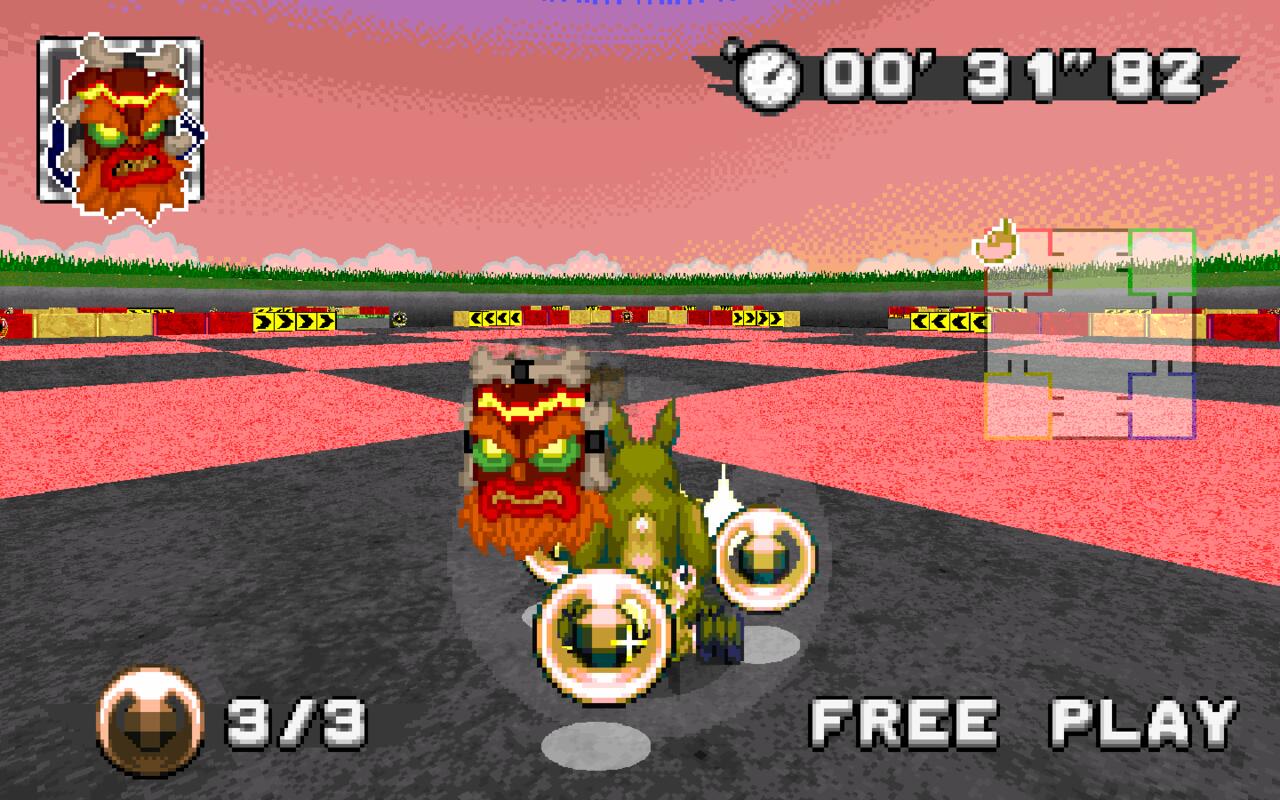 Space Characters with Evil Intentions are protected by Velo Mask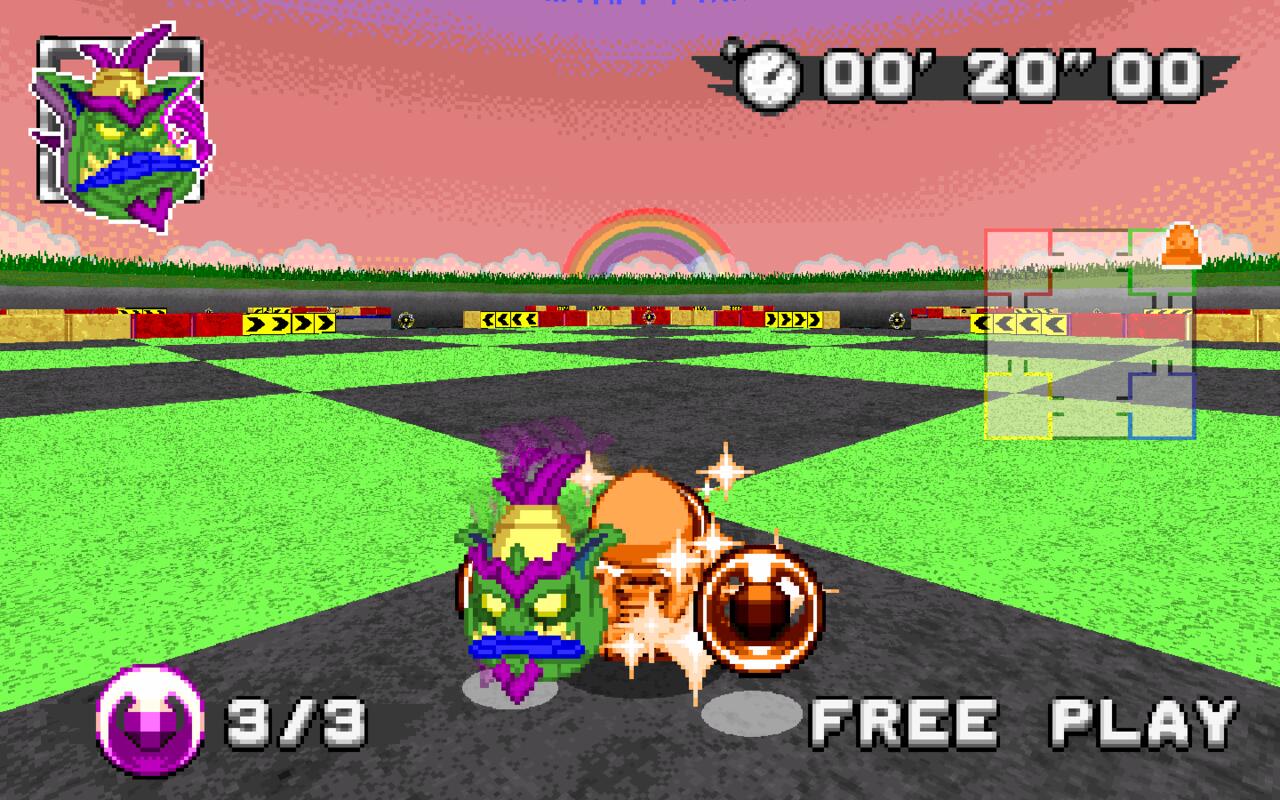 Wait... there's a fourth mask?!
That's right! Unlike the original CTR Nitro Fueled, this addon for SRB2 Kart features a brand new mask never seen before:
Ex Mask
!
Intended to protect Space Characters with Good Intentions
(For example, Tetra Crew from Puyo Puyo Tetris) because Aku-Aku's protection can't reach beyond Earth.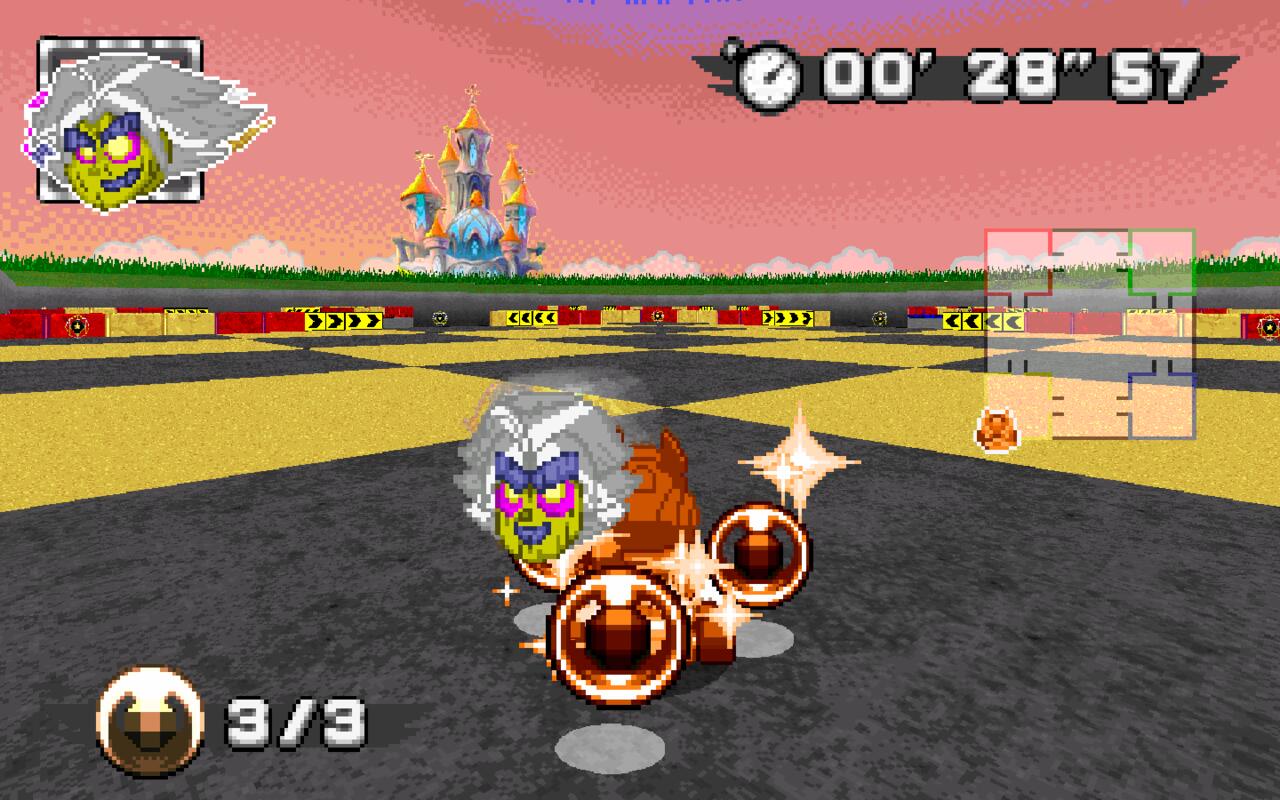 It also includes extra masks such as Sparx, intended to protect Spyro characters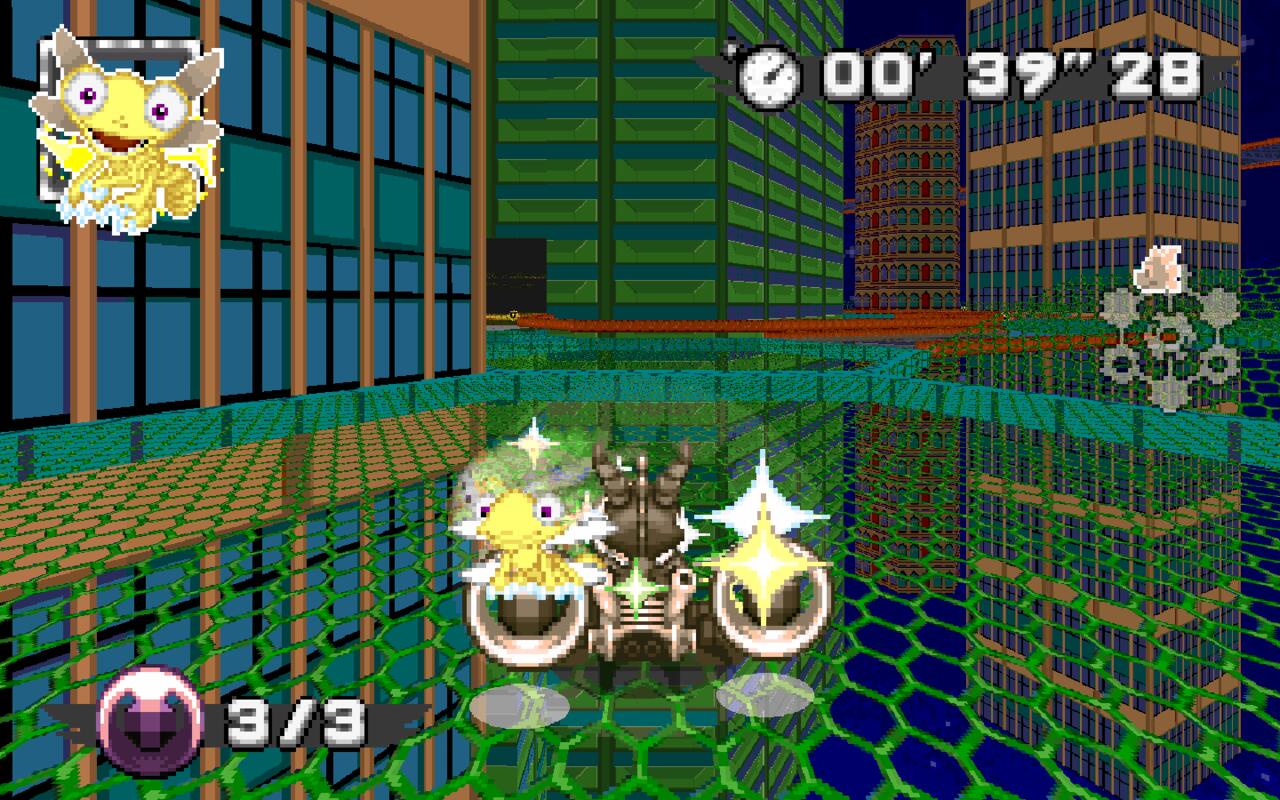 ...and even Apo-Apo, intended to protect characters who are set on an apocalyptic world!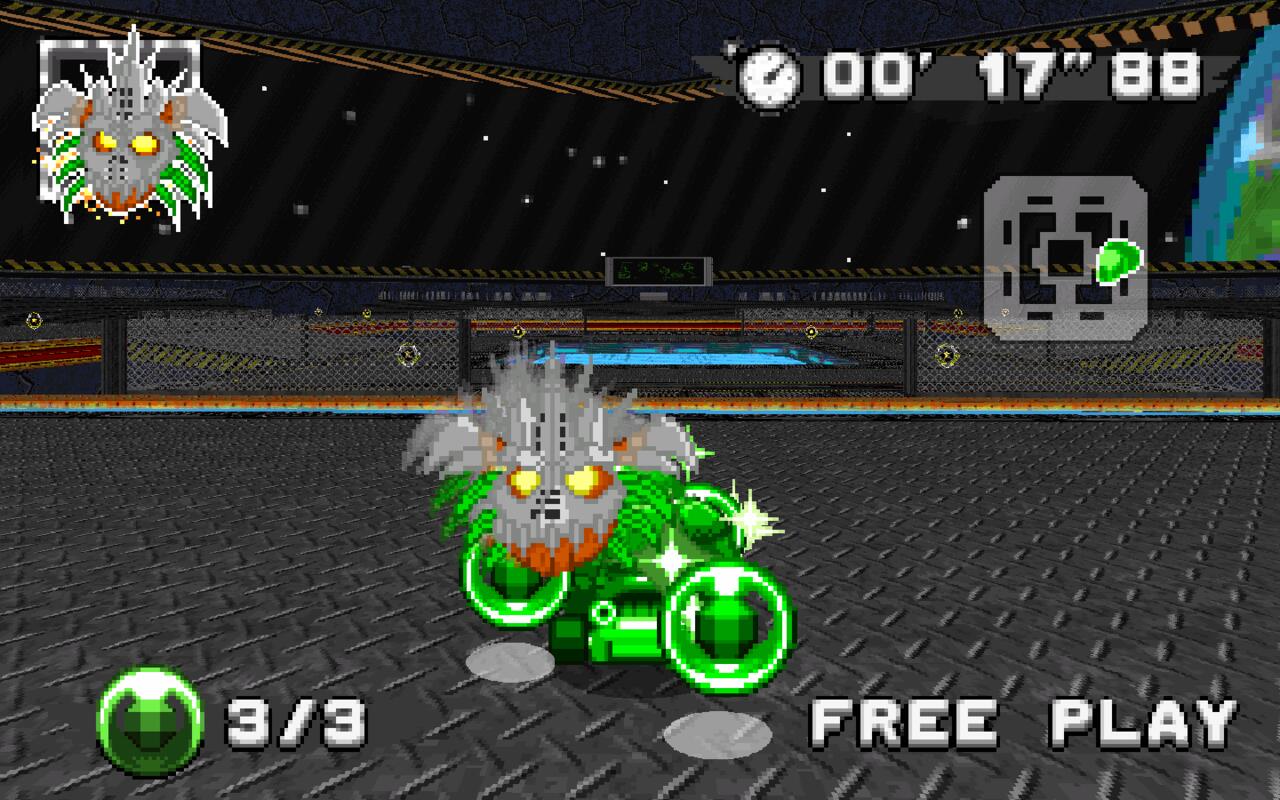 ​
Soon to be added on a future update:
Remove the sparkles and rainbow palette cycling to replace them with respective color trails that swirl around the character.
Respawn animations.
Wrong Way messages.
Huge thanks and shoutout to @minenice for the huge help on setting the Lua code!
Changelogs
0.5c
Fixed the floor height clip.
Added support to even more characters.
Download and enjoy!
Last edited: