With a distinct lack of things to smash with the car-for-a-head mech in a while, Coop decides to take his ride out for some fun (in high-resolution!)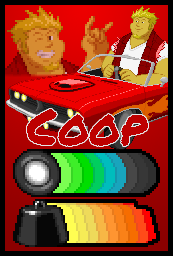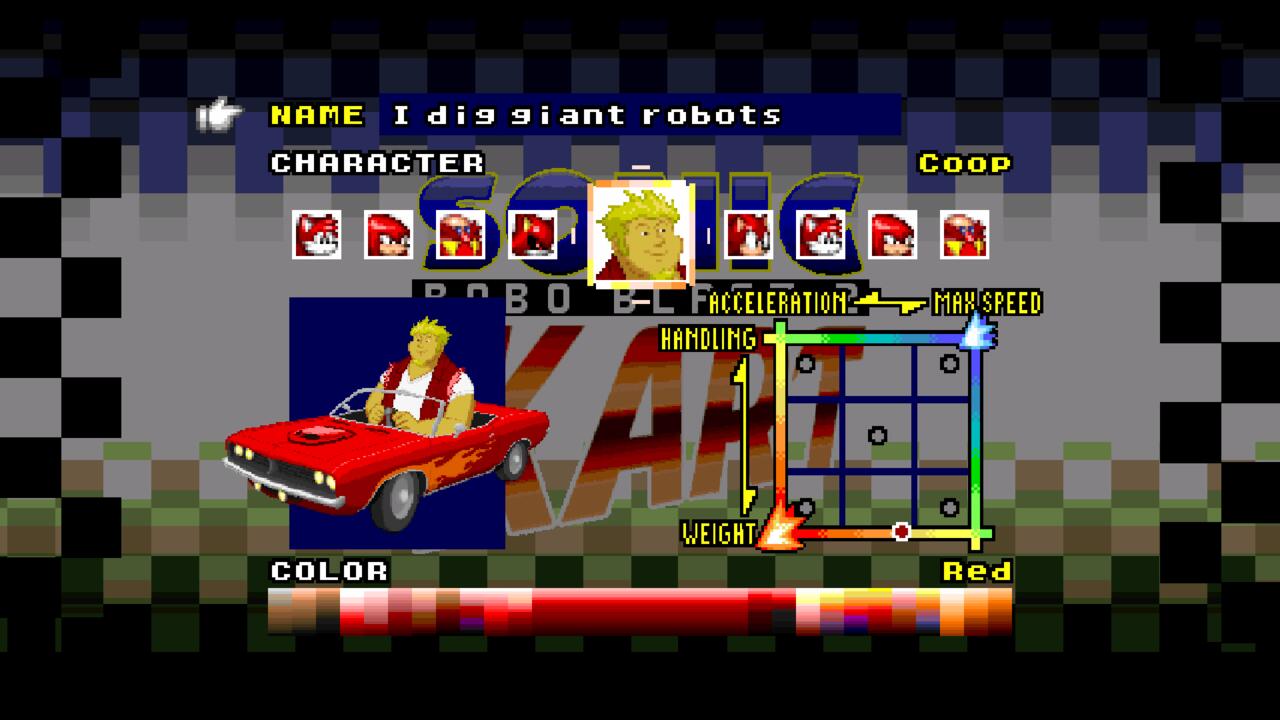 1.2 - Replaced some of the voice lines with new ones.

1.1 - Fixed the position of Coop's sprites for when he gets flattened.
Check out my other characters if you have the time.
Last edited: