SRB2 is a modified doom engine. So why not just add things from it's origin? Introducing...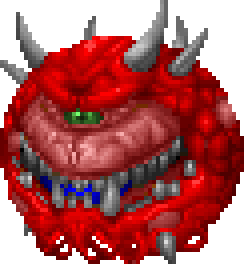 The Cacodemon!
​
Abilities:
Plasma ball: pressing the spin key makes it Shoot a projectile that you have to aim yourself, First person reccomended!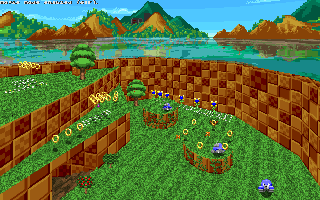 1 second of cooldown.
Flight: The Cacodemon doesn't need any ground.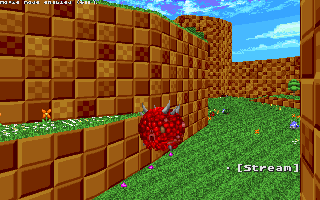 pressing jump and spin changes the altitude.
Bite: Pressing custom 1 opens the Caco's mouth, breaking bustable walls.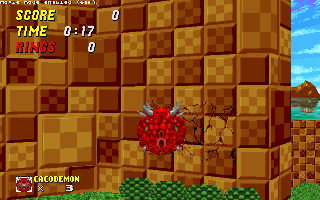 Can be used as a laugh taunt.
Planned:
Changelog:
v1: Initial release.

v2:
-Now a pk3, so it doesnt need to be zipped.
-New ability: bite. Breaks bustable walls.
-Cacodemon now faces the direction it's shooting.
-Nights sprites!
-New control scheme.
Credits:
Appleblurt: The shooting lua, taken from Legacy EXE's arrow shooting lua.

Id Software: All sprites.
May or may not have a secret music somewhere.
Last edited by a moderator: