Recently i thought to myself "
Why isn't there any Training Stage on Battle mode? Just like those from Street Fighter and other fighting games"
. It's such a stupid idea since we don't need a training stage to test characters or whatever.
But, how about the stage not being a testing map, but a fun map to play with this theme, so i started to build this idea to become a true thing. This is the result.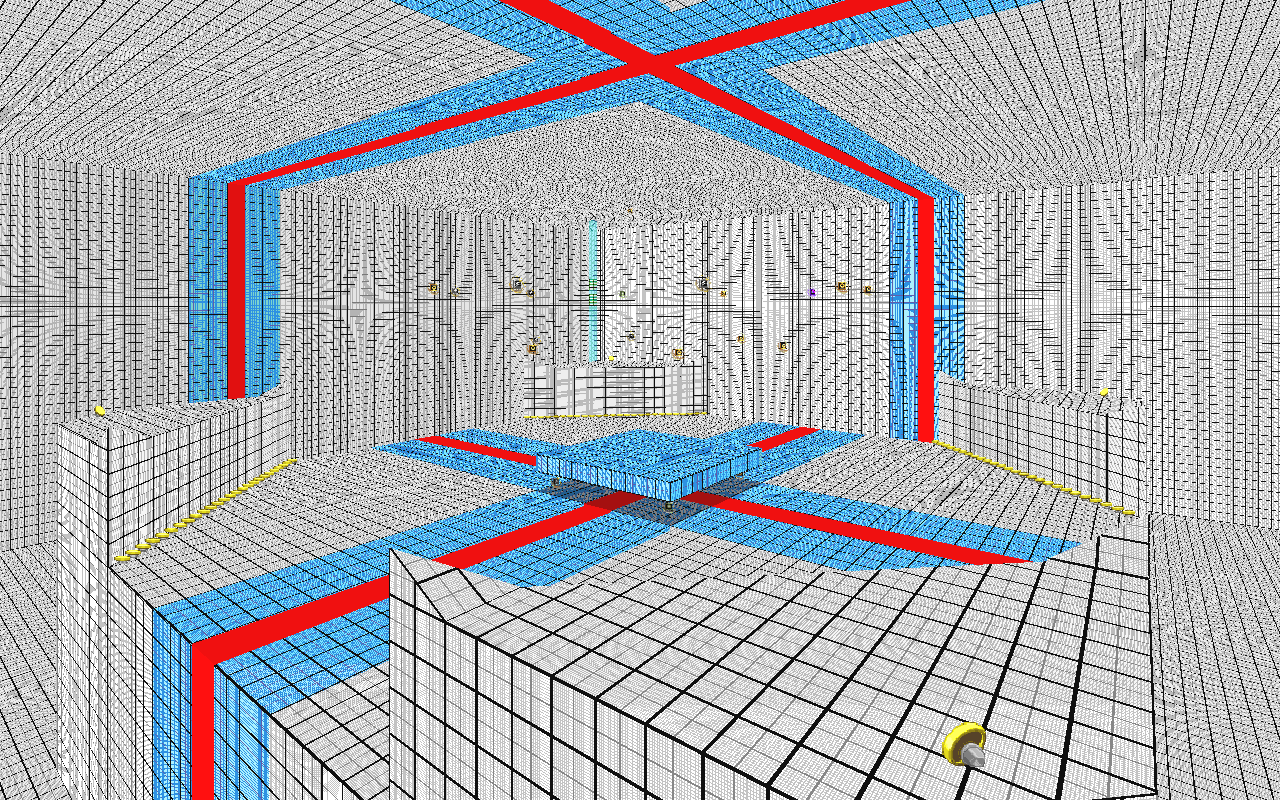 I know that these wall and floor textures are horrible to look at, but maybe i'll change this. There's a lot of things to change to make it a better map, but i'll post this as the first version of the map and improve it soon.
So... I hope you guys have fun with this map.
Supporters / Co-Authors:
Last edited by a moderator: