I honestly don't wanna beta test, all people want are the mod early lol
.
Also, here's some reference for SA-Super Sonic if you need it :)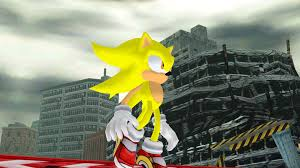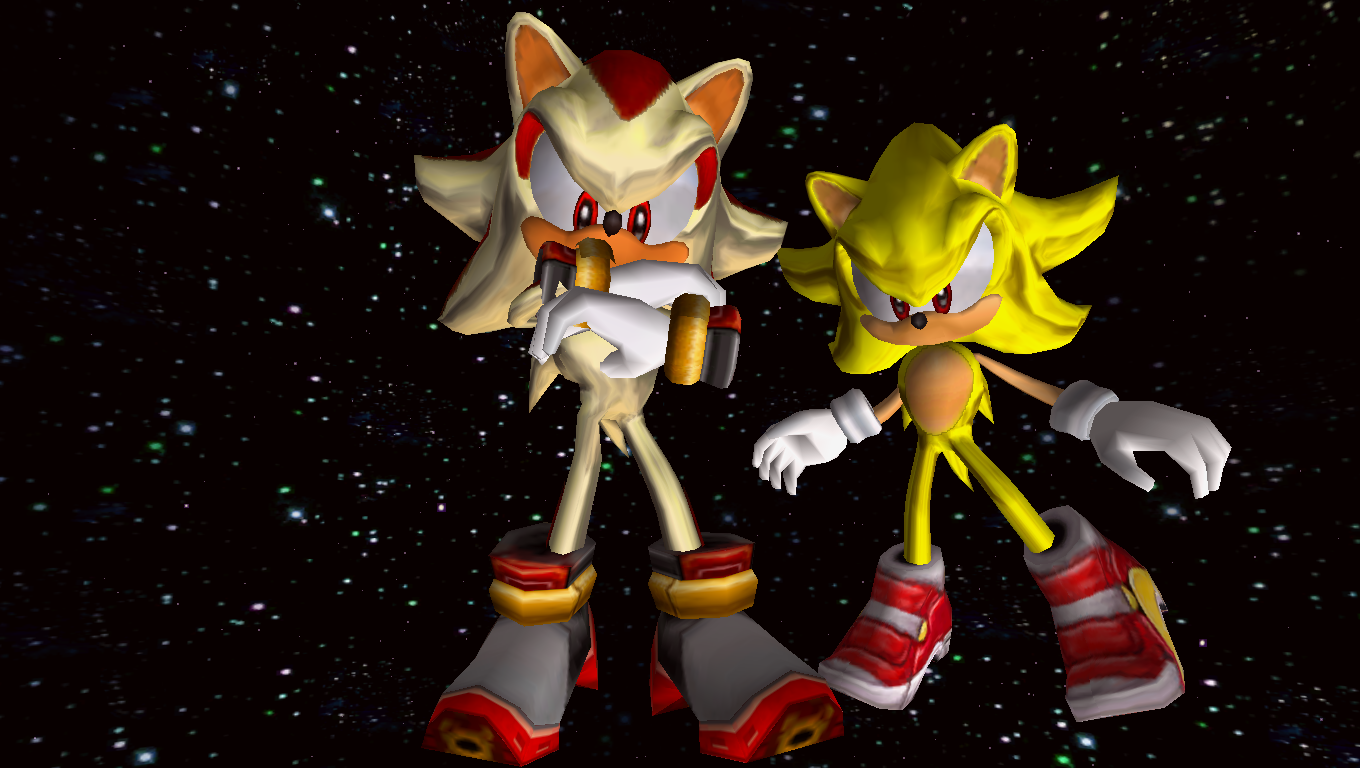 Im also going to answer the questions for beta test because I'm bored
I think my PC's decent.
Good internet
Im from the PH
Never played Adventure 1/2
Kinda good at SRB2
I've modded before
P.S: This is lookin' good guys! Including the abilities and the bounce attack!
Question: Are you going to add the Light-speed dash?