One of these aren't like the others.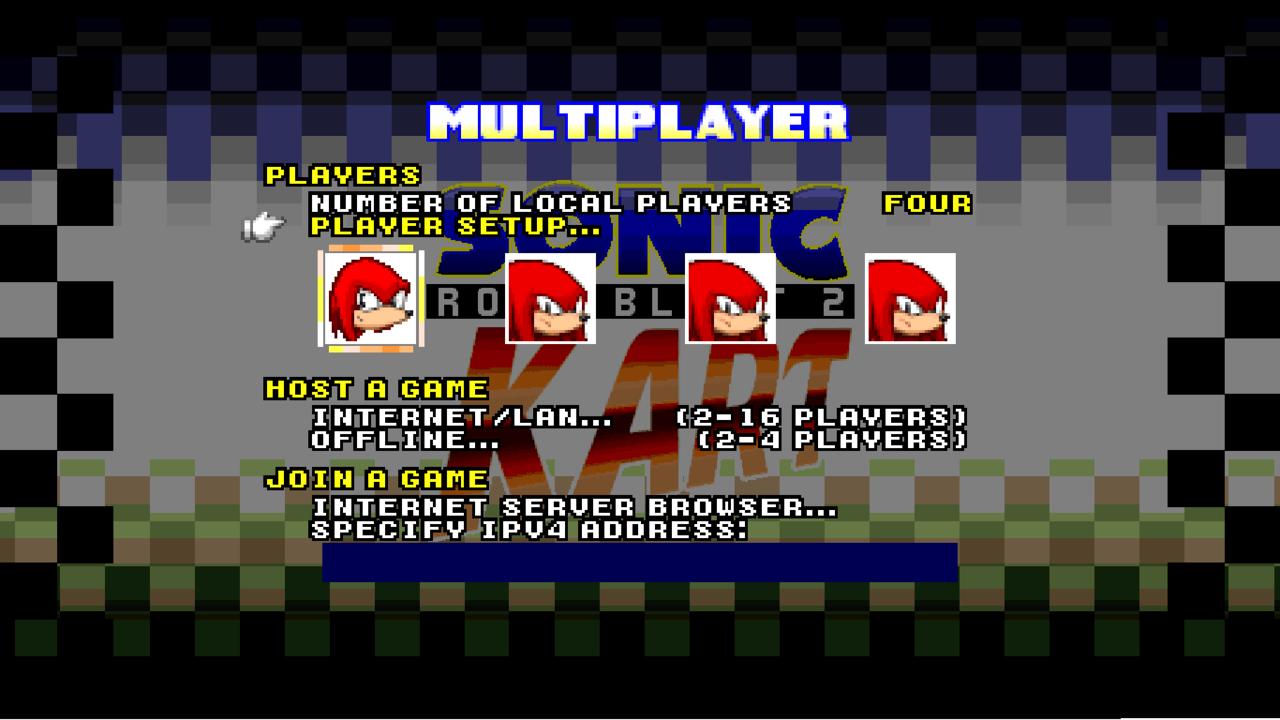 Alright, here it is, the original 2.0 Knuckles, just a little darker so is more Red instead of pink.
Thats it. What? Want More? you have to wait until i get another good idea for a Kart Character.
the voice clips are from vainilla knuckles becuase potato and im too lazy to rip SRB2 sounds.
Last edited: