I give permission for this addon to be reused, modified, or ported by anyone

No
I understand my submission will be rejected if it does not follow forum rules, Submissions guidelines, and/or file name conventions

Yes
It's his 15th birthday, and in a completely different game, sets out to be The Guy!!

Coming with not just one, but two special abilities!
DOUBLE JUMP
Double jump to Double jump!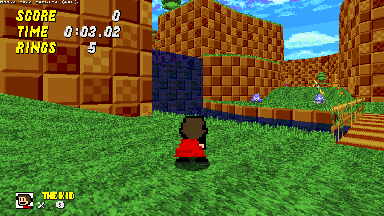 A criminally simple ability, The Kid gains an extra burst of height to reach those tight areas!
This ability refills in many circumstances, taking a hit from a spring, or a splash in the waters, your movement stops with you!
Gun.
For his neutral special, he wields a...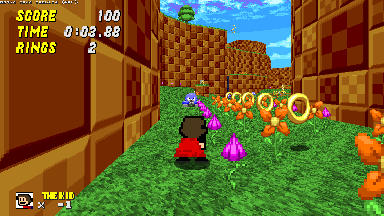 A simple tap of the spin button shoots an extremely strong bullet!
Bursting through walls and defeating your enemies!
This can also be used to activate certain switches, maybe some crystals may react...
DEATH!
Kill Death Murder all 'round these parts.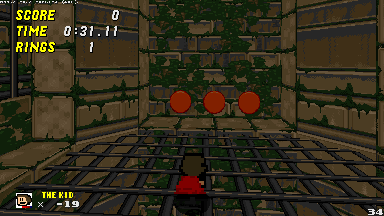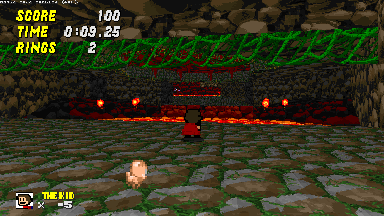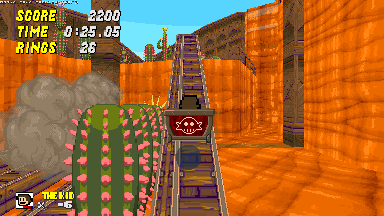 With a plethora of methods to die, your squishy body can't handle even the smoothest of crawlas!
With a single hit and barely anything to protect you, tread with caution!
Fret not, for you have an infinite supply of lives to take care of, watch that counter!
The carrot here wishes you a very great
die
, have fun!
This was a great adventure and delves into my first modding experience, and to meet great people who I would later work with, this has all been a wonderful time, I love you all very much guys!
Credits:
Frostiikin
- Cape sprites, freeing The Kid from a hell of static capes!
DrStephen
- End sparkle sprites, closing the book not for an adventure, but beginning the Journey.
Appleblurt
- CSS Icon, bringing The Kid's details to life!
Lach
- Breaking through level geometry, and saving me from one too many physics classes!
Lactozilla
- Kickstarted my modding experience, assisting with hud shit, I owe my thanks to you.
SMS Alfredo
- Looping the character select track, filesizes man, who'd remember?
Icezer
- Emotional support, brought me through the hardest times late into development, and being an all-around wonderful person to work with!
And the entirety of the SRB2 community, many friends who've watched the mod grow from its roots, and get to witness this very day, I thank you all for sticking with me for the utterly long development time as this post is written. Thank you.​