I give permission for this addon to be reused, modified, or ported by anyone

No
I understand my submission will be rejected if it does not follow forum rules, Submissions guidelines, and/or file name conventions

Yes
A novelty ghost recorder, what's not to love about something so simple with a single purpose?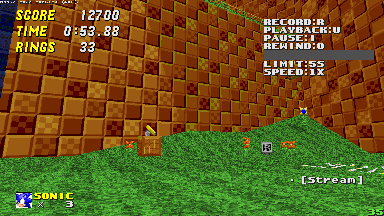 Record ghosts and play them back for everyone to see!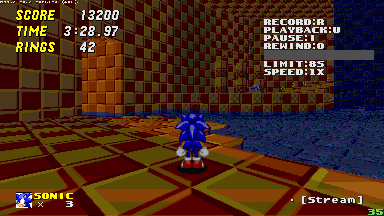 Pause and rewind your ghosts for clarity!
Adjust the speed of your replay, watch yourself go twice or three times as fast!
​
Bloops_TapeRecorder_Setup - sets up the four keys for use. IE Bloops_TapeRecorder_Setup r t y u (this saves to IO too!)
Bloops_TapeRecorder_Recording_Time - sets the recording limit on the server in seconds, IE Bloops_TapeRecorder_Recording_Time 5
Bloops_TapeRecorder_Playback_Speed - multiplies the playback speed of a recording by an integer, IE Bloops_TapeRecorder_Playback_Speed 2
Bloops_TapeRecorder_Show_ToolTips - displays controls on the top right, use to toggle

CREDITS:​
Icezer - Watched me write the entire thing, made MB icon, thanks so much man!​