I give permission for this addon to be reused, modified, or ported by anyone

No
I understand my submission will be rejected if it does not follow forum rules, Submissions guidelines, and/or file name conventions

Yes
Behold, the coolness of cheesy sprite-work and weird voice acting.
Introducing Supacustardbro's Cool Pack (for Kart) (it will only be for kart anyway)
Don't mind the rather simple character design.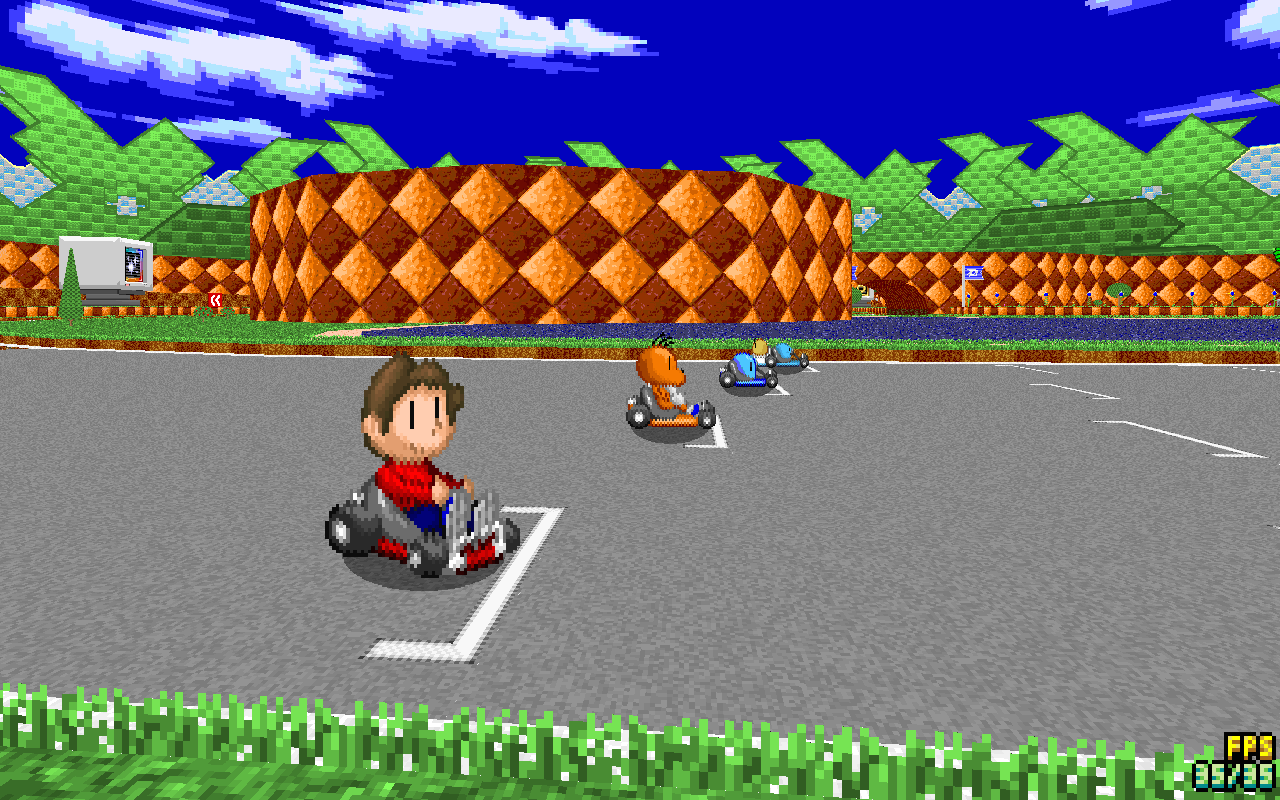 Supercustardbro's cool pack (SP.C:CP) contains characters such as:
N'bob:
- the blue blob of thingies. he is a fast boy, but is also fairly light.
Slimey & Mechanic
- the duo of slime and egg. they are also fast, but more heavy.
Bob the monkey:
- the monkey of see and do. he is a fairly balanced character, but is more centred to the acceleration side.
And many more...
have fun!
and make sure to be cool!