I give permission for this addon to be reused, modified, or ported by anyone

No
I made sure this follows Submissions guidelines

Yes, and I understand my content will be rejected if it does not follow the guidelines.
"This addon contains flashing textures. If you are prone to epilepsy, proceed with caution."

Heya~
This is
Sonic Robo Blast Dream Emulator
!
Inpired by
LSD Dream Emulator
PS1 game with a touch of my own thing.
Here you have the levels separated by days. Each day is a dream.
When you have alternate endings on the dream, a message display when level load.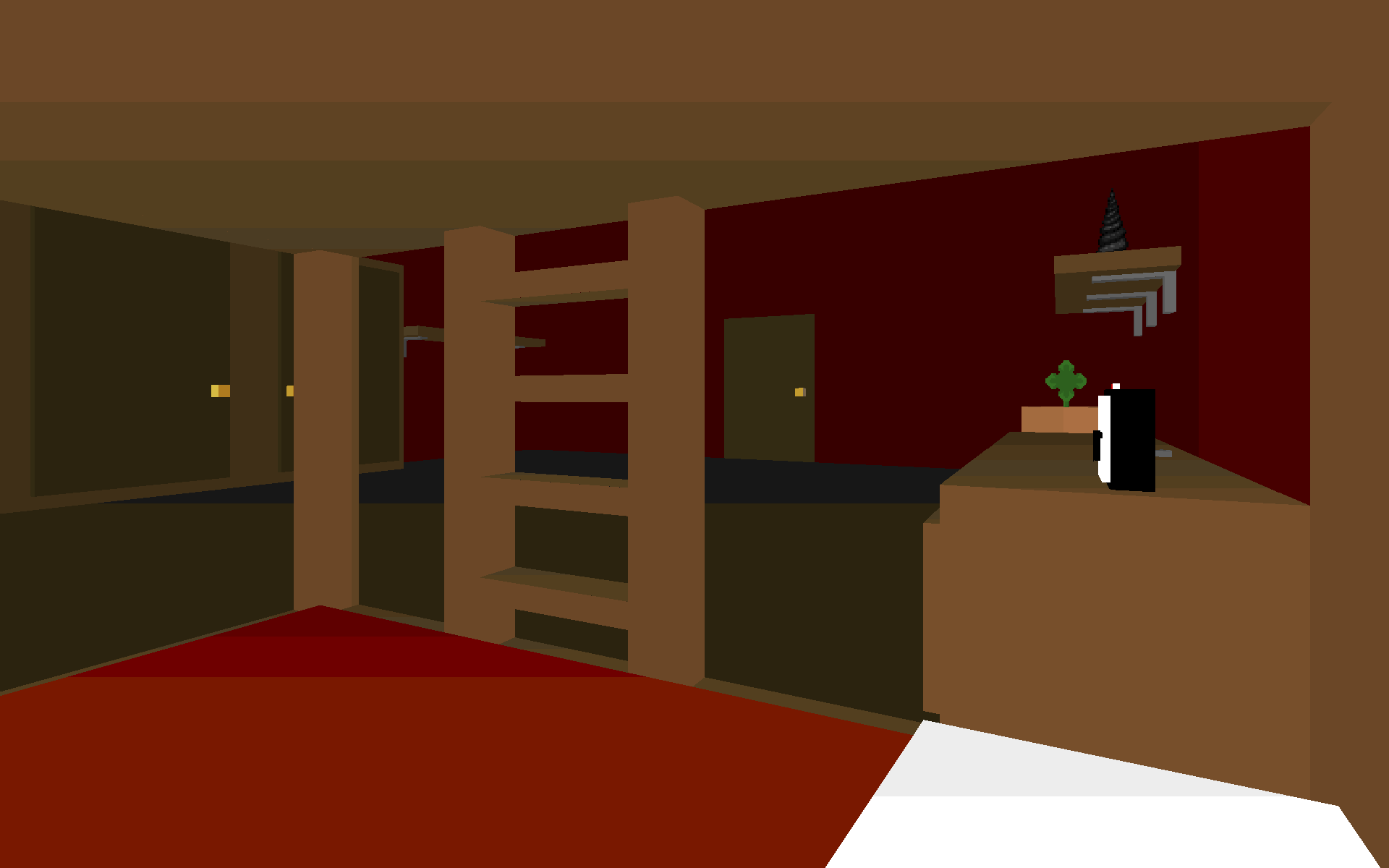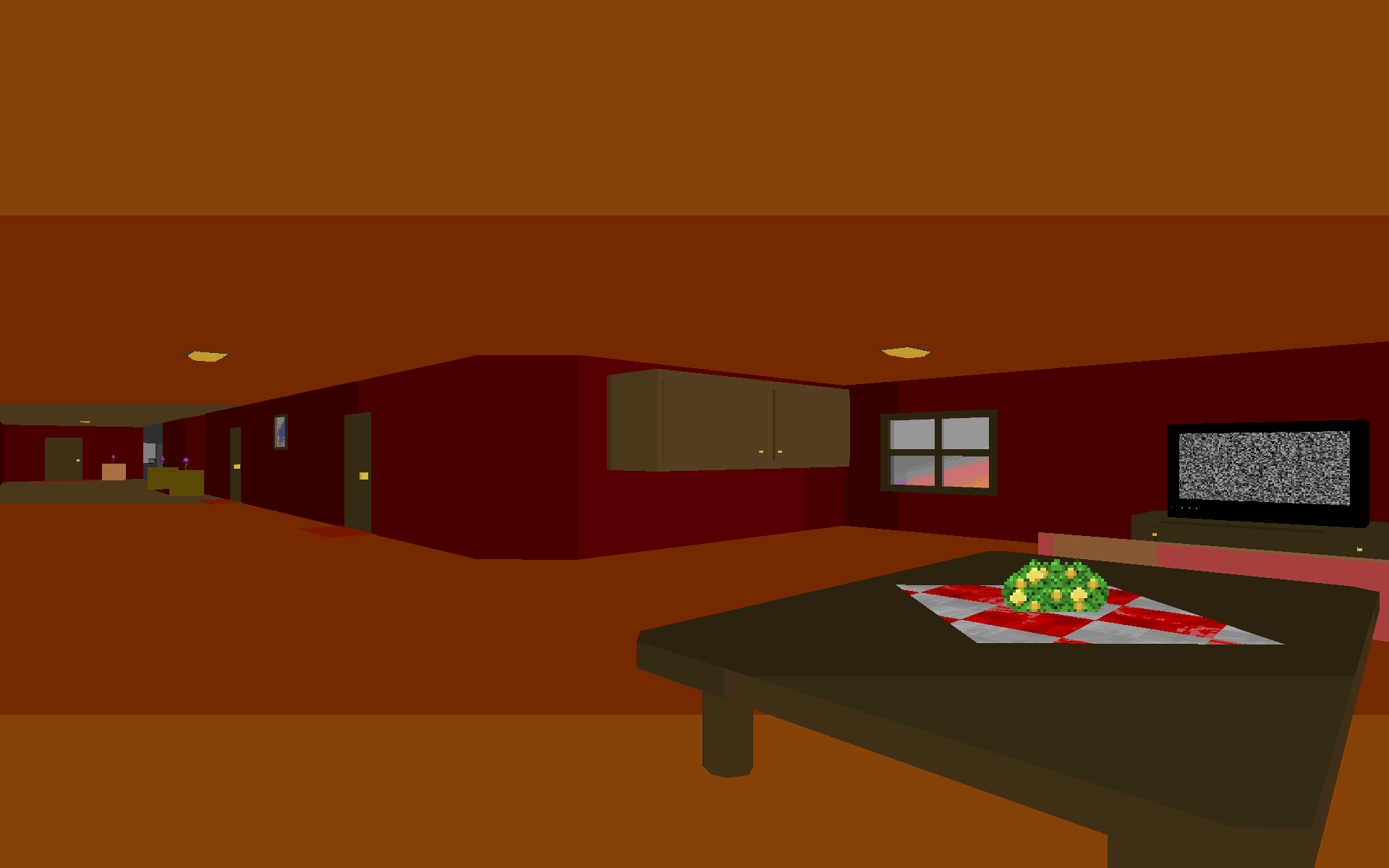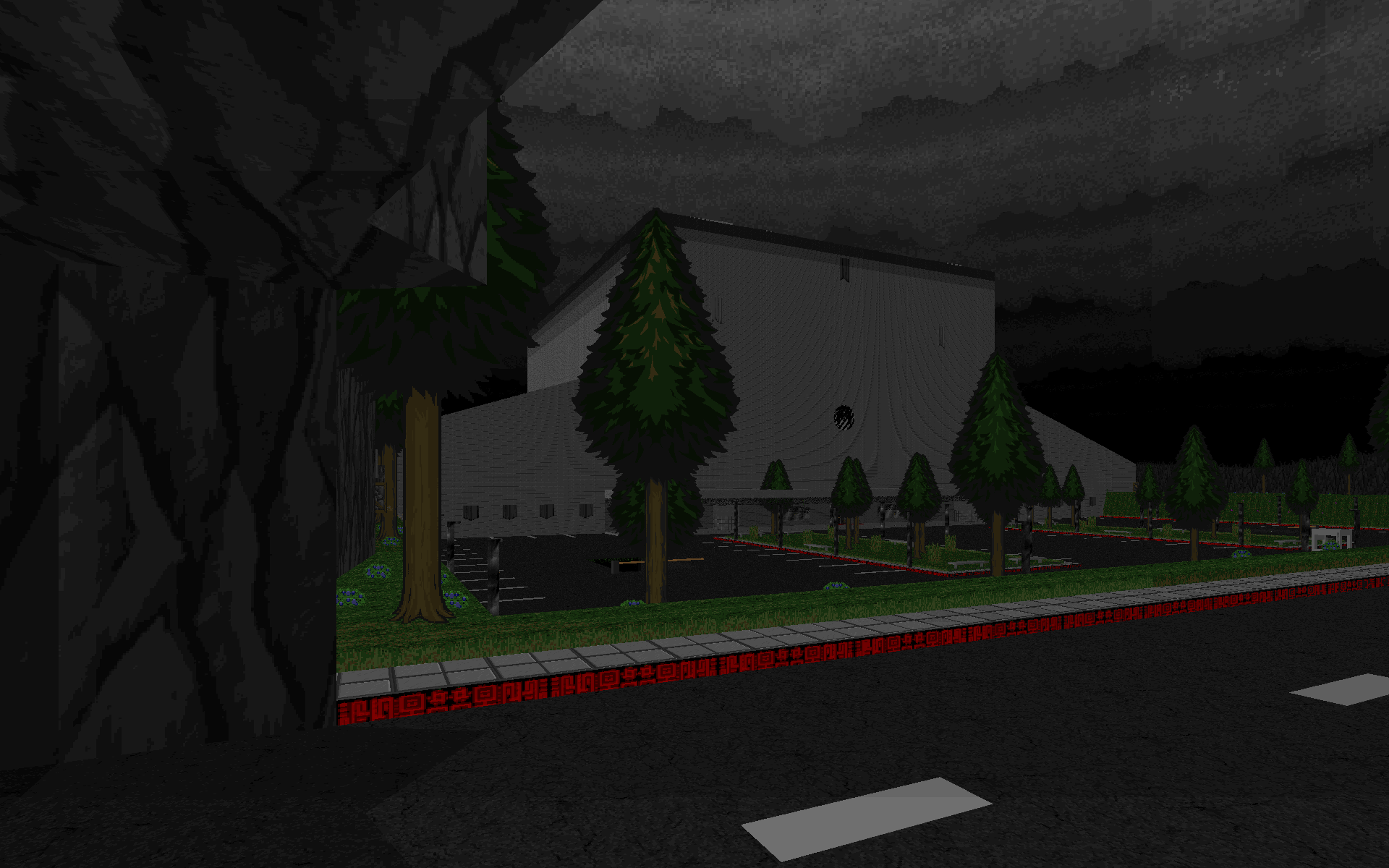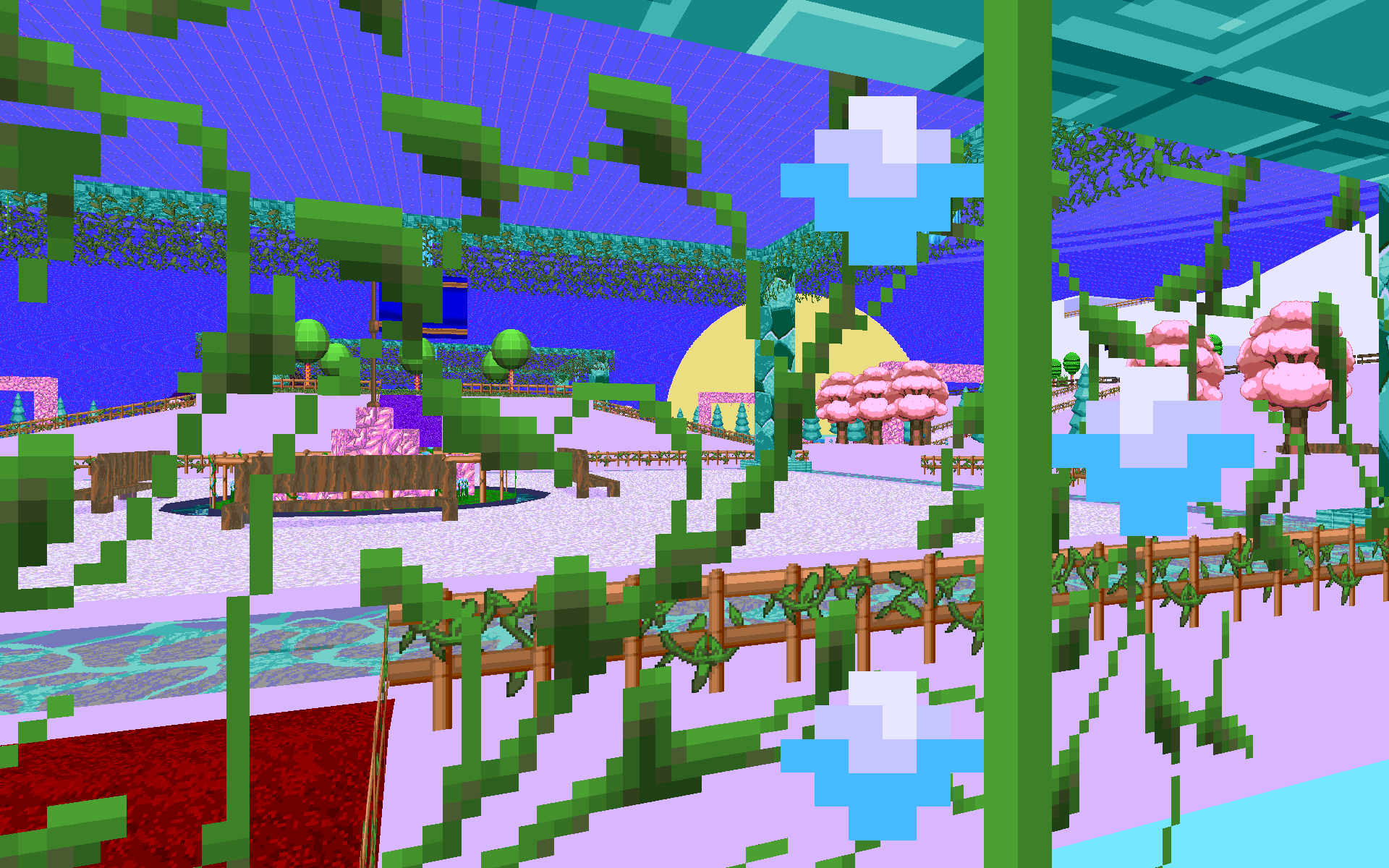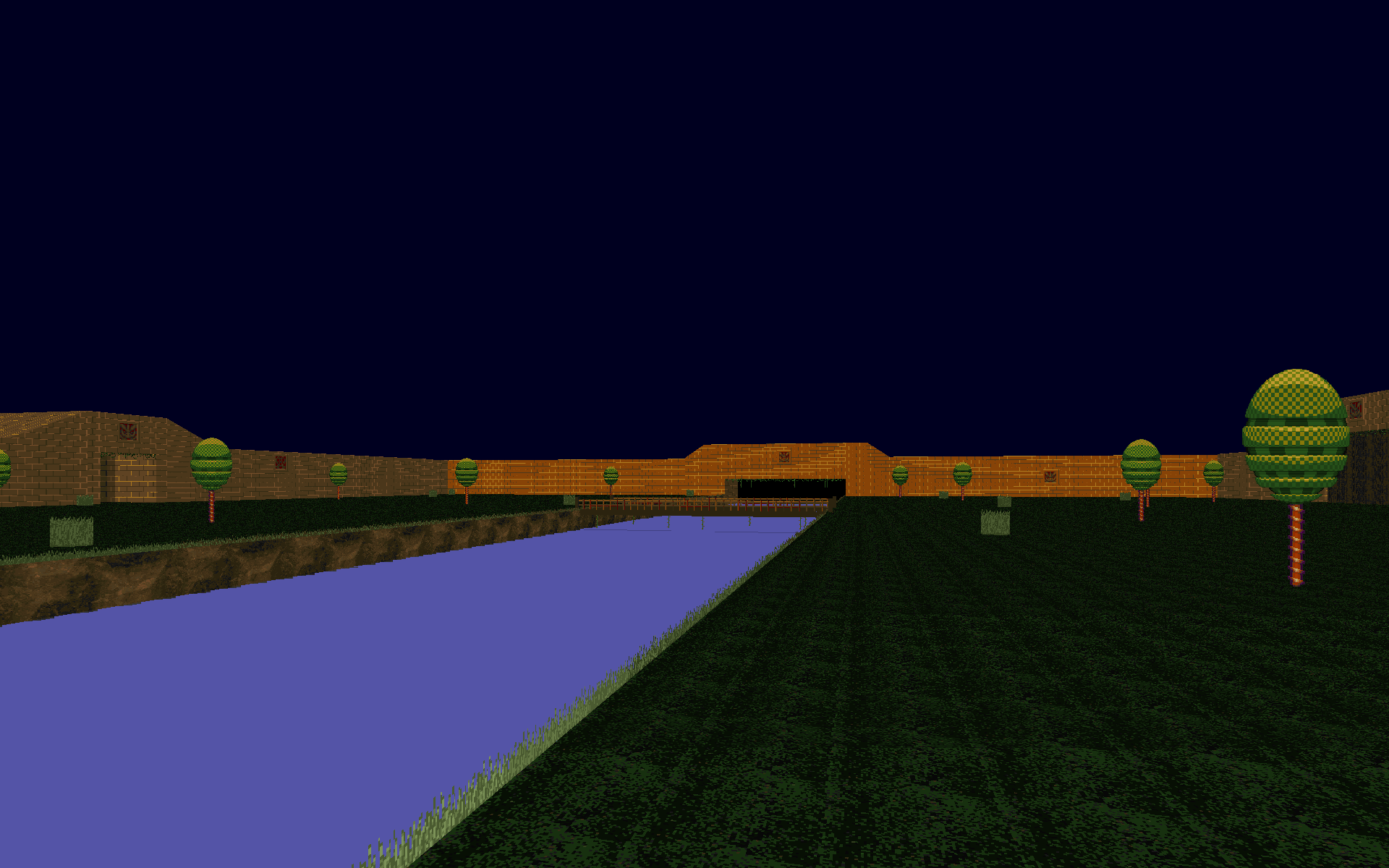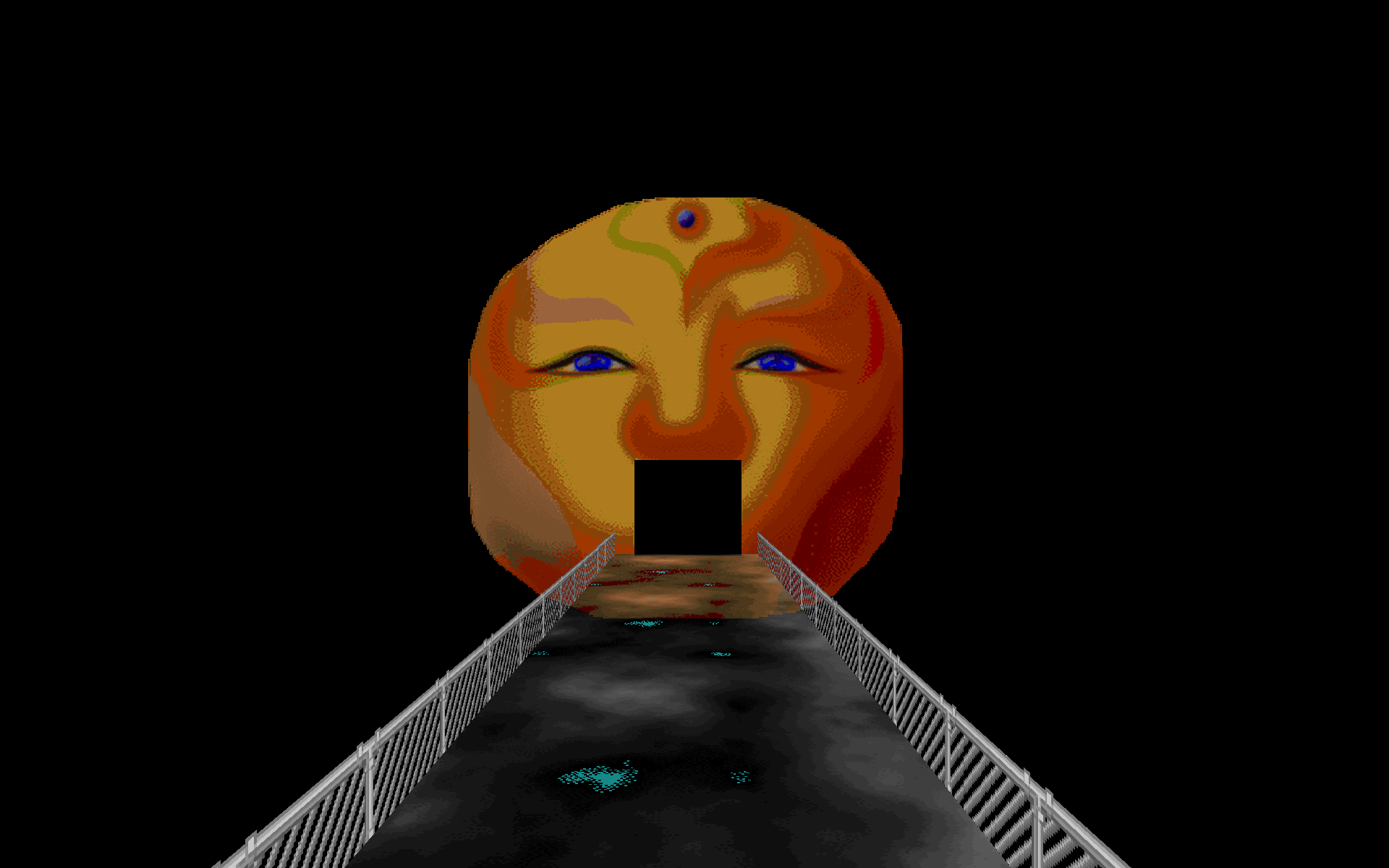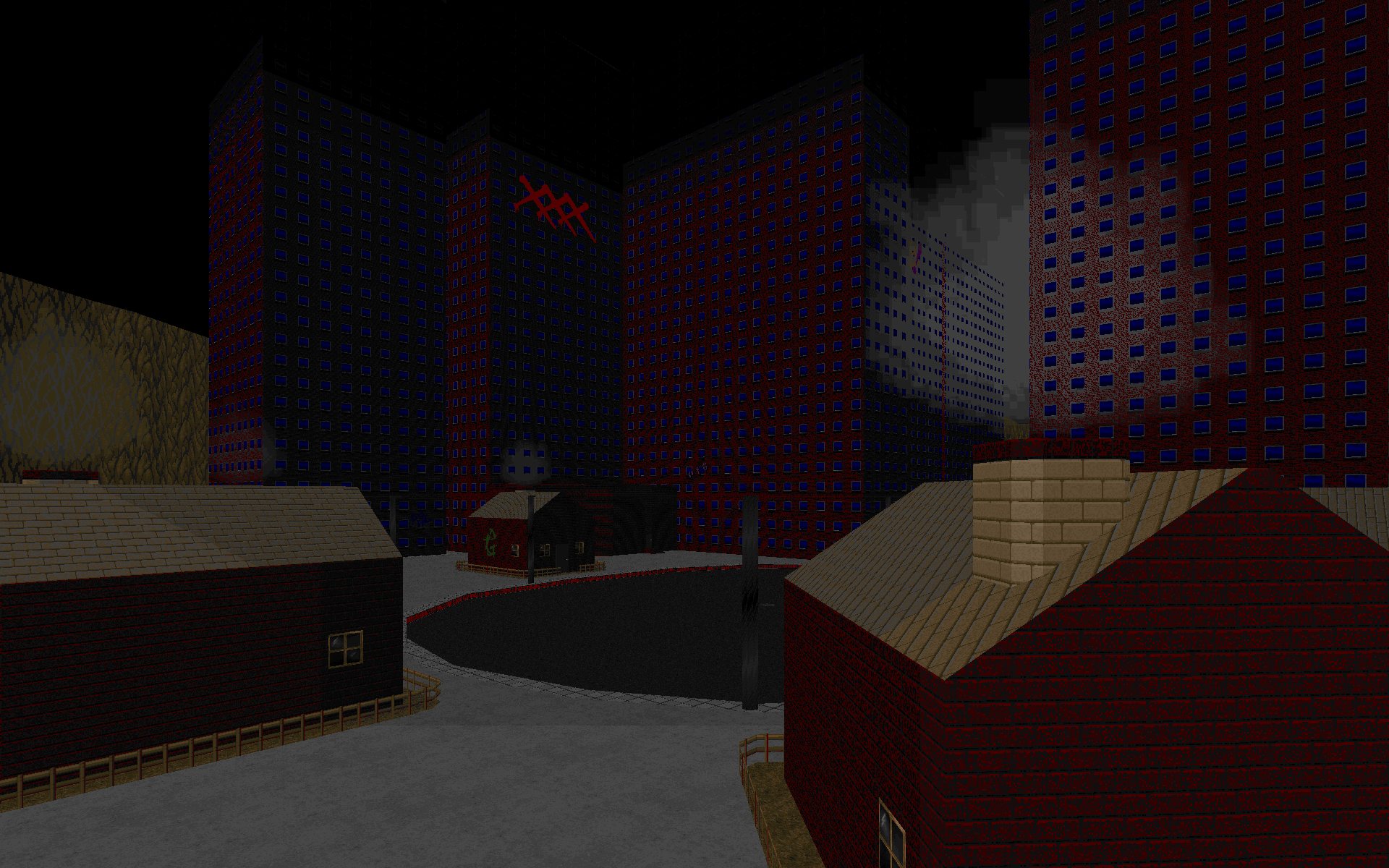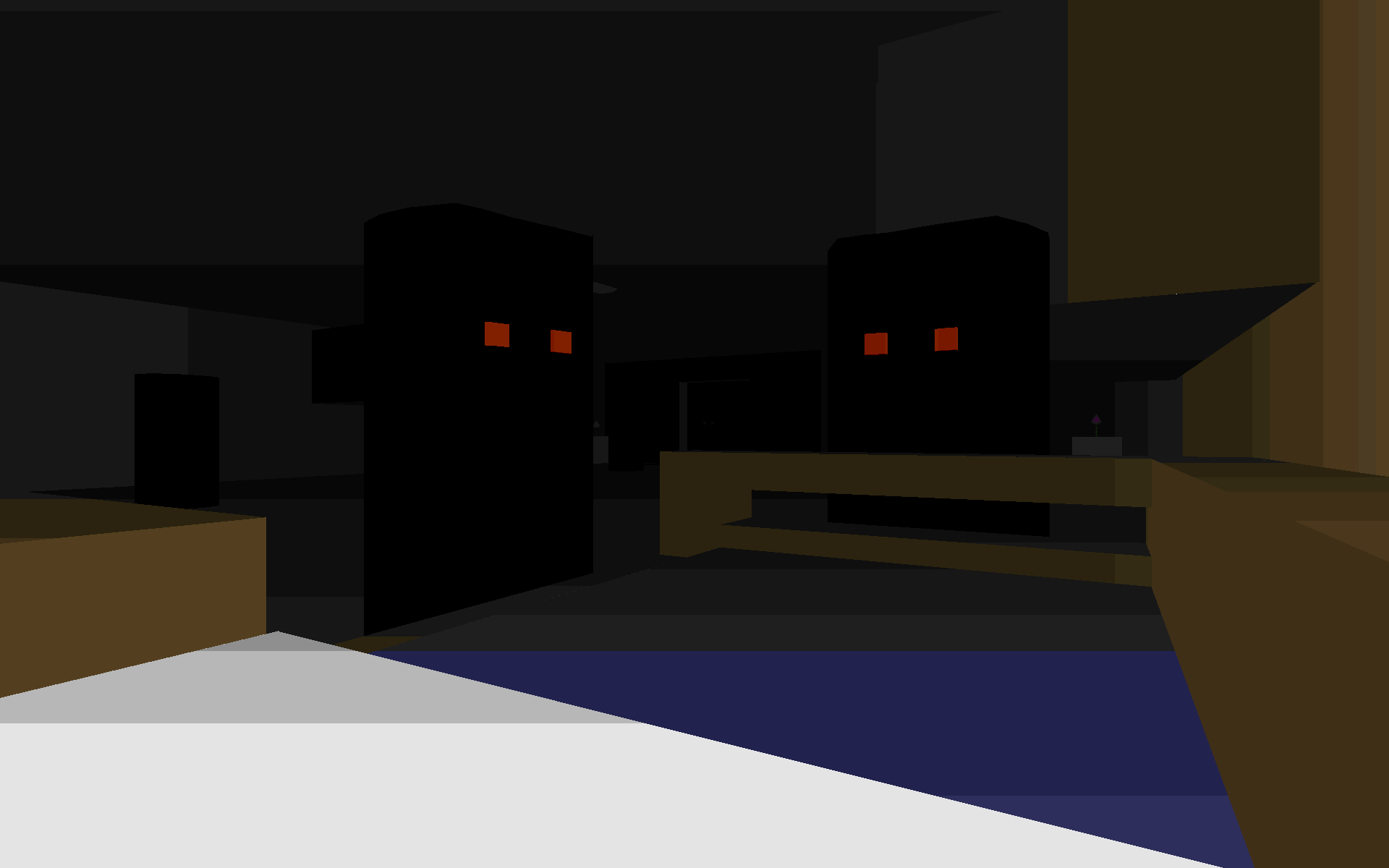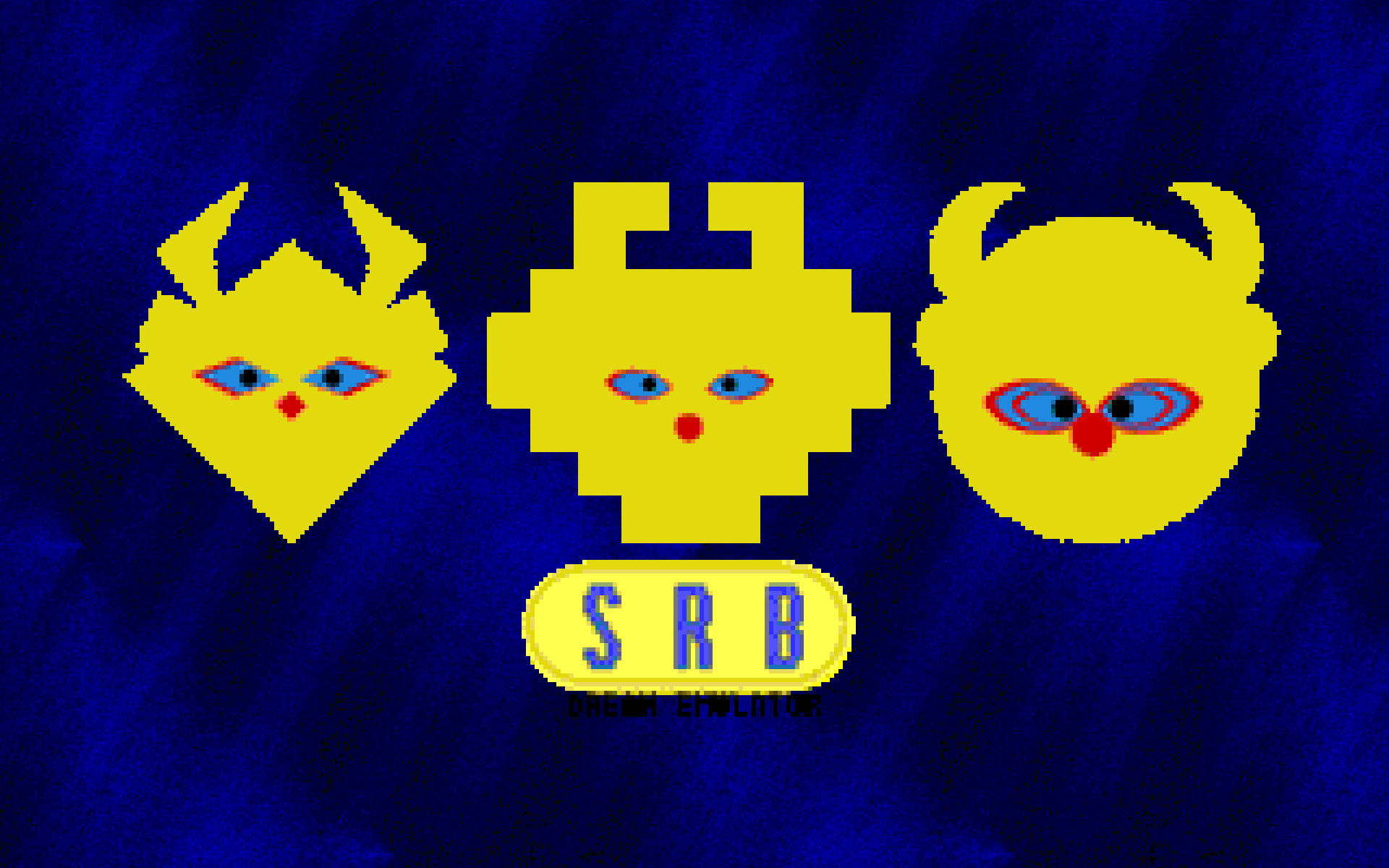 Hope you enjoy and stay tuned for future updates with new dreams!
​