I give permission for this addon to be reused, modified, or ported by anyone

No
I understand my submission will be rejected if it does not follow forum rules, Submissions guidelines, and/or file name conventions

Yes
Hello everybody!
I present to you my very first Map pack : Retro Racers Pack. It will feature race maps inspired by old racing games and toys.
Content:
1st race track:
Needy Madness.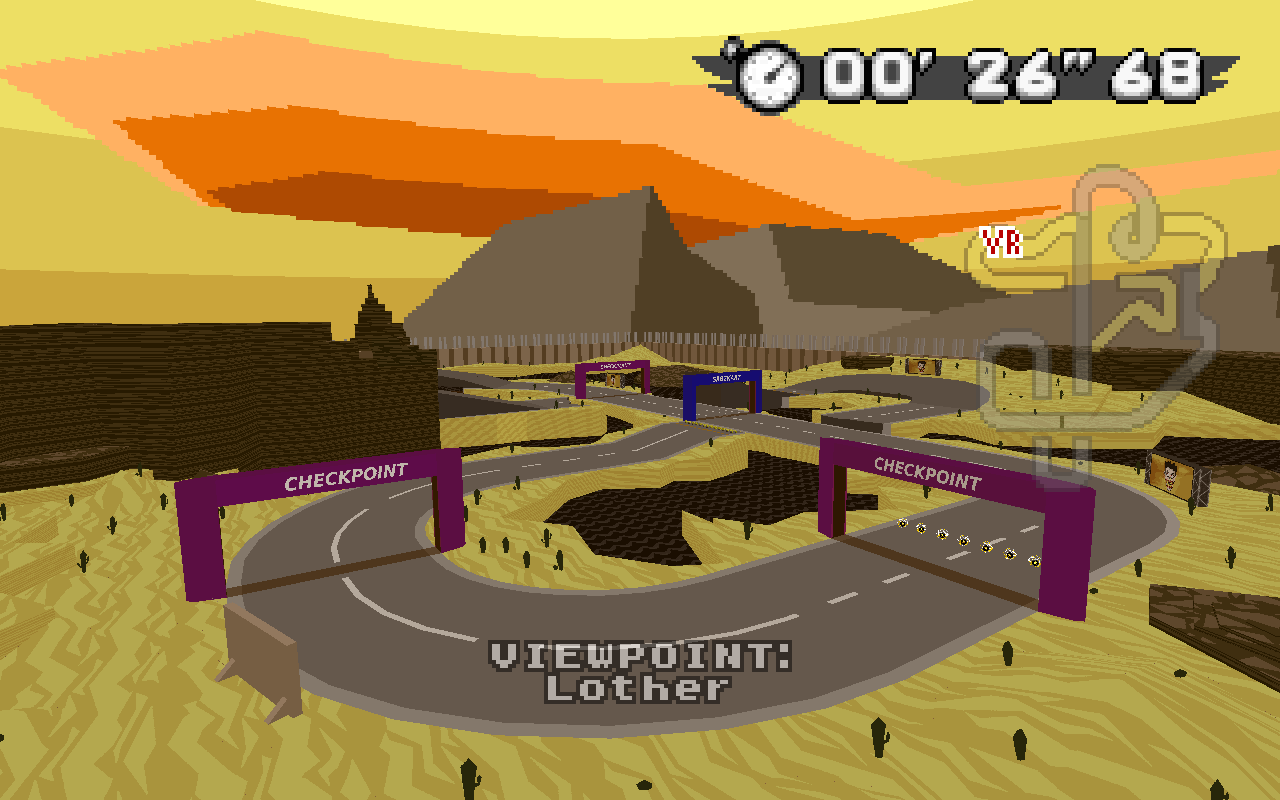 Based on the old Flash game Need For Madness?, this track will bring you up and down through multiple jumps. The center piece is sure to bring some chaos into the mix.
2nd race track:
Four Leaf Cleaver.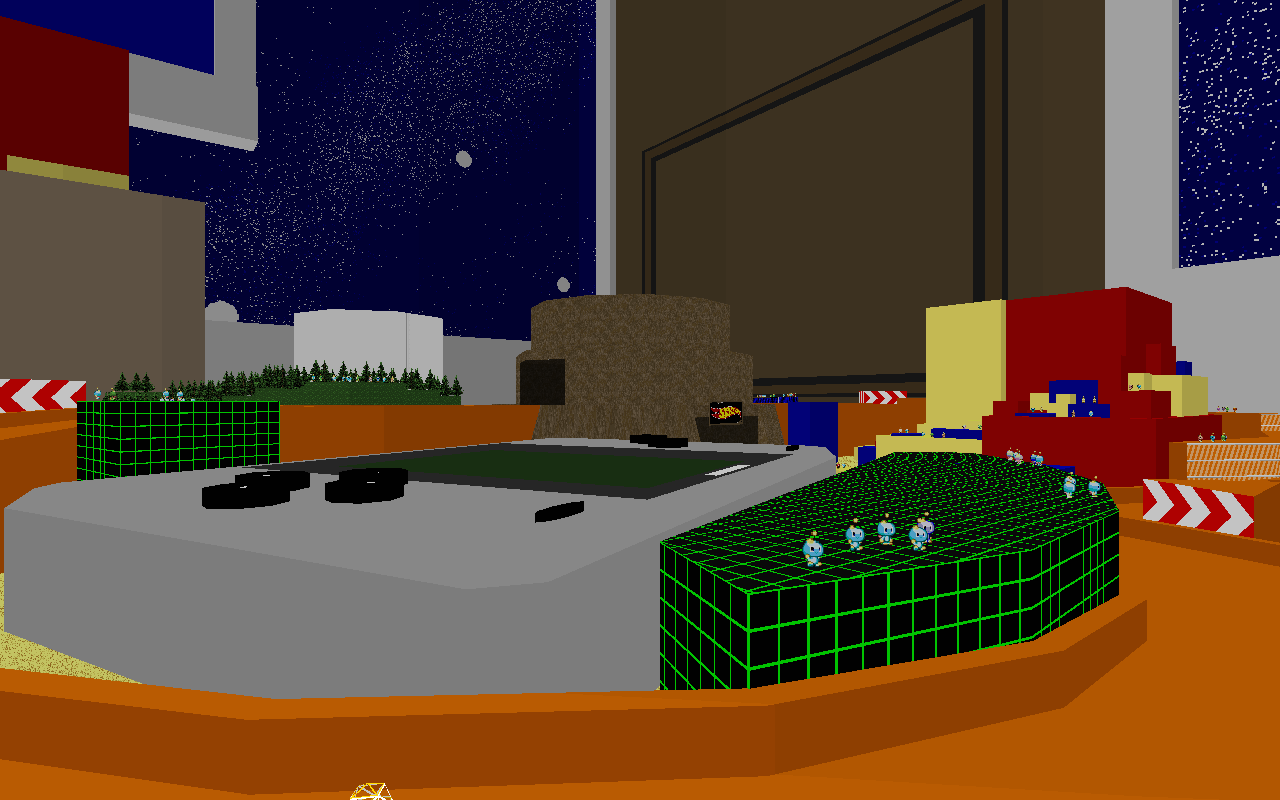 Ever dreamed of racing in an Hotwheels set? This map is made for you. The simple layout of this 5 lap map will bring tons of chaos as you will encounter racers speeding in the opposite direction. There is no specific path as long as you pass through the top and then through the bottom of the center piece in order for a lap to count.
3rd race track:
Kitchen Kerfuffle.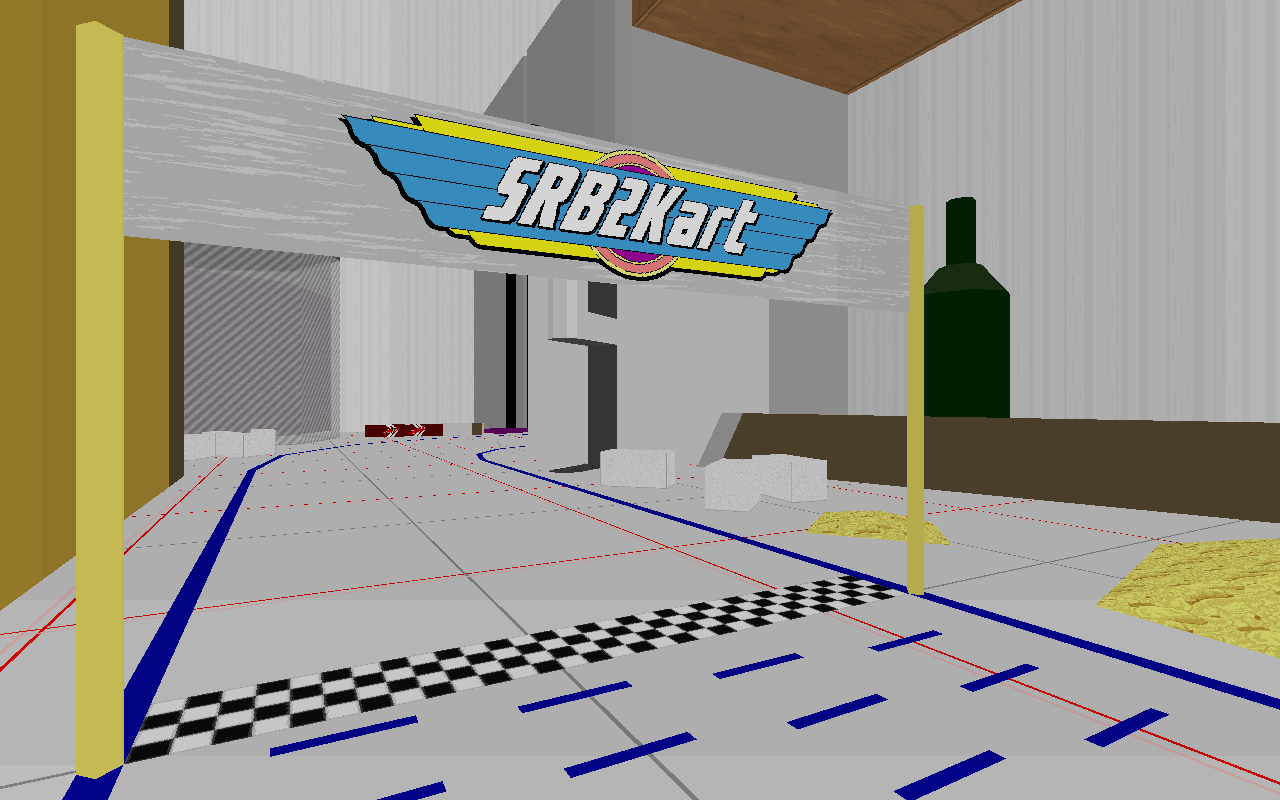 Inspired by the classic Micro Machines games, this track let you race on a kitchen table, dodging the many obstacles on the way. Watch out for the red hot sauce and the deadly black goo.
These tracks do not have an encore mode yet.
I'm planning to do more tracks inspired by Millenium Racer and another game at least.