I made sure my file(s) follow the Submissions Guidelines

Yes
Lother's Stupid Characters Pack contains strange racers to add to the roster.
8 racers are available right now as of V4.0: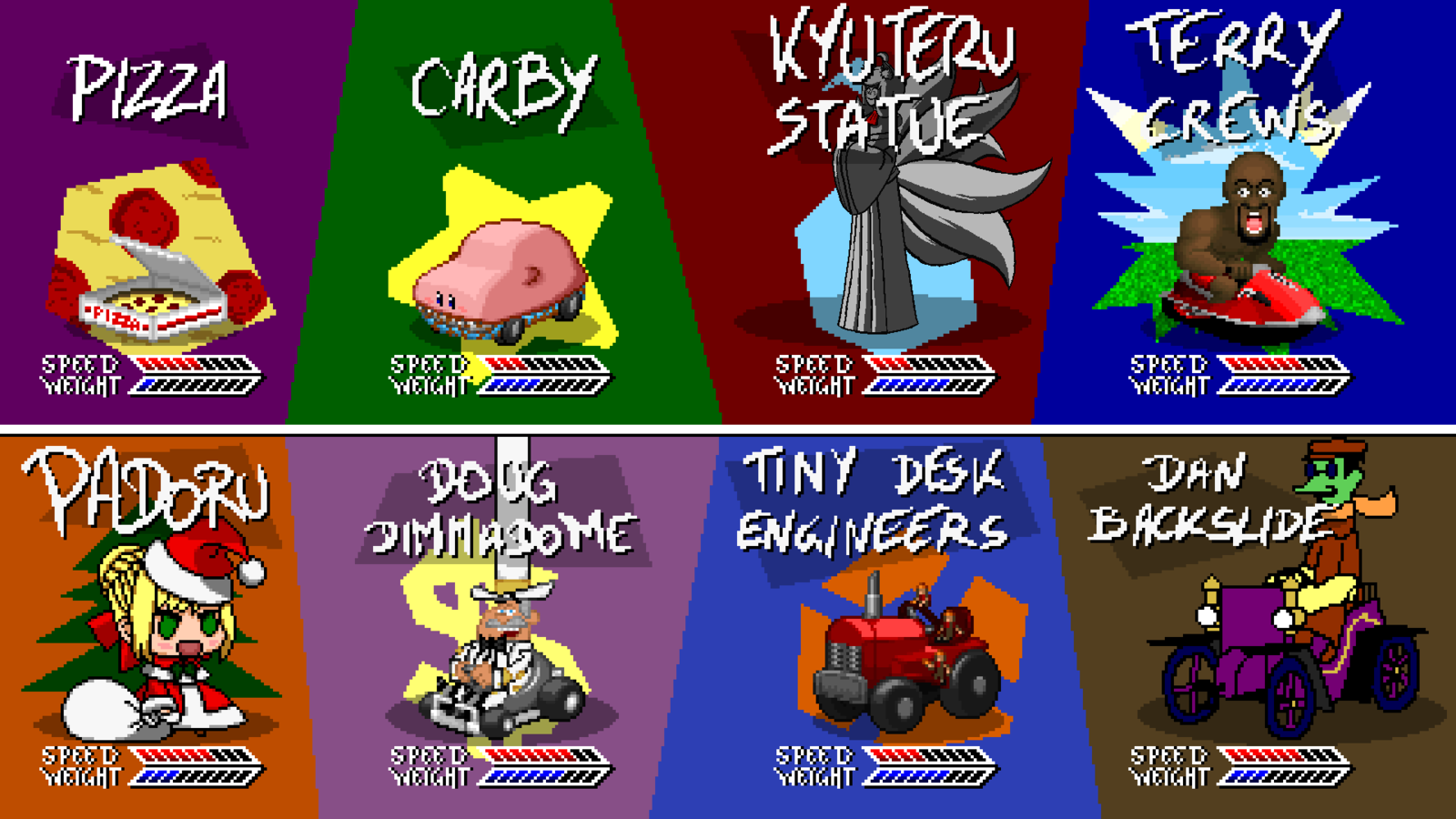 Mouthful Car Kirby:
Right after the latest Nintendo Direct, Mouthful Car Kirby joins the race!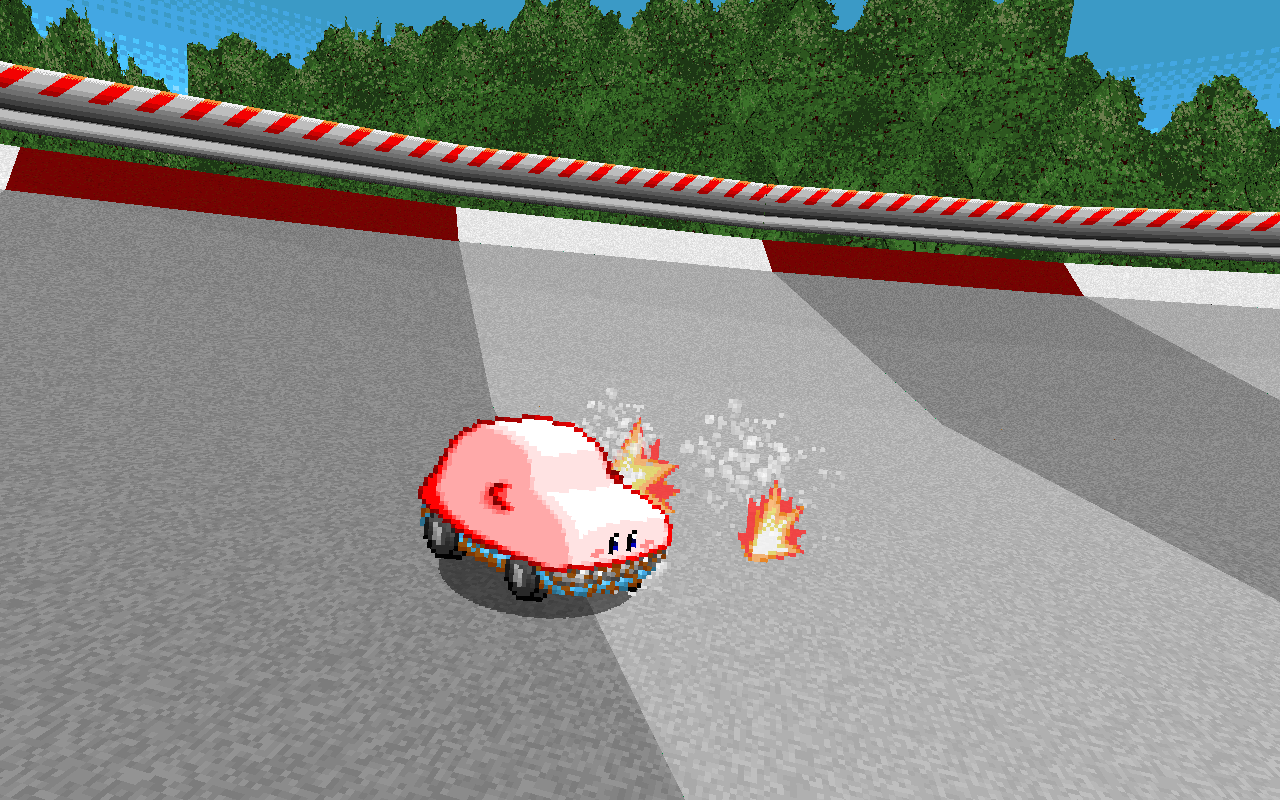 Stats:
Weight : 4
Speed : 3
I began doing this mod right after I saw that new transformation.!
Terry Crews:
Show them the POWER of Old Spice Odor Blocker Bodywash with this racer!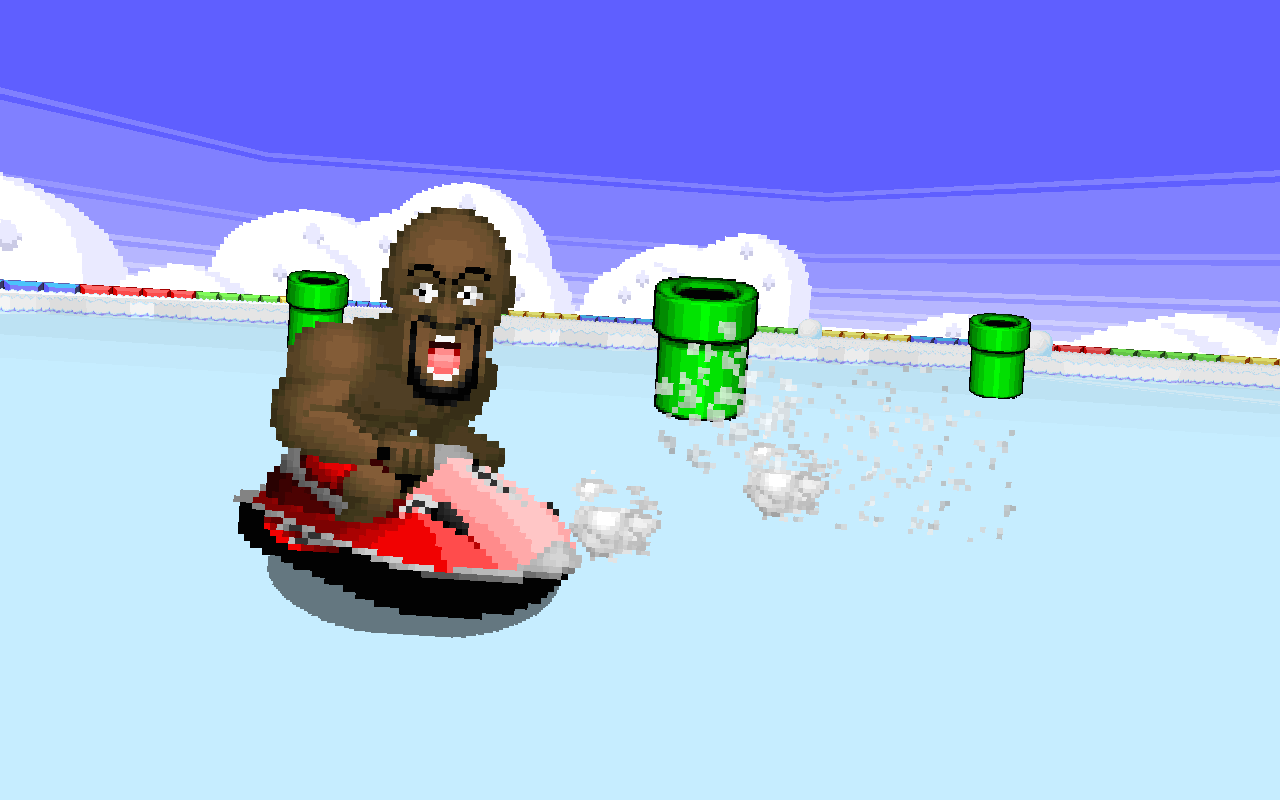 Stats:
Weight : 7
Speed : 6
I'm surprised nobody did that one before.
Pizza Box:
Literally a Pizza, nothing else to add to that.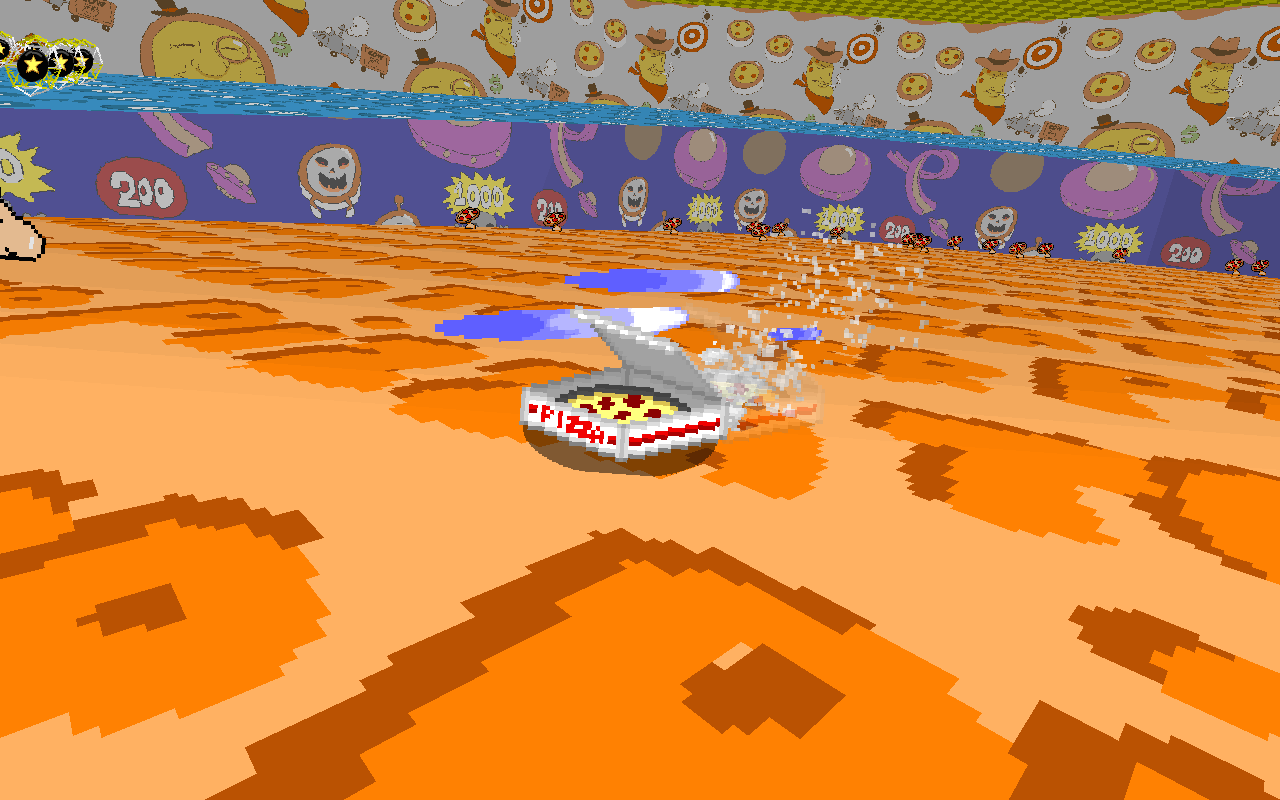 Stats:
Weight : 1
Speed : 5
Kyuteru Statue:
A big statue of an original character I made for another mod. Good luck seeing in front of you with that one.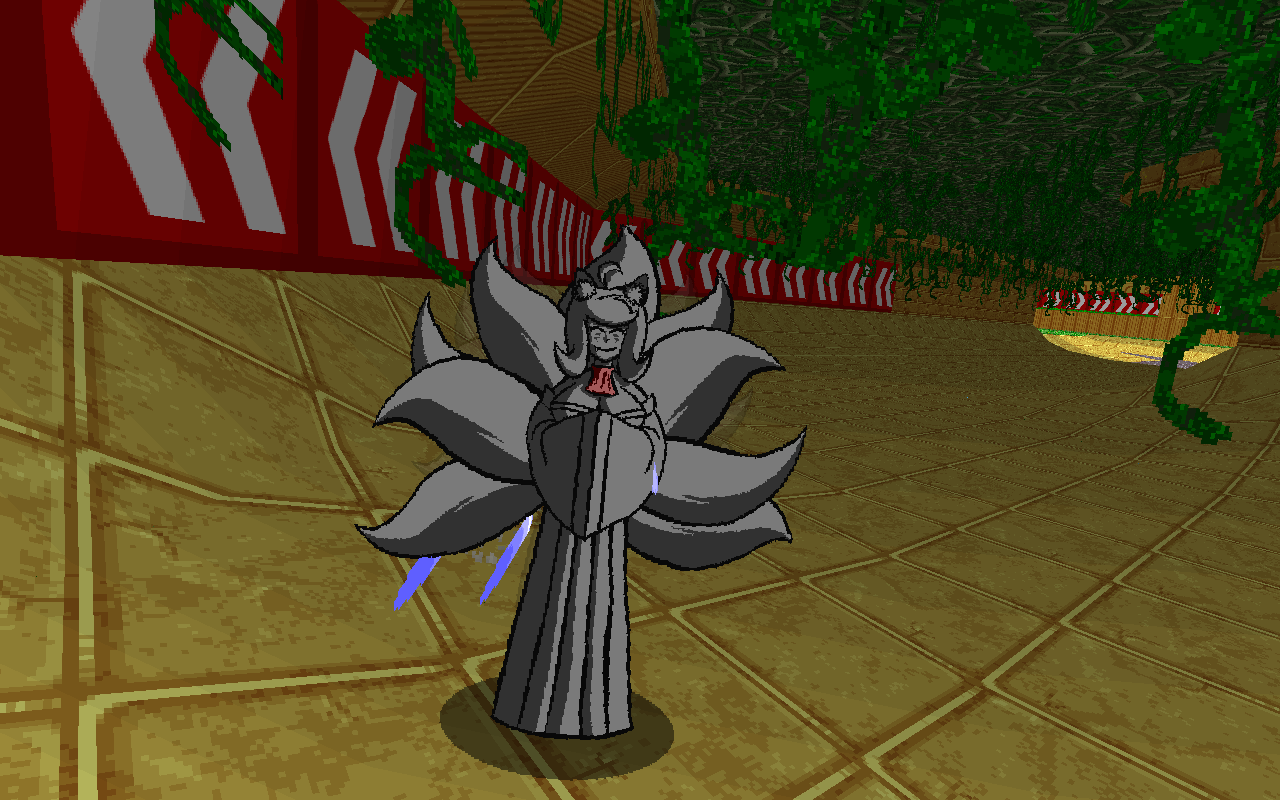 Stats:
Weight : 8
Speed : 1
Padoru:
Bring the Christmas spirit even in the most arid of maps with this racer from the Fate/Stay universe.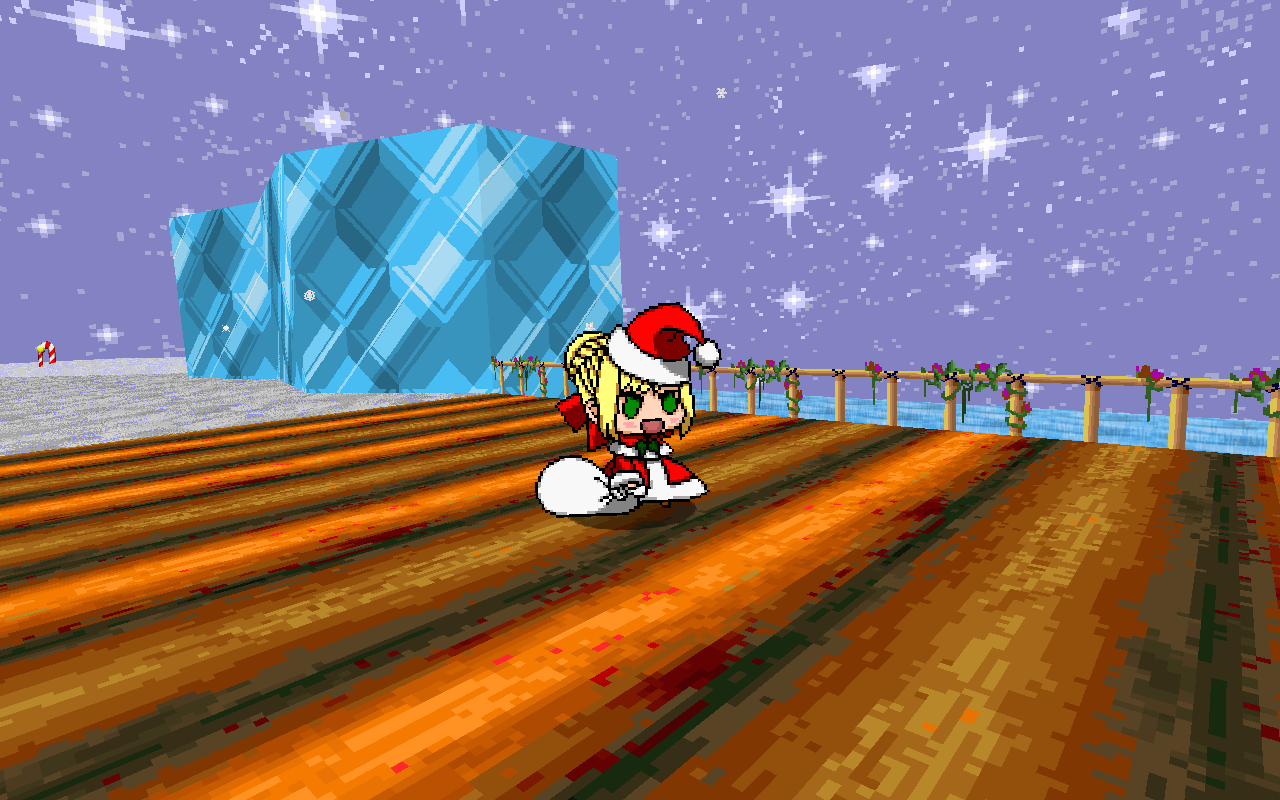 Stats:
Weight : 3
Speed : 6
Doug Dimmadome:
Owner of the Dimsdale Dimmadome, he will dimmadominate the race.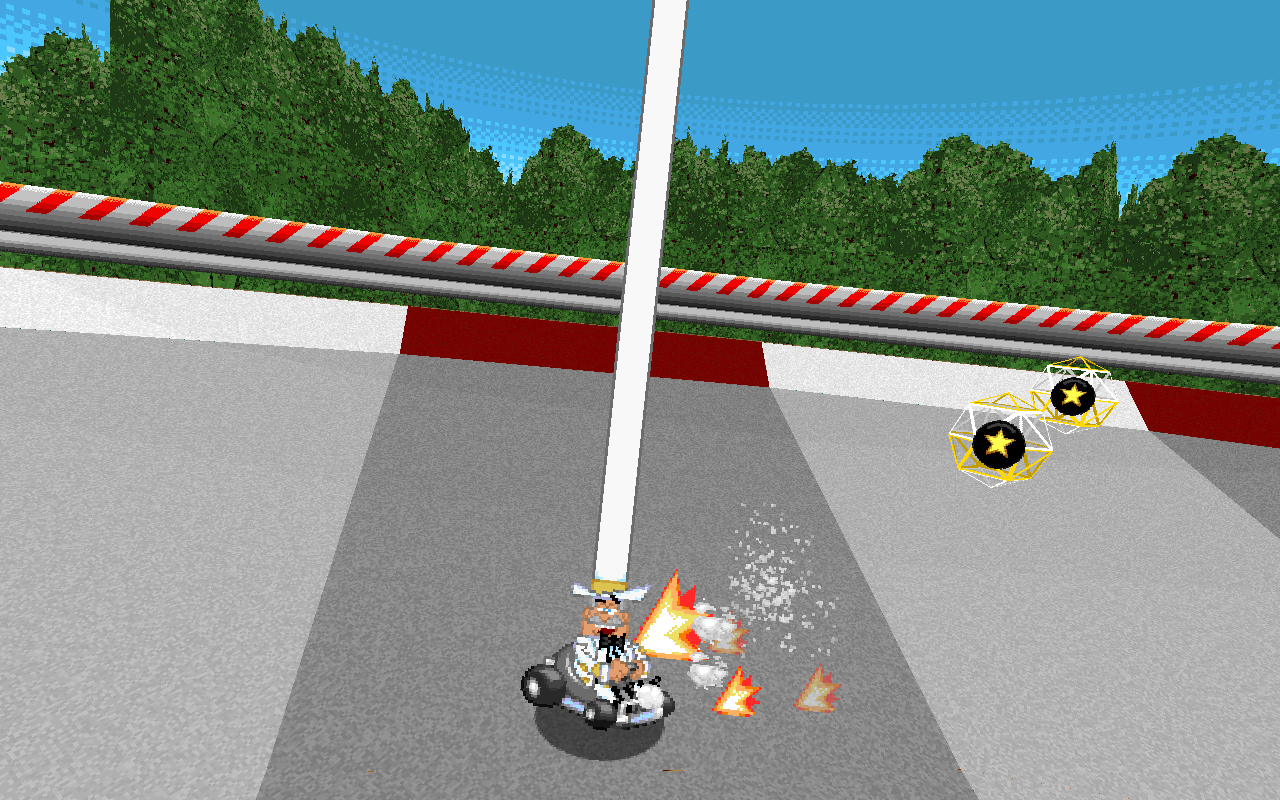 Stats:
Weight : 6
Speed : 7
Tiny Desk Engineers (created by
Meta_Hedge
):
The perfect racer for all situations. The Tiny Desk Engineers can drive anywhere. In the bathroom, in the kitchen or on the road.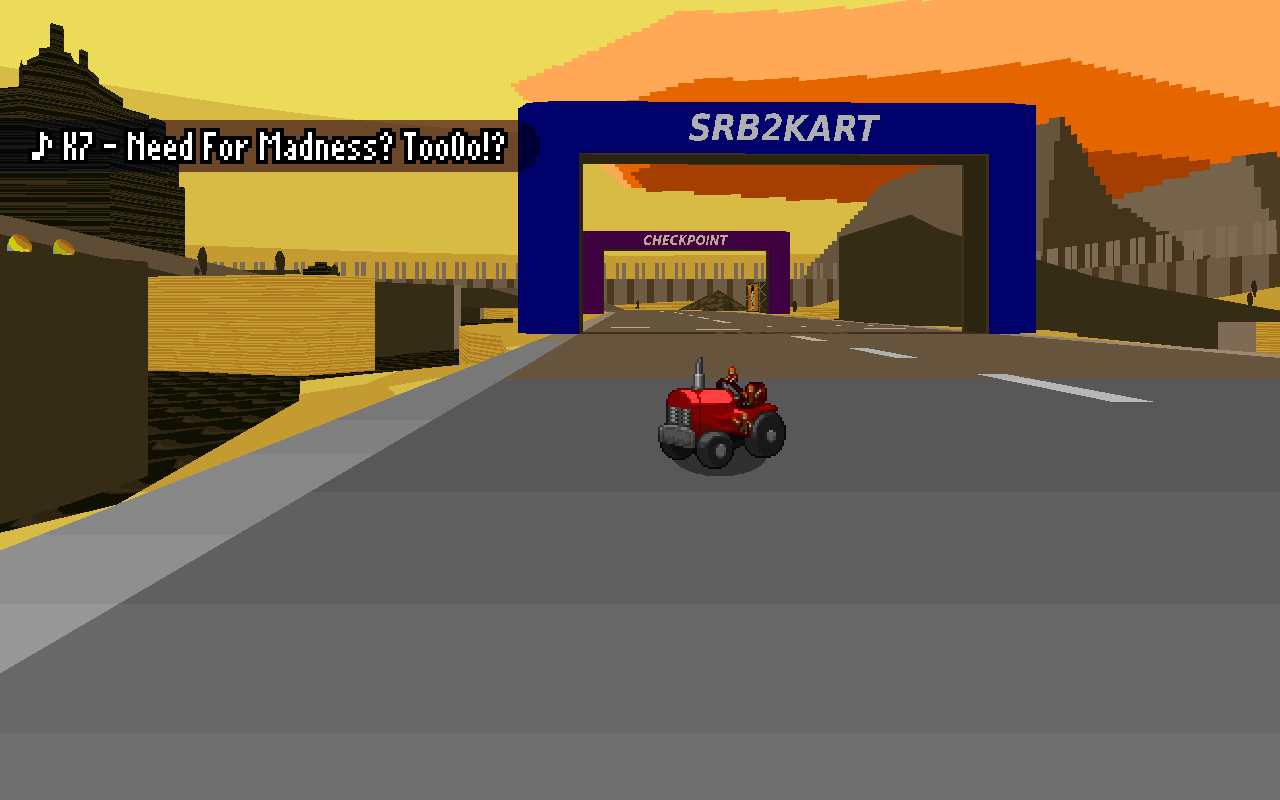 Stats:
Weight : 6
Speed : 4
Dan Backslide (created by Sinister Spud):
Arch-enemy of the Dover Boys, he will steal the victory and no one will ever know!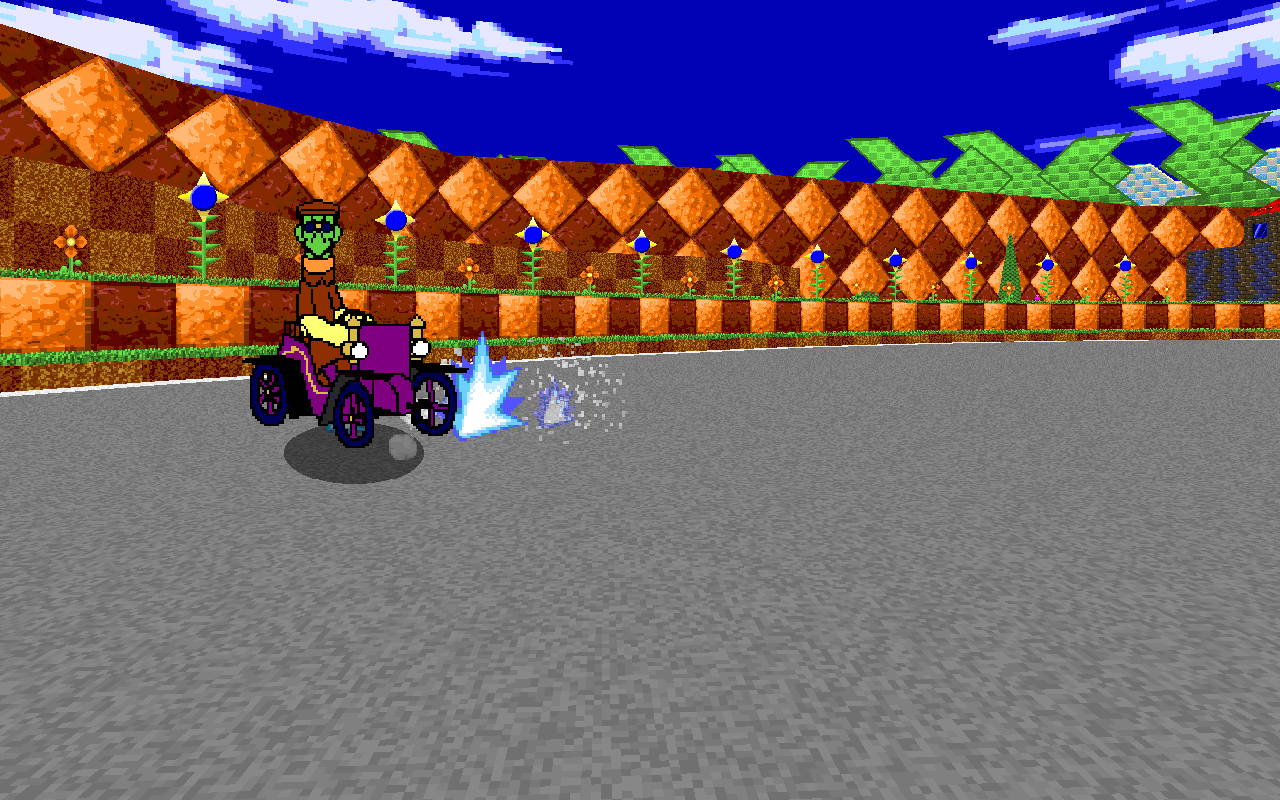 Stats:
Weight : 3
Speed : 6
I might add more racers to that pack later.