I give permission for this addon to be reused, modified, or ported by anyone

Yes
I understand my submission will be rejected if it does not follow forum rules, Submissions guidelines, and/or file name conventions

Yes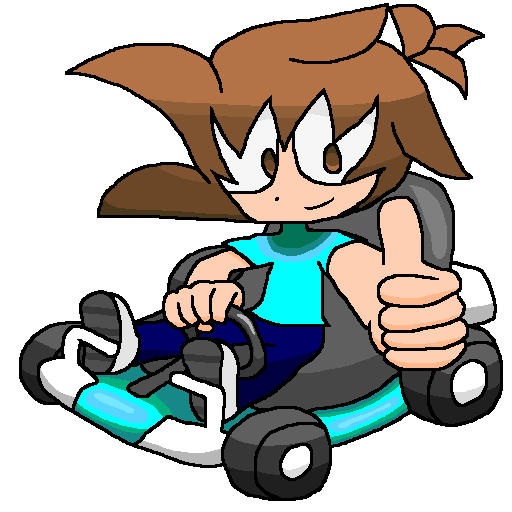 He's ready to race again with his own custom voice and remade sprites!
His stats are:
Speed =
9
Weight =
3
V1.1:
- Fixed the Rank sprite.


V1.2:
- Fixed the sounds being replaced with Rouge.
- Fixed some offsets.
- Added Pedro!

V2:
- Remade all the sprites.
- Fixed some sounds.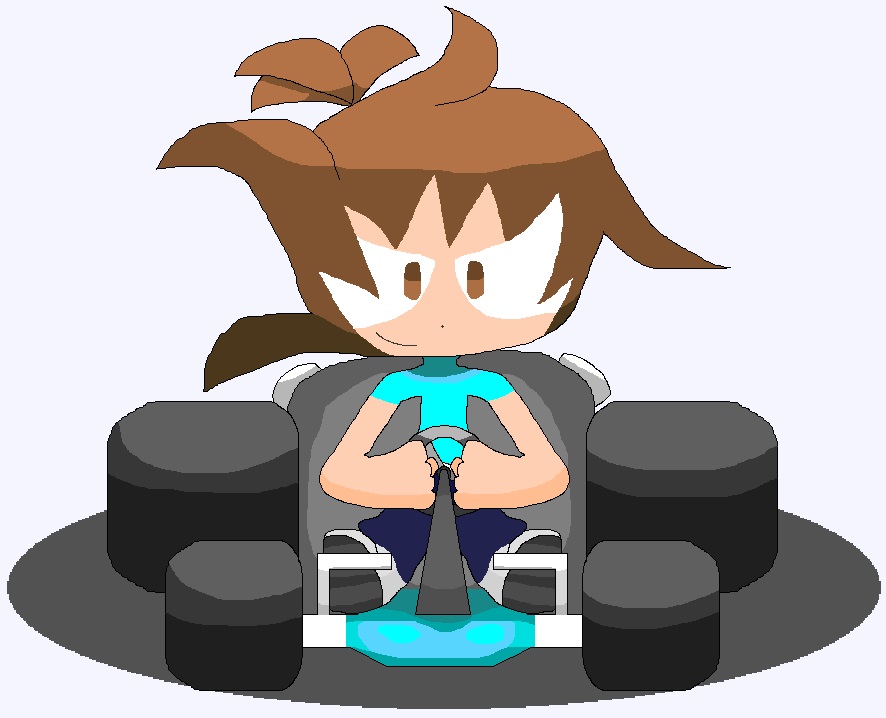 Here they are, not with the best look but with the best uhhh.... something? As of right now Pedro wasn't remade (And didn't even get an art) but he won't be removed just because of that, instead the current mod is put as a bonus. Of course this extra section was only made for archival purposes since I won't make a thread specifically for them.
Download Rafael RE
Download Pedro RE
With all being said, have fun!
Please :)))))))
​