What permissions do you give others to modify and/or maintain your submission?

Modify: NO - Maintain: NO - No, others may not modify my submission or use it in their own work without getting my permission. No, others may not maintain my submission, even in my absence.
I made sure my file(s) follow the Submissions Guidelines

Yes
I named my file(s) correctly (see Filename Conventions)

Yes

This model pack will have characters, stage props, and more in the SRB2 Style,
stay tuned for more in the coming months!

INTERPOLATION:
Sometimes or Off.
Interpolation can break certain animations, so please don't use always.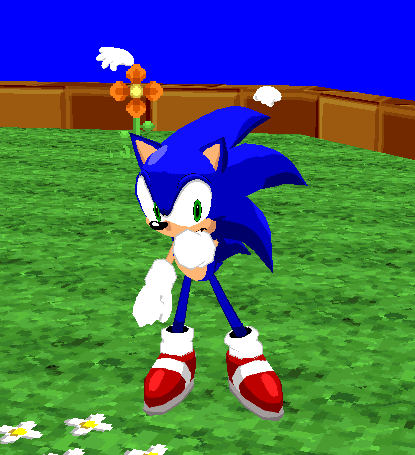 AMBIENT LIGHTING:
ABSOLUTELY OFF
TEXTURE FILTER:
Nearest, for the recommended experience.
​
---
[Screenshots, may be scattered]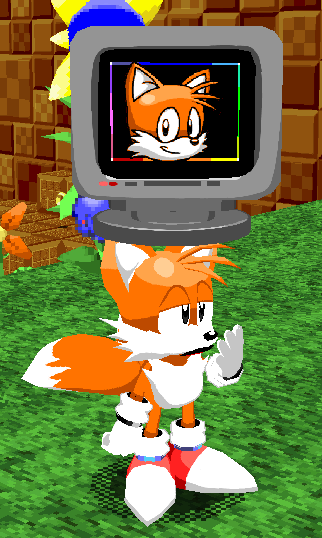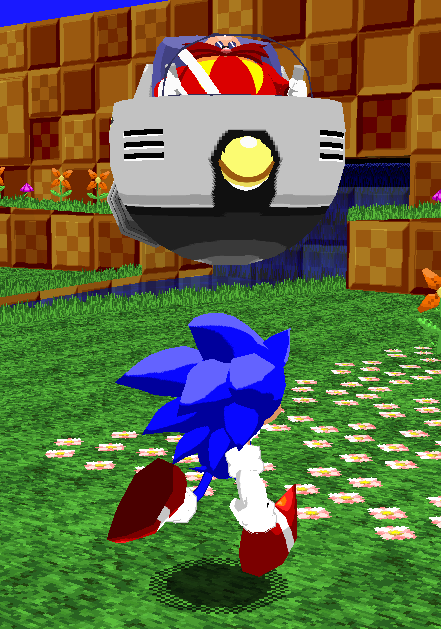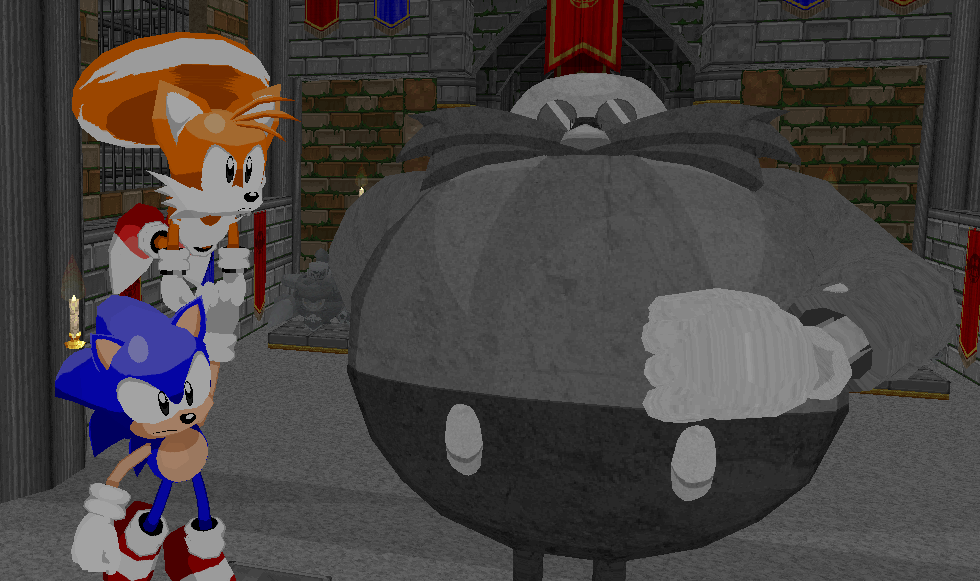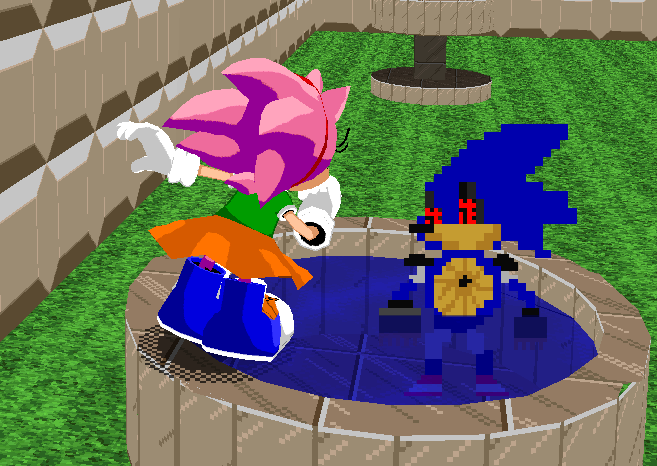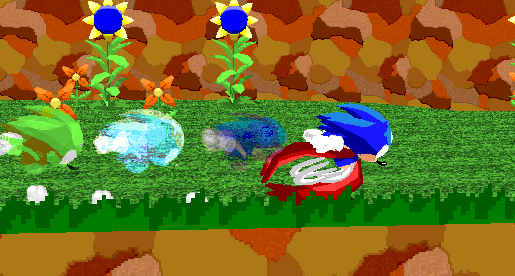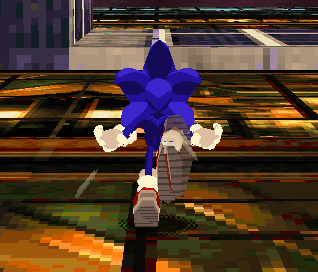 ---

WINRAR:
Right click the ZIP file and click ''Open with WinRAR'', click ''Extract To'' and extract it to the SRB2 models folder.
MANUALLY:
Open the ZIP file and move the ''PEPPERMODELS'' folder to the SRB2 models folder
for the models.dat, copy the ''Read Please!'' text to your models.dat file, minus the ''Thanks for downloading'' thing, and bonus text.​
---
Special Thanks!
The kind people in the Discord Server for criticism and feedback.
my laziness.
​