I made sure my file(s) follow the Submissions Guidelines

Yes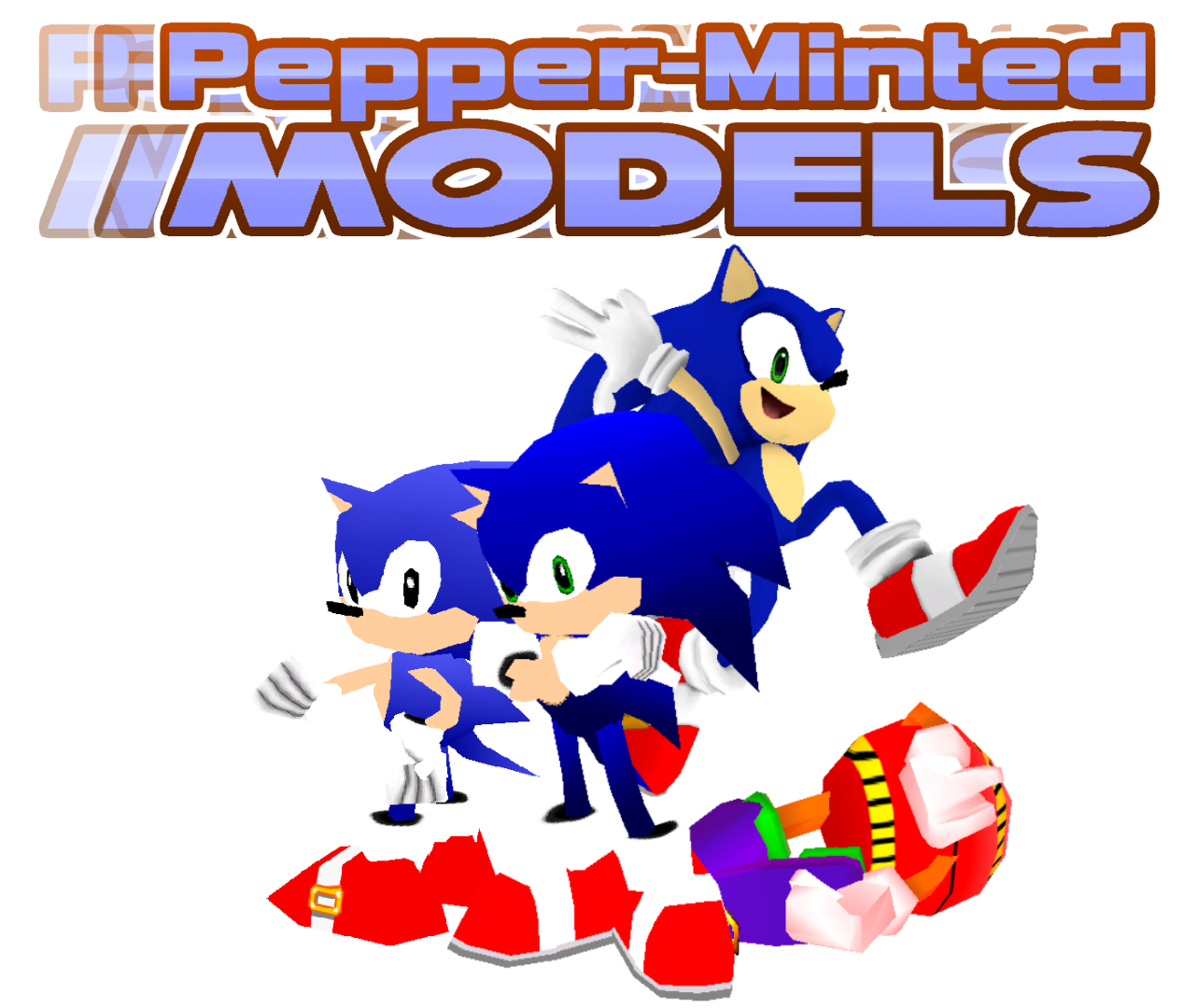 [This model pack will not be getting any updates, please don't whine about it.]
This model pack was originaly a dreamcast only model pack, but then Heroes Sonic dropped
and its now renamed to Pepper-Minted models!
Heres some of the models i have made!​
---
Dreamcast Sonic
Dreamcast Tails


The first model of the pack! Its straightfoward,
is basically DC-Sonic. His variant model is SADX Sonic! Fact: His original run
animation was based on SA2, but then i changed it to his SA1 one bc its more fitting.




Sonic's little buddy should not be forgotten in the pack, right?
This model is from Sonic Shuffle! The in-game cutscenes use the Adventure models.


Deton
RPG Sonic
For some rea

son, there was no Deton model, so i just decided to make this! It was easy to animate, and i made him in one day!

RPG Sonic is a blast from Adventue past as he blasts thorugh SRB2! Thank GigglyMan for making this model!

Other Models
- Heroes Sonic -
- Colors Sonic-
- SADX Sonic -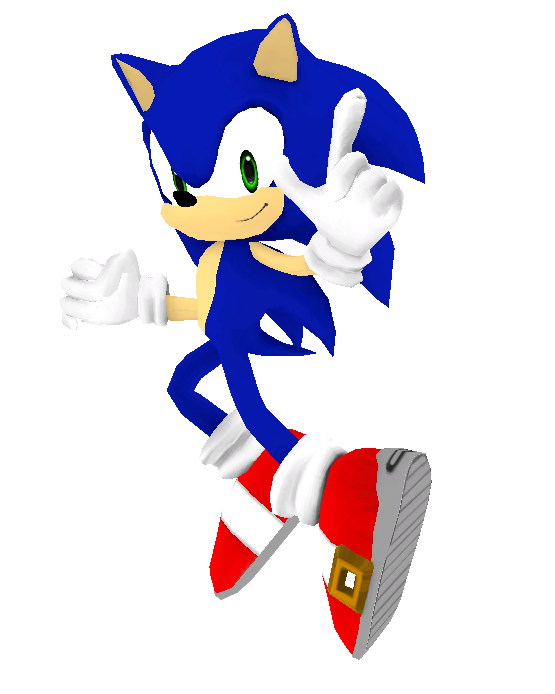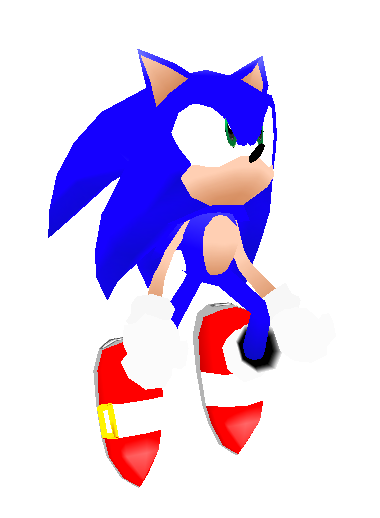 ​
Credits to
-ChaosX by making the original SADX and Colors models.-
-GigglyMan for the RPG Sonic model and gave me permission to use it.-​