What permissions do you give others to modify and/or maintain your submission?

Modify: ASK ME - Maintain: IN MY ABSENCE - Others must ask me for permission before modifying my submission or use it in their own work, and I reserve the right to say no for any reason. However, if I can no longer be contacted, I give permission for my entire submission to be maintained by others.
I made sure my file(s) follow the Submissions Guidelines

Yes
I named my file(s) correctly (see Filename Conventions)

Yes
Welcome to the first Level I have ever made. play as your favorite character and get a unique experience out of it.
Platform through the grassy fields of yet another Greenhill clone. yay :|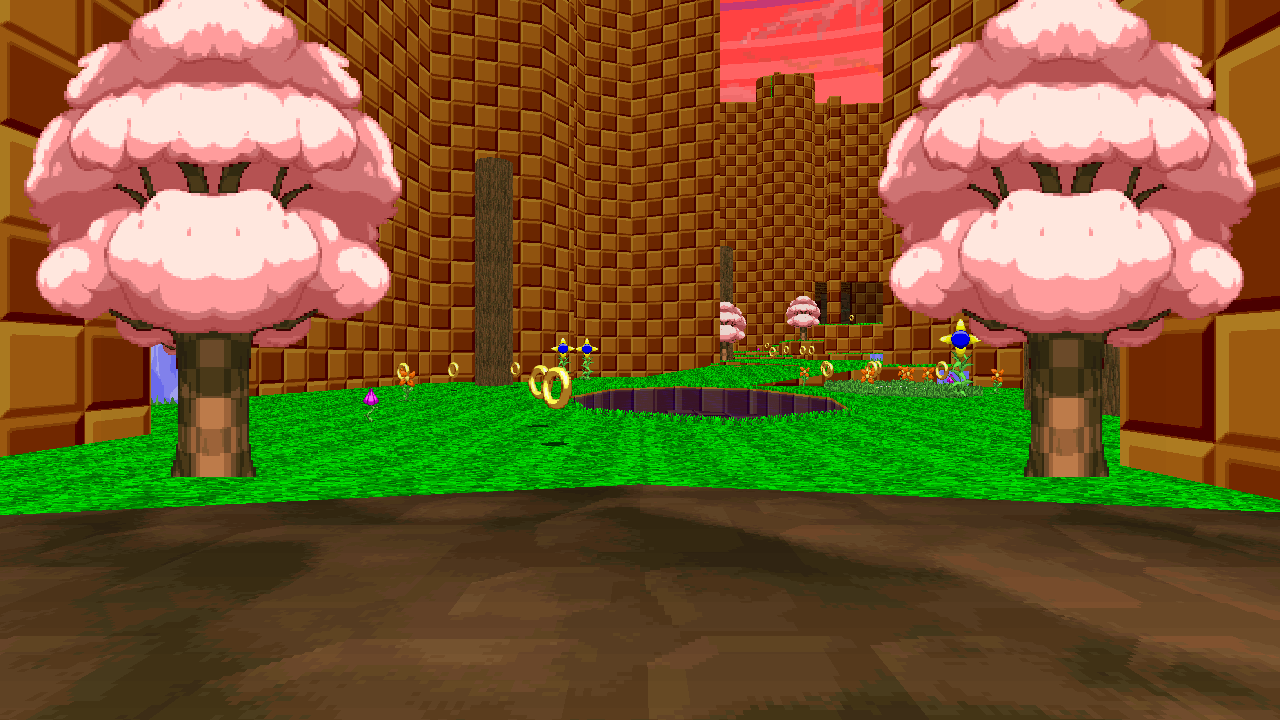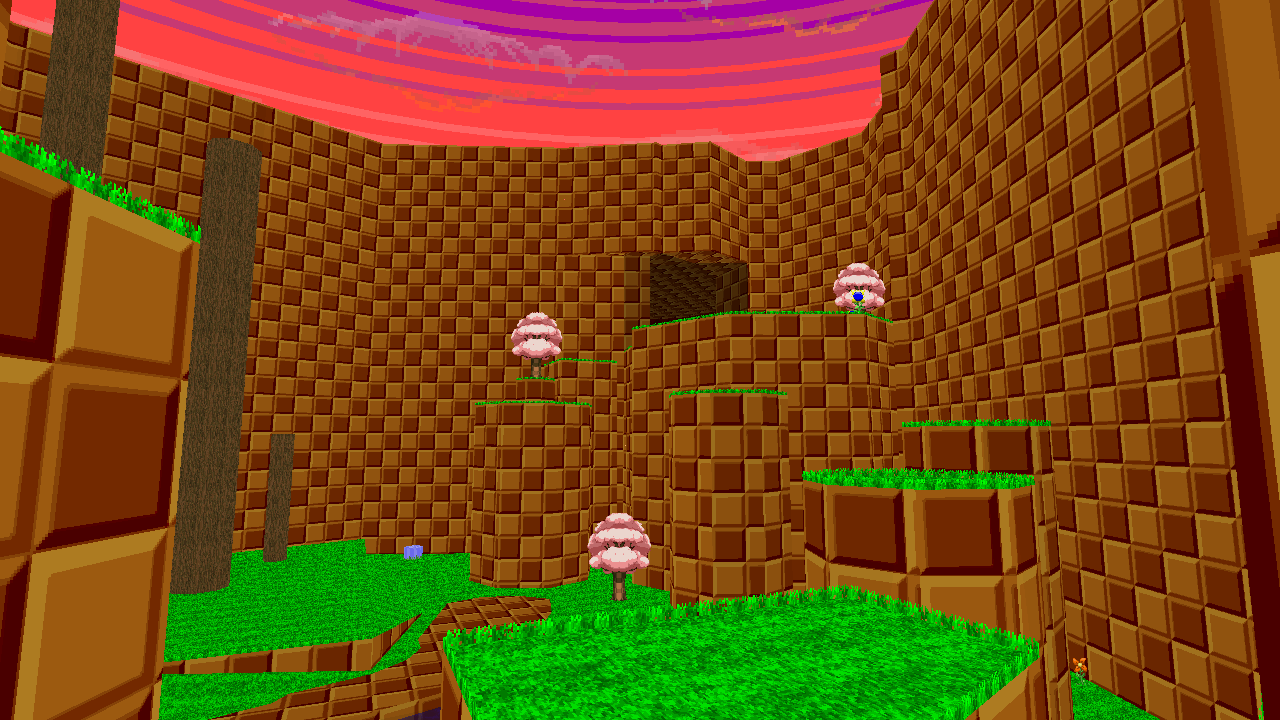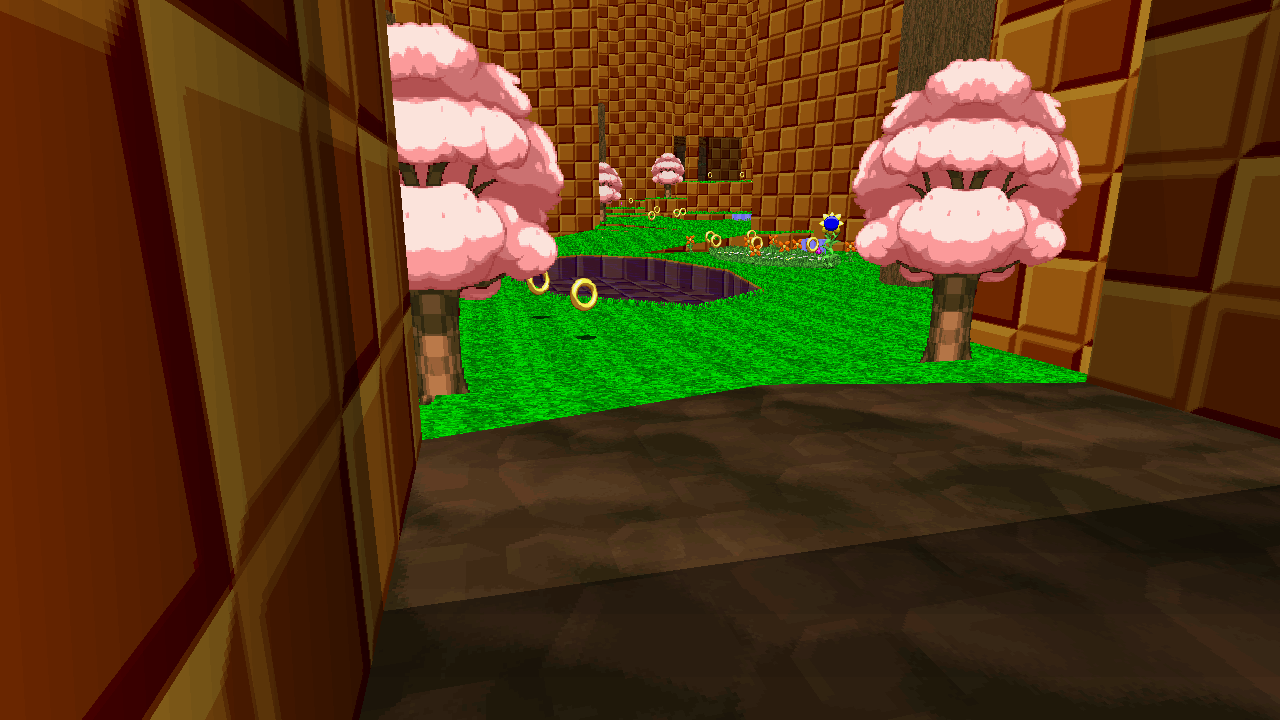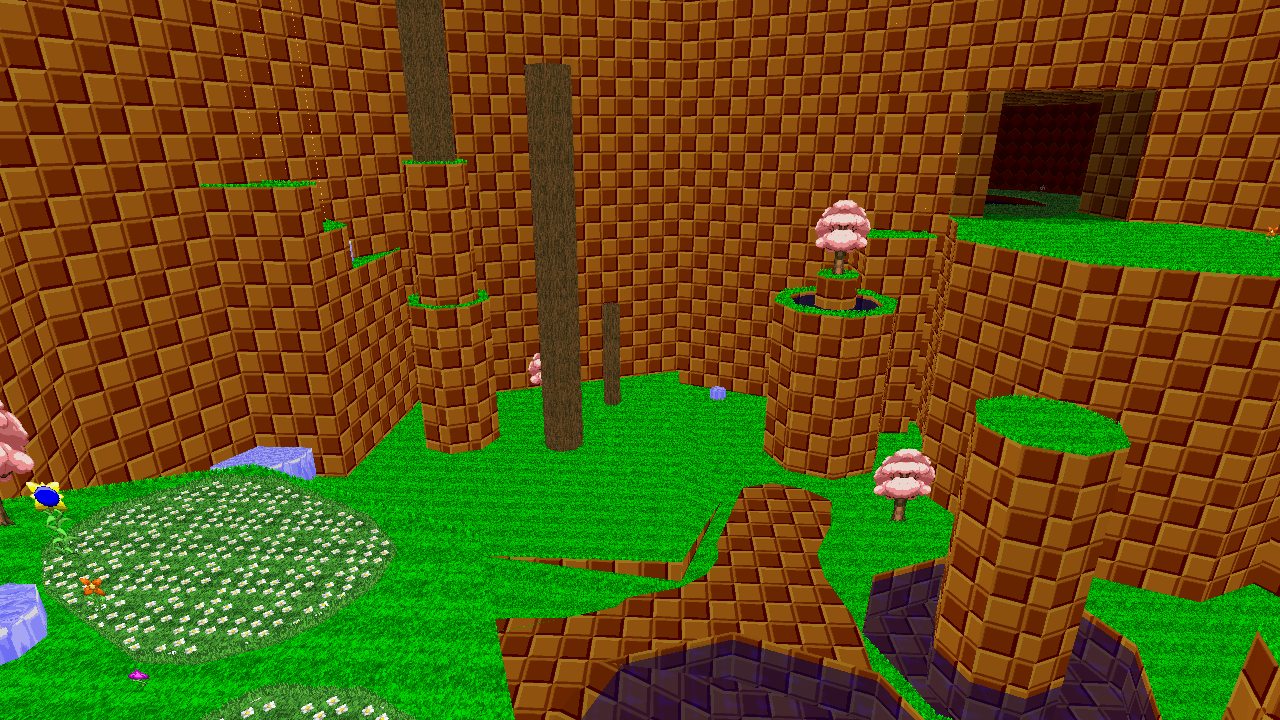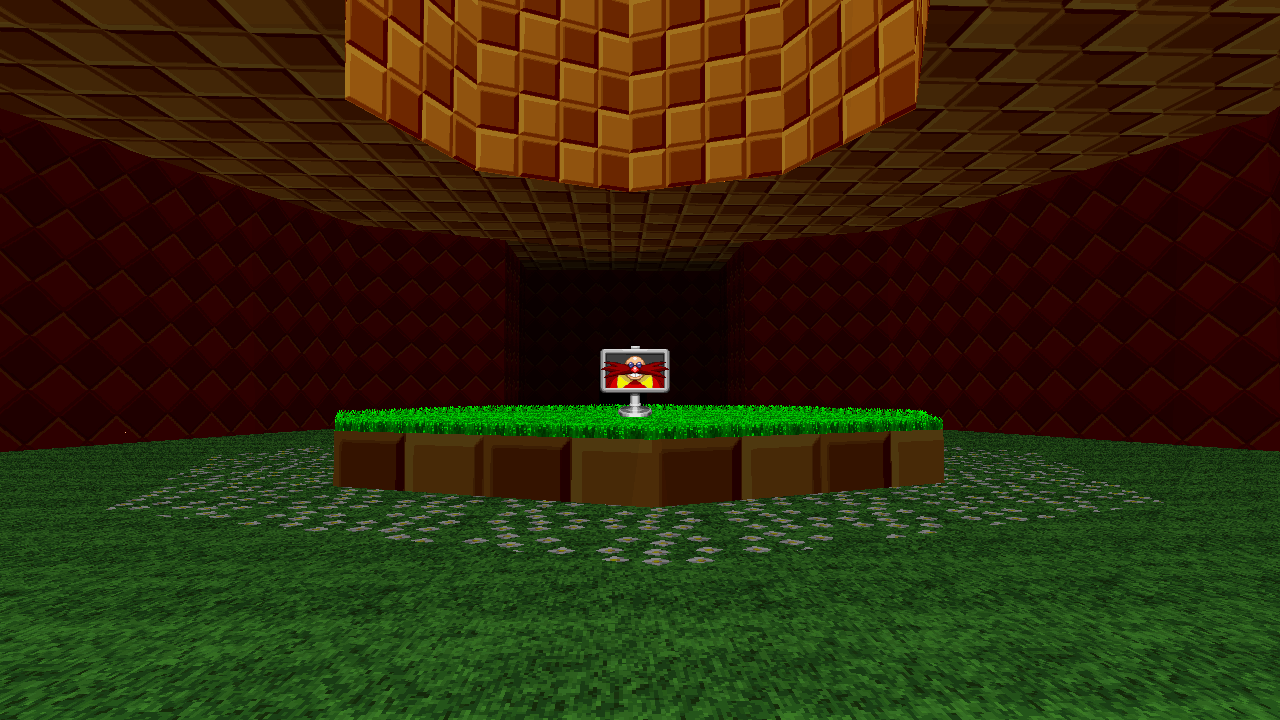 or maybe take a offshoot to a dreary cave. ooh spooky :0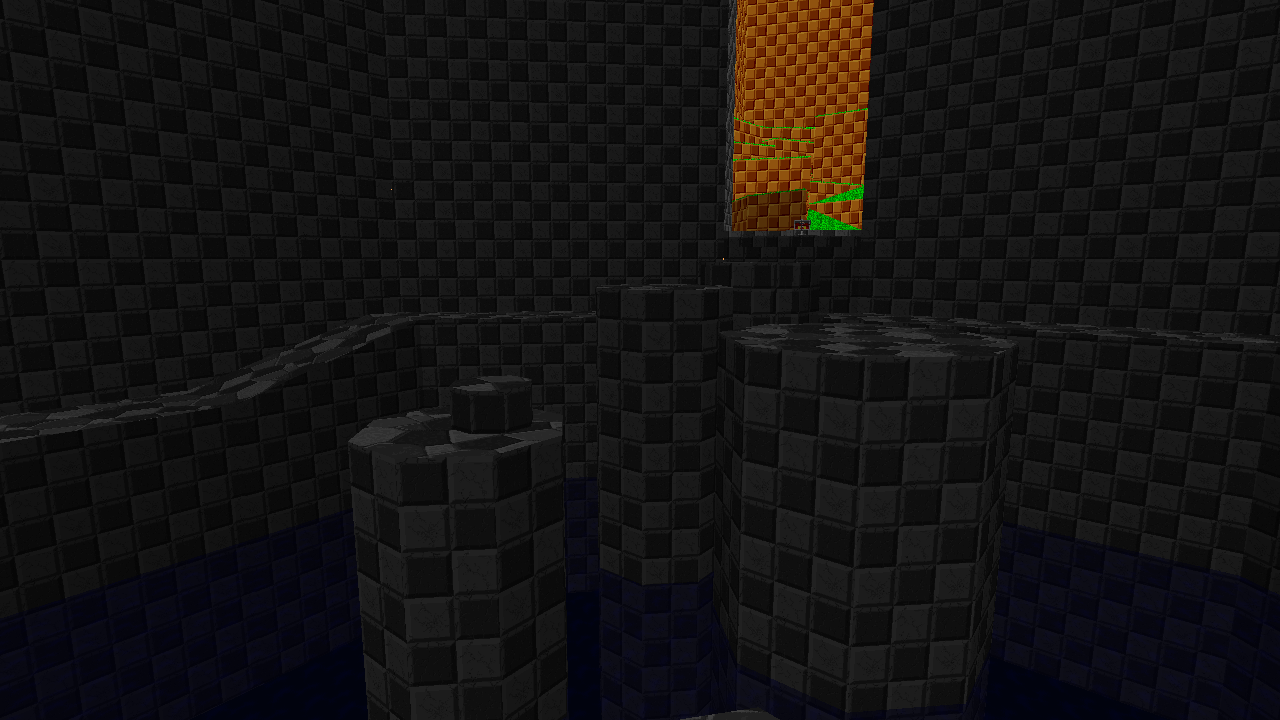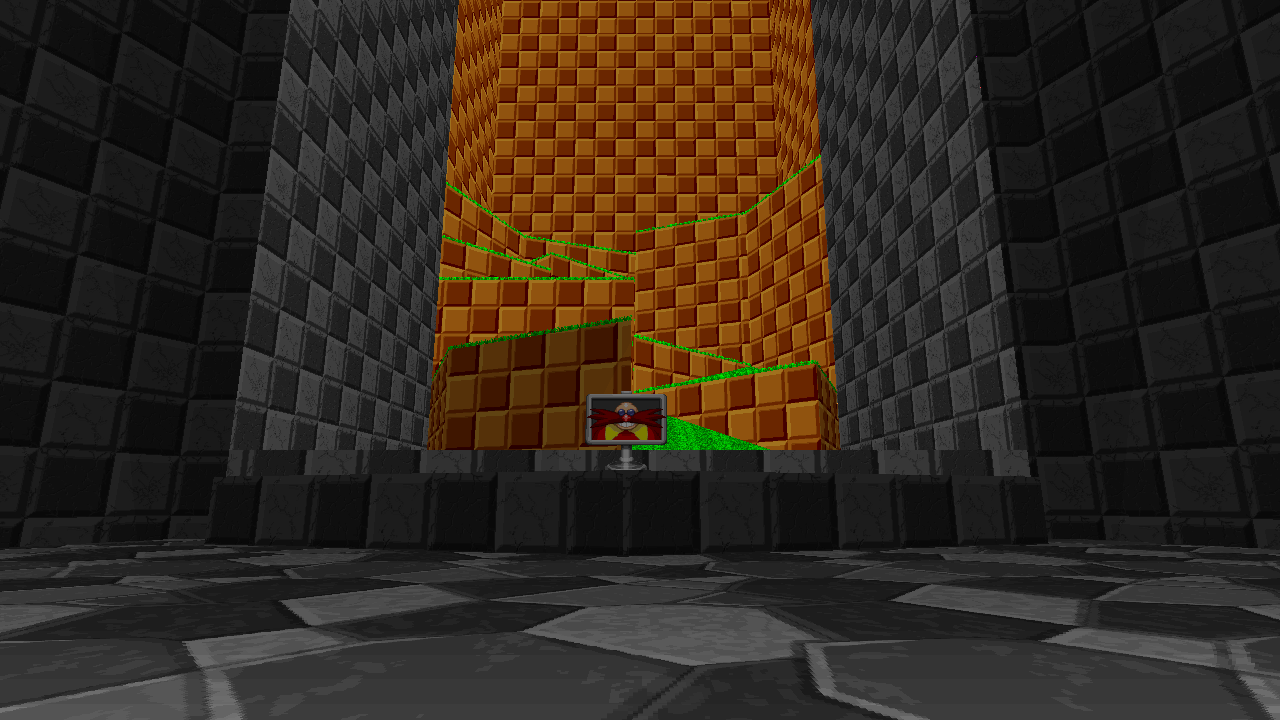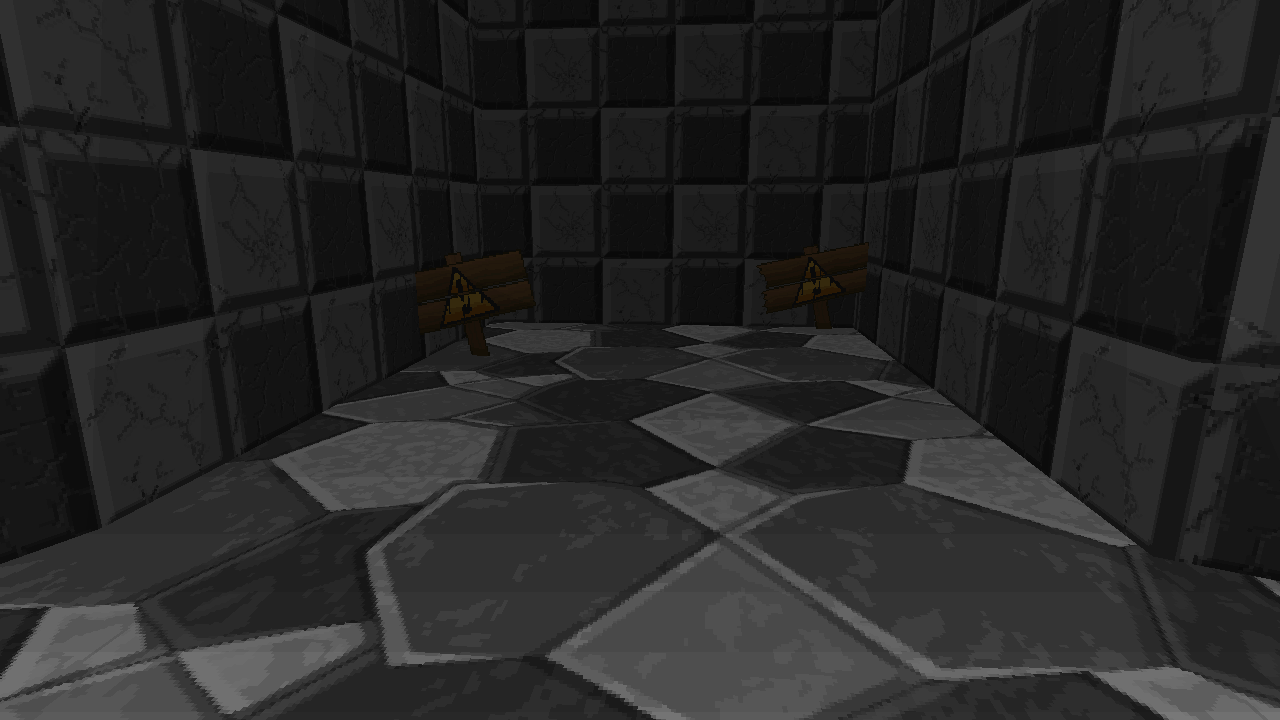 what are those signs for...
anyways there is also a dungeon thing for fang because I think it's cool.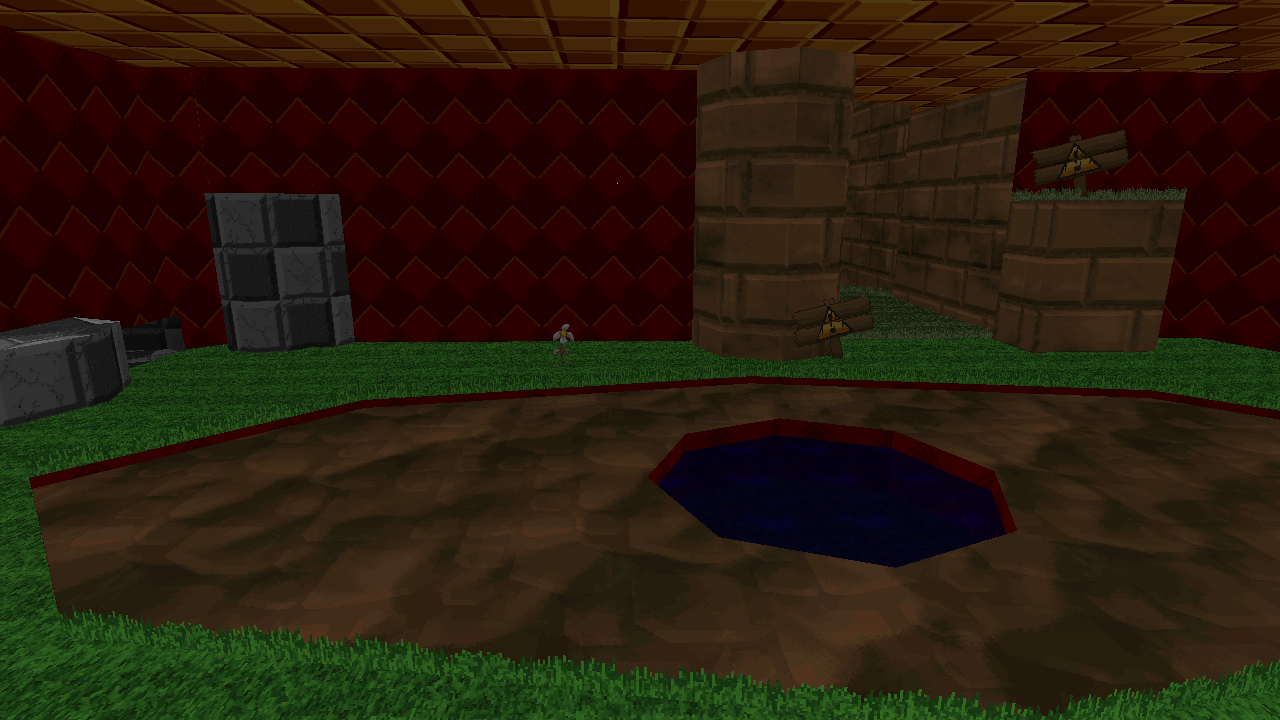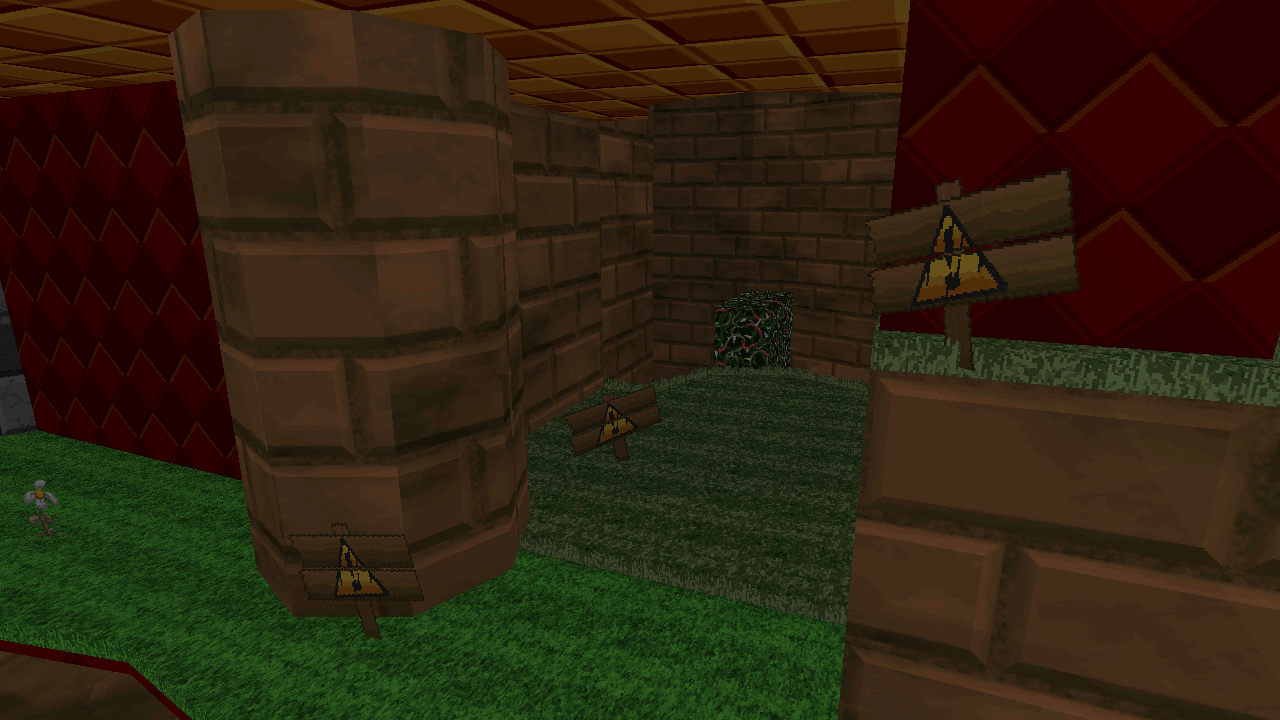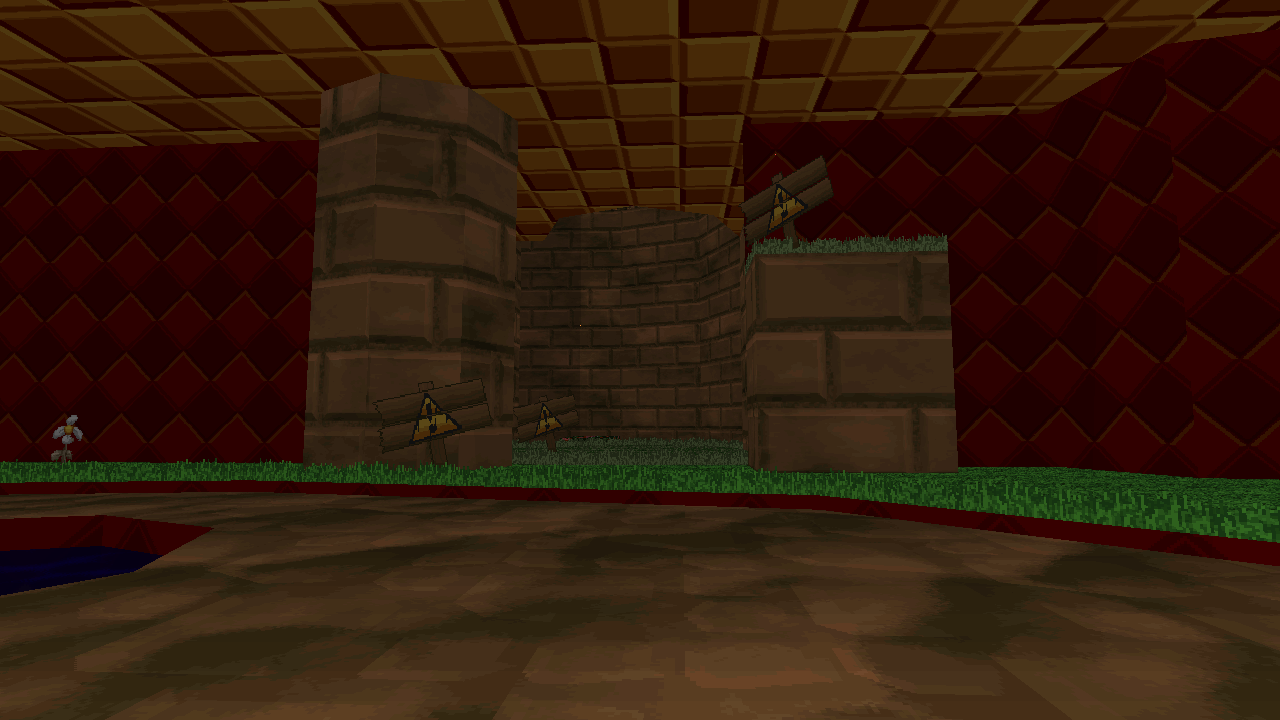 the level has three exits. (I would show you, but file size limits are abysmal)
-this is where the gif would've been by the way-
(it also lacks music as sentinel never brought up custom music in his tutorial and I didn't want to use vanilla music)
I hope you have fun playing it unlike me when posting it.