I give permission for this addon to be reused, modified, or ported by anyone

No
I understand my submission will be rejected if it does not follow forum rules, Submissions guidelines, and/or file name conventions

Yes
MK64 Mario Raceway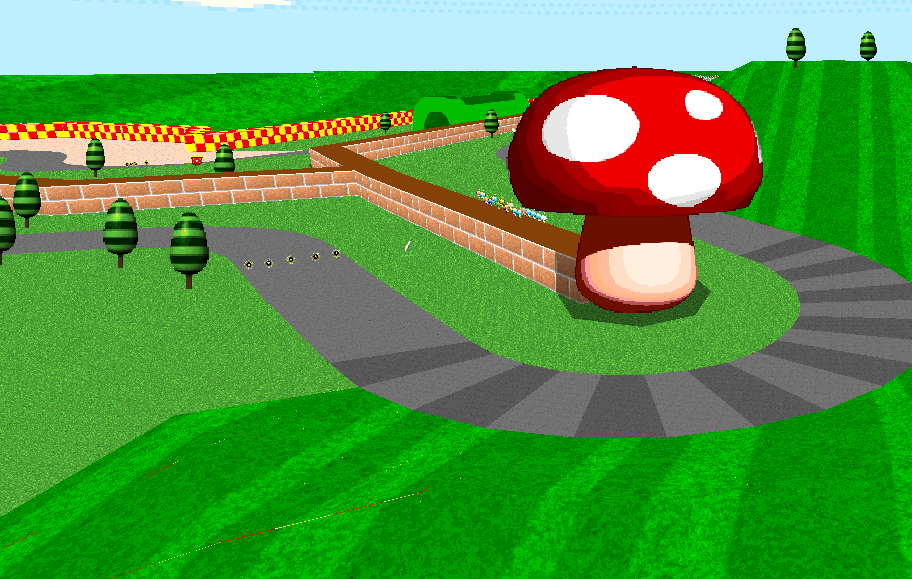 The classic track from Mario Kart 64 rushes into SRB2Kart! Though it's changed a bit since the N64 era-a couple flowers blooming, some more trees-it's still the same raceway many have come to know and love.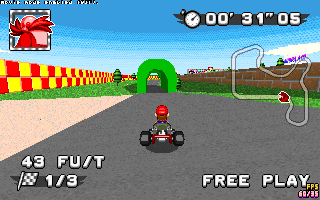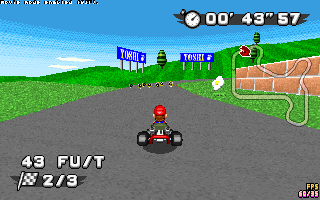 A highlight of this course is our good friend Lakitu supervising the race!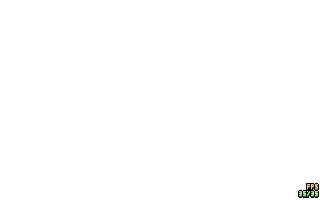 He appears for the race countdown and for lap counting, to give the course that "authentic" feel.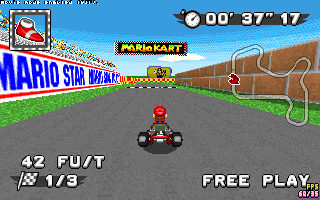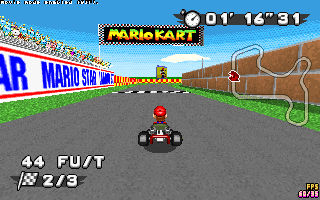 Some new Lakitu sprites were made to accommodate for non-standard lap counts. Lakitu will count up to 5 laps before simply using a "NEXT LAP" sign.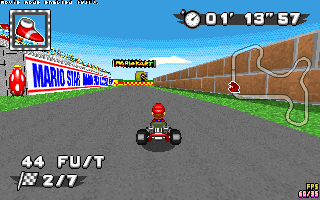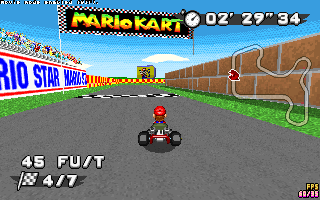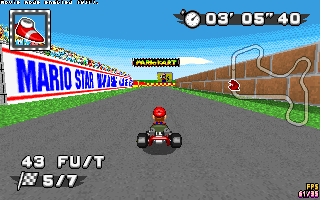 This course has been something I've worked on in intervals since about November, and I'm really excited to finally get it out there. Hope you all enjoy racing on this course as I did making it!
​
Rueven
,
Water Vapor
, Nugget, BigMacJam - General supervision and playtesting, polish.
Andrat - Ripped the Piranha Plant sound from the game, and the cloud textures that I based the background art on. Also created the hill grass texture.
Aqua MIDI
- Remastered the MK64 race and time-trial start fanfares that are used here.
Nintendo - Original course model, many sprites and textures from MK64.
​
​